Online training has become a predominant means of acquiring knowledge. There are loads of different schools and institutions that provide you with the option of learning while working.
When you want to develop business skills you can consider enrolling in an online training course.  Spending some extra hours on decent business instructional videos and courses can make all the difference for your professional development.
In a society where 'knowledge is power, you have to constantly stay up-to-date on the latest theories and systems, this will help you succeed as a professional. There are heaps of benefits to online training and that is why the industry has boomed over the last decade.
With the huge amount of online training schools promising groundbreaking courses, how do you know which one to choose?
Not only should you find one that best suits your needs, but you should also find one that is credible and informative. So, how do you pick the right one? Here are a few things you have to consider when deciding on a training course.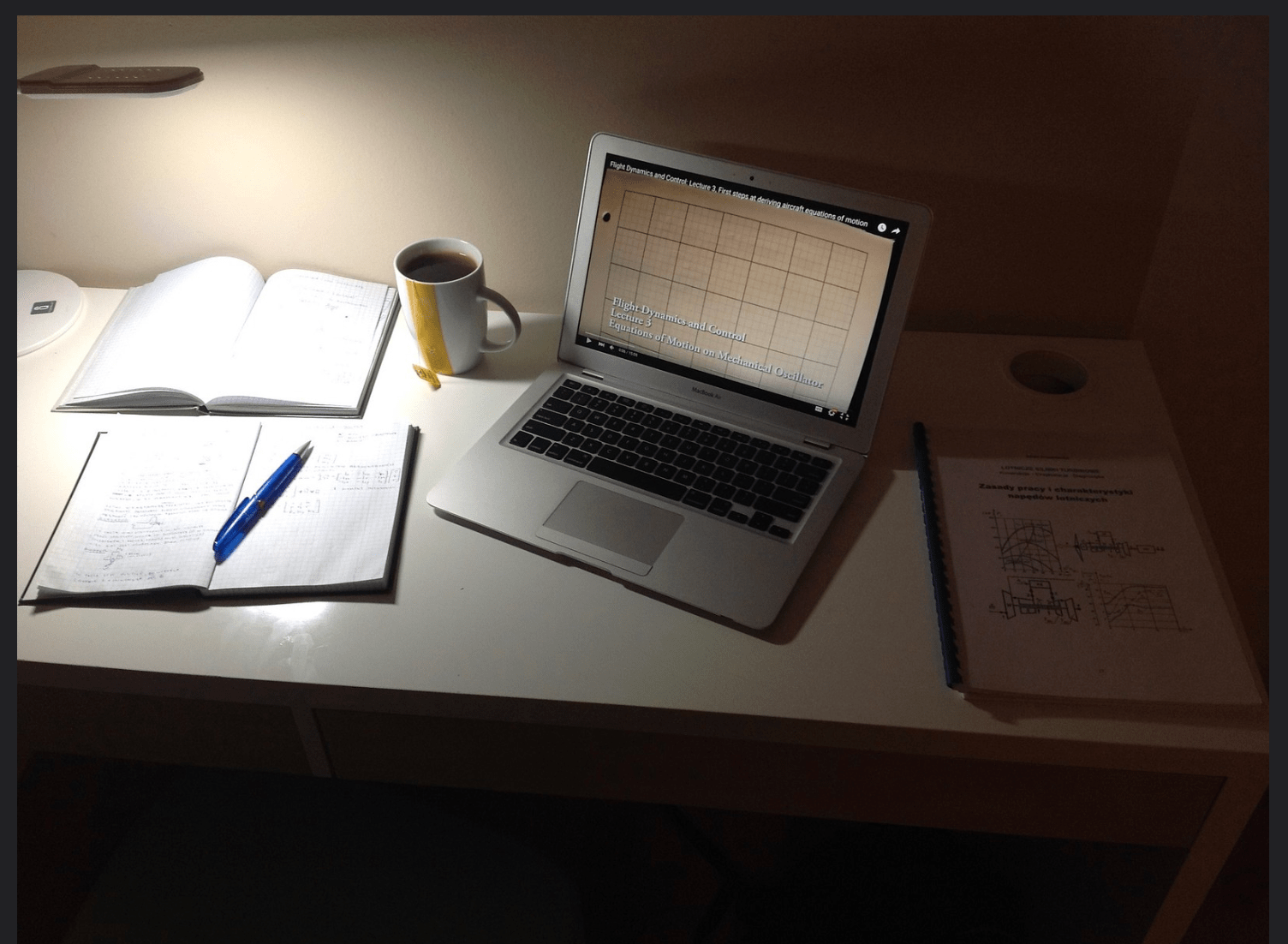 Pic Credit: Flickr
WHAT ARE YOUR GOALS?
Firstly, you have to ask yourself what your specific goals are. Within this question is a variety of factors. What is it that you want to achieve in life? And what do you need to get there?
It's important that you completely understand the field that you are in. As well as know what goals you want to achieve. By knowing where you are heading, will give you a clearer view of what you need to do to get there.
Do you need a specific certification for academic credit that will help you enroll in a Bachelor's degree program? Do you need training in a brand-new network system that will help you manage a team much better?
Whatever it is you want to achieve, make sure that you have a clear step-by-step recipe for you to achieve it. Taking an online business course that won't necessarily benefit your goals, won't be worth the time and money spent.
Click here for a four-step guide to finding your goals.
WHAT SKILLS DO I NEED TO DEVELOP OR IMPROVE?
You have to evaluate your own skills to identify what areas you need to develop and improve. Don't underestimate feedback from management or peers. Listen to what they have to say and pinpoint your weaknesses.
Don't neglect to improve your strengths either. If you are really great at marketing products, doing PowerPoint presentations or coming up with innovative ideas; you can improve those skillsets by taking online courses on the topic.
When your teachers, employers, or colleagues have commented on how you have to improve something. Whether it's working in a team or focusing more on detail, use that information to track down a befitting online business course.
New systems are introduced into the business world almost weekly. Find training courses that will teach you the ins and outs of these systems. Technology and Media are two things that can really elevate the way you approach your work. Online training courses that educate you on how to incorporate them into your everyday work, are greatly beneficial.
If you aren't sure what you need to improve on, consult someone in your industry.
TIME AND BUDGET
How much time are you willing to spend on this course? If you need to invest at least a few hours each day, will you be able to make the commitment?
If perhaps you want to take a longer course instead of a quick 30-day course. You have to ask yourself whether you'll have the perseverance and time to dedicate to finishing the course?
There's no point in making student debt to partake in a course that you won't be able to fully commit to.
For reviews on some of the best business online training courses, look here: https://www.besttrainingreview.com
Picking the Perfect Institution
Online websites that offer training courses can be misleading, it's important that you select an institution that fits your personal needs. The chosen institution should also have relevant credentials and expertise.
You can choose between a university or college, product-specific courses, and, expert institutes. The kind of institution you pick will depend on what your personal goals are as well as how much time and money you have.
Individuals who are interested in pursuing a degree or national certification should enroll in a credible university or college. Even though you won't be able to enroll as a full-time student, many accredited colleges provide flexi-time or part-time programs.
Vendors of specific products provide personalized training to users of their products. These courses typically take place during the course of a few days. The trainers give in-detail instructions and practical demonstrations on how you can use their new systems.
The third option would be to take part-time courses with a training institute. Make sure that the institution is credible before enrolling. You will be able to learn skills that might include competency in Microsoft Office, Product Development, and Leadership.
Most institutions offer extremely flexible study times. Therefore, it will provide you with a schedule that you can work into your own office hours.
CONSIDER YOUR SKILL LEVEL
When you have no basic training in computer literacy, then you shouldn't enroll in a class that teaches expert computer skills. Assess your own skill level to ensure you take a class that's fit for your expertise.
RESEARCH
Thoroughly go through the whole course outline to ensure you know exactly what you are signing up for. Research a bit further by finding out who the lecturer, facilitator, or teacher is going to be. Look for recommendations of the facility to ensure that the institution is reputable and worth your time and money.
The business world is insanely competitive, staying on top of the game is vital to furthering yourself as a professional. Not only will an online business course broaden your horizons, but it will also enhance your expertise.
You will be able to apply the knowledge from the online training to your everyday work. Subsequently achieving great heights. Do consider the above guidelines when choosing a course. To ensure you get the most out of the experience.