These inspirational quotes about life and struggles will give you the motivation to keep going, no matter what lies ahead. No one said life would be easy. We all go through struggles, but it's how we overcome them that makes us who we are.
We face trials and tribulations, and sometimes it feels like we're just treading water. But it's during these tough times that we need to remember that we're not alone. There are others who have gone through the same thing, and they've come out the other side stronger than ever.
So don't give up, because you never know what the future holds. With a little bit of hope and perseverance, anything is possible!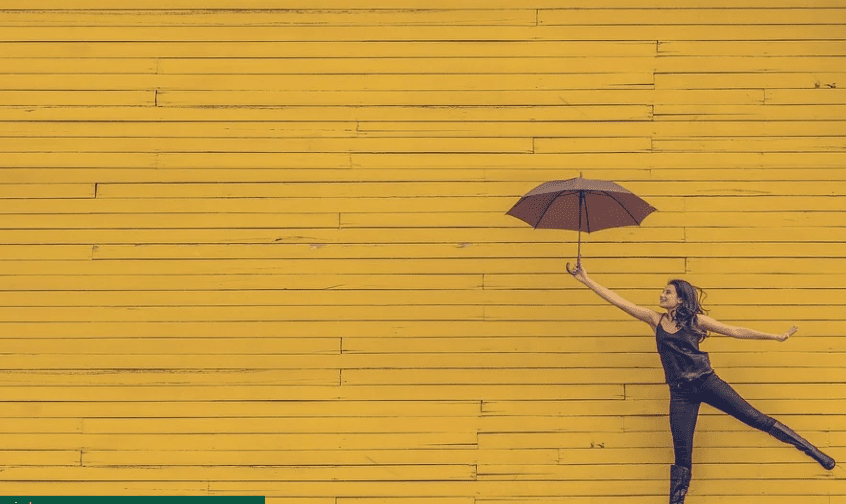 Inspirational Quotes About Life and Struggles 2023
"The probability that we may fail in the struggle ought not to deter us from the support of a cause we believe to be just."
2. Napoleon Hill
"Strength and growth come only through continuous effort and struggle."
3. William J. Brennan, Jr.
"We must meet the challenge rather than wish it were not before us."
4. R. Brault
"Life becomes easier when you learn to accept the apology you never got."
5. Les Brown
"When life knocks you down, try to land on your back. Because if you can look up, you can get up."
"Talent is cheaper than table salt. What separates the talented individual from the successful one is a lot of hard work."
7. Karen Marie Moning
"It's funny how, when things seem the darkest, moments of beauty present themselves in the most unexpected places."
8. Dr. Jacinta Mpalyenkana
"Attitude-flexibility is the mentality that helps us to smoothly persevere through turbulent times."
9. Albert Einstein
"In the middle of every difficulty lies opportunity."
10. Lao Tzu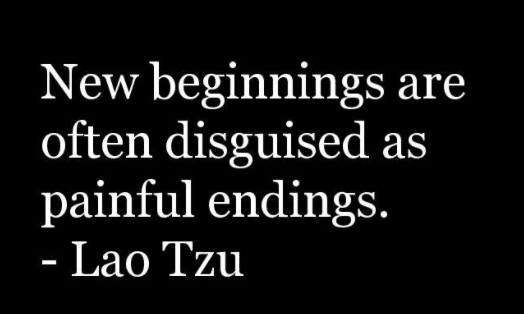 "New beginnings are often disguised as painful endings."
11. Channique Nathan
"The first step to greatness is believing that greatness exists within you."
12. Persian Sufi Poets
"This too shall pass."
13. Saim .A. Cheeda
"It is a blessing to experience hardship. Not because we suffer, but because we learn to endure."
14. Kubra Sait
"Struggle happens when you do something which you don't love."
15. Gail Sheehy
"To be tested is good. The challenged life may be the best therapist."
16. Shaun Hick
"You need to spend time crawling alone through shadows to truly appreciate what it is to stand in the sun."
17. Germany Kent
"Never give up. Things may be hard, but if you quit trying they'll never get better. Stop worrying and start trusting God. It will be worth it."
18. Robert H. Schuller
"Tough times never last, but tough people do."
19. Buddha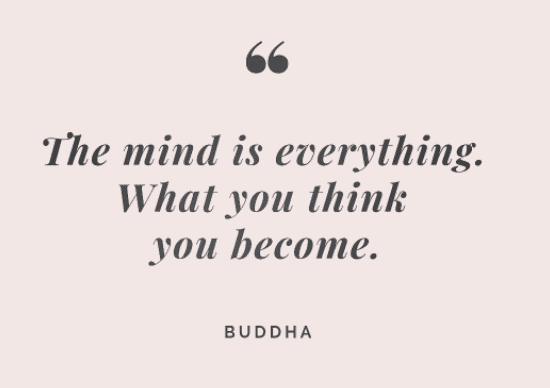 "The mind is everything. What you think, you become."
20. Dolly Parton
"The way I see it, if you want the rainbow, you gotta put up with the rain."
21. Toni Morrison
"If you want to fly give up everything that weighs you down."
22. Michelle Obama
"There is no limit to what we can, as women accomplish."
"Turn your wounds into wisdom."
24. Steve Maraboli
"It is important that we forgive ourselves for making mistakes. We need to learn from our errors and move on."
25. Martha Grimes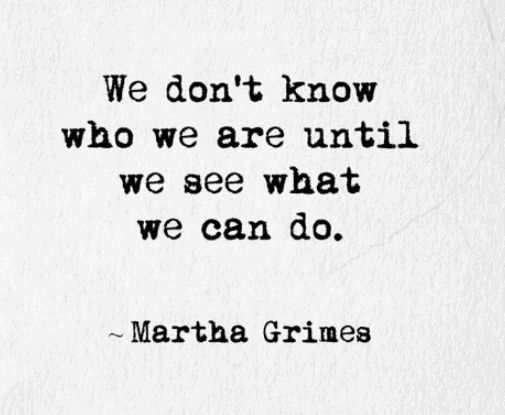 "We don't know who we are until we see what we can do."
26. Theodore Roosevelt
"Believe you can and you're halfway there."
27. Ralph Waldo Emerson
"Do not go where the path may lead, go instead where there is no path and leave a trail."
28. Earl Nightingale
"We become what we think about."
29. Mandy Hale
"You don't always need a plan. Sometimes you just need to breathe, trust, let go, and see what happens."
30. Martin Luther King Jr.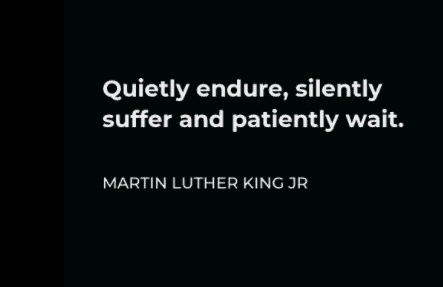 "Quietly endure, silently suffer and patiently wait."
31. Victoria Addino
"Always think extra hard before crossing over to a bad side, if you were weak enough to cross over, you may not be strong enough to cross back!"
32. Edmond Mbiaka
" The struggles, challenges, and obstacles that it takes to succeed in life are what makes success more valuable. Nothing great comes easy, and nothing easy can ever equate to greatness."
33. Anonymous
"Your current situation is giving you an opportunity to re-evaluate what you want."
34. Orison Swett Marden
" A constant struggle, a ceaseless battle to bring success from inhospitable surroundings, is the price of all great achievements."
35. Naide Obiang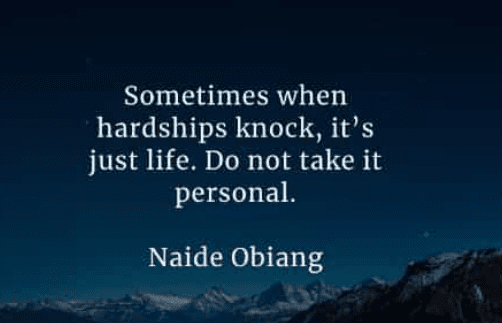 "Sometimes when hardships knock, it's just life. Do not take it personal."
36. Helen Keller
"The struggle of life is one of our greatest blessings. It makes us patient, sensitive, and Godlike. It teaches us that although the world is full of suffering, it is also full of the overcoming of it."
37. Mao Zedong
"Once all struggle is grasped, miracles are possible."
38. Catherine Pulsifer
"Sometimes, life's challenges are tough to deal with. You will succeed if you focus your thoughts on how to overcome the challenge."
39. Richard Daly
"It's in the 'valleys' of your life that you can drink from God's sweetest streams."
40. Brene Brown
"You're imperfect, and you're wired for struggle, but you are worthy of love and belonging."
41. Bernadette Devlin
"Yesterday I dared to struggle. Today I dare to win."
43. Angelique Bochnak
"If there is one thing I have learned through my struggles in life, its todays trials will be tomorrows faded memories."
44. Wilma Rudolph
"Believe me, the reward is not so great without the struggle."
45. Marian Wright Edelman
"Don't feel entitled to anything you didn't sweat and struggle for."
46. Mo Farah
"Look at my success. I didn't achieve it overnight. It has been the product of many years' struggle, and every year, my times have shown gradual improvement."
47. Melody Beattie
"Quit hanging on to the handrails. Let go. Surrender. Go for the ride of your life. Do it every day."
48. Jessie J
"I'm glad I've had to struggle. It's made me the artist I am now."
49. Craig Groeschel
"Life has a way of broadsiding us with lessons that we need to learn but would rather avoid."
50. Sean Covey
"Don't struggle about the struggle. In other words, life's full of ups and downs. So if you're struggling, don't worry, everyone else has or will at some point."
Quick Links
Conclusion Inspirational Quotes About Life and Struggles 2023
It is our hope that these quotes have inspired you to continue to fight for what you believe in, despite the struggles and hardships you face.
Life is full of challenges, but it is also full of opportunities for growth and happiness. We wish you all the best on your journey.