The Marketing  Business Summit is coming: www.mbsummit.it. The event will host speakers,  attendees, and sponsors from all over the world.
"We stopped two last years because of Covid restrictions. This year we've decided to come back but only with a streaming edition and, only for 2022, the event will be free", says Marco Maltraversi, cofounder.
"Please don't think about a low-quality event: it's free this year but it doesn't mean no value. All talks will be practical, based on examples and real case studies, and will allow attendees to understand which Digital Marketing strategies, methods, and techniques they can improve in their businesses.
The Marketing Business Summit is always a synonym of high-quality speeches", highlights Valentina Turchetti, the cofounder.
As a matter of fact, the speakers of this streaming edition are some of the  main Digital Marketing Experts, such as:
Talia Wolf, international CRO expert (Conversion Rate Optimization)
Jono Alderson, head of SEO at Yoast, one of the most famous SEO  plugin
Purna Virji, Senior Content Solutions Evangelist at Linkedin
Sarah Sal, Facebook Ads Specialist at Hootsuite
Simone Razzano, Head of SEO at Facile.it
Matteo Zambon, CEO TAG Manager Italia
Valentina Di Michele, Content Strategist
Gianluca Fiorelli, International&Strategic SEO Consultant
Chiara Dal Ben, Influencer Marketing expert
Main topics 
Ecommerce e CRO
Lead Generation
SEO
Social Media
Content Marketing
Social Ads
Target
Marketing managers
Founders, managing partners, and businessmen
Web marketing managers
SEO specialists
Marketing&Communication consultants
Social media managers
Digital marketing experts
Bloggers
Web agencies
Main strengths 
1. Practical talks
2. Focus on case histories and how-tos
3. Not auto promotional talks
Attendees, speakers, and sponsors will also have the opportunity to do online networking, thanks to the advanced technology of Airmeet, the online event platform.
Founders
Marco Maltraversi and Valentina Turchetti at YourDigitalWeb (https://www.yourdigitalweb.com/), SEO & Digital Agency.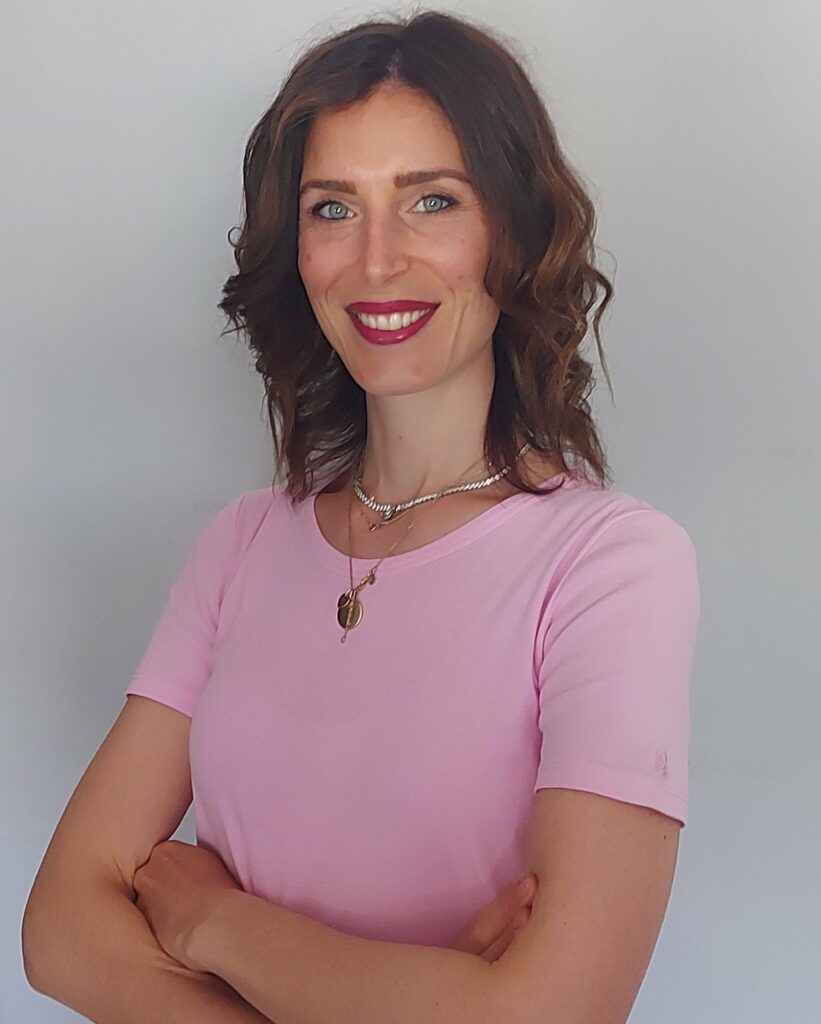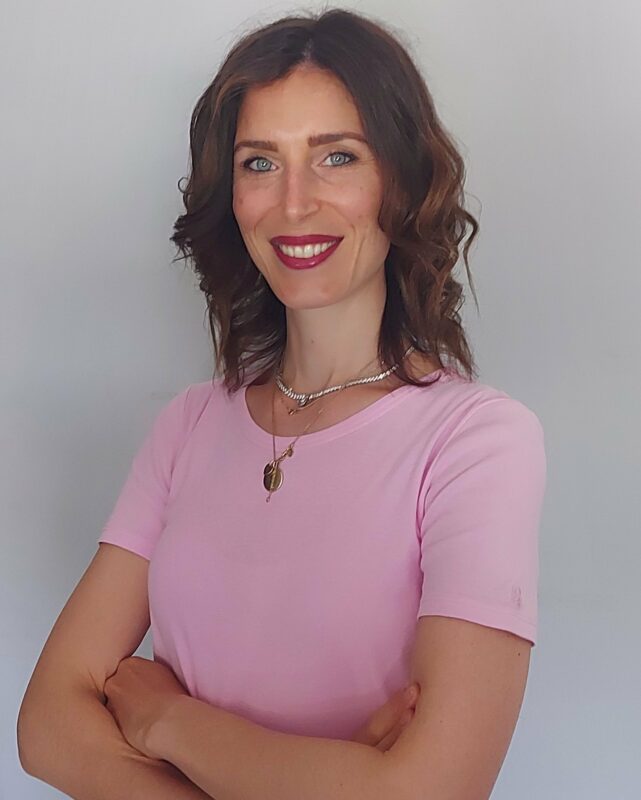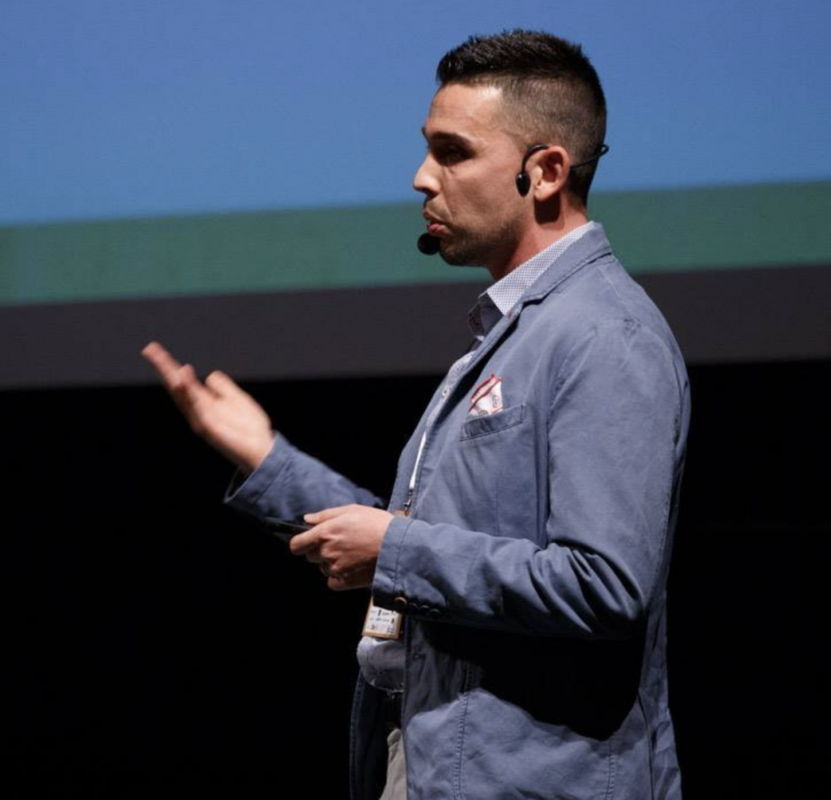 • Linkedin Marco: https://www.linkedin.com/in/marcomaltraversi/
• Linkedin Valentina: https://www.linkedin.com/in/valentinaturchetti/
Reserve your spot for free: https://www.mbsummit.it/tickets/