In this article we have featured Online Ad Revenue Statistics To Know for 2023. With so many people spending time online and shopping online, it's no surprise that businesses are catching on to the new reality and beginning to spend more on online advertising.
With this in mind, you might be interested in learning more about online ad revenue statistics and how effective internet advertising can be.
Nearly 356 billion US dollars were spent on digital advertising in 2023 alone. Because of the popularity and growth of digital platforms, it is quickly becoming one of the most important and valuable forms of advertising.
If you want to get your product or business noticed, you must develop a strategy for online product advertising and increase your ad spending. Overall, there is agreement that digital advertising and running online ads are here to stay.
This means you have the opportunity to earn money and revenue from them, but only if you can outperform the ever-increasing competition.
Editor's Pick: Online Ad Revenue Statistics
Video is used as a marketing tool by 86% of businesses.
By 2020, mobile ads would account for nearly 70% of all internet advertising.
In 2019, internet advertising revenues in the United States totaled $124.6 billion.
Facebook, Amazon, and Google account for the lion's share of total digital ad spending in the United States.
Almost 91% of all pages receive no organic search traffic.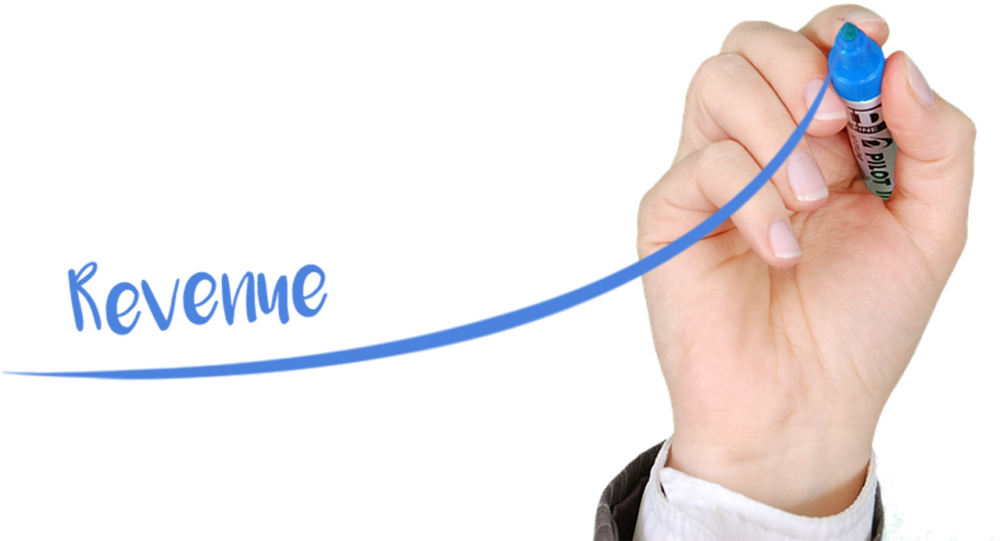 1. Facebook, Amazon, and Google account for the lion's share of total digital ad spending in the United States.
(eMarketer)
These tech titans were among the biggest spenders in 2021, and it appears that this trend will continue. According to eMarketer, the three companies will account for 64.0 percent of all digital ad spending in the United States in 2021.
The total amount spent was $211.20 billion, which means that Facebook, Amazon, and Google earned a total of $135 billion last year.
While this may appear to be bad news for other companies looking to break into the digital ad market, it's worth noting that total spending on digital ads has been steadily increasing for years.
2. In fact, eMarketer predicts that total digital ad spend in the United States will reach $300 billion by 2025.
70% to 80% of users disregard sponsored search results.
(Source: Search Engine Land)
While online advertisements may appear to be everywhere, internet advertising statistics show that many users simply tune them out. In fact, according to a Search Engine Land study, roughly three-quarters of users completely disregard sponsored search results.
This means that even if your ad is placed front and centre on a search engine page, the average user is unlikely to see it.
Another thing we discovered from these statistics is that half of all search queries contain four or more words.
As a result, while many marketers concentrate on keyword optimization and getting their ads to appear for short, common queries, they should also target longer, more specific phrases that people are actually searching for.
3. Videos are shared 1,200% more often than links and text combined.
(Forbes)
Videos are one of the most popular advertising trends, and they are the best way to get your brand or product in front of your target audience and get them to pay attention.
In fact, videos are shared 1200 times more than links and text combined. This statistic should come as no surprise given how engaging and visually appealing video content is.
Digital advertising is a massive industry that will only grow in the coming years. As a marketer, it's critical to stay current on the latest trends and statistics in order to ensure that your campaigns are as effective as possible.
4. Almost 91% of all pages receive no organic search traffic.
(Ahrefs)
According to a survey conducted by Ahrefs in 2017, 90.63 percent of all pages receive no traffic from Google. According to the study, approximately 5.29 percent receive ten or fewer visits per month. This leaves less than 5% of internet pages with a manageable number of visitors and clicks each month.
These findings indicate that, while internet advertising revenue is increasing, there is still a lot of room for improvement when it comes to driving organic traffic to websites. This is where SEO comes into play.
If you want your website to be one of the few that receives organic traffic from Google, you must do everything possible to optimise it for its search engine.
ad blockers continue to eat into publishers' ad revenue
Ad blockers have long been a foe of astute publishers, and the battle is far from done.
According to Statista, 42.7 percent of internet users globally have ad blockers installed on their browsers, with 27 percent of users in the United States increasing 12 percent since 2014.
According to some assessments, these expansions will cost the ad publishing business $35 billion in income in 2020 alone.
Users consistently put page load speeds, invasive ads, and website browsing manageability as the top three reasons they install ad blockers.
That is, the quality of your content and user experience are critical to retaining viewability and serving your users' adverts.
Setting up pop-ups to ask people to disable ad blockers on your site can be an effective tactic, but only if you consider the following:
Will my ad experience irritate and drive users away?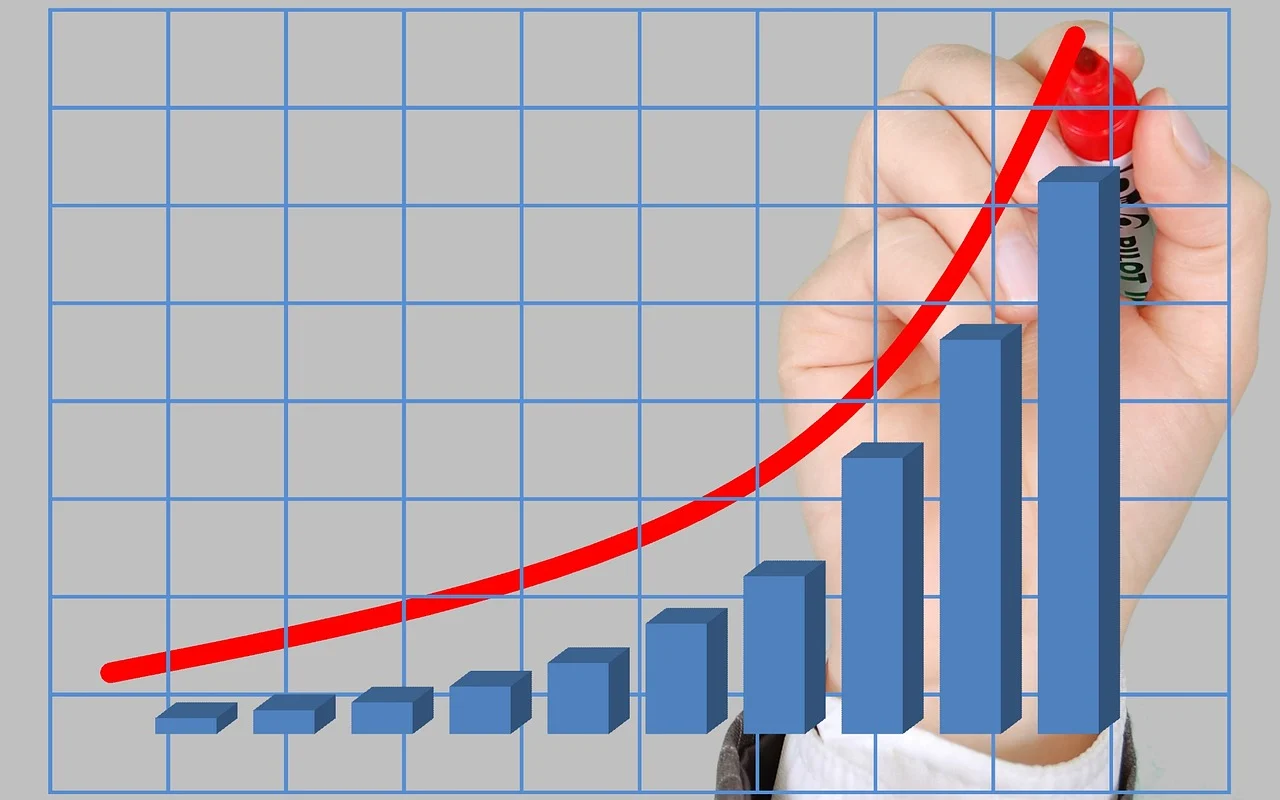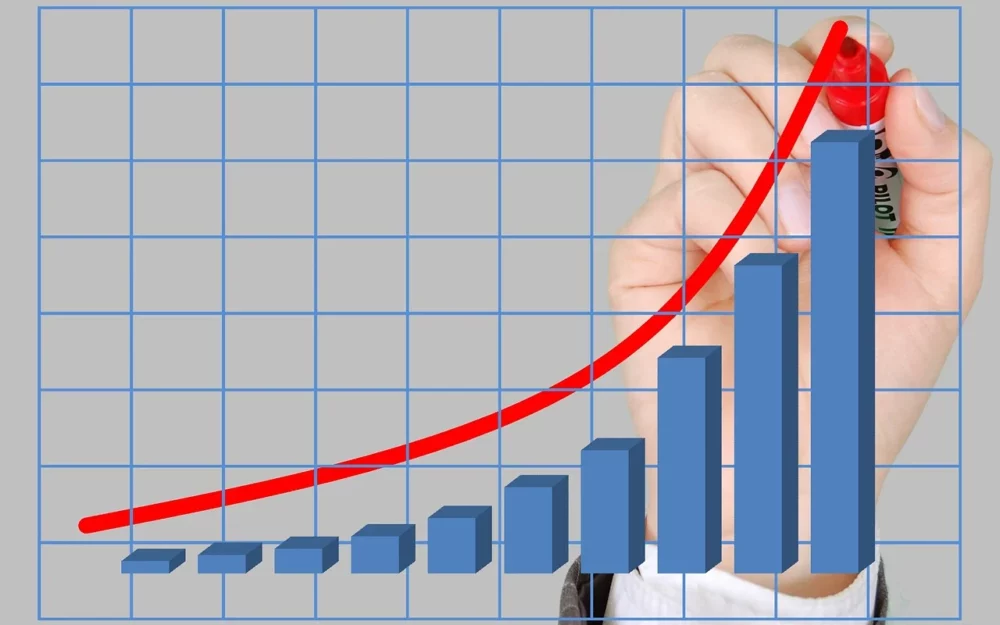 Is my content worth the number of adverts that users will see?
Is it possible for me to provide ad-free content or an experience that users cannot find anywhere else?
Offering consumers an ad-lite option can also help soothe their concerns about annoying commercials while still allowing you to generate income.
Another option is to encourage customers to subscribe through recurring payments in order to remove adverts from their browsing experience; however, only the most devoted users would choose this option.
However, as a warning, these kind of pop-ups and programmes may cause visitors to look elsewhere for their material.
The greatest strategy is to create content that people can't find anywhere else and to remind them that ad income is what makes it possible. By turning off their ad-blocker, they might feel as if they are contributing to the work they enjoy.
Quick Links:
Final Thoughts: Online Ad Revenue Statistics To Know for 2023
Massive changes are afoot in digital advertising and online publication. We are seeing an acceleration of natural patterns, primarily as a result of the epidemic. Things may look very different by the end of the year, so keep an ear to the ground and keep an eye on your own metrics to see where the market is headed so you can learn how to remain ahead of the curve.
Source: https://fortunly.com/statistics/online-ad-revenue-statistics/