Are you looking for Spyfu vs Moz Comparison?
What is Moz?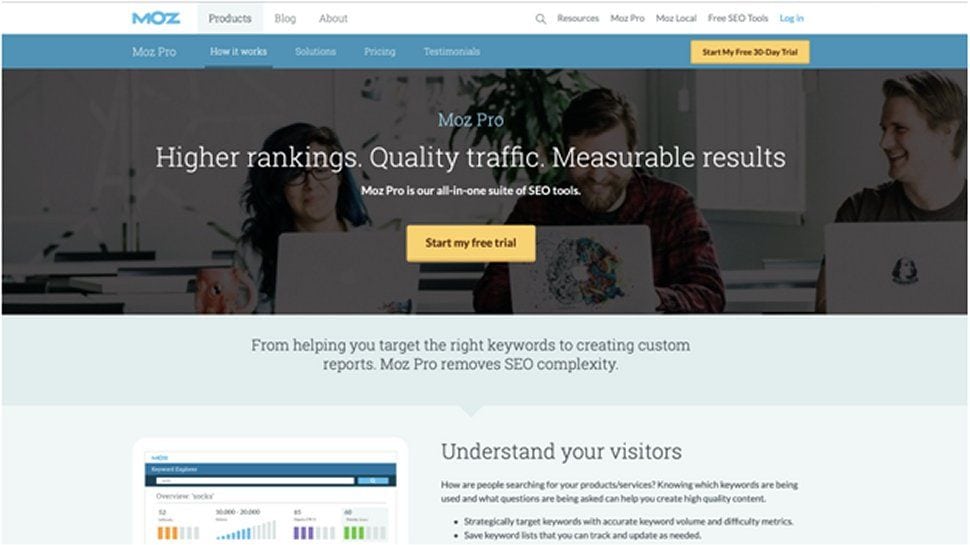 Given Fishkin's cult-like position in the marketing industry, Moz, launched in 2004 by Rand Fishkin, and dubbed the Wizard of Moz, is possibly the most well-known SEO tool on our list.
Moz primarily uses SEO metrics like Domain Authority and Page Authority to offer you with information on link equity, keyword rankings, page optimization reports, and more. Despite these traits, Moz has not greatly progressed or improved in recent years, especially since Fishkin's departure in 2018.
What is SpyFu?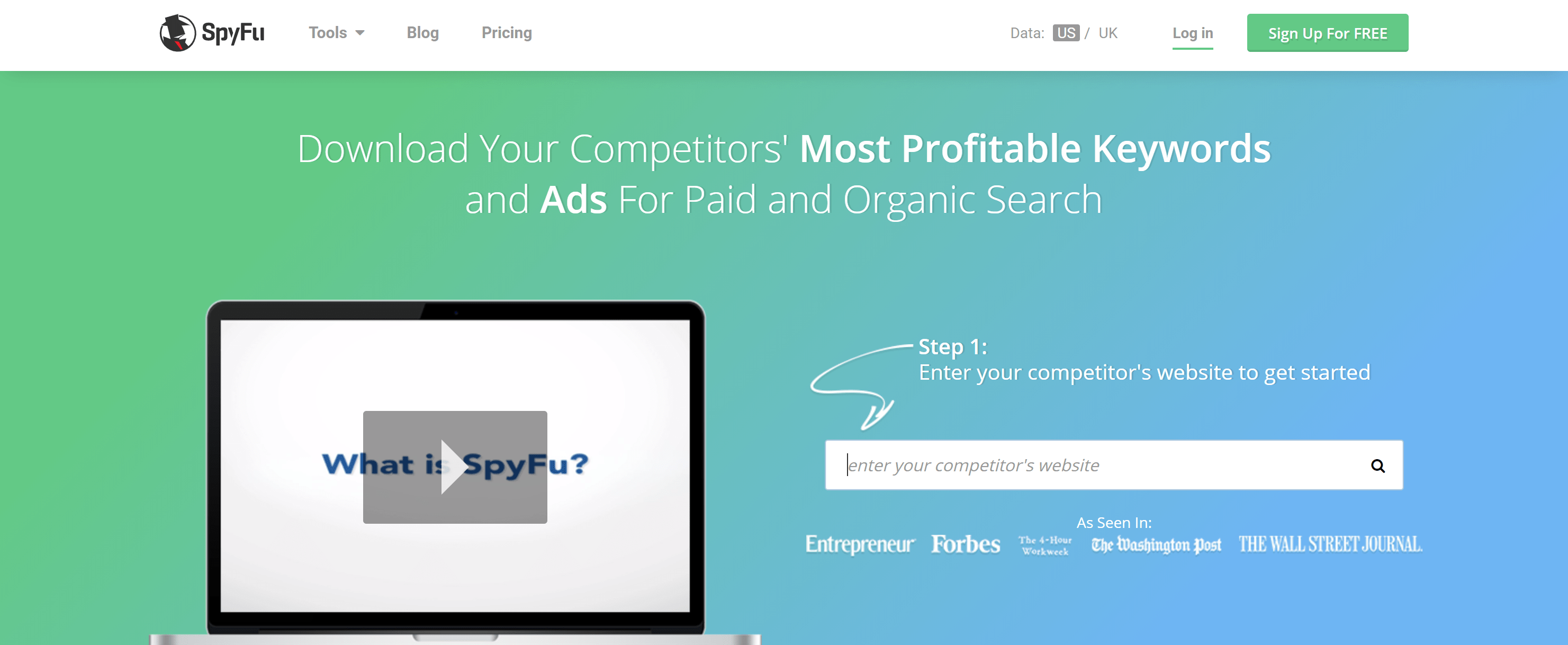 SpyFu is a competitive intelligence tool for online marketers that was founded in 2006 by Mike Roberts. SpyFu provides detailed insights into both SEO and PPC, as well as assists you in improving your search ranks by analysing your competitors' keyword tactics.
Pros & Cons: SpyFu vs. Moz
SpyFu Pros
A 30-day money-back guarantee is included with the plans.
The free version of SpyFu allows you to conduct limitless searches.
More economical than most competitive intelligence tools in the market.
SpyFu Cons
The tool hasn't progressed any further than providing basic competitive intelligence data. In comparison to its main competitors, it pales.
There is no free trial available for any of the paid programmes.
The user interface is outdated.
Moz Pros
The Site Audit tool offers a handy feature called "Moz Recommends Fixing," which contains concrete actions from Moz's SEO specialists to fix three significant issues on your site.
The Page Optimization function allows you to find and repair on-page issues with your site in order to improve your search rankings.
Customer service is outstanding. For all plans, a one-on-one product tour is provided.
Moz Cons
Data on search volume can be perplexing.
The site audit findings are unimpressive, failing to detect even the most basic SEO mistakes.
Backlink data can be erroneous at times.
The learning curve is steep. This is not a tool for beginners. It takes some time to become accustomed to all of its features.
The user interface is outdated.
Pricing: Moz vs SpyFu
SpyFu Pricing
Basic – $39/mo
Professional – $39/1st month, $78/mo thereafter
Business – $299/mo
Moz Pricing
Standard – $99/mo (Ideal for bloggers and solopreneurs)
Medium – $179/mo (Ideal for bloggers)
Large – $249/mo (Ideal for SEO agencies)
Premium – $599/mo (Ideal for marketing agencies with a big clientele)
Who should choose SpyFu?
SpyFu is a good tool for competitor research and keyword analysis. It's also one of the most reasonably priced SEO programmes on the market, with paid plans starting at $39/month.
Having said that, the tool is not without flaws. The data you get isn't always correct, and the user interface looks and feels old. Nonetheless, SpyFu is a good option if you want a credible SEO competitor study tool that isn't too expensive.
Who should choose Moz?
Moz is the poorest all-purpose SEO tool on the list, despite having a multitude of SEO materials on their blog and a top-notch YouTube channel. Moz is just not worth paying $100 per month because we are comparing these tools based on their capabilities and pricing rather than the type of content they create.
Final Thoughts on SpyFu vs Moz
This concludes this comparison post. We hope you now have a better understanding of each of these SEO tools, making the decision to invest in one (or more) of them that much easier.