Knowing what works (and what doesn't) is critical if you want to promote your products or services, make money on YouTube, or raise brand awareness.
Whether you're starting a new YouTube channel or expanding an existing one, current YouTube statistics will influence what works and what doesn't.
At the same time, being aware of these statistics will enable you to avoid the most common YouTube mistakes made by content creators.
With video content being one of the most effective ways to reach and engage customers, it is more important than ever to ensure your YouTube channel is set up for success.
In this article, I'll go over the ultimate list of YouTube statistics, as well as share some interesting facts about this video platform with you.
Top YouTube Statistics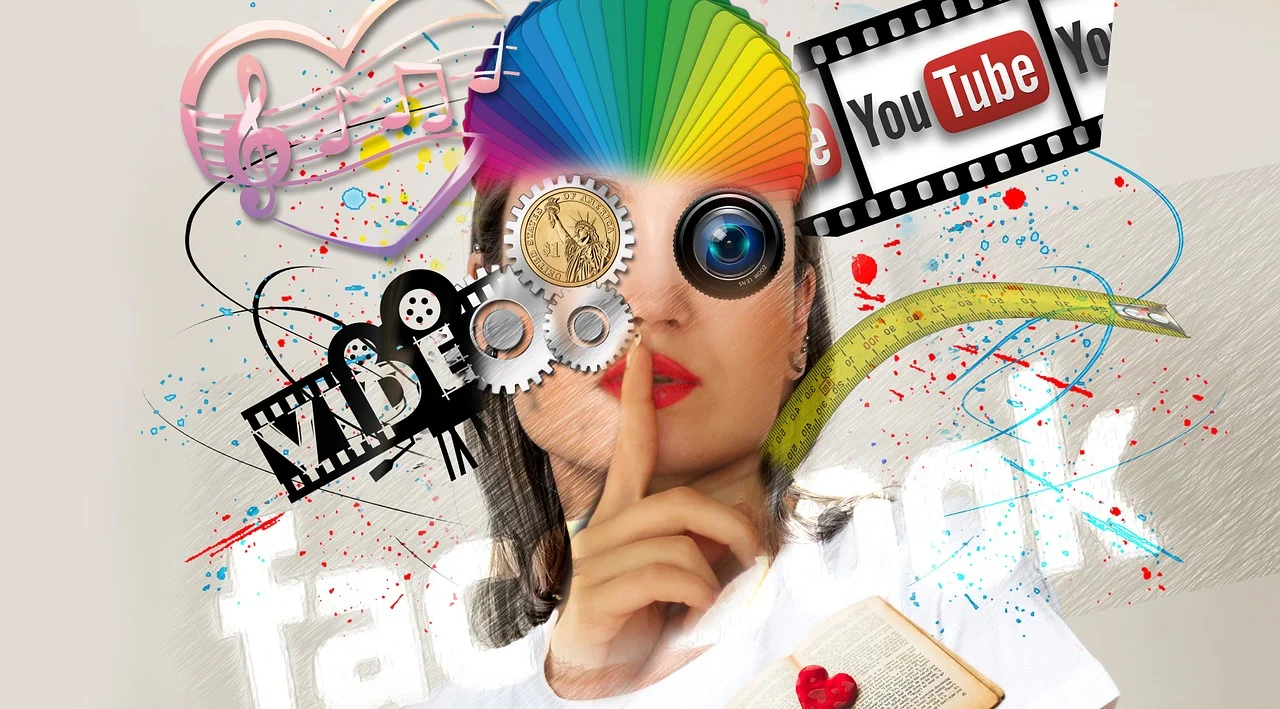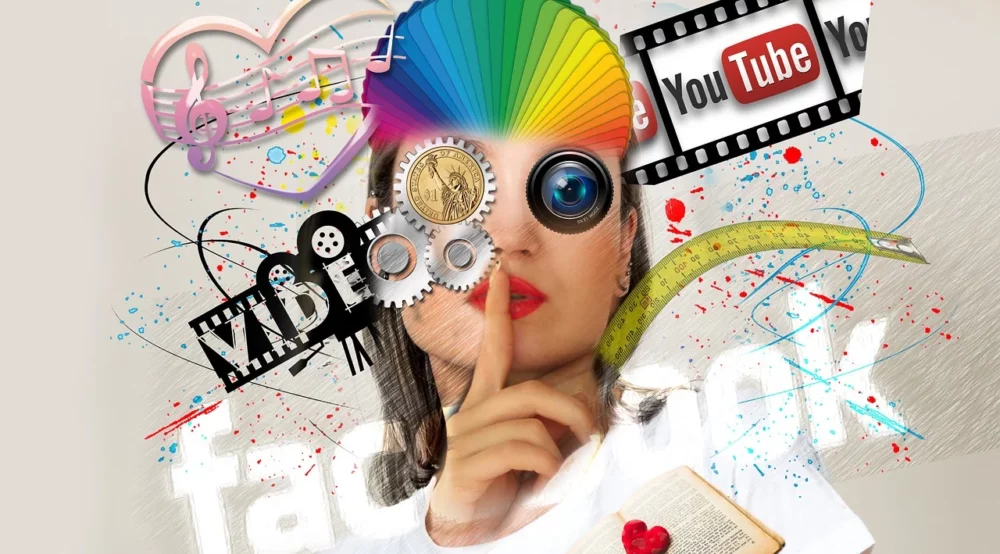 1. YouTube is the second most visited organically in the United States and the first globally (Ahrefs)
2. Every day, 1 billion hours of YouTube video are viewed (YouTube Press)
3. YouTube has 2 billion monthly active users and over 30 million daily users (YouTube Press)
4. YouTube has 38 million active channels, 15 million of which are content creators, and 22,000 of which have over one million subscribers. (Tubics)
5. The highest concurrent view count on YouTube is 2.3 million, set when SpaceX went live to launch the Falcon Heavy Rocket (The Verge)
6. Its mobile apps account for more than 70% of total viewership (YouTube Press)
7. YouTube is used by 90% of digital consumers in the United States, making it the most popular platform for watching online videos (Oberlo)
8. YouTube's algorithm recommends 70% of what people watch on the site (HootSuite)
9. As of 2019, 500 hours of content are uploaded every minute (Statista)
10. On YouTube, 9000+ partners have a content ID, including network broadcasters, film and recording studios. Content ID is an automated and scalable system that allows copyright holders to identify and protect their YouTube videos. (Press Release via YouTube)
Only 9% of small businesses have their own YouTube channel (Brandwatch)
12. Those who see a TrueView ad are reportedly 10 times more likely than the viewer to take the action suggested in the ad (Think with Google)
13. Users who view at least 30 seconds of a YouTube advertisement are 23 times more likely to visit or subscribe to the brand's channel (Think with Google)
Detailed List of YouTube Statistics For 2023
1. YouTube has 1.7 billion monthly unique visitors.
The site receives 14.3 billion visits per month, which is more than Facebook, Wikipedia, Amazon, and Instagram combined. Pop-u-lar! SEM Rush ranking of the most visited websites
Hootsuite's Global State of Digital 2022 report was used as the source.
2. Males account for 54% of YouTube users.
46.1 percent of YouTube users over the age of 18 identify as female, while 53.9 percent identify as male.
This is a significant shift from just a few years ago (in 2020, 56 percent of YouTube users identified as male and 44 percent as female), and it could be a sign that more and more women will be creating and consuming content on the platform in the coming years.
Female versus male YouTube ad reach adults aged 18 and up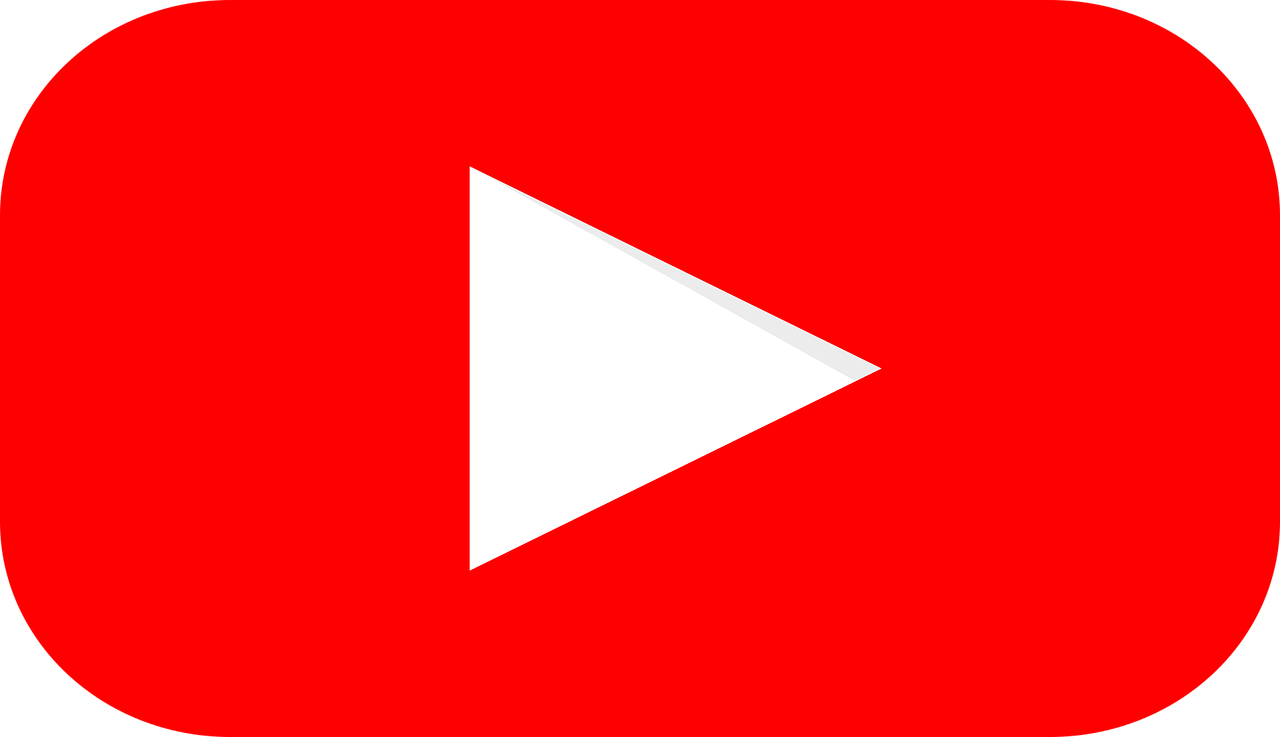 3. In the United States, 62% of users access YouTube on a daily basis.
According to Statista, some people visit several times per day. Meanwhile, 92 percent of American users claim to use the platform on a weekly basis, with 98 percent accessing the site on a monthly basis.
graph of users who visit YouTube on a daily basis
Statista is the source.
4. YouTube visitors spend an average of 19 minutes per day on the site.
That's a pretty generous amount of time to spend on a platform. Do you want to save some of those minutes for your own content? Here's our guide to getting more views on YouTube, as well as an in-depth look at the current YouTube algorithm.
Site metrics from Alexa, such as engagement and traffic sources
Alexa is the source.
5. 99% of YouTube users are also active on other social media platforms.
Less than 1% of YouTube users aged 16 to 64 are new to the platform.
What's the bottom line? Assume that your fans are also following you on Facebook, Instagram, or TikTok, and avoid repeating or cross-posting content: give 'em something new!
Explore our comprehensive YouTube marketing guide to get started developing a truly one-of-a-kind strategy for the platform.
Financial Data from YouTube
In 2021, YouTube's revenue was $28.8 billion, a 30.4 percent increase year on year.
In Q4 2021, YouTube generated $8.8 billion in revenue, a 25% increase year on year.
Mr. Beast (Jimmy Donaldson) was estimated to be the top-earning YouTuber in the world in 2021, with earnings of approximately 54 million US dollars.
Google paid $1.65 billion for YouTube in 2006.
YouTube video influencers with 500-5k followers charge $315 per video on average.
YouTube video influencers with 500k+ followers charge $3857 per video on average.
The majority of YouTube channels are paid $0.5 per 1000 video views.
On average, YouTube pays $18 per 1,000 ad views.
Over the last five years, YouTube has paid out more than $2 billion to Content ID partners.
Statistics on YouTube Ads
YouTube is used by 55% of marketers.
After seeing a brand on YouTube, 84 percent of viewers purchased from it.
YouTube was the fifth most popular social media platform for marketers in 2020, trailing only Facebook, Instagram, LinkedIn, and Twitter.
For 10% of marketers, display ads are the most effective YouTube ad marketing strategy.
Apple Inc was the most expensive advertiser on YouTube in 2020, spending $237.15 million.
Pre-roll skippable YouTube video ads are regarded as the most effective advertising format on YouTube by 29 percent of marketers.
Hyundai x BTS | For the Earth was the most popular YouTube video ad in the world in 2021.
10th Most Popular Channel Among Digital Video Viewers in the United States
Most Popular Channel Among Digital Video Viewers in the United States
When it comes to digital video content consumption in the United States, social media sites outperform the country's largest news sites as the most popular channels through which consumers do so.
YouTube is by far the most powerful of them, with nine out of ten digital video viewers in the United States using the platform to consume digital video content (eMarketer, 2019).
This puts YouTube far ahead of its nearest competitor, Facebook, which is used by only 60% of US digital video viewers. Instagram comes in second with 35%, followed by Twitter and Snapchat with 21% and 18%, respectively.
These social networks are especially popular among Millennials and Generation Z, who are not only spending more time on social media watching digital videos but also sharing them, which helps to disseminate brand messages, according to experts.
In comparison, CNN, the most popular news channel for digital video consumption, is only watched by 17% of US digital content viewers.
Also, Read:
Conclusion: The Best List of YouTube Statistics For 2023
YouTube is the entertainment platform of the future. It's been that way for a few years. That is why you and your company should be aware of these important YouTube statistics so that you do not overlook YouTube in your marketing strategy. We hope that these ten YouTube statistics for 2021 have helped explain why your brand should invest in YouTube and how you can make sure you're making the best use of your resources.