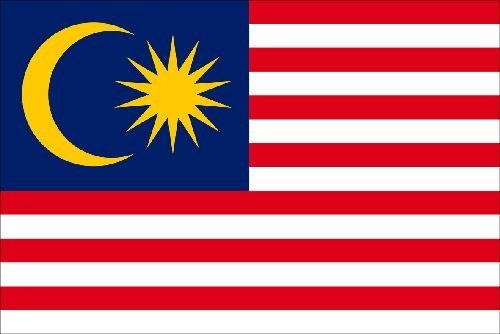 In this post, you will get the top best VPNs in Malaysia to make your online journey safe and secure. 
Malaysian government is committed to not imposing any restrictions on internet. It respects the privacy of its citizens and the internet is free from any kind of surveillance and websites blocks. Malaysian Prime minister on many occasions have openly pledged that internet will always be free from any censorship and left it up to the judgment of parents to whether or not they should install their own censorship software so that their children do not access content that is morally wrong.
Well this is the official version, but the reality is in stark contrast from this official version. There are numerous incidents and reports that show that Malaysian government actively block websites on a regular basis. News sites and social media profiles whose content are in any way against the government are the main targets.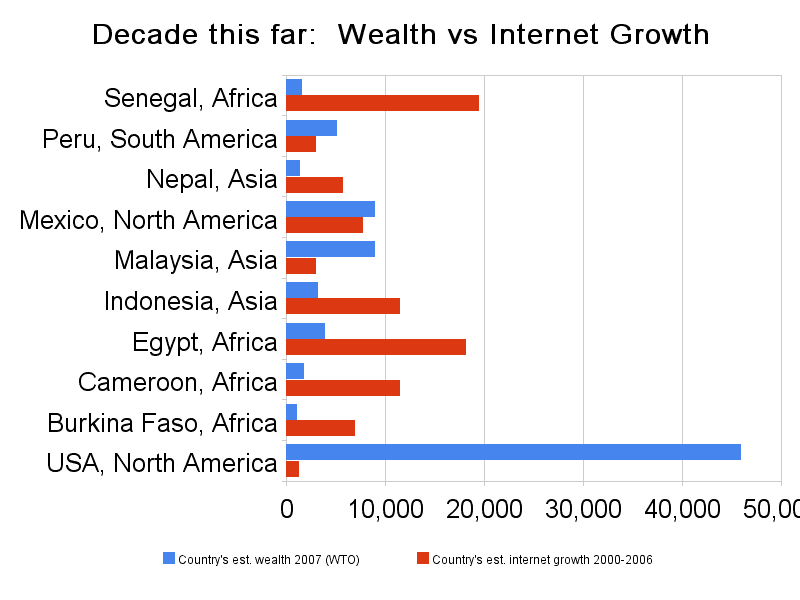 Malaysian History on Internet
In 1998 the Malaysia's Communications and Multimedia act was established which gave government the power to ban or block sites that are found to contain offensive or false content. In 2016 more than 3000 websites were banned under this act. Permanently blocked pornographic websites constitutes the largest number but it also includes news sites, blogs and social media profiles.

In 2013 during the 13th Malaysian General Election there were reports that Youtube videos important to the Barisan National Government and many Facebook pages were blocked. When the network traffic was analyzed it was found that the ISPs were actively blocking any request for these fb pages and you tube videos.
In 2015 news website Sarwak Reports was blocked when they claimed to uncover scandal that involved the Malaysian Prime Minister. In 2016 many more websites including gambling websites, dating website and torrent website Pirate Bay were blocked. News and blogging websites including Medium, Malaysia Insider Outsyed and Din Turtle were also blocked.
Role of VPNs
Most of these blocked websites are still operational from other countries and you can easily access them using a tool called VPN or Virtual Private Network. Moreover a VPN will also protect you from any kind of government surveillance and will keep your online privacy safe and intact.
Now before you nose dive in the search of the best VPNs in Malaysia you should know that not every VPN will be of use in Malaysia. You should thoroughly check their security and privacy features and kind of services they provide. And if you heard the name of VPN for the first time and you don't know what to look for in VPN and from where to start then don't worry we have done all the hard work for you.
Here in this article we will provide you every detail about VPN and we have also compiled a list of Five Best VPNs in Malaysia so that you should save yourself from the daunting task of searching reliable VPNs in Malaysia.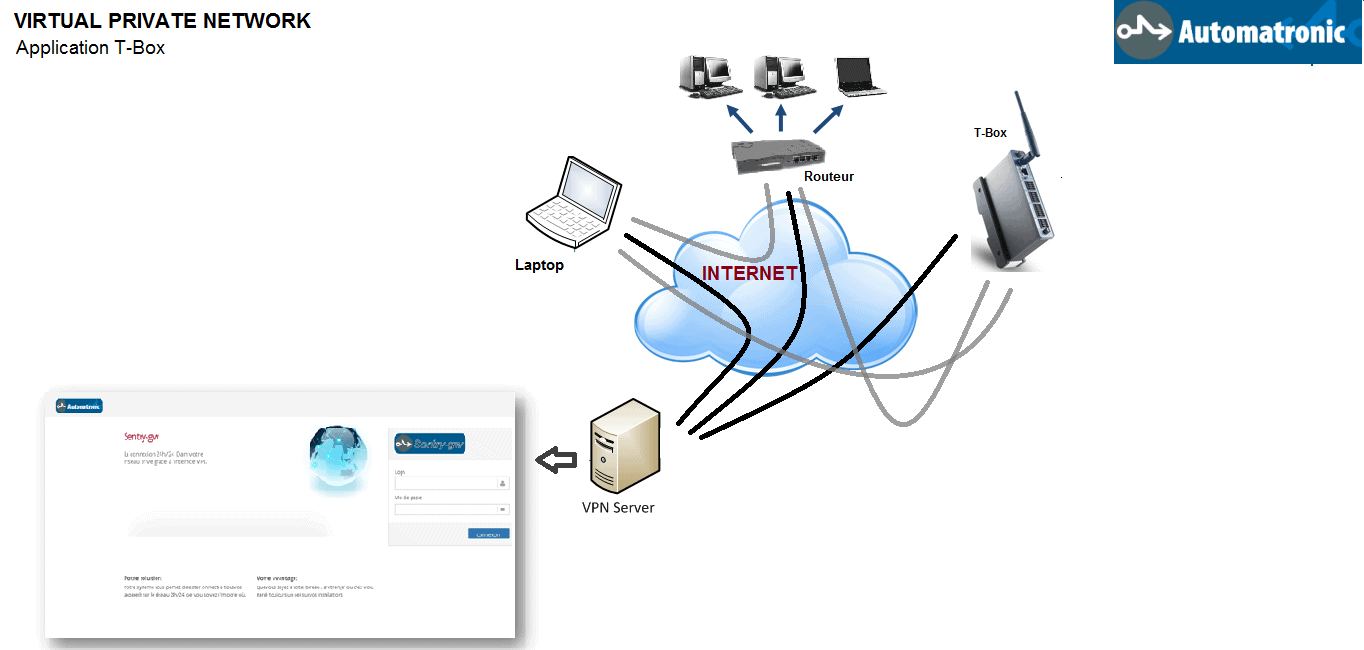 What is a VPN?
A VPN or a Virtual Private Network is a tool that allows you to change your IP address and lets you pretend to be in a different country. This gives you the ability to overcome any restrictions that is imposed by the government. A VPN also encrypt all your traffic so that no one can see what you are actually doing over internet. This is VPN at its most basics.
[Updated 2020 February] Five Best Cheap VPNs in Malaysia with Pros & Cons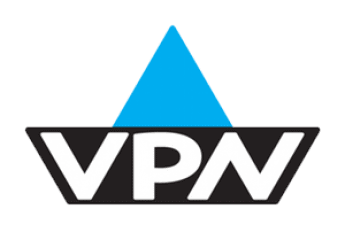 #1 VyprVPN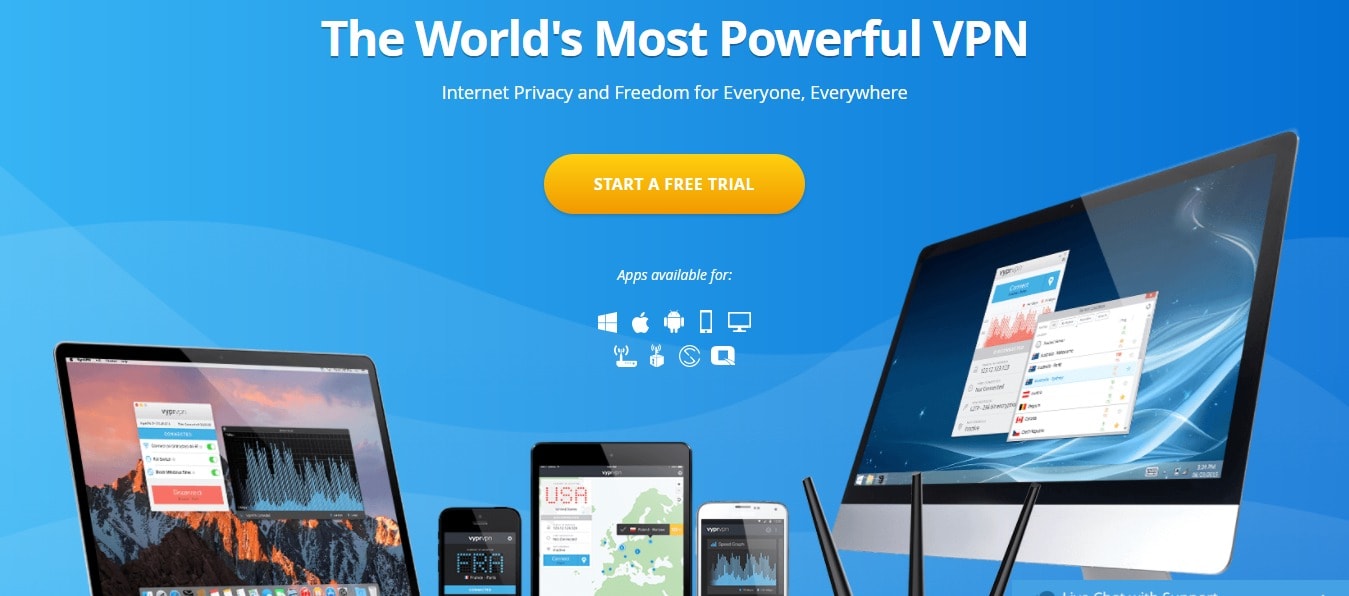 Main Highlights
Own the entire VPN infrastructure
Chameleon stealth technology
700+ servers in 70 locations across the globe
NAT firewall provides additional security
Very few VPNs service provider owns the entire VPN infrastructure and VyprVPN is one of them. No third party involved means no compromise on quality and this is quiet true in case of VyprVPN as it is one of the best VPN service providers in the market and possibly the best choice among other VPNs in Malaysia. VyprVPN is completely packed with all the necessary features to keep you safe online.
It has a vast server network with 700+ servers in 70 different locations and 200000+ global IPs. Connection is lightening fast. VyprVPn offers unlimited bandwidth and server switching and with its proprietary chameleon stealth technology it even defeats the VPN detection systems or throttling. Moreover it also include NAT firewall which add extra layer of security to its already tough security protocols.
#2 IPVanish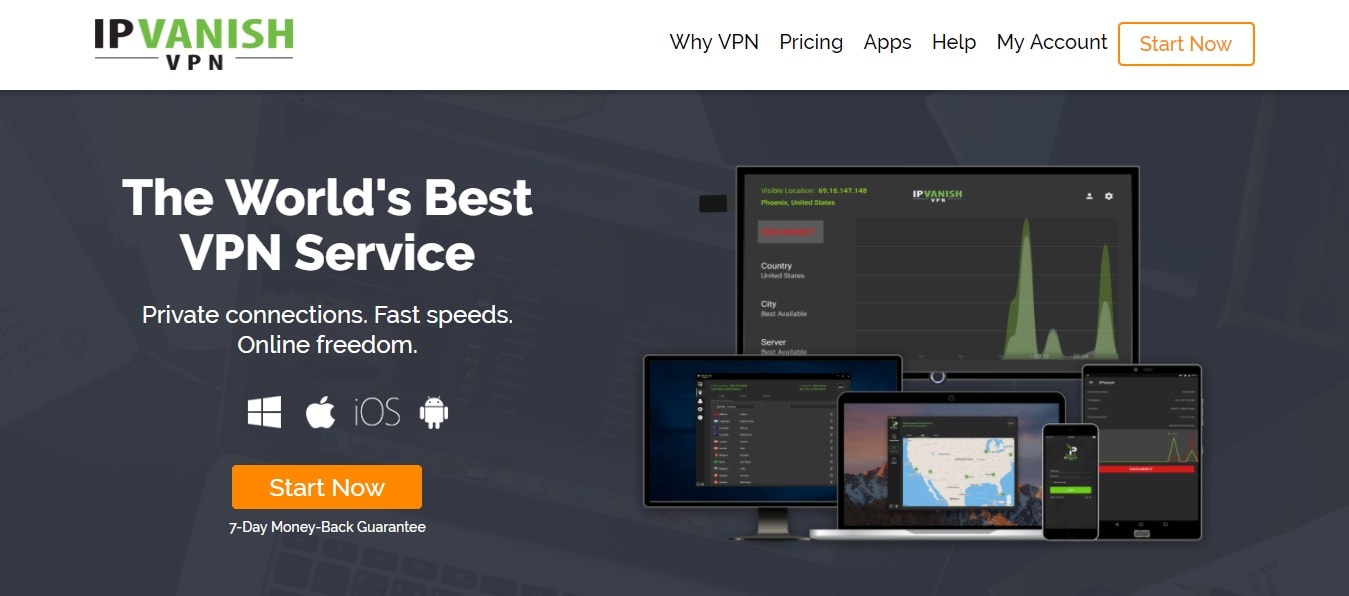 Main Highlights
User friendly app
Unlimited P2P traffic
Five simultaneous connections
Huge server network of 1000+ servers in 60+ countries
7 days money back guarantee
Perhaps the most user friendly VPN service provider, IPVanish is another great choice if you are looking for good VPNs in Malaysia. IPVanish gives you security and privacy with its 256 bit AES encryption and no log policy.
IPVanish is particularly good if you are into torrent downloading as it provides lightening fast connection and unlimited P2P traffic. It also allow five simultaneous connections on multiple devices. Customer support is available 24/7. Its 7 days money back guarantee gives user enough time to test its services.
#3 Private Internet Access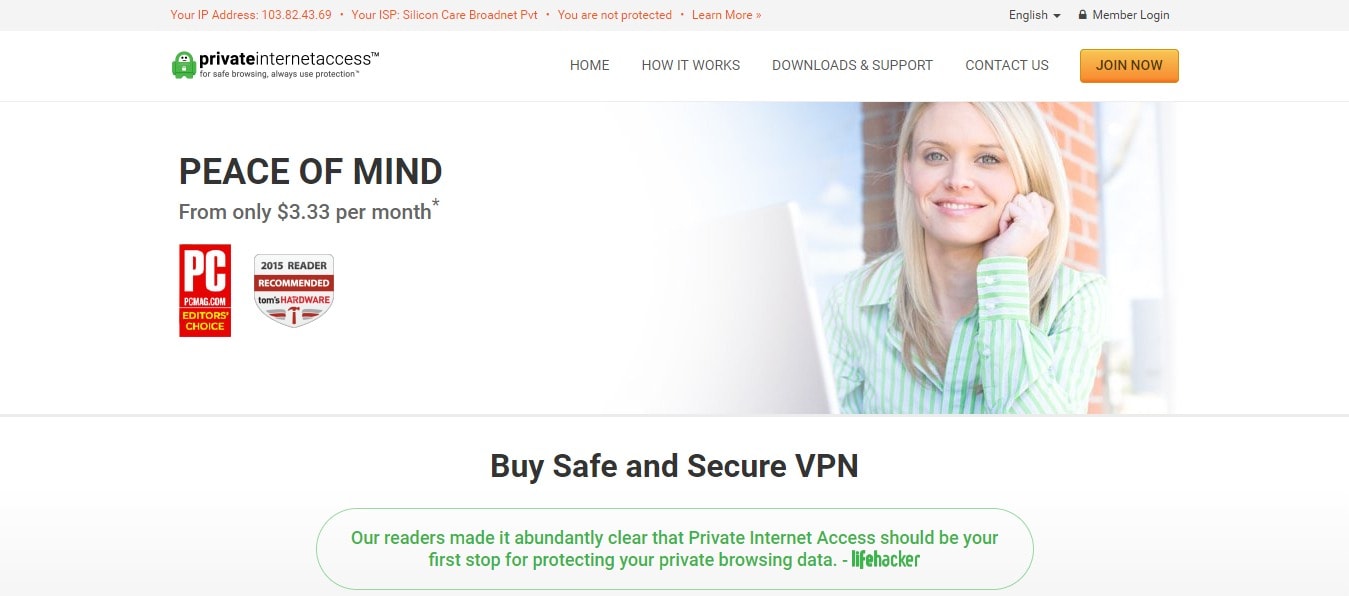 Main Highlight
Servers in 28 countries
DNS leak protection
OpenVPN, PPTP and L2TP/IPsec protocols
7 days money back guarantee
P2P Allowed
Private internet Access provides fast connection with servers available in 28 countries, including many nearby Asian countries. It features include OpenVPN, PPTP and L2TP/IPSec protocols, DNS leak protection, unlimited Bandwidth.
App is easy to use and it allow 5 devices to connect at the same time. P2P is allowed so if you like downloading through torrent PIA is an excellent option. With its entire security feature PIA will easily let you get around the government restriction in Malaysia.
#4 NordVPN

Main Highlights
Next Generation military grade encryption technology
Onion over VPN
Kill switch
P2P allowed
Blazing fast speed with unlimited bandwidth
30 days money back guarantee
If security is your main concern better go with NordVPN. With its military grade Next Generation IKEv2/IPsec encryption protocol it provide the highest level of security. It also comes equipped with double encryption technology which encrypt all your traffic twice, DNS leak protection, an automatic kill switch and onion over VPN.
P2P is allowed with blazing fast speed and unlimited bandwidth. App is available for Windows, MacOS, iOS, android and you can link up to 6 devices at the same time. 30 days money back guarantee gives you the trust that whatever NordVPN claim is true and if you don't find it up to your expectations you will get complete refund.
#5 BolehVPN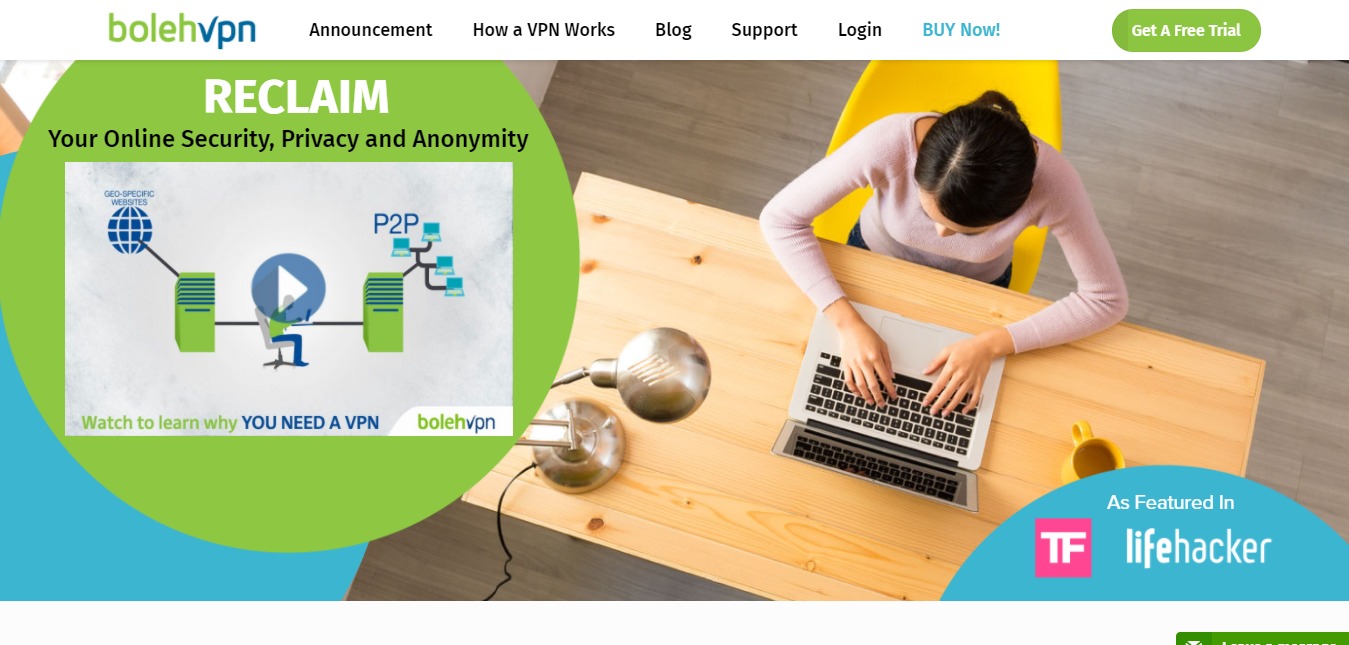 Main Highlights
Decentralized servers with PKI infrastructure
Route traffic selectively through the VPN
Accept Bitcoin
Trademark obfuscation technology called Xcloak
One day free trail
BolehVPN is based in Malaysia itself and when it comes to choosing a VPN people generally tends to avoid VPNs based in the country they are living in. This is due to the fact that the government can force the VPN to provide its user data. But BolehVPN take extreme care in keeping their user anonymous first of all they have strict no log policy, so even if the government do force BolehVPN to provide its user data there is none.
They even accept Bitcoin payment to keep its user completely anonymous. Talking about security BolehVPN provide its user the highest level of security with its top level encryption protocols. BolehVPN implement its own trademark obfuscation technology called Xcloak, which even hides the VPN itself which makes you completely invisible on the internet.
VPN to overcome geo-restrictions
Popular streaming websites controls, which of their content will be available in which country. Also many news sites and other popular websites are only available in specific countries. It is due to copyright laws and other contracts with publisher and distributors.
This is called geo restrictions. You cannot just open Netflix and have access to its US libraries. Or if you are an expat in Malaysia and want to watch TV shows back from home you just cannot because of the same geo restrictions. VPNs in Malaysia lets you pretend to be in different location so it easily lets you bypass these geo restrictions and lets you access content that is not available in Malaysia.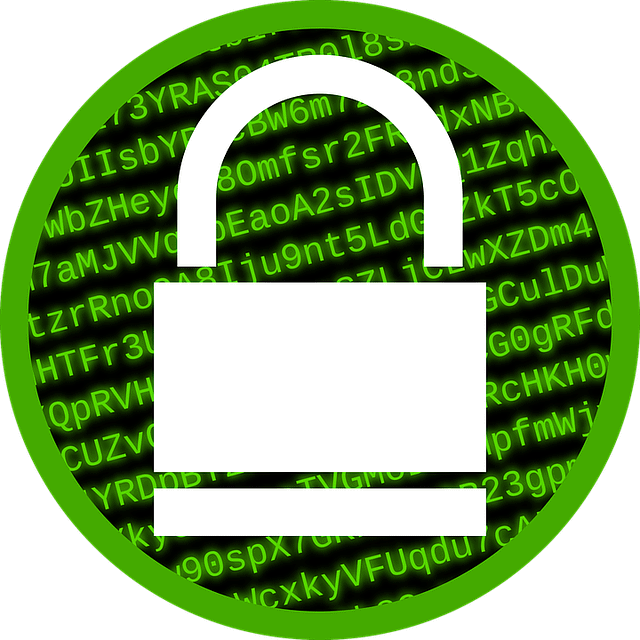 VPN to protect you from cyber crime
Network through which you connect to the internet is generally not secured. Free or open wi-fi hotspot in hotels and local cafes are the least protected. Suppose you are shopping online through any of these networks you can easily become a victim of cyber crime.
Any skilled hacker can easily break into your network and can have all your personal information including your bank account details. VPNs in Malaysia protect you from this by encrypting all your data so that no one can read or log what you are doing online.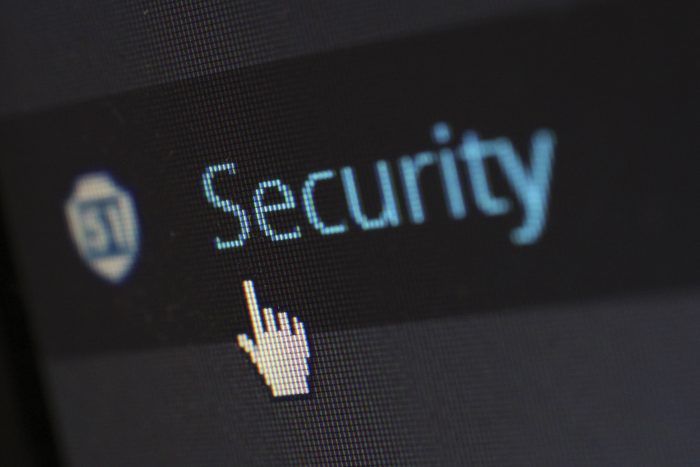 Conclusion: [Updated 2020 February] Five Best Cheap VPNs in Malaysia with Pros & Cons
It's not always about the government ban that you should use a VPN. Whenever you visits a website, access any content or even post something on social media site you leave enough information behind that could be use to track you, harm you or even put you behind the bars.
Internet is becoming a dangerous place day by day. Mass surveillance programs and cybercrime are on rapid increase. Malaysia is no different. Internet freedom in Malaysia is dreading day by day. To conceal its own corrupt misdeeds Malaysian government is imposing new bans on internet every day.
Thankfully VPN is not illegal in Malaysia. It will protect your identity and privacy online. It will gives you access to banned websites and of course it will let you bypass government restrictions. You should use a VPN whenever you are connected to net. Choose any one of the VPNs mentioned in this article and you will be safe on internet.
Hope you enjoyed this great piece of information on best VPNs in Malaysia. Get the most of these VPNs and browse safely.
Summary
Reviewer
Review Date
Reviewed Item
Best VPNs in Malaysia with Important Features
Author Rating