In this article we have featured The Ultimate List of Big Data Statistics for 2023 Understanding how quickly Big Data is growing is an intriguing topic in and of itself.
Different industries make use of the availability of data and significant trends to make future predictions, demonstrating how much potential this industry has.
With machine learning statistics indicating that the Big Data market is expanding at an exponential rate, businesses can leverage all of this data for better business intelligence.
Furthermore, various IoT statistics show how the Internet of Things is fueling significant data trends.
In this article, I will discuss the most recent Big Data statistics and where this industry is headed so that you can make the best business decisions.
Let's get started right away.
The Ultimate List of Big Data Statistics for 2023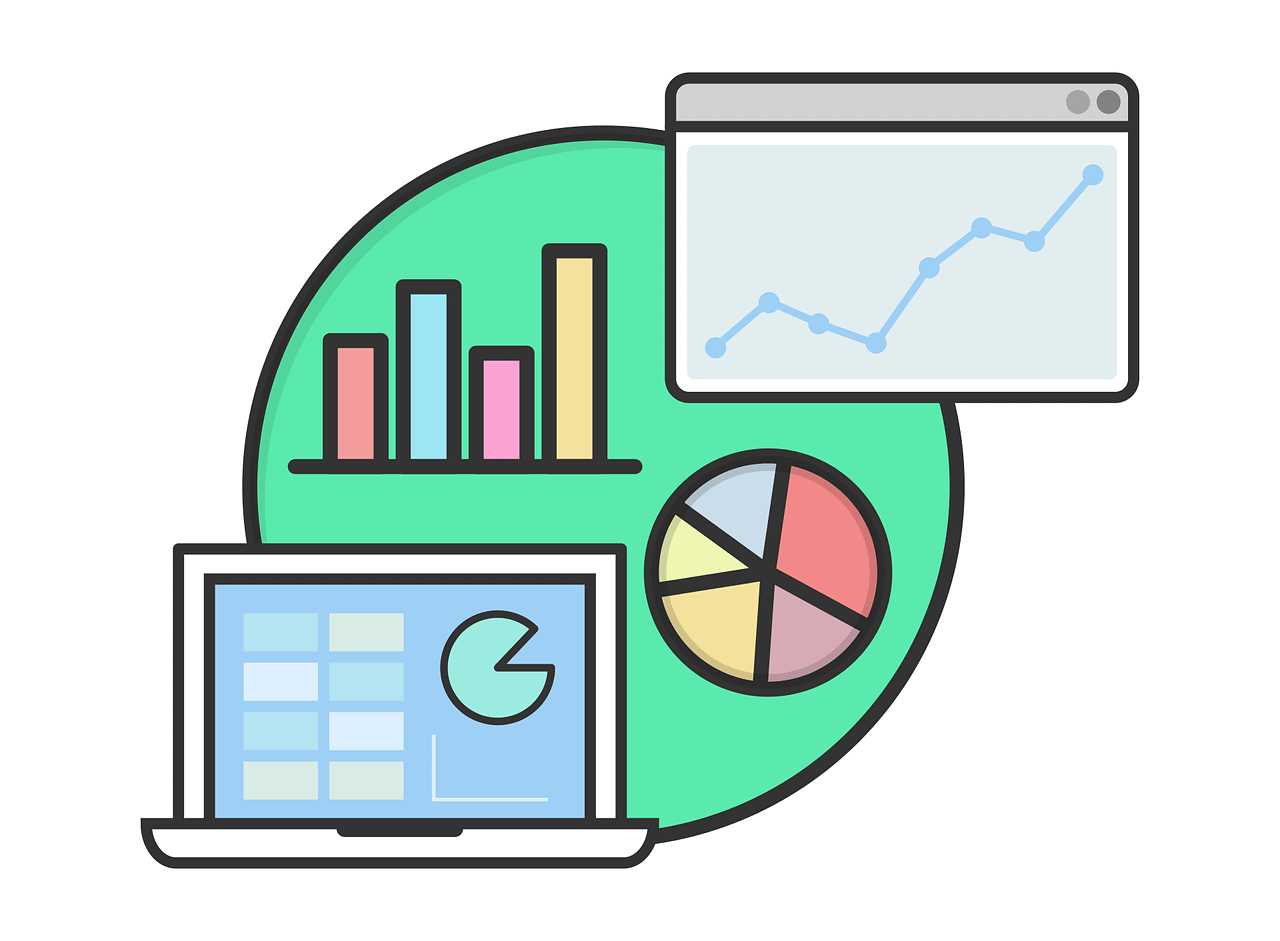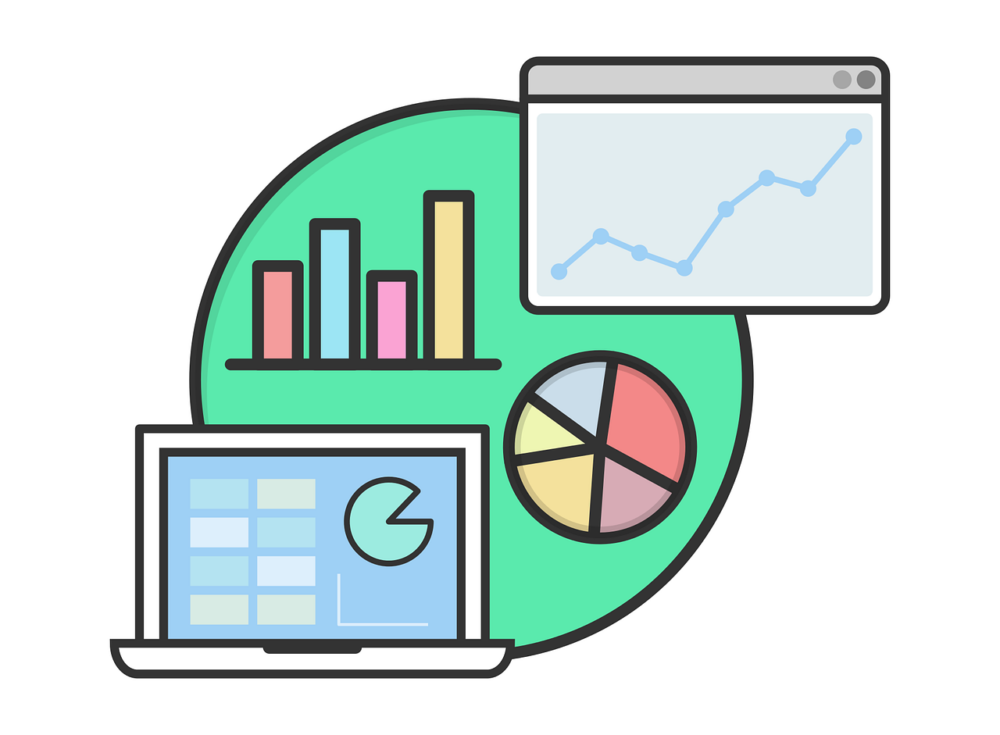 1. When it comes to active accounts, there are 2.80 billion monthly Facebook users. Every day, up to 1.8 billion users visit WhatsApp, Messenger, Instagram, and Facebook.
(Oberlo)
Through user engagement, Facebook's acquisitions of WhatsApp (2014) and Instagram (2012) increased the number of active accounts and time spent on these platforms.
With 1.8 billion daily user visits, it's no surprise that various ecommerce companies and other businesses are on the lookout for influencers.
Influencers on these platforms can effectively assist businesses in advertising their products to the appropriate target audience.
2. Over 500,000 tweets are sent out on Twitter every minute.
(Domo)
One of the best platforms for real-time conversations is Twitter.
The ability to post short text messages of up to 280 characters has made this platform very popular among celebrities and industry influencers who want to express themselves succinctly.
Furthermore, marketers have discovered Twitter to be an excellent platform for social selling and product placement.
3. Google receives over 3.5 billion searches per day. As many as 15% of these new queries have never been submitted before.
(Internet Real-Time Statistics)
This is a huge opportunity for brands to reach out to interested buyers with new problems to solve.
Google's search engine is the most popular place for consumers to look for information about products and services, with over 3.5 billion searches per day.
Furthermore, with 15% of new queries being unique every day, it demonstrates how marketers must focus on creating fresh and unique content that is optimised to answer new and ever-changing queries.
statistics on big data
Financesonline.com provided the image.
4. Each day, up to 65 billion messages are sent via WhatsApp.
(Source: Connectiva Systems)
People have always desired human communication, and this desire grew as smartphones became more widely available.
WhatsApp elevated things to a new level.
This platform is currently one of the most popular messaging tools because it allows users to exchange text messages, images, audio notes, videos, and other media over Wi-Fi or a data connection.
Every day, up to 65 billion messages are sent via WhatsApp.
Furthermore, the ability to have both personal and business accounts on this platform has made it a popular destination for ecommerce marketers looking to get their products in front of interested users.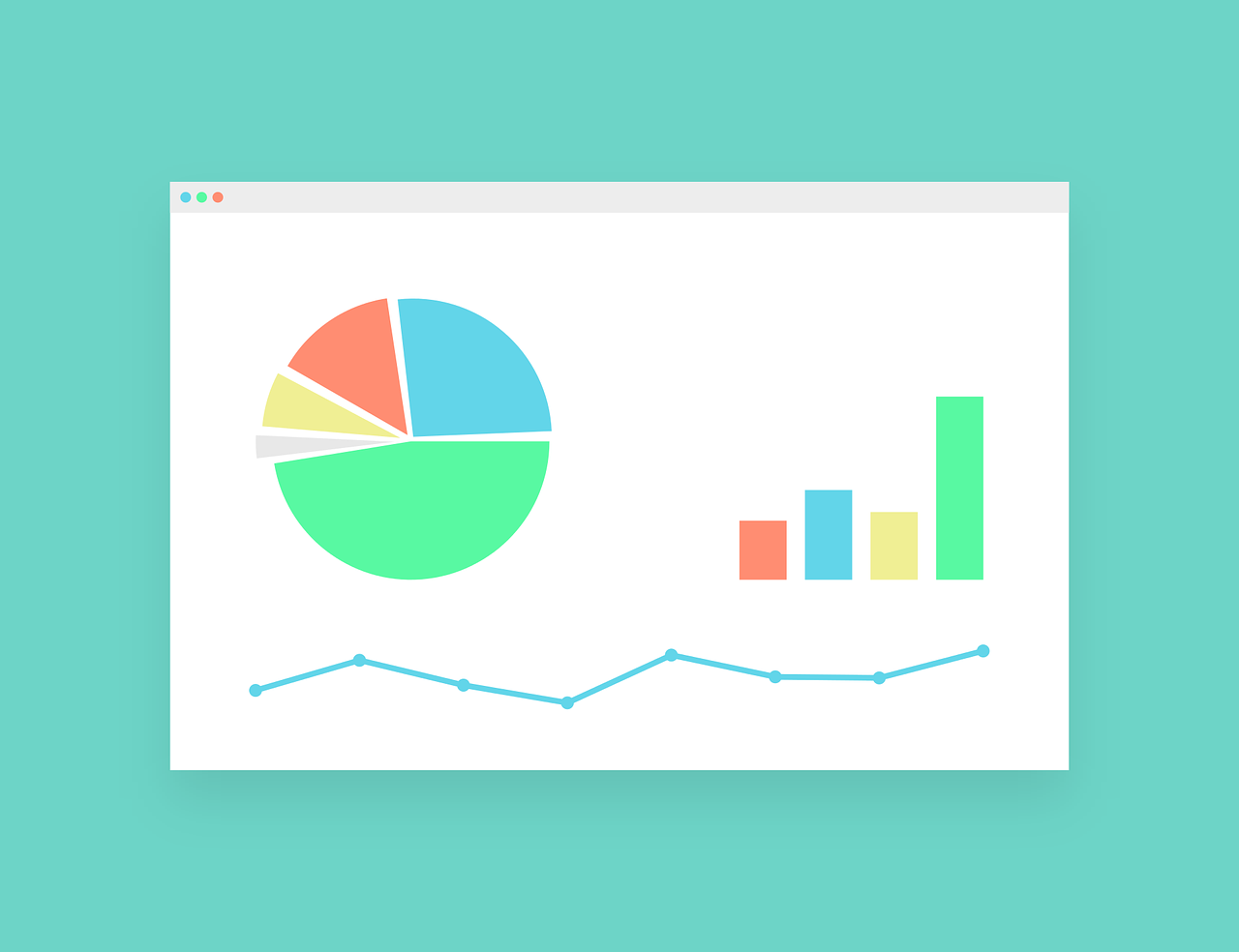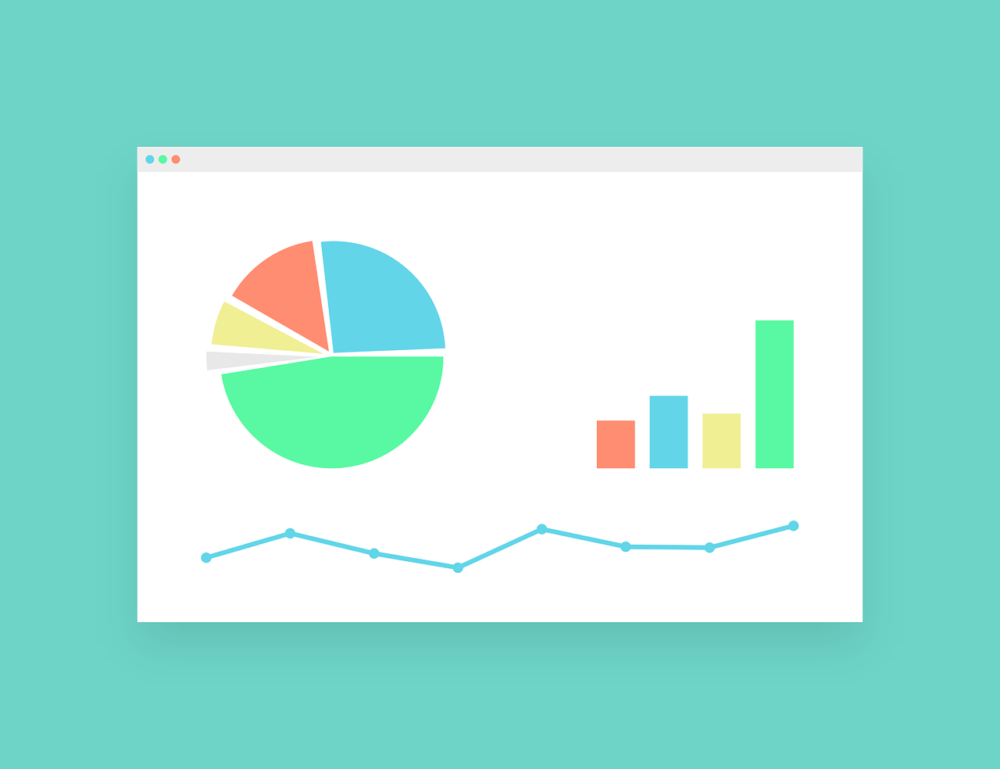 5. Using Big Data, Netflix saves $1 billion per year.
(Statista)
Netflix has been using Big Data to decide what types of content to add to its library, in addition to improving the viewing experience.
The platform can learn more about your preferences each time you make a new selection by leveraging user behaviour when adding new shows or movies.
This allows it to ensure that it can recommend similar content that you might be interested in.
With Big Data, Netflix has been able to provide better recommendations to its users, allowing it to outperform its competitors.
6. Google receives over 3.5 billion searches per day.
(Image courtesy of Internet Live Stats)
Google continues to be the largest shareholder in the search engine market, accounting for 87.35 percent of the global search engine market as of 2021. According to Big Data statistics for 2021, this equates to 1.2 trillion searches per year and more than 40,000 search queries per second.
Furthermore, 15% of all new Google searches are entered for the first time! As a result, it is not a case of repeating the same information. Instead, Google generates more unique sets of data on a daily basis.
7. WhatsApp users send up to 65 billion messages per day.
(Image courtesy of Connectiva Systems)
Did you know WhatsApp is the most popular and downloaded messaging app in the world?
That's what a 2 billion-person user base gets you.
Did you also know that WhatsApp is now available in 180 countries and 60 languages around the world?
What about the fact that 5 million businesses use the WhatsApp Business app to communicate with their customers? Or how about the fact that there are over 1 billion WhatsApp groups in the world?
You are now aware.
8. In 2020, each person produced 1.7 megabytes per second (Source: IBM)
Before Big Data analytics became a fully developed concept, businesses were storing massive amounts of data in their databases, unsure what to do with it. According to global statistics on Big Data technologies, poor data quality costs businesses worldwide between $9.7 million and $14.2 million per year on average. That figure could rise into the trillions for countries like the United States, which has a highly data-driven economy.
Poor data quality can lead to poor decision making or the implementation of the incorrect business strategy. This, in turn, will result in low productivity and mistrust between customers and a brand, causing that brand's reputation to suffer in the market. As a result, BI tools and data visualisation software will be critical to business success in 2021.
9. The need to manage unstructured data is cited as a problem by 95% of businesses.
(From Forbes)
Only those with the right type of data can successfully navigate the market, make future predictions, and adjust their business to market trends in our digitally powered economy. Unfortunately, the majority of the data we generate today is unstructured, meaning it comes in a variety of forms, sizes, and even shapes. As a result, it is difficult and costly to manage and analyse, which explains why it is a major issue for most businesses.
10. 45 percent of businesses globally run at least one Big Data workload in the cloud.
(Image courtesy of ZD Net)
According to Big Data statistics in cloud computing, the cloud is one of the most recent technological trends that is sweeping the world. It eliminates the need for organisations to buy and maintain expensive computing hardware, pay for hosting, and develop the software required for day-to-day server operation.
Despite the fact that the cloud houses 67% of enterprise infrastructure, only a small percentage of businesses are currently using it for Big Data operations.
Also, Read:
11. Today, 80-90 percent of the data we generate is unstructured.
(Image courtesy of CIO)
According to Big Data facts, consumers in today's world want to have the same sublime experience when dealing with a brand. They expect the same quality experience regardless of the device they are using.
A user can use a PC to contact a company via social media, a mobile device to browse the company website, a tablet to make a purchase, and an email to contact customer service. As a result, all data is generated by the same person but in different forms.