Working alone has its own benefits, including increased productivity, less distraction, and more autonomy. If you prefer working independently, there are plenty of job opportunities available that allow you to work solo.
Working alone can help you focus and be more efficient with your time. It can also help you develop your creativity and problem-solving skills. Working independently can also be a great way to learn and grow professionally.
In 2022, the number of independent workers in the United States increased to 31.9 million from 15.8 million in 2020.
In this post, we will explore 20 of the best jobs where you can work alone, including statistics and examples with each.
20 Best Jobs Where You Can Work Alone in 2023
We've compiled a list of 20 professions well-suited to independent workers, together with data on their average annual earnings and their main responsibilities.
1. Freelance Writer:
Freelance writing allows you to work on your own schedule, from anywhere in the world. You can work on a variety of topics and specialize in the areas that interest you the most.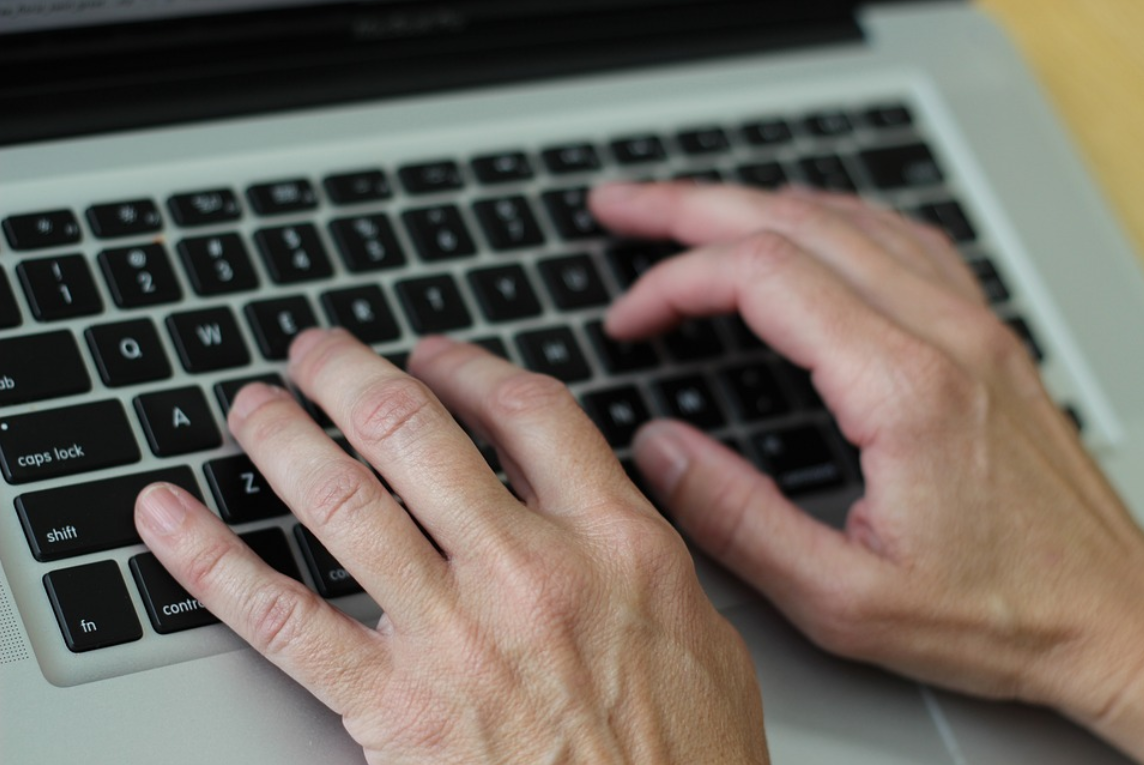 P.C: PIXABAY
Freelance writing also allows you to set your own rates and can give you an opportunity to build a portfolio of writing samples.
Some popular topics for freelance writers include book writing, case studies, cryptocurrency, digital marketing, e-commerce, email marketing, healthcare, and in-depth guides or long-form blog posts.
There are over 1.57 billion freelancers in the world as of 2023, with 73.3 million of them in the United States according to demandsage.com.
2. Software Developer:
Software development is a high-demand field that offers the opportunity to work independently on projects.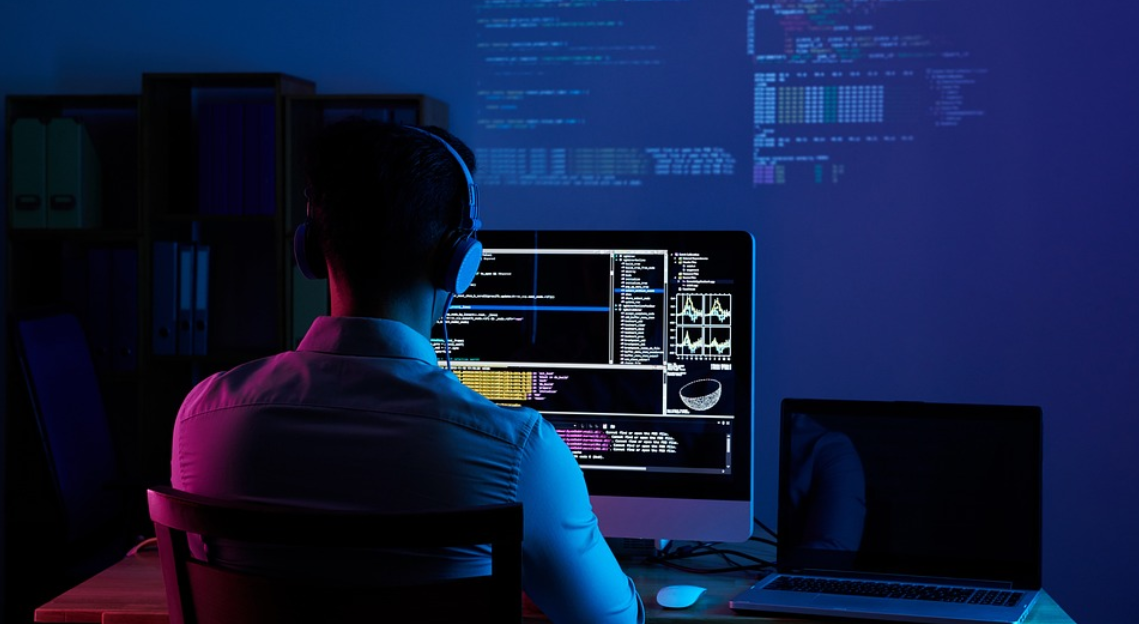 P.C: PIXABAY
It is a career that requires problem-solving skills, creativity, and the ability to develop technical solutions to complex challenges. Software developers are also in demand due to the need for new and advanced technologies.
The job offers a competitive salary and the potential for career growth. For instance, software developers can advance their careers by taking on more complex projects or taking on leadership roles within the company.
The average salary for a software engineer with 7+ years of experience is $140,814, while the average salary for those with <1 year of experience is. 
3. Graphic Designer:
Graphic designers create visual content for various mediums, including print, web, and social media. They are tasked with creating visual presentations that convey a message or tell a story.
They must also be able to use various design tools and software to create their work. Good graphic designers also must be able to work within project deadlines and collaborate with other creative professionals.
There are 507,690 graphic designers employed globally, and 265,000 in the United States. 
4. Web Developer:
Web development involves designing and building websites and web applications. Web developers use HTML, CSS, and JavaScript to create web pages.
They are also responsible for making sure websites are secure and running smoothly. They may also work with databases and servers. The average salary for a web developer in the United States is $77,485.
5. Photographer:
Photographers capture images for a variety of purposes, including advertising, events, and artistic expression. Photographers typically use a variety of equipment, such as cameras, lenses, filters, and lighting to capture their images.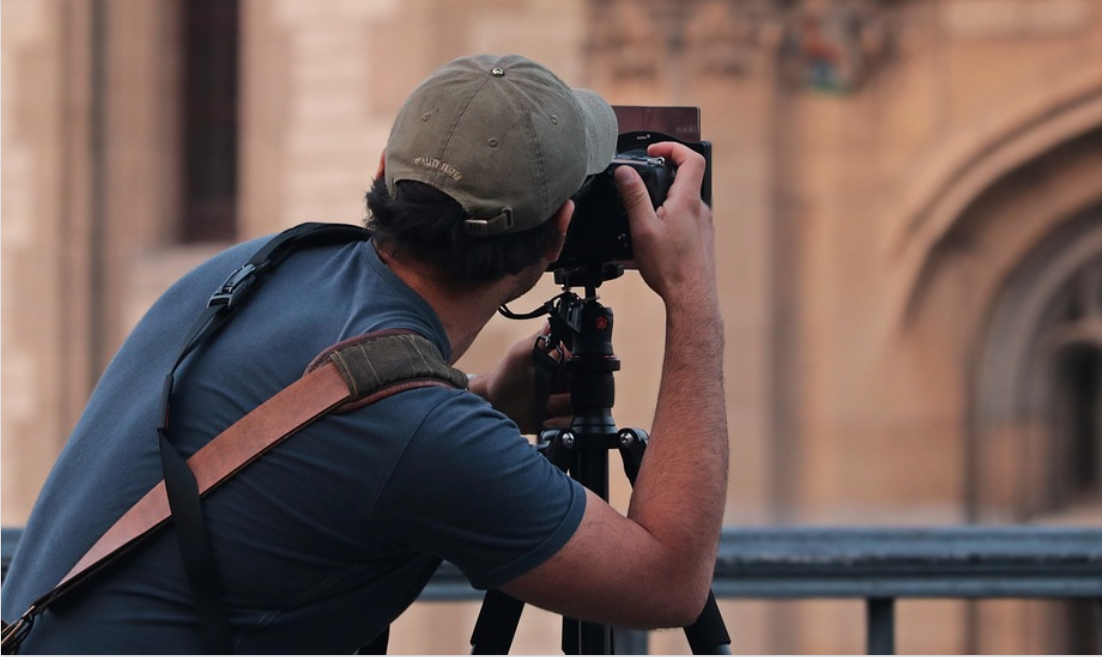 P.C: PIXABAY
They also have a deep understanding of composition, color, and light to create stunning and powerful images. The average age of an employed professional photographer is 39 years old.
White photographers make up 65.5% of the workforce, followed by Hispanics (15.2%), Asians (7.0%), and Blacks or African Americans (6.3%).
6. Video Editor
Video editors create and edit video content for various mediums, including television, film, and social media. They use a variety of software tools to manipulate video images and audio, as well as to create special effects.
Video editors also collaborate with producers and directors to create the desired visual look for the project.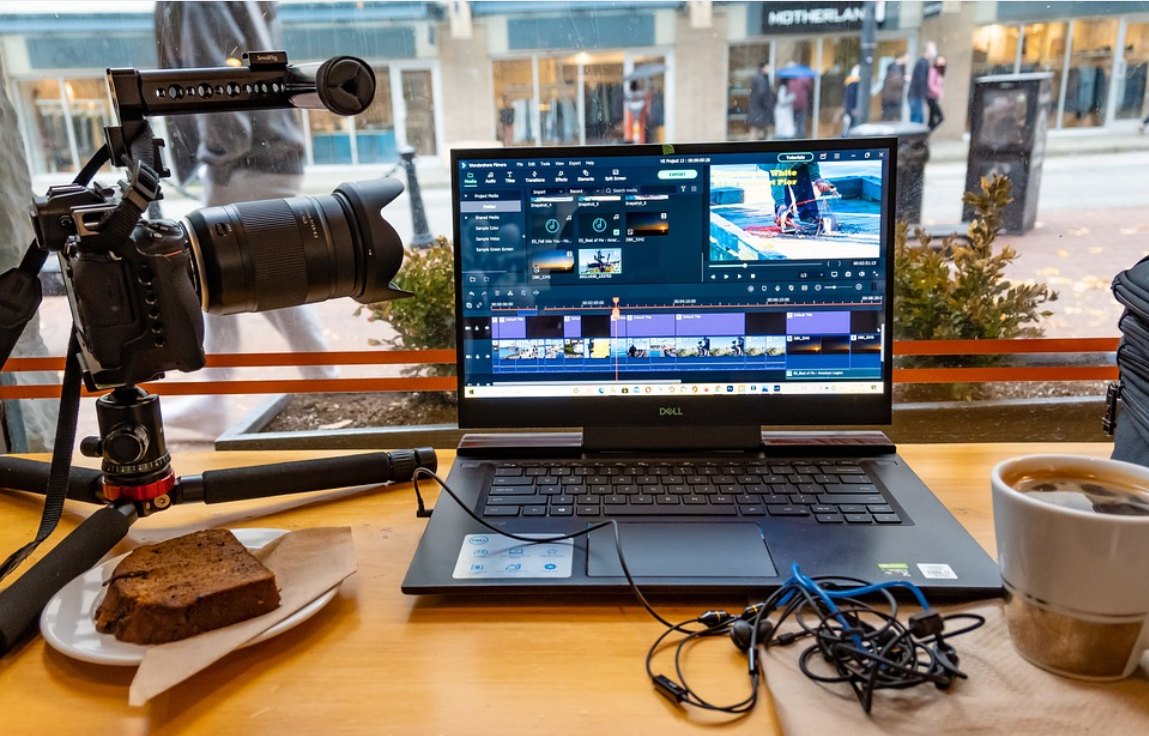 P.C: PIXABAY
For instance, a video editor might use chroma key techniques to replace the background of a given shot with a different background, or they might add special effects to create a certain tone or mood.
Salaried video editors make a median of $50,000 a year, with the bottom 10% earning $35,000 and the top 10% earning $77,000.
7. Social Media Manager:
A social media manager is responsible for creating and managing social media content for a business or organization.
They are responsible for keeping up with industry trends, interacting with followers, monitoring conversations and analytics, and creating strategies to drive engagement and conversions.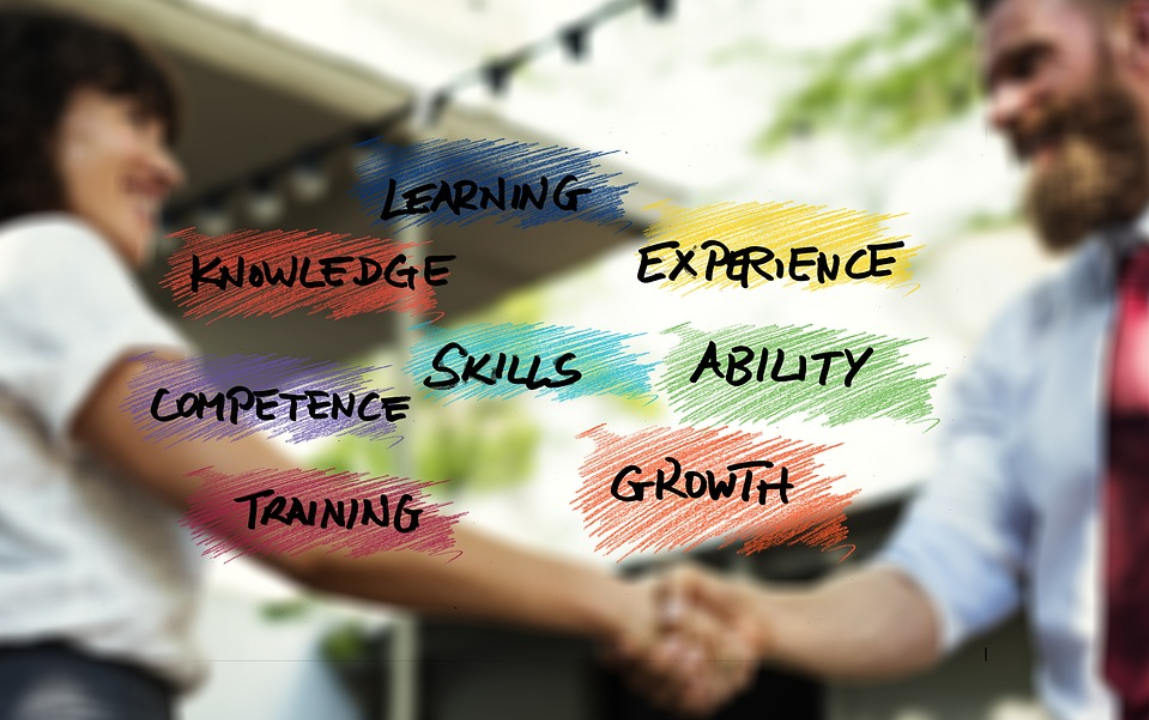 P.C: PIXABAY
Social media managers also work closely with other departments to ensure that their content is consistent and aligned with their company's overall brand strategy.
Managers of social media platforms oversee public relations, create social media content, analyze engagement data, identify trends in customer interactions, and organize digital campaigns for building online communities.
The average user spends 2 hours and 31 minutes daily on social media, while teens showed an increase in their daily screen time from 7 hours and 22 minutes to 8 hours and 39 minutes.
8. Translator:
Translators convert written or spoken content from one language to another. Translators must have a deep understanding of both the source and target language, as well as the cultural nuances of both.
This is because accurately conveying the meaning of a text requires more than just a word-for-word translation. Translators must also be able to adapt their writing style to the target language.
Professional translators typically have a strong command of at least two languages, but many have proficiency in three or more.
For example, one translator may be highly skilled in translating legal documents from French to English, while another may specialize in translating marketing materials from Spanish to Chinese.
9. Online Tutor:
Online tutoring offers the opportunity to teach and mentor students from anywhere in the world. It is a great way to share knowledge and help students reach their academic goals.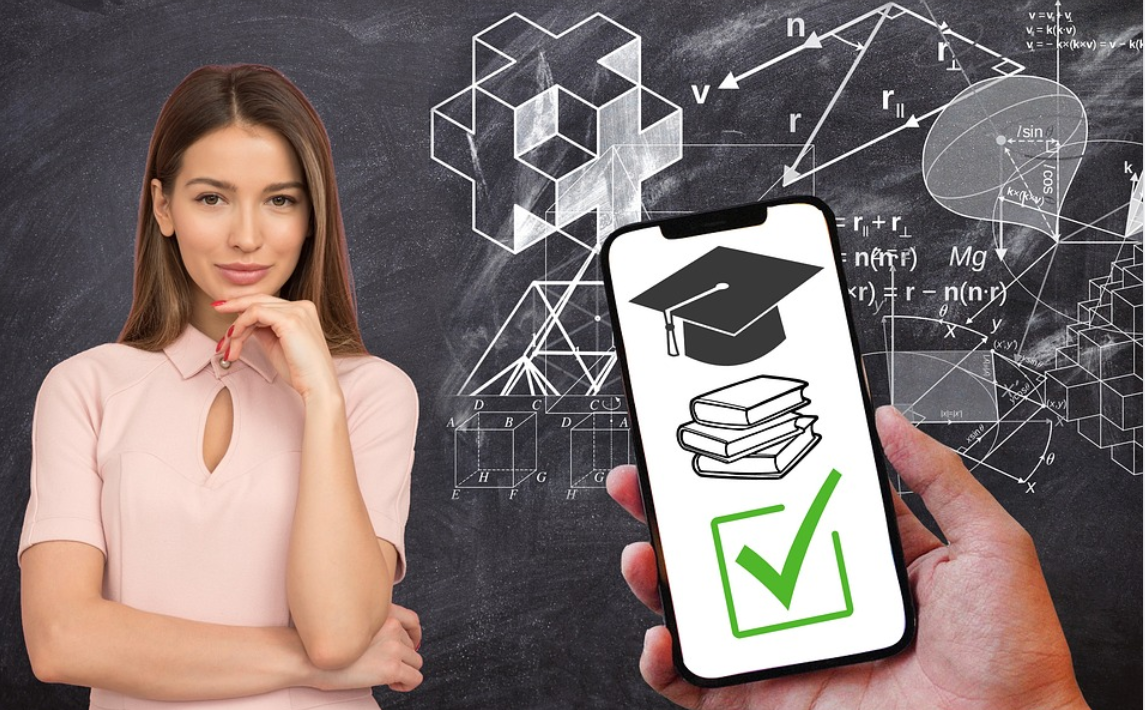 P.C: PIXABAY
Online tutoring also provides flexibility in terms of scheduling and allows tutors to work from the comfort of their own homes.
The global online tutoring market is expected to be worth USD 6.52 Billion in 2021 and is estimated to reach up to USD 19.47 Billion by 2030.
10. Accountant:
Accountants manage financial records and prepare tax returns for individuals and businesses. They also provide financial advice about investments and other financial matters.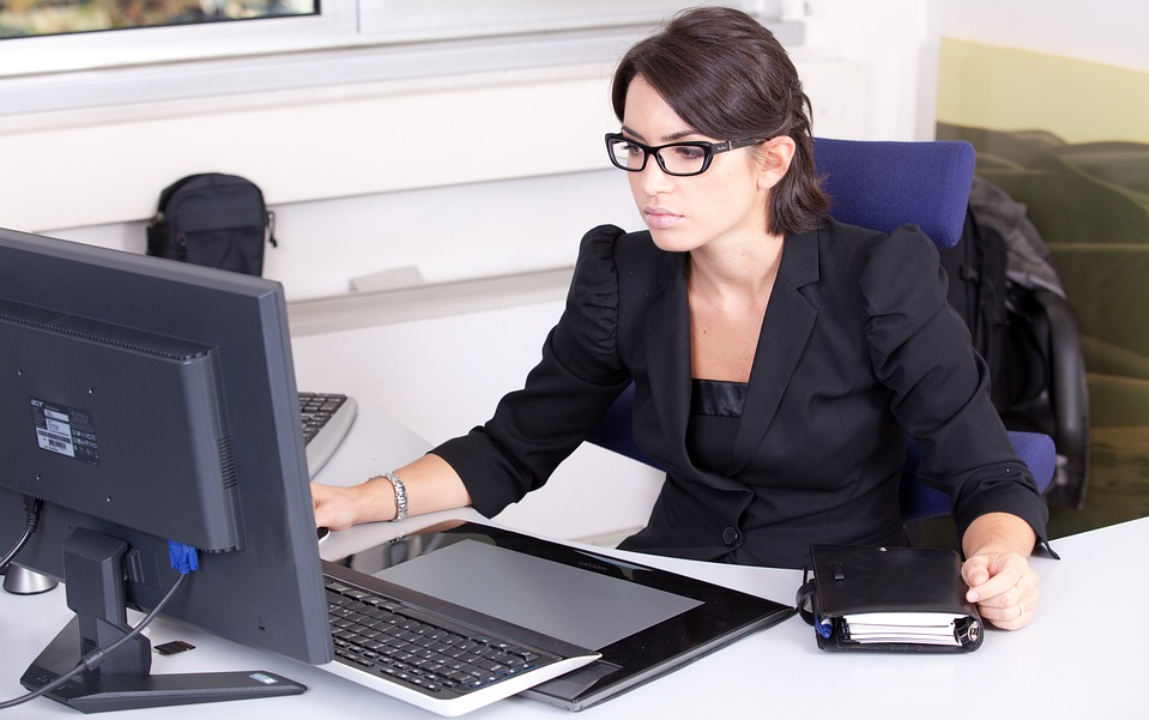 P.C: PIXABAY
They analyze financial data and create financial reports to help organizations make informed decisions. Accountants also review financial statements and accounts to ensure accuracy and compliance with regulations.
For instance, accountants may prepare financial statements to present to a company's board of directors showing the company's financial performance during a specific period of time.
11. Virtual Assistant:
Virtual assistants provide administrative support to businesses and individuals remotely. They can handle tasks such as scheduling meetings, organizing files, creating presentations, and responding to emails.
Virtual assistants can also be used to research topics, process invoices, and provide customer service.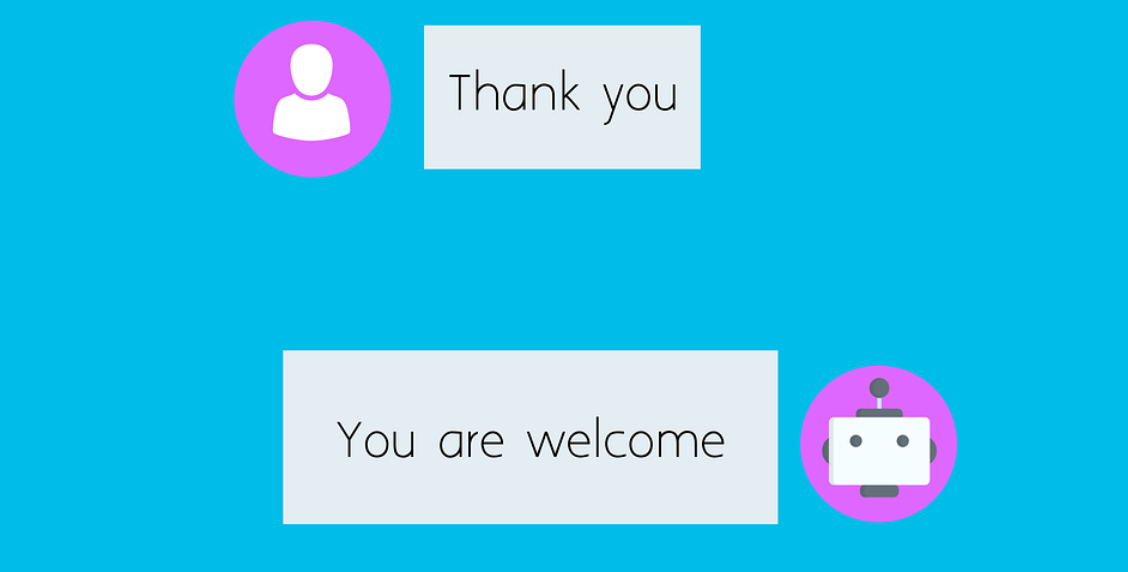 P.C: PIXABAY
For example, virtual assistants can be used to develop marketing plans and strategies, manage customer databases, generate reports, and analyze data.
The relationship between a virtual assistant and the client is similar to that of a gardener and a garden.
The virtual assistant may not always be visible, but they are often working behind the scenes to ensure that the client's goals are met efficiently and effectively. The virtual assistant helps to cultivate the client's ideas and make them bloom.
12. Data Entry Specialist:
Data entry specialists input data into computer systems and databases. They must have strong typing skills and a good understanding of computer operations.
They must also be organized and have an eye for detail to ensure the accuracy of their work.
For example, a data entry specialist must pay attention to the accuracy of the customer information they are inputting into the system, such as name, address, phone number, and email address.
The average salary for data entry specialists in the United States is $32,392 per year. The average hourly rate for data entry specialists is $15.57 per hour.
13. Proofreader:
Proofreaders review written content for errors in grammar, spelling, and punctuation. They check for consistency in the style and format of the text.
Proofreaders ensure that the content follows the standards for accuracy, clarity, and correctness. They also suggest changes to improve readability. The average hourly wage for a Proofreader in the United States is $27.
14. Copy Editor:
Copy editors review and revise written content for accuracy, clarity, and style.  They check for grammar, spelling, and punctuation errors, as well as ensure that the text follows the publication's style guide.
Copy editors are essential in ensuring that the written content is of the highest quality before being published.
For instance, copy editors may check for consistency in terminology, formatting, and use of abbreviations throughout the document.
There are over 34,045 copy editors currently employed in the United States, with 60.8% of them being women.
15. SEO Specialist:
SEO specialists improve website traffic and visibility by optimizing search engine results. They also monitor trends in search engine algorithms and make adjustments to their strategies accordingly.
SEO specialists are experts in keyword research, content creation, and link building.  They use their knowledge to ensure that websites are optimally indexed and ranked by search engines, resulting in higher visibility and an increase in traffic.
The average salary for an SEO Specialist in the United States is $54,673, with an average additional cash compensation of $5,047.
This means that the average total compensation for an SEO Specialist in the US is $59,720.
16. App Developer:
App developers design and build mobile applications for various platforms.
App developers have to understand the different programming languages and frameworks that are associated with different mobile platforms, as well as the design principles for creating user-friendly applications.
They also need to understand the capabilities of the devices that the app will be running on. For example, an app developer may need to understand both Java and Kotlin for developing an Android app, and Swift for developing an iOS app.
So, the benefit of working alone comes here, as one has time to spend on self-learning and enhancement. This can be beneficial for the app developer since they can focus on their own development and skillset.
Additionally, by having a deeper understanding of the technology and devices, the app developer can create a better experience for the users.
According to recent estimates, there are 26.4 million app developers in the world, 6 million of which develop solely for Android, and 2.8 million of which focus on iOS.
17. Survey Researcher:
Survey researchers design and conduct surveys to collect data for various purposes, including market research and public opinion polls.
Surveys are used to gather demographic information, opinions, and other data from a large group of people. Survey researchers analyze the data collected to identify trends and draw conclusions.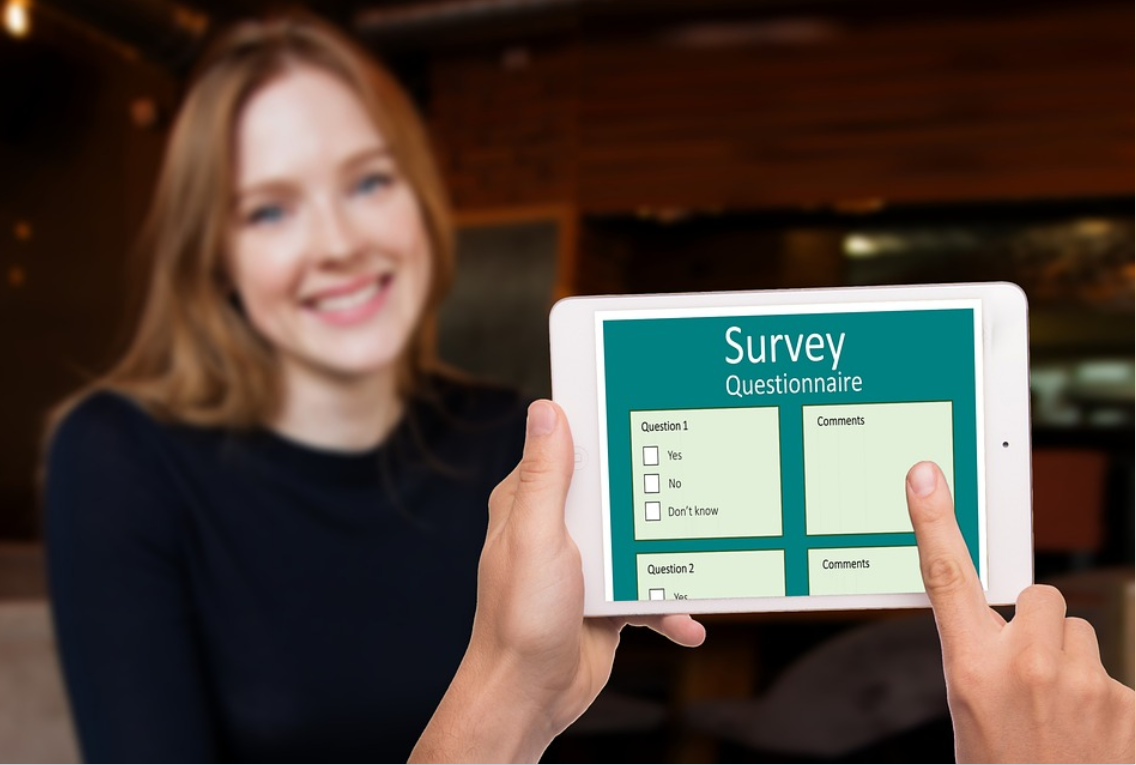 P.C: PIXABAY
They are also responsible for presenting the results of their research in a clear and concise manner. The response rate is the number of people who completed the survey divided by the number of people in the total sample group.
This is similar to a student's grades, which are a measure of the student's performance divided by the sum of the tests and assignments completed. The higher the grades, the more successful the student has been.
18. Medical Transcriptionist:
Medical transcriptionists transcribe audio recordings from healthcare professionals into written reports.
They listen to voice recordings made by doctors, nurses, and other healthcare professionals, and then type out the information accurately and quickly.
They must be familiar with medical terminology and be able to accurately interpret spoken words.
To start training as a medical transcriptionist, you should be able to type at least 40 words per minute with no errors. Successful medical transcriptionists can type over 70 words per minute.
19. Event Planner:
Event planners coordinate and organize events, such as weddings, corporate meetings, and parties. They manage all aspects of the event, including budgeting, scheduling, creating timelines, and managing vendors.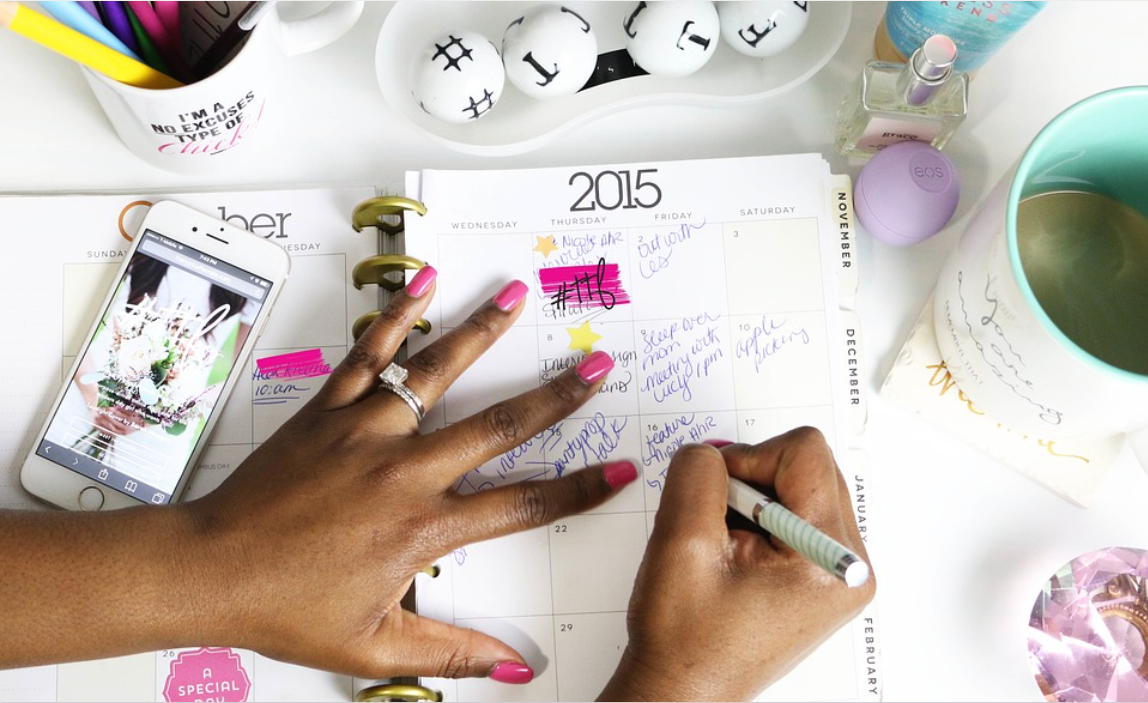 P.C: PIXABAY
They also typically oversee the setup and breakdown of events, ensuring the event runs smoothly. There are an estimated 127,037 people employed as event planners in the United States as of 2023. 
20. Writer:
Writers create written content for various mediums, including books, articles, and advertising copy. Writing is a critical skill for many fields and can be a great job for those who are passionate about it.
Writers must have a good command of the language, as well as the ability to convey their thoughts and ideas clearly. They must also be able to meet tight deadlines and work under pressure.
In order to become successful, a writer must also possess organizational skills and be able to self-edit their work. Furthermore, they must have a deep understanding of their audience and be able to craft content that resonates with them.
Ernest Hemingway is considered one of the greatest writers of the twentieth century. According to the report, 54% of Americans work on average 40-49 hours per week, while 22% work 50-59 hours.
Quick Links:
Conclusion: Best Jobs Where You Can Work Alone 2023
In conclusion, there are plenty of job opportunities available for those who prefer working independently.
From freelance writing to app development and event planning, these jobs offer the flexibility and autonomy to work on your own terms.
And with many of these jobs experiencing growth and high demand, there has never been a better time to pursue a career that allows you to work alone.