In the past, investing in cryptocurrencies was a difficult task for beginners. But thanks to new platforms and investment opportunities, it is easier than ever for newcomers to get started. In this guide, we will walk you through the basics of cryptocurrency investments and outline some of the best practices for protecting your funds. So whether you are a seasoned investor or just starting out, make sure to read on.
Buying and Selling Cryptocurrency-
Buying and selling cryptocurrencies is a popular way to make money in the cryptocurrency market. It can be quite simple to buy and sell crypto coins – all you need to do is find an exchange platform that accepts your local currency, open an account with them, upload some funds, and then start buying and selling different types of crypto coins.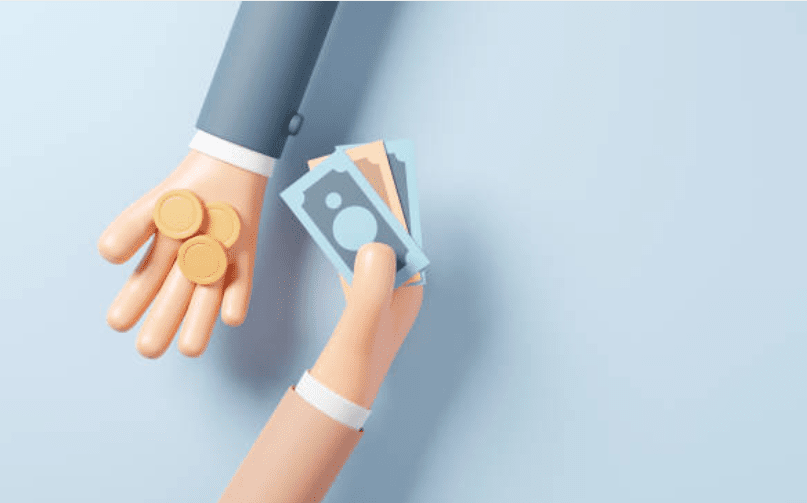 There are several advantages to buying and selling your own cryptocurrency. For one thing, it gives you greater control over your investment portfolio since you don't need to rely on third parties for transactions or trading advice.
You also have more options when it comes to choosing which currencies you want to invest in because many exchanges offer a wide range of trading pairs.
One word of caution, however: because the cryptocurrency market is still relatively new, it's important to be aware of the risks involved before you start trading.
Crypto coins are subject to high price volatility, so it's possible to lose money if you don't know what you're doing.
It's also important to remember that many exchanges require you to verify your identity before you can start trading, so make sure you have all the necessary documents ready before you sign up for an account.
If you're ready to start buying and selling cryptocurrencies, there are a few things you need to do first.
First, you'll need to find a good exchange platform that offers a wide range of currencies and supports your local currency. Some popular exchanges include Bittrex, Poloniex, and Bitfinex – but there are many others to choose from depending on your country or region.
Once you've chosen an exchange platform, you can start setting up an account by verifying your identity with a government-issued ID or similar document. Most platforms will also require proof of residences such as a utility bill or bank statement.
Once your account is set up, you just need to deposit some funds into it – usually through a bank transfer – and you can start trading different crypto coins right away!
As mentioned above, buying and selling cryptocurrency comes with its fair share of risks. One big risk is high price volatility, which means that cryptocurrencies can sometimes be extremely volatile, especially in the short term.
This volatility can sometimes lead to big losses, so it's important to do your research and have a good understanding of how different currencies are performing before you buy or sell them.
Another potential risk is fraud – since many exchanges aren't regulated by any government agency or financial institution, there's always the possibility that you could lose money to an unscrupulous exchange platform.
It's important to choose reputable platforms with strong security measures and ensure that your funds are secure at all times.
All in all, buying and selling cryptocurrency can be a great way to make money in the cryptocurrency market if you know what you're doing.
Whether you want to make big gains from short-term trading or simply hold a diversified portfolio of currencies for the long term, buying and selling crypto coins is an exciting way to get involved in this fast-growing market!
Cryptocurrency CFD Trading-
Cryptocurrency CFDs allow you to speculate on the price movements of various digital currencies without owning them. This allows traders to benefit from volatility without having to deal with the security and storage issues that accompany trading cryptocurrencies.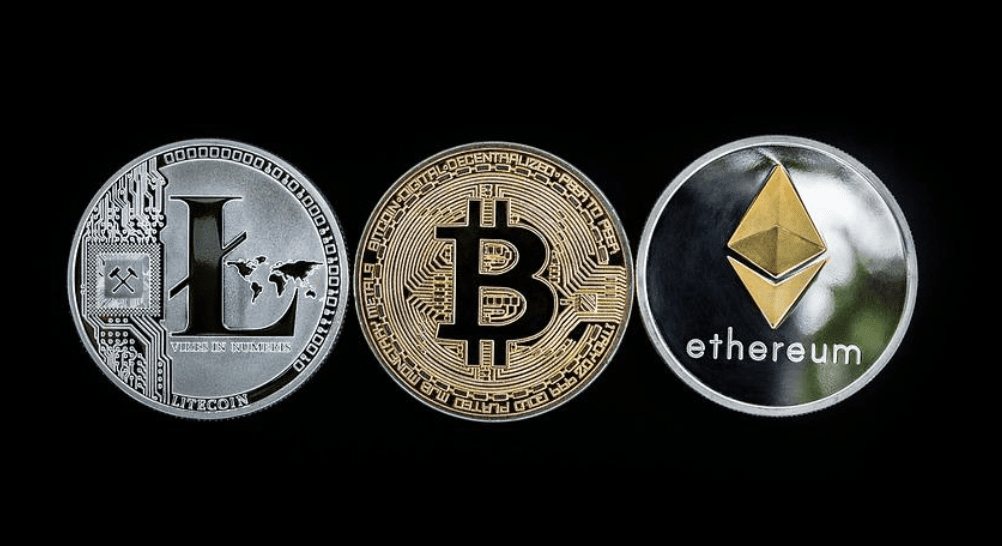 With so many different types of digital currency, it can be difficult for traders to choose which one is right for them. Let's take a look at some of the most popular options:
Bitcoin: Bitcoin was the first cryptocurrency to emerge, and remains one of the most popular forms of digital currency today. It has a market cap of over $200 billion and is a widely accepted form of payment in many areas around the world.
As such, bitcoin is often viewed as a safe investment due to its wide acceptance and lack of volatility.
Ethereum: Ethereum is a newer form of cryptocurrency that provides far more functionality than bitcoin, as it allows for the creation of smart contracts and other decentralized applications.
While ethereum has had some issues in terms of security, many believe that this digital currency will become dominant in the coming years.
Ripple: Ripple is another popular form of cryptocurrency, and is often viewed as being less risky than bitcoin or ethereum due to its centralized nature. Many investors see ripple as having great potential for growth over the long term.
As you can see, there are a wide variety of cryptocurrencies available today, each with their own unique risks and rewards. If you want to get started trading CFDs on these currencies, make sure to do your research and choose a reputable broker.
Quick Links 
Conclusion- A Beginners Guide to Cryptocurrency Investments 2022 : Must Read 
Cryptocurrency investments are becoming more popular every day. If you're thinking of investing in this new technology, it's important to understand the basics first.
In this guide, we've outlined what cryptocurrency is, how to buy it and some tips for keeping your investment safe. We hope this information will help you make smart decisions about your financial future.