In the ever-evolving world of digital marketing, B2B affiliate marketing has emerged as a powerful strategy for businesses looking to expand their reach and drive revenue.
But, like any marketing approach, success in the B2B affiliate marketing landscape requires careful planning and execution.
In this article, we will guide you through the ins and outs of B2B affiliate marketing, providing valuable tips and tactics to help your business thrive in this competitive arena.
Understanding the Basics of B2B Affiliate Marketing
B2B affiliate marketing, short for Business-to-Business affiliate marketing, is a performance-driven marketing approach in which businesses collaborate with affiliates to endorse their products or services.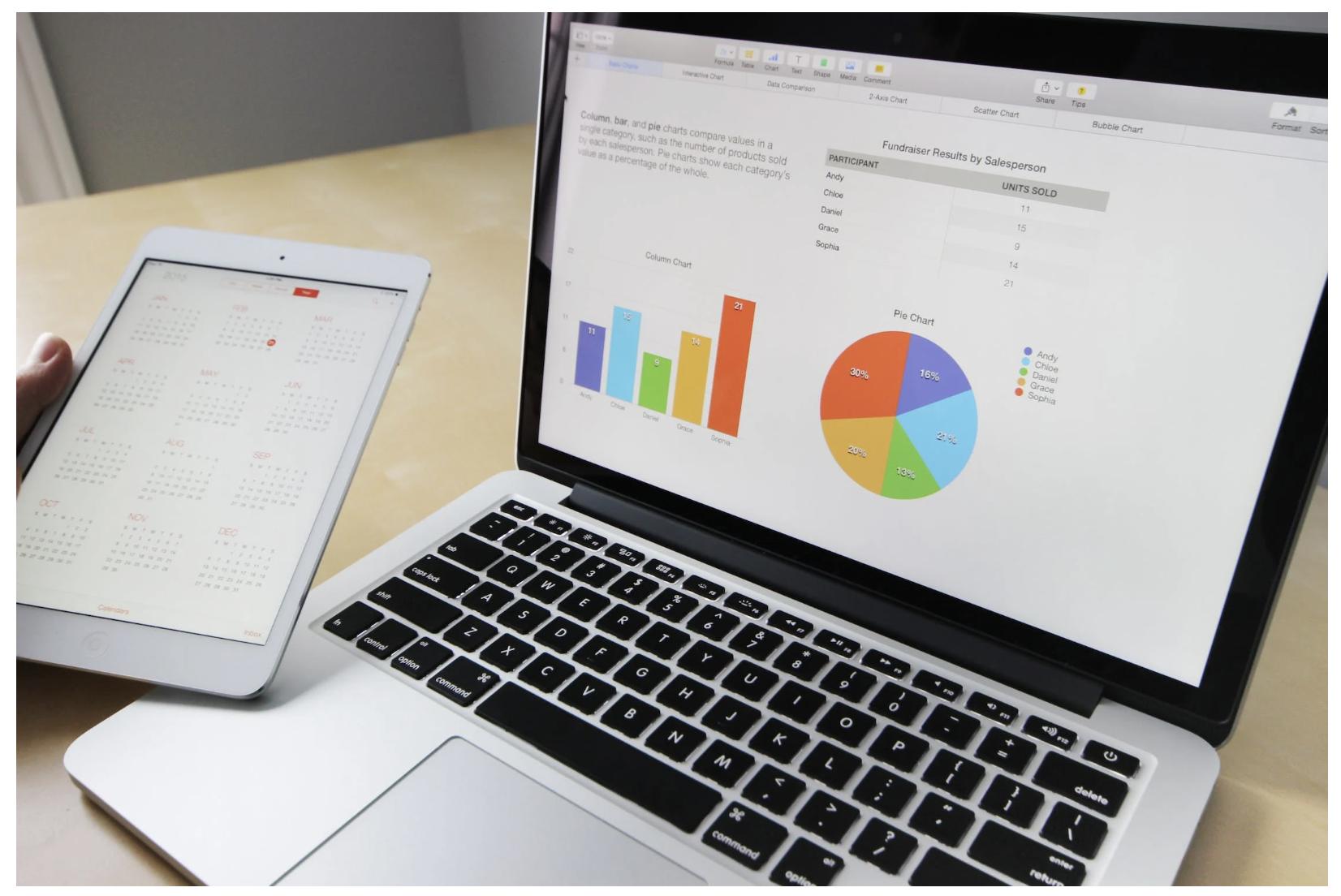 P.C: PEXELS
Affiliates receive a commission for every sale or lead generated through joint marketing efforts; it becomes a mutually beneficial scenario: businesses boost their sales, while affiliates receive compensation as a commission for their promotional efforts.
Setting Up Your B2B Affiliate Marketing Program
Choose the Right Affiliates
1. Research and Vetting
Selecting the right affiliates is crucial for the success of your program. Take the time to research potential partners and vet them carefully. Look for affiliates with relevant industry expertise and a strong online presence.
2. Clear Communication
Maintain clear and open communication with your affiliates. Provide them with all the necessary resources, such as marketing materials, tracking links, and product information. Regularly update them about promotions and changes in your offerings.
Effective Affiliate Marketing Strategies
Content Marketing Collaboration
Partner with affiliates who excel in content marketing. They can create informative blog posts, articles, videos, or social media content that educates and engages your target audience.
Email Marketing Campaigns
Leverage the power of email marketing by collaborating with affiliates who have strong email lists in your niche. Joint email campaigns can help you reach a highly targeted audience.
Webinars and Online Events
Organize webinars or online events in partnership with your affiliates. These events can showcase your products or services to a captive audience and provide an opportunity for live interaction.
Quick Links:
Conclusion: Navigating the B2B Affiliate Marketing Landscape 2023
B2B affiliate marketing offers a powerful way to grow your business, reach new audiences, and boost your revenue.
By understanding the fundamentals, setting up a robust program, and implementing effective strategies, you can navigate the affiliate marketing landscape with confidence.
Remember to choose the right affiliates, offer competitive incentives, and utilize tracking and analytics to optimize your program continually.
In today's digital age,  Affiliate marketing constitutes an invaluable tool for businesses looking to expand their market reach and drive sales. Embrace the opportunities it offers, and consider leveraging the Louis Vuitton Affiliate Program to enhance your B2B affiliate marketing efforts.
With the right approach and dedication, you can unlock the full potential of B2B affiliate marketing and achieve sustainable growth for your business.