Affiliate marketing is an advertising model that involves paying a commission to anyone who promotes your products.
The affiliate partners would share a product or service on platforms such as blogs, social media, or video platforms. Then, you'll pay them after each sale is made.
For many businesses, an affiliate program is an affordable way to boost sales and revenue. To set up, you'll mostly need affiliate marketing software to manage offers, tracking, campaigns, and commissions.
In this article, we'll explain how affiliate marketing campaigns can benefit from sales CRM systems.
What is affiliate marketing and do you need CRM software?
A simple affiliate marketing scenario involves a business setting up an affiliate program and asking existing customers to invite their friends.
When people sign up or make purchases using an affiliate link, the affiliate partner gets paid. Depending on what your business offers, you can use affiliate marketing to promote anything.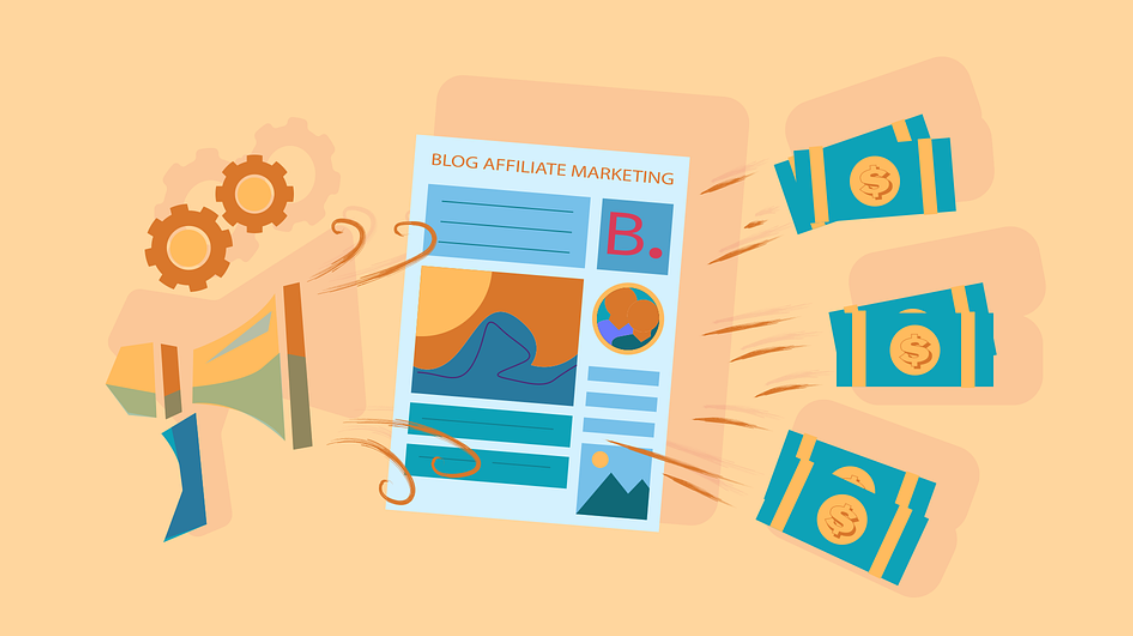 So, what is a sales CRM? A Customer Relationship Management (CRM) software is a central place for storing customer data, tracking customer interactions, and for passing vital information to team members.
With a CRM system, you won't miss any detail about each interaction with customers that may occur before, during, and after their purchases.
Can you use a CRM system to run affiliate marketing campaigns?
An affiliate marketing program requires proper management to ensure smooth running. You have to manage, track and pay commissions to your network of affiliates. It's best to use sales and marketing software to run such campaigns.
There are several CRM software systems that allow you to manage affiliate campaigns. Some sales CRM software can link to certain affiliate marketing software programs. A sales CRM helps to track all incoming traffic from affiliates.
Using a CRM system ensures you don't miss any sale or interaction with a customer. It also provides proper analytics so you can track how well your affiliate campaigns are performing. It can also automate the payout of commissions.
Quick Links: