In this article, we have featured The Ultimate Must-Know List of Startup Statistics for 2023 Starting an online business has never been simpler, which is why now is a wonderful time to start one. It's not easy running a business after the initial thrill has worn off.
With so many small company ideas available, it might be difficult to choose one. Once you've chosen an idea, you'll need to consider branding, beginning fees, website design, marketing tactics, and more.
Key Startup Statistics For 2023
The United States has the most startups (71,153).
7.1% of global startups are in Fintech (Financial Technology).
Bytedance ($75 billion) is the world's most valuable private startup.
Over 69% of new enterprises start at home.
Only 40% of startups are profitable.
Starting a business is difficult due to competition (19%).
58 percent of startups have less than $25,000 to work with.
60% of entrepreneurs think AI is the most promising innovative technology now.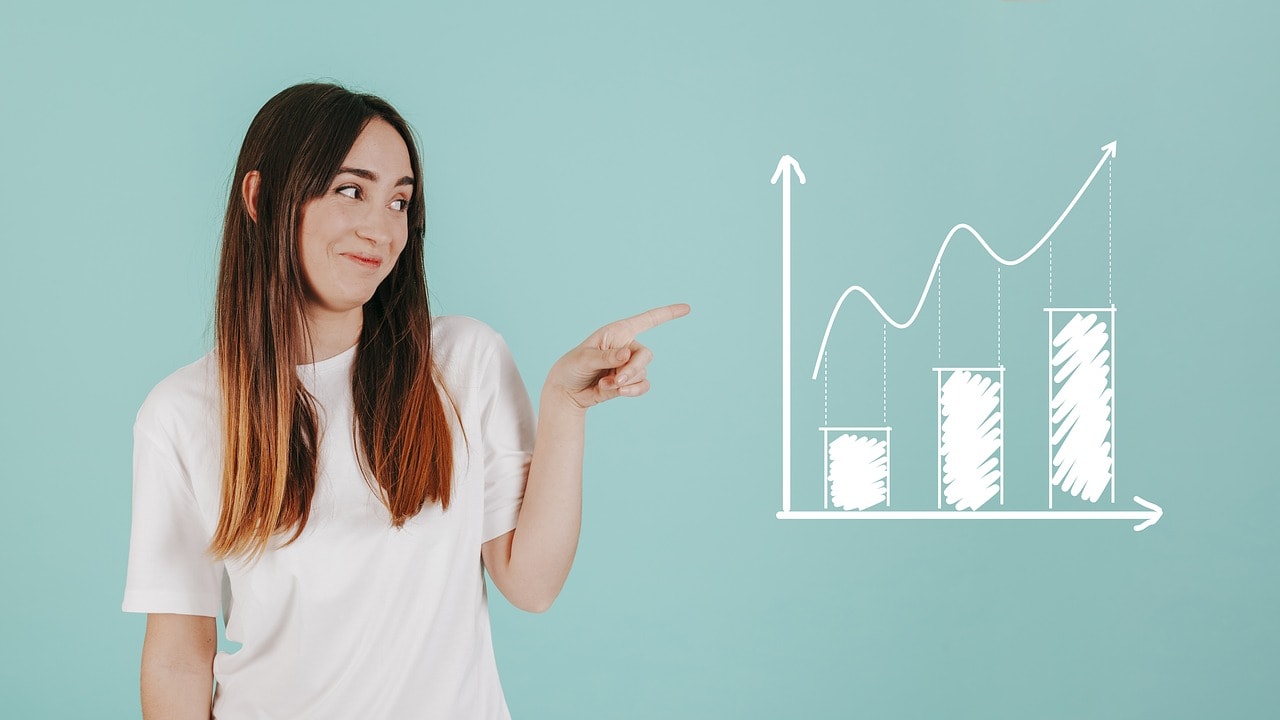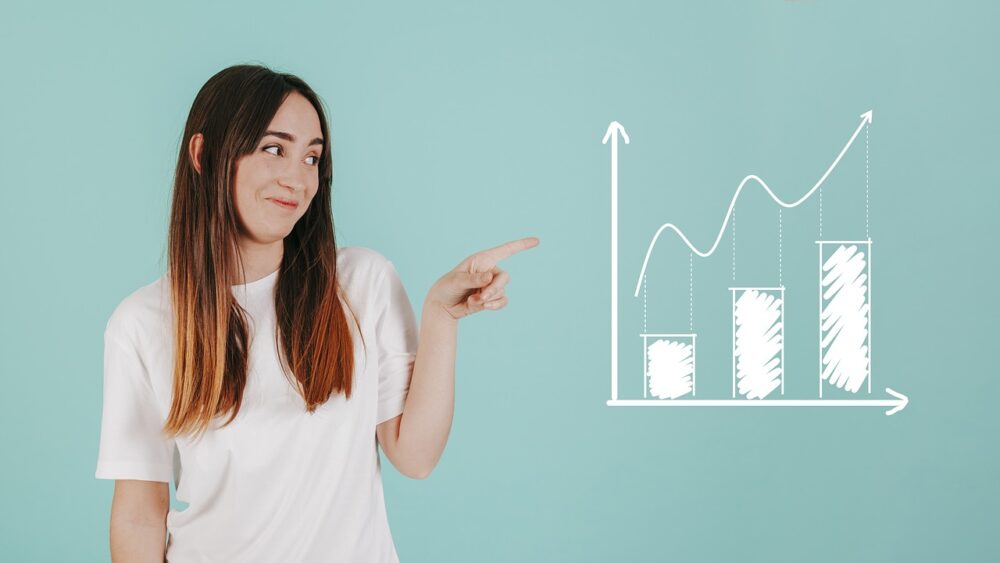 1. SaaS entrepreneurs devote up to 120% of their revenue to sales and marketing in the first five years.
(Tunguz)
Due to the fierce competition in the SaaS industry, organizations must reinvest most of their revenue to grow. This usually entails employing additional salespeople, creating new marketing initiatives, and improving customer service. As a result, SaaS startups tend to raise a lot of money in their early years.
2. It Takes Almost Three Rounds To Get Series A Funding.
Raising finance is a key and difficult component of beginning a business. According to TechCrunch, most business founders go through three funding rounds before getting Series A funding.
Each round becomes more challenging as the prospective investor pool diminishes.
But don't be discouraged; with a fantastic company idea and a good plan, you can raise the funds you need to get started.
3. Where are the most startups?
The United States has by far the most startups (71,153). India comes in second with 13,125 businesses, and the UK comes in third with 6,220.
To put things in perspective, the US has nearly three times the number of startups as the next nine countries combined.
4. The world's most valuable unicorn, ByteDance, is worth over $350 billion.
China's ByteDance owns Tiktok. There are now over 600 Unicorn companies worldwide. But most of them are in China or America.
Unicorns are startups worth $1 billion or more. Today's unicorn companies are mostly in the global sharing economy, where they can quickly create money.
5. Over 69% of new businesses start at home.
An idea must begin and develop. Even if most companies don't have enough money to cover office expenditures, they can work from home.
However, over half of US entrepreneurs continue to run their businesses from home once they startup.
6. The amount of funding a company receives depends on the time of year, the detail of the proposal, and the perceived value of the pitch deck.
7. In 2018, less than 6% of all new businesses in the US used venture capital.
However, while venture capital is frequently linked with startups, most new businesses in the US do not obtain it. If you're launching a business and think you'll require venture capital, you should reconsider.
More than 69% of American entrepreneurs start at home.
8 (Global Entrepreneurship Monitor)
Making your home your company's headquarters isn't rare, especially when you consider how much it might reduce your monthly expenses. Working from home isn't just for entrepreneurs. While 55% of new enterprises are started in the garage, 59% of existing small businesses are still run from home.
Only 50% of employee-owned enterprises survive the first five years.
9 (U.S. Small Business Administration)
The Bureau of Labor Statistics reports that the first years for new enterprises can be turbulent. When the attrition rate falls, nearly half of all fledgling enterprises fail within two years.
These figures show that excellent business strategy and quality management are essential to surviving the early turbulent phase. After five years, the failure rate reduces.
That makes it logical; inferior products and services fade early. The data also shows that companies mature and are stable after five years. 54% of US small firms are employed.
10 (National Federation of Independent Business)
Small business research shows job growth since the Great Recession's lows in 2007 and 2009. Despite the epidemic, small businesses reported record job openings in December 2020. Employers say it's getting harder to recruit qualified staff. According to small Startup Statistics, 89% of employers report finding few or no eligible candidates for available positions.
Conclusion: The Ultimate Must-Know List of Startup Statistics for 2023
There has never been a better time to start a business in America. With record-low unemployment and a booming economy, the US market is the most competitive and innovative. In spite of the challenging work environment, startup statistics suggest that with the proper skills, good planning, and a little luck you can achieve success.
Also read: