What is First click testing? Read here to find out what does it mean and how to use it?
How many times does a visitor have to misclick before giving up and leaving your website? How many taps do they have to make before they abandon your app and go to a competitor's?
What is the process of performing a first-click test? What are the advantages and disadvantages of performing a first-click test? Everything you need to know is explained in the following sections.
What is first-click testing, and what is its purpose?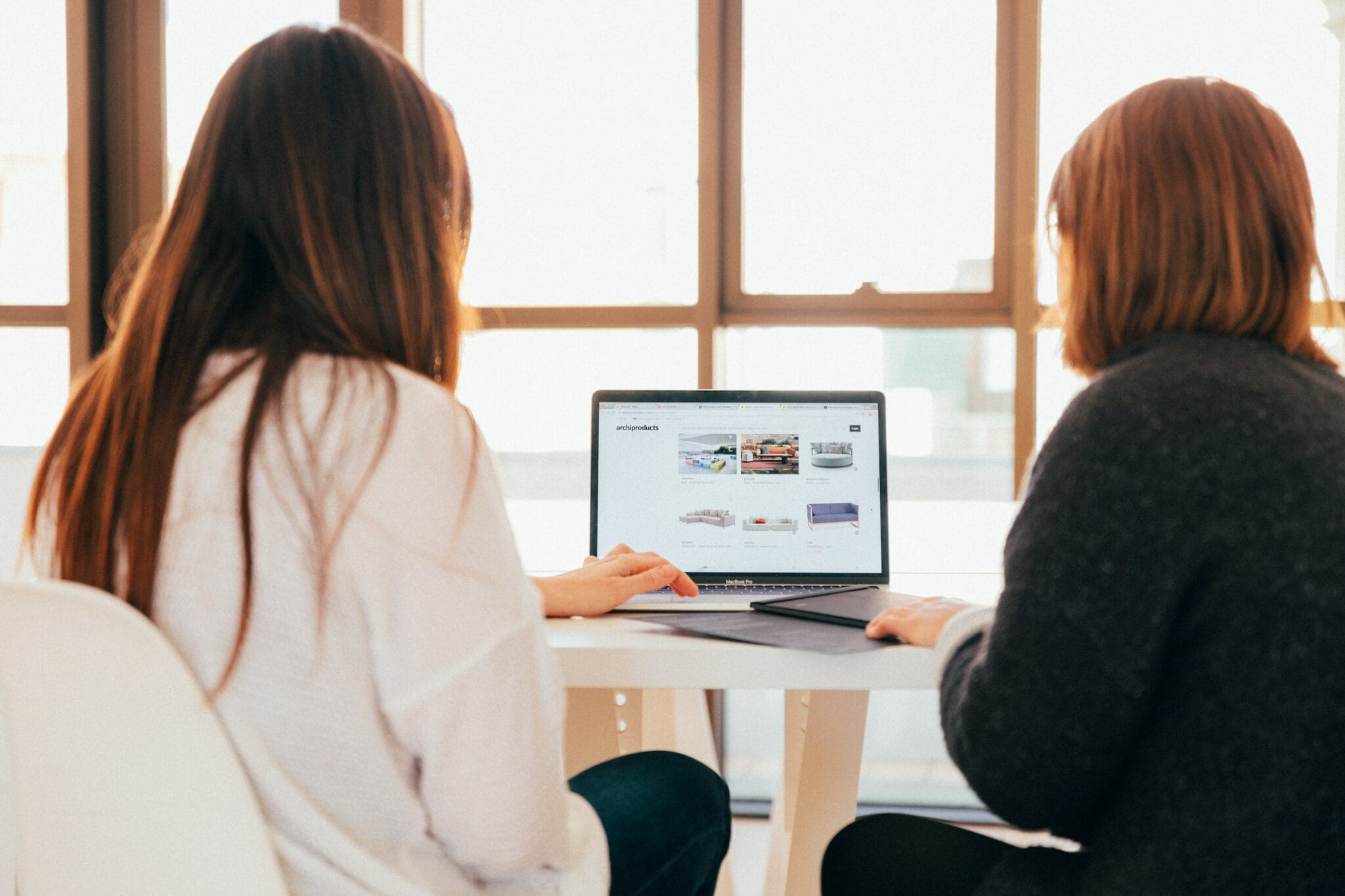 First click testing, as the name implies, records the first action taken by a visitor to your website or app. Heatmaps, which highlight the most common regions for first clicks, are often created using data from several users.
First-click testing can assist you to figure out if your user interface (UI) is effective or not. You may improve your product page, expedite activities, and enhance conversions by engaging in call-to-action interaction using data from first-click testing.
You can never be assured that a user will interact with your page in the way you want them to. However, first click testing will assist you identify any potential issues or perplexing features so you can optimise your page or site's navigation without having to guess.
What is a PickFu Click Test, and why should you use it?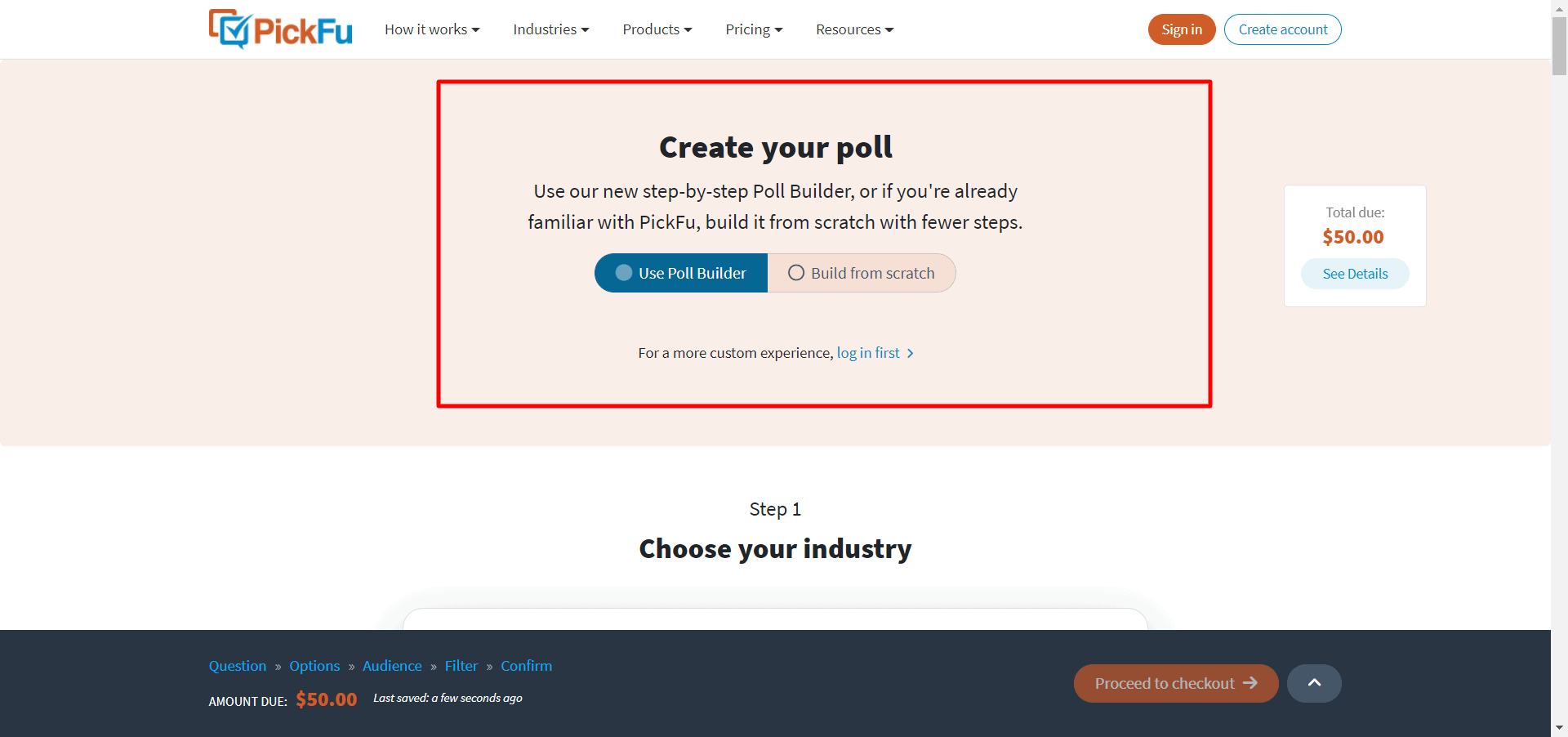 You can record up to 10 clicks with a PickFu Click Test.
You won't have to spend money on software to track clicks, and you won't have to worry about how to present your photographs. You don't even have to look for someone to join you.
PickFu has a panel of over 10,000 people from all over the United States. You can tailor your respondents' demographics and other characteristics using audience targeting.
The data are presented in a heatmap that is simple to understand. Furthermore, like with any PickFu split test, each participant must offer a written justification of their choice.
Looking to save on PickFu? Check out the latest PickFu promo codes and coupons.
How to create a PickFu click test?
It's simple to set up a click test:
Sign in (or sign up for a free account), go to the poll page, and select either Use Poll Builder (ideal for novices) or Build from Scratch (recommended if you've used PickFu previously).
Complete the questionnaire about your company if you're using the Poll Builder.
In the Write your question section, enter the exam prompt. "Which would you click on if you were looking for sunglasses?" is an example of a question you may pose. You can even enter a specific action item, such as "Click on the link you'd use to buy sunglasses."
You can test a page by uploading a screenshot or wireframe representation of it. By choosing +Add additional options, you can add numerous photos.
Select the size of your participant panel, as well as any personal or behavioural characteristics you want to focus on.
Create a test and publish it. The results as well as written feedback will begin to arrive right away.
Conclusion
As a baseline for UI effectiveness, first click testing is useful for all types of digital enterprises.
It confirms that your interface and designs are functioning properly and identifies areas for improvement.
You can use PickFu to apply first-click testing and excel at it.