I'm not sure if you've heard of Fiverr before, but it's a website where people offer services in exchange for $5. It's been around since 2010 and has become quite popular, with over 12 million users. But is it safe to use?
And is it worth your time? In this article, I'll share my honest review of Fiverr.com based on my own personal experiences. Keep reading to find out more!
What Is Fiverr?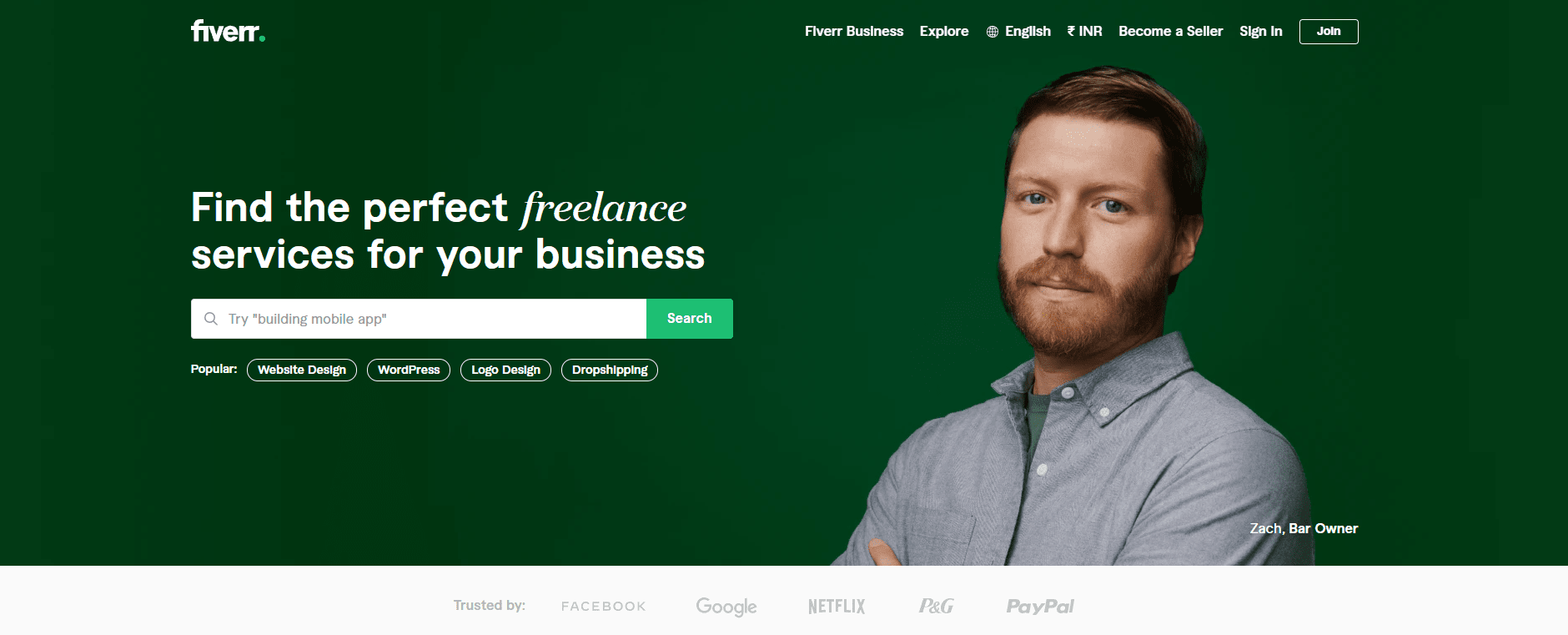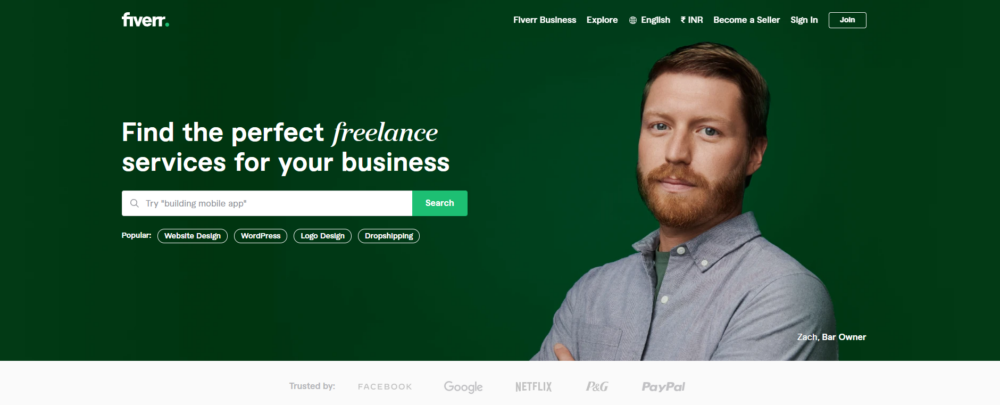 Fiverr is an online marketplace that connects businesses with freelancers who offer services in a variety of fields, such as graphic design, web development, and online marketing.
Businesses can browse through the profiles of different freelancers and choose which one they would like to work with based on reviews, price, and portfolio.
Once a freelancer is selected, the business can then send them a message to discuss the project in more detail. Once the project is completed, the business will release the payment to the freelancer.
Fiverr is a great way for businesses to find talented professionals from all over the world without having to go through a traditional hiring process.
How Does Fiverr Work?
Fiverr is often praised as being one of the best freelance sites out there. So, how does it work? Put simply, Fiverr is a marketplace where freelancers can offer their services to businesses and individuals.
The services offered on Fiverr are typically known as 'gigs', and they start at just $5. Once you've found a gig that you're interested in, you simply place an order and wait for the freelancer to deliver the work.
It's important to note that not all gigs cost $5 – some may cost more, and some may even be free. In addition, it also offers a range of additional features, such as the ability to request custom orders and communicate directly with freelancers.
Overall, this is an extremely versatile platform that can be used for a wide variety of purposes. Whether you're looking for someone to design a logo or write an article, you're sure to find a freelancer who can help.
Is Fiverr Legit?
Fiverr is a popular online marketplace where freelancers can offer their services for a variety of projects. Although the site has been widely used by businesses and individuals alike, there have been some concerns raised about its legitimacy. So, is Fiverr legit?
The short answer is yes, it is a legitimate website. It has been in operation since 2010 and has helped connect millions of freelancers with clients from all over the world.
The site is also backed by a team of experienced professionals who verify each project to ensure that it meets the highest standards.
Of course, as with any online marketplace, there are always some risks involved. However, these risks can be minimized by taking the time to read reviews and ratings before hiring a freelancer. Overall, it is a safe and easy way to find affordable freelance services.
What percentage does Fiverr take from sellers?
When you sign up to sell on Fiverr, you'll be asked to choose which pricing plan you'd like to use. The standard plan charges a $2 fee for every gig you sell, while the premium plan charges a 20% fee.
Whichever plan you choose, Fiverr will also collect a 3% payment processing fee. So if you sell a gig for $100, Fiverr will keep $3 and you'll take home $97.
If you're using the premium plan, Fiverr will keep $20 and you'll take home $80. Of course, you can always set your own prices, but remember that Fiverr will always take its cut no matter how much you charge.
Pros and Cons of Fiverr 
Fiverr is an online marketplace that connects businesses with freelancers offering services in a variety of industries. Services start at just $5, making it an attractive option for businesses on a tight budget.
However, there are also some potential downsides to using it that businesses should be aware of before they begin using the platform.
One of the biggest dangers of using it is that businesses may end up working with unqualified or inexperienced service providers.
Because anyone can sign up to offer services on Fiverr, there is no guarantee that the freelancers you work with will be properly qualified or have the necessary experience to do a good job.
This can lead to subpar work and wasted money, so it's important to do your research and only work with freelancers with who you feel confident.
Another potential downside of Fiverr is that the quality of service can vary greatly from one freelancer to the next.
Even if you do your research and only select qualified providers, there's no guarantee that you'll be satisfied with the final product. This is simply a risk that businesses need to be aware of when using an online marketplace for services.
Conclusion
In conclusion, it is a legitimate and safe platform to use for finding freelance work. The site has been in business since 2009 and has an overall positive rating from users.
While there are some negative reviews online, these are typically from people who did not have a good experience with the site or encountered someone who did not deliver on their promised work.
Overall, it is a great resource for finding quality freelance work and can be a valuable tool for your business. Have you used it to find freelance help? What was your experience like? Let us know in the comments below.
Quick Links