In this article, we have featured How To Submit Your Podcast to iHeartRadio. Listeners have access to a wide variety of content when they use iHeartRadio, including podcasts, music, radio shows, and more. You may use Podbean too quickly and simply submit the RSS feed for your podcast to iHeartRadio with only a few clicks of the mouse. Before diving into the article check podbean coupon code & discounts.
iHeartRadio: what exactly is it?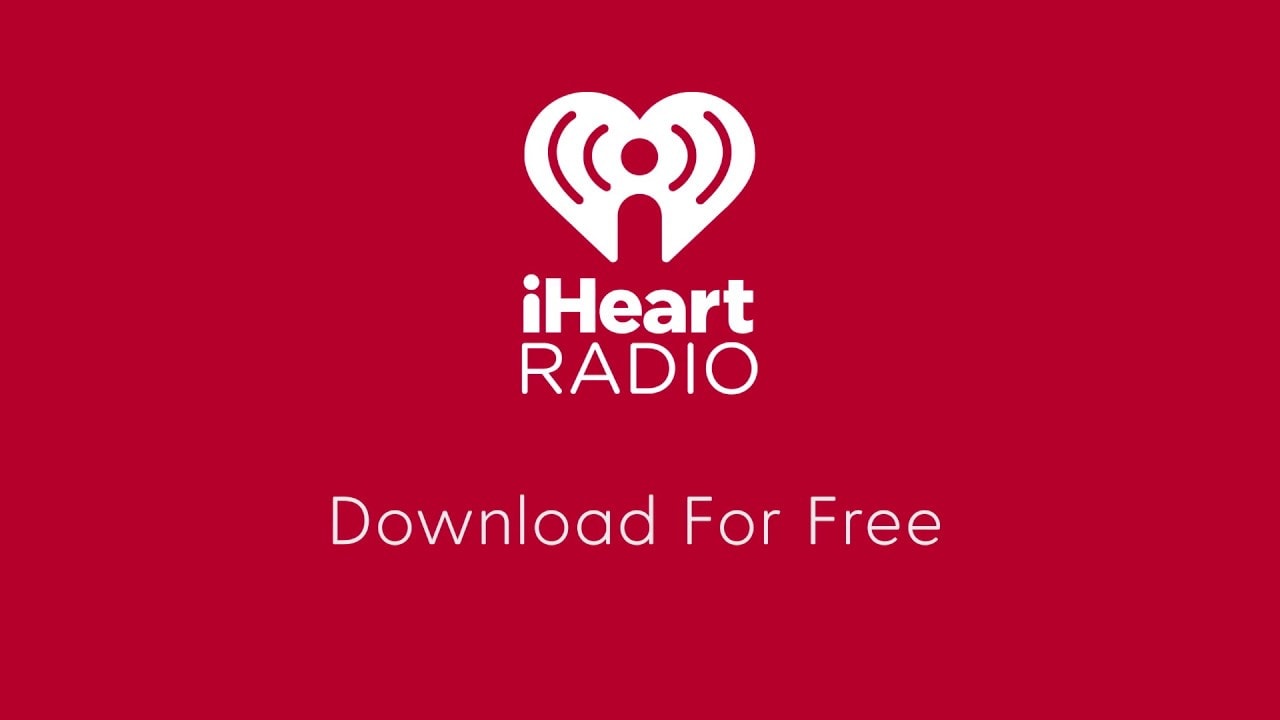 iHeartRadio is freemium broadcasting, podcasting, and radio streaming platform that is based in the United States and is owned by iHeartMedia. It began operations in April of 2008.
iHeartRadio served as the national umbrella brand for iHeartMedia's radio network in 2019, making it the most important radio broadcaster in the United States. Audacy, TuneIn, and Sirius XM are its primary rivals in the industry. iHeartMedia, formerly known as Clear Channel, changed its name to iHeartMedia in 2014.
iHeartRadio is owned by iHeartMedia. Before 2008, Clear Channel Communications' many different audio products were distributed over several locations.
Individual stations streamed from their own websites (or in many cases, did not due to voluminous syndication and local advertising clearance issues), and the Format Lab website provided feeds of between 40 and 80 networks that were used primarily on Clear Channel's HD Radio subchannels, many of which transitioned to iHeartRadio unchanged.
Clear Channel's HD Radio subchannels continue to be broadcast on iHeartRadio. The iHeartMusic website was introduced by Clear Channel in April of 2008, and it provides access to more than 750 of the company's online radio stations, in addition to providing news about the entertainment industry and the nation as a whole, as well as music content such as albums, singles on demand, and music videos.
Here's how to submit your podcast to iHeartRadio.
You may access your Podbean account by logging in.
To access the Podcast Dashboard, click the arrow in the upper right corner.
Click the Distribution – Podcast Apps link located in the column on the left.
You will be able to simply submit your RSS feed to a number of prominent podcast directories using the screen that you are now on. You may add more stations by clicking the plus symbol to the right of the iHeartRadio logo.
Check to see if your podcast satisfies all of the requirements listed in step 1, and if so, confirm this. In the second step, tick the items that apply. Please take a few moments to familiarize yourself with the iHeartRadio terms. Prior to submitting, you will need to provide your consent to the terms and conditions of iHeartRadio.
When you are ready, click the iHeartRadio Submission button.
iHeartRadio has been sent with the link to your podcast at this time. Your iHeartRadio URL will be placed on this page once it has been authorized and made available on iHeartRadio once your podcast has been uploaded. In addition to this, you will get an email containing the URL for your iHeartRadio account. Your iHeartRadio URL will be mirrored on your Podbean website as soon as it has been added to this page and posted.
Conclusion: How To Submit Your Podcast to iHeartRadio
iHeart is one of the most popular platforms in the United States for listening to podcasts and music, with more than 128 million members as of 2019.
It is the creator of popular shows such as "Stuff You Should Know" and "The Ron Burgundy Podcast," and it serves as the hub for hundreds of live radio stations located around the United States.
The iHeartRadio app and website provide users with access to a variety of free content, including podcasts, music playlists, artist radio stations, and live broadcasts.
Additionally, iHeartRadio All Access and Plus customers get access to a number of additional services. It is possible that the approval process will take a few weeks, but regardless of the outcome, you will receive an email confirming either your admission or rejection from the platform.