Hustlers University 2.0 is probably familiar to you from YouTube, Instagram, and TikTok, among other social networks.
I bought Hustlers University 2.0 so I could tell you more about it and what to expect. You might wonder if Hustlers University is worth the money.
Will you make any money? Do you want to join? This review will try to help you decide if Hustlers University 2.0 is something you should buy.
Who is Andrew Tate?
Andrew Tate started Hustlers University and is a four-time kickboxing world champion. He has recently become known thanks to social media.
A lover of teaching, Andrew Tate founded Hustlers University to provide easy-to-access information on how to make money today.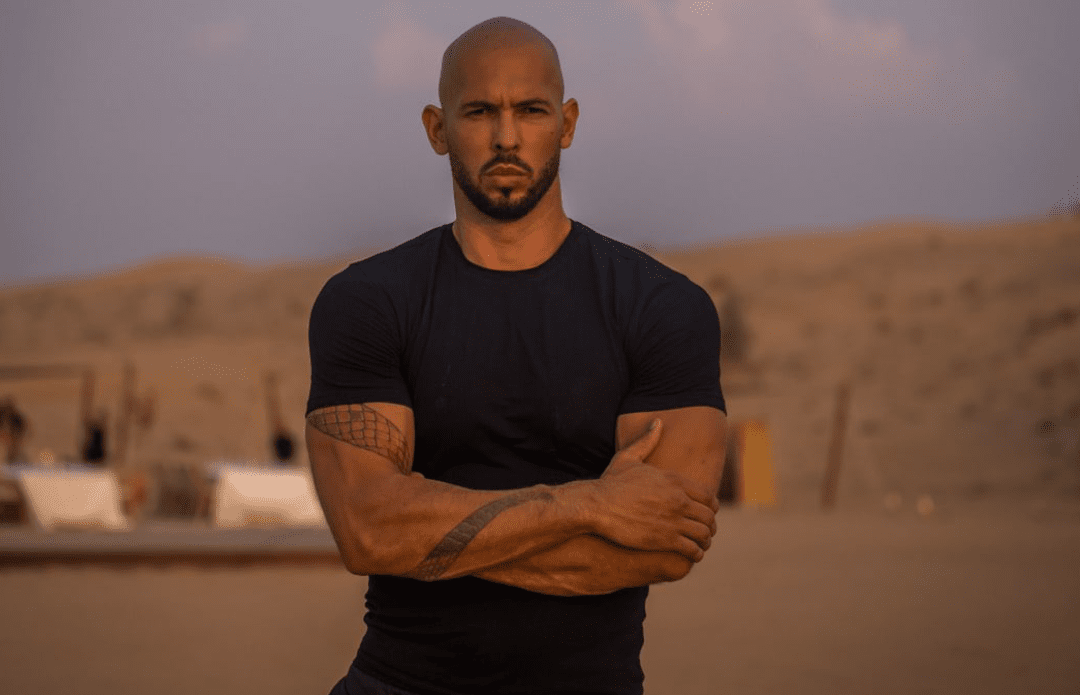 He started Hustlers University 2.0 and also sells digital products and memberships to private communities, all of which can be found on his website, Cobratate.com.
What is Hustlers University 2.0?
Hustlers University 2.0 is an online program that teaches people 18 ways to make money in the modern world. Andrew Tate began it in the year 2021.
It was made to teach people how to make money online without doing much work.
It is Andrew Tate's idea to create Hustlers University as a place where "I'll teach you how to make money along with dozens of War Room soldiers."
This is a community where you can learn about stock analysis, crypto analysis, business management, e-commerce, options play Defi, copywriting, flipping, freelancing, financial planning, and more.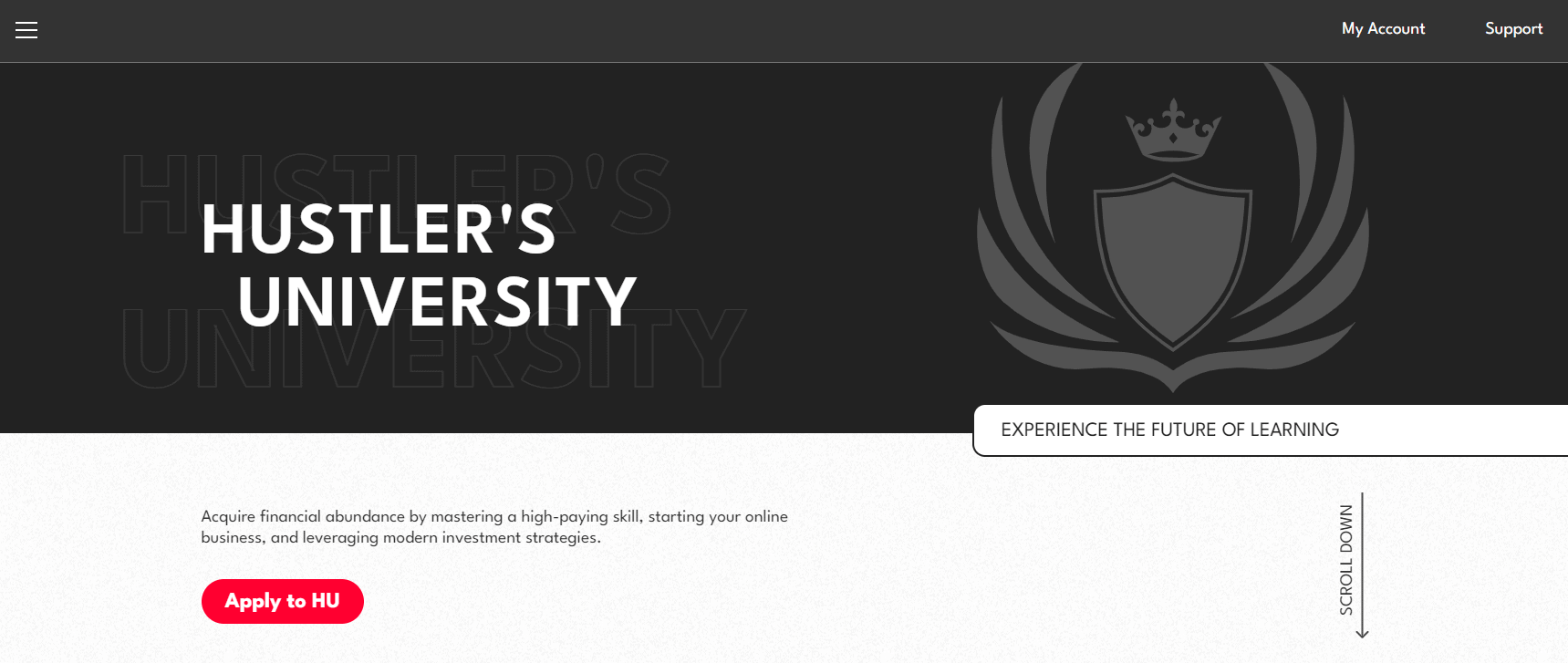 Hustlers University teaches each course's skills with the help of experts and people who say they are successful and have specialized knowledge in the field.
Hustlers University costs $49.99 per month and is run entirely through private Discord servers. There are more than 100,000 people in the private Discord channel right now.
Andrew Tate and his team chose the professors at Hustlers University to help teach HU2 students in the same way that people on YouTube share what they know.
You might be curious about what Hustlers University teaches. Well, there are 18 courses you can take right now that teach you skills in the following fields:
Copywriting

Stocks & Options

Freelancing

E-commerce

Cryptocurrency
Hustlers University could be a good way to learn from people who have already done what you want to do.
Hustlers University 2.0 Review
I will dive into the Ecom campus in this Hustlers University review to give you a better idea of what to expect.
There are three categories on this campus:
Knowledge Hub: The Knowledge Hub contains several channels designed for different topics where you can learn more about the topic.

Starting Ecom: Here you will find a step-by-step guide for launching your first e-commerce store

Chats: Several channels are available for community chats, which keep things organized for specific topics
These are the parts you can expect to find on each campus. Each section has several ways to help you put the topic at hand in order of importance.
You can start your training with the "Course" channel to learn the basics. The videos are organized in a "start to finish" order that makes them easy for you to follow.
By the end of the course, you should have a good idea of how to start a Shopify store and know the basics. Note that I didn't watch all of the videos, so I can't say much about how good the training modules are.
The cool thing is that there is a lot of content that is set up in a way that makes it easy to find. For example, the "Resources" channel has everything you need to run your Shopify store.
There is also a "Wins" channel where students can share and show off their successes. There is a channel like this on all HU2 servers.
As a member of Hustlers University 2.0, you can go through all the courses at your own pace and interact with the community in any way you want.
FAQs About Hustlers University Review
Can Hustlers University 2.0 memberships be canceled?
On New Era Learning's main Discord server, you can contact the Account Manager bot to cancel your Hustlers University subscription. There you can cancel your subscription and access your account. Your membership can be canceled at any time.
Can you make money with Hustlers University?
Well, it depends on what you mean by "get rich quick.". It is not a get-rich scheme. In order to succeed, you need to put in the effort. There is no guarantee that you'll make any money with Hustlers University, but you will learn new skills. It's clear when you join that you will have to put in a lot of effort and work.
Is Hustlers University 2.0 a Scam?
Students at Hustlers University 2.0 will have access to exclusive training modules and other tools that will help them learn what they need to know to make money online. You must put in the effort, however, and even then, it's not a guarantee.
Is Hustlers University Free?
In order to access the videos and training, Hustlers University costs $49.99 per month.
Quick Links:
Conclusion: Hustlers University Review 2023
You should consider Hustlers University if you are willing to watch the videos, engage with the community, and put in the effort.
Unlike get-rich-quick schemes, this is a skill-building community learning platform. Get started with Hustlers University by clicking here.
Do you have any experience with it? Let us know what you think in the comments.