In this article, We have featured The Ultimate & Useful List of Ecommerce Statistics for 2023. Starting an eCommerce business is getting more accessible. Companies like Shopify, WooCommerce, and BigCommerce enable quick online store creation.
However, with so many eCommerce platforms and solutions accessible, the sector is becoming increasingly competitive, resulting in numerous failures. I've assembled the most up-to-date eCommerce statistics for your business to help you keep informed. These stats will help you understand the current and future situation of eCommerce.
Let's get started.
How Many E-Commerce Sites in 2022?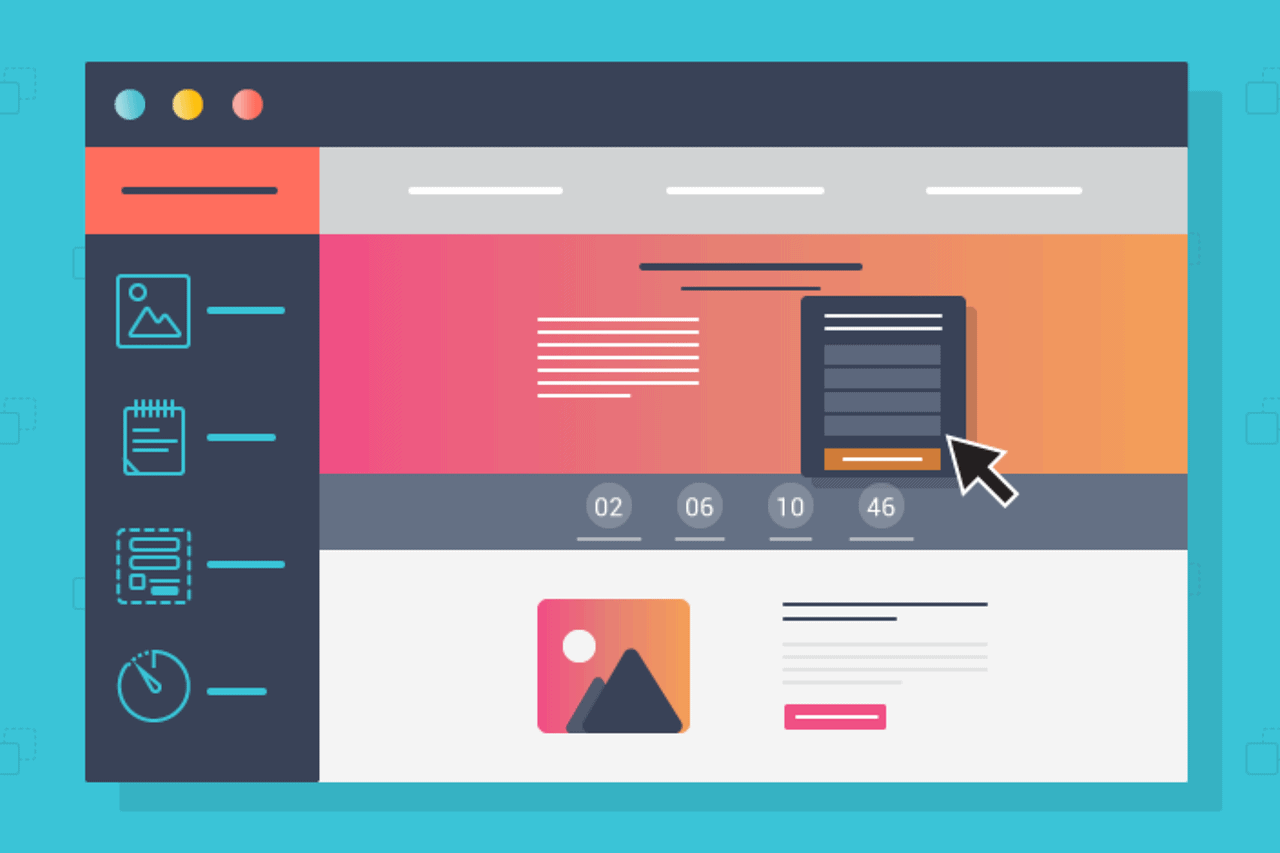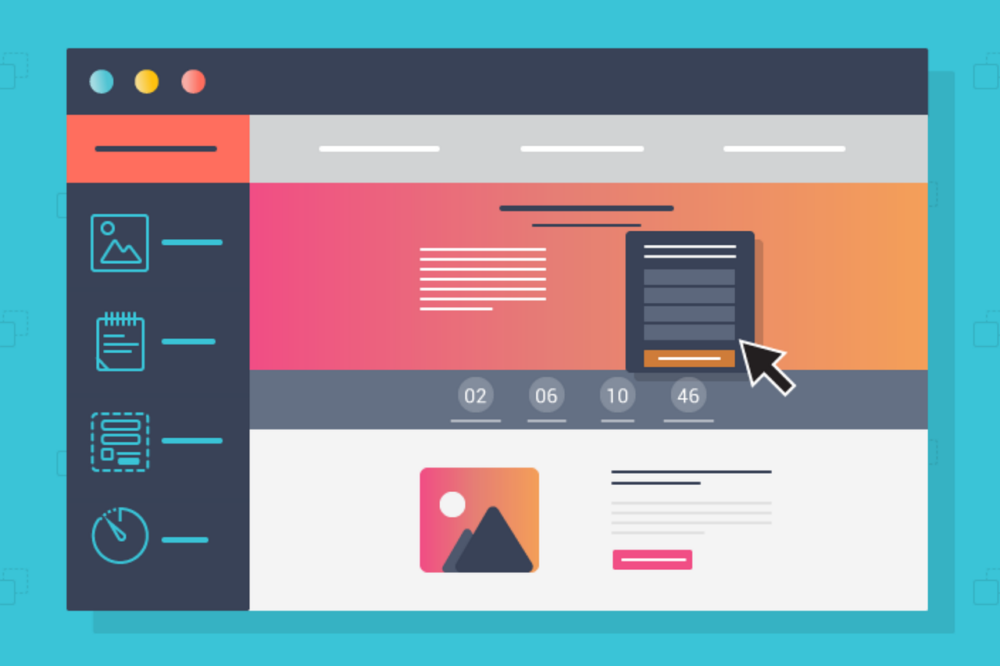 Globally, there are between 12 and 24 million eCommerce sites, with more being created every day. Don't panic if these figures indicate a competitive market. It's worth noting that just 1% of these sites sell over $1,000 per year.
With the ease of creating a website, owning an eCommerce store is becoming a popular way to earn money online.
Now that you know the scale of the eCommerce market (and how many individuals profit from it), let's look at some key eCommerce facts and figures.
Editors' Picks for Ecommerce Statistics
By 2040, ecommerce will account for up to 95% of all revenues.
Department store revenues are anticipated to fall 60% by 2021.
Between 2019 and 2020, ecommerce sales in the US grew 44%.
Today's internet buyers use their phones to make purchases (51%).
More than 2 billion individuals buy online globally.
Stats on eCommerce
Simply defined, eCommerce is electronic commerce. eCommerce is predicted to generate $5.42 trillion in sales by 2022. These figures confirm that online retailers have a bright future ahead of them.
65 percent of shoppers check online prices before buying in-store.
Only 2.86 percent of eCommerce website visitors buy. (Invesp)
In the US, 2 in 5 consumers (41%) receive 1-2 Amazon deliveries per week, rising to 50% for those aged 18-25 and 57% for those aged 26-35. (Walker)
The ability to shop at any time is the main reason consumers shop online. (KPMG)
The convenience of online shopping is the main reason people like it.
Poor eCommerce personalisation cost businesses $756 billion last year. (OptinMonster) 61 percent of US online shoppers have bought based on blog recommendations. (CMI)
59 percent of Millennials start their internet shopping at Amazon, making it a major rival. (Inviqa)
Nearly 94% of Internet Users Have Made Online Purchases.
By 2040, eCommerce is expected to account for 95% of all purchases. (Nasdaq)
In 2021, ecommerce sales will account for 18.1% of global retail sales.
Amazon accounted for 44% of all US eCommerce sales in 2017. (CNBC)
Dissatisfied internet shoppers notify friends and family 55% of the time. (UPS)
Statistics: More than one-third of US small businesses lack a website.
93.5 % of worldwide internet users have made online purchases. (OptinMonster)
Around 50% of individuals say they would buy something from a website's chatbot. (Drift)
76% prefer to purchase in person for holiday gifts. (GeoMarketing)
Longer mobile page load times boost bounce rates.
33.6 percent of shoppers use a mobile device to compare prices at a store.
WordPress multi-step forms can triple conversions. (Venture)
Even though the eCommerce industry is increasing 23% annually, 46% of American small businesses do not have a website. (BigCommerce)
Credit cards are the main payment method globally, accounting for 53% of transactions, followed by digital payment systems (43%). (38 percent ). (Kinsta)
Mobile ecommerce now accounts for 45% of US purchases.
A bad mobile website experience reduces future purchases by 62%.
By 2040, 95% of purchases will be online.
Before the pandemic, Nasdaq predicted in 2017 that online would dominate purchases by 2040. Nasdaq predicts that in the next 30 years, 95% of all shopping will be done online.
Common online payment methods include credit cards and PayPal (Shopify)
According to Shopify research, 57% of online buyers have bought anything from a foreign retailer. Their chosen payment method differs globally. However, credit cards account for roughly 53% of global transactions. Digital payment systems facilitate 43% of sales, while debit cards enable 38%. China and Western Europe prefer digital payment systems.
Worldwide, there are 12-124 million eCommerce sites (WP Forms)
Buyer Behaviour in Ecommerce
Lack of free shipping is the most typical deterrent (Digital Commerce)
Around 28% of buyers postpone purchasing owing to the absence of free shipping options. Another 23% say it keeps them from converting approximately half the time, while another 23% say it occurs "occasionally." Aside from free shipping, concerns about late delivery (44%) and lack of clarity about the delivery date (%) are common reasons for not purchasing (20 percent ).
Conclusion: The Ultimate & Useful List of Ecommerce Statistics for 2023
eCommerce has grown rapidly in recent years, especially during the Covid-19 outbreak. However, the sector is still young and online buying will become the new norm in the next years. According to global eCommerce data, internet retail enterprises are booming.
To thrive in the digitalizing eCommerce world, businesses must have a digital presence. It will help internet business owners understand the market and make data-driven decisions.
Also Read: