If you run a law firm, like any other small business, you need to advertise to keep ahead of the competition.
While you may have other methods of putting your good name out there, in today's increasingly digital world, you need to optimize your website and attract clients.
One of the simplest ways to scale these efforts is through affiliate marketing. This strategy can help you increase your billable hours. For 2022, U.S. affiliate marketing spending was set to go beyond $8 billion.
Since it has such potential for a strong ROI, it is an ideal way to get the right clients to engage with your firm. Here's more on how affiliate marketing can benefit lawyers.
What Is Affiliate Marketing?
Affiliate marketing involves working with other businesses and people that will market your services and bring traffic to your site. Called affiliates, you pay these entities a commission for each conversion.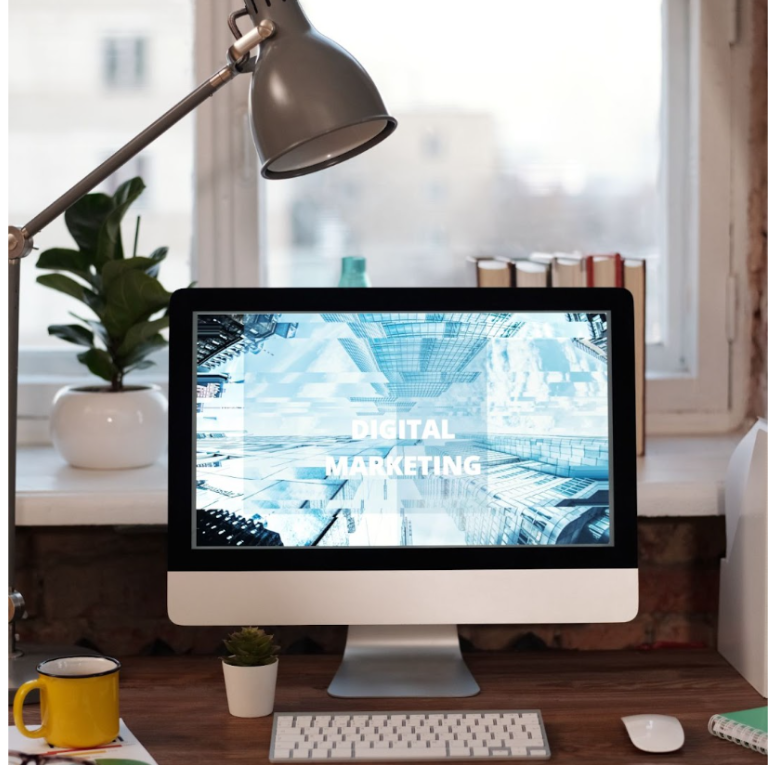 P.C: PEXELS
It's an excellent marketing tactic for law firms because you only need to pay commissions after getting a client.
After signing a deal with an affiliate, you will track how many clients and online traffic they have brought through affiliate links. With this marketing strategy, you can engage more clients with your legal services in an easier way.
How to Start Using Affiliate Marketing for Your Law Firm
Lawyers should excel in their areas of legal expertise. As such, you shouldn't feel bad if you don't know how to get into affiliate marketing to help promote your law firm.
A digital marketing agency that specializes in marketing for law firms is the best solution, for its team can get everything set up for you, allowing you to keep the focus on providing expert legal representation.
Quick Links: