The time has arrived for you to embark on your freelancing journey and explore the world of independence and flexibility. As a student, you may have concerns about which freelancing jobs are best suited for you.
Freelancing offers a gateway to freedom, but it's also a highly competitive landscape where you must take charge of your own success. This can be daunting when you lack experience or skills.
Don't worry—I've been there too. I started freelancing with no prior knowledge or expertise, and it took determination and resilience to reach where I am today.
As a newcomer, it's essential to take the first step and find entry-level freelance jobs that serve as a launchpad for your career. 
These easier jobs may not necessarily be the absolute best, but they provide a starting point to gain experience and build your reputation.
In this guide, we will together explore both easy freelance jobs for beginners and the best ones available.
It's important to set realistic expectations for your journey and understand the advantages, disadvantages, and income potential associated with freelancing.
Grab a notebook, as we delve into the world of freelancing and uncover where to find these opportunities that can shape your future.
9 Best Freelancing Jobs For Students in 2023
I've made a list of some of the greatest freelancing jobs for students.
1. YouTube Vlogger
If you've got some killer camera skills, why not consider becoming a YouTube vlogger? It's all the rage these days, with video content taking over social media platforms. And guess what? You can make some serious moolah from ads in your videos as your viewership grows. It's like getting paid to do what you love!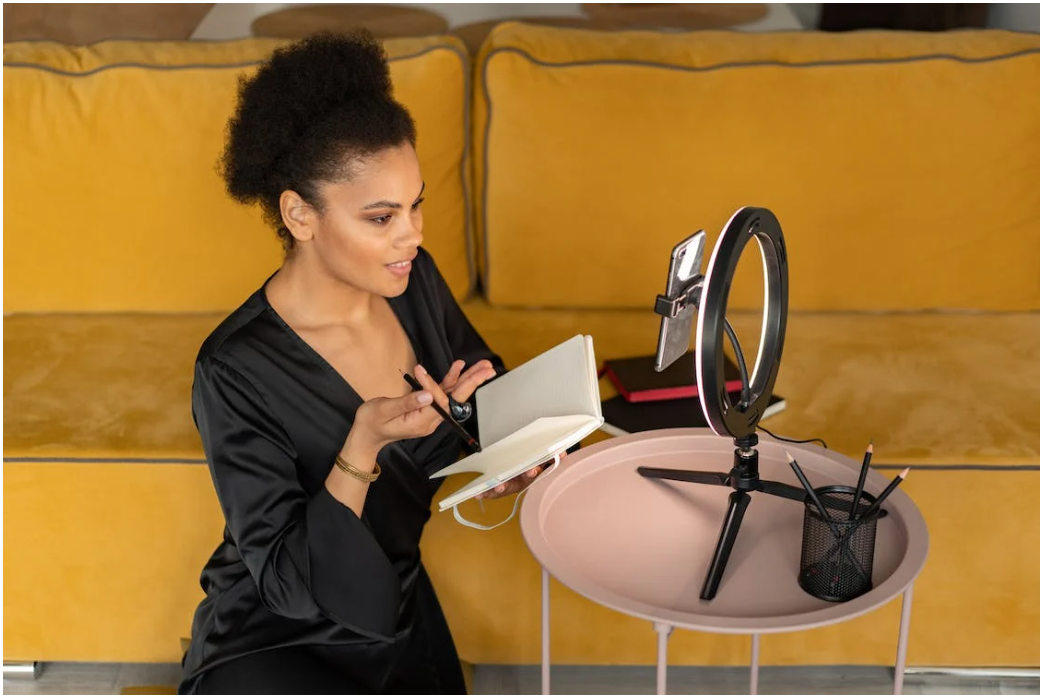 P.C: PEXELS
Becoming a YouTuber is a truly unique freelance gig for students. As your subscriber count and views soar, so does your income. Brands are all about collaborating with influencers, and you could be one of them.
It's a chance to showcase your personality, share your experiences, and entertain a growing audience. So grab your camera, unleash your creativity, and let the world see what you've got!
Get ready to ride the wave of YouTube stardom and make some serious impact (and money) along the way!
2. Virtual Assistant
In today's fast-paced world, more and more individuals and businesses are looking to delegate their administrative tasks to lighten their load. That's where the expertise of a virtual assistant comes in handy.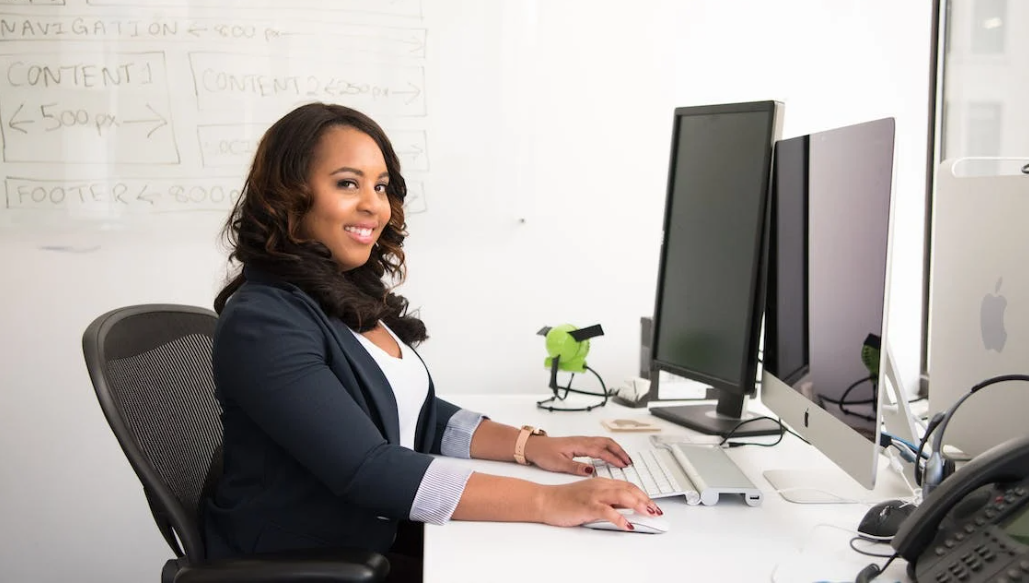 P.C: PEXELS
As a virtual assistant, your role is to tackle various administrative functions such as managing emails, scheduling meetings, and conducting research. Think of it as being a personal assistant but in a completely virtual setting.
Becoming a freelance virtual assistant is a fantastic opportunity for those with strong organizational skills and excellent communication abilities.
You'll be the go-to person for handling important tasks and ensuring smooth operations for your clients.
Whether it's keeping their inbox organized or coordinating their busy schedules, you'll be the master of multitasking from the comfort of your own workspace.
So, if you're up for the challenge and love assisting others in a virtual capacity, this freelance gig could be just the perfect fit for you!
3. Web Developer
If you possess the skills to create websites, you have a golden opportunity to turn your talent into a lucrative freelance career.
You don't necessarily need advanced skills to get started; even basic web development abilities can open doors to earning a substantial income.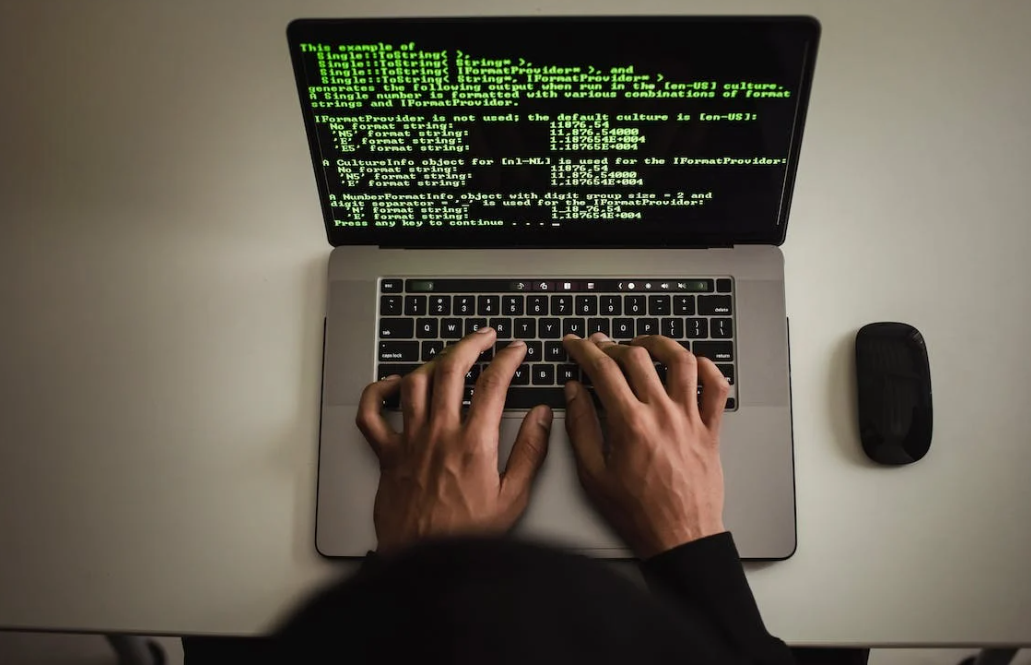 P.C: PEXELS
However, if you have advanced capabilities in web development, it can lead to even greater opportunities and a higher side income.
Plus, having web development experience under your belt will greatly enhance your resume and increase your chances of landing a desirable job offer in the future.
The beauty of being a freelance web developer is that you can work from the comfort of your own home while earning a good income.
The demand for skilled web developers is consistently high, and companies are willing to pay well for top-notch websites.
So, if you're up for the challenge and have a passion for coding and design, diving into the world of freelance web development can be a game-changer for your career.
Embrace this opportunity, let your creativity soar, and watch your skills transform into a rewarding and profitable venture!
4. Audio Transcriptionist
Audio transcription is a freelance job that remains in demand due to the fact that computers, while adept at detecting and interpreting human speech, are not yet flawless in their transcription capabilities.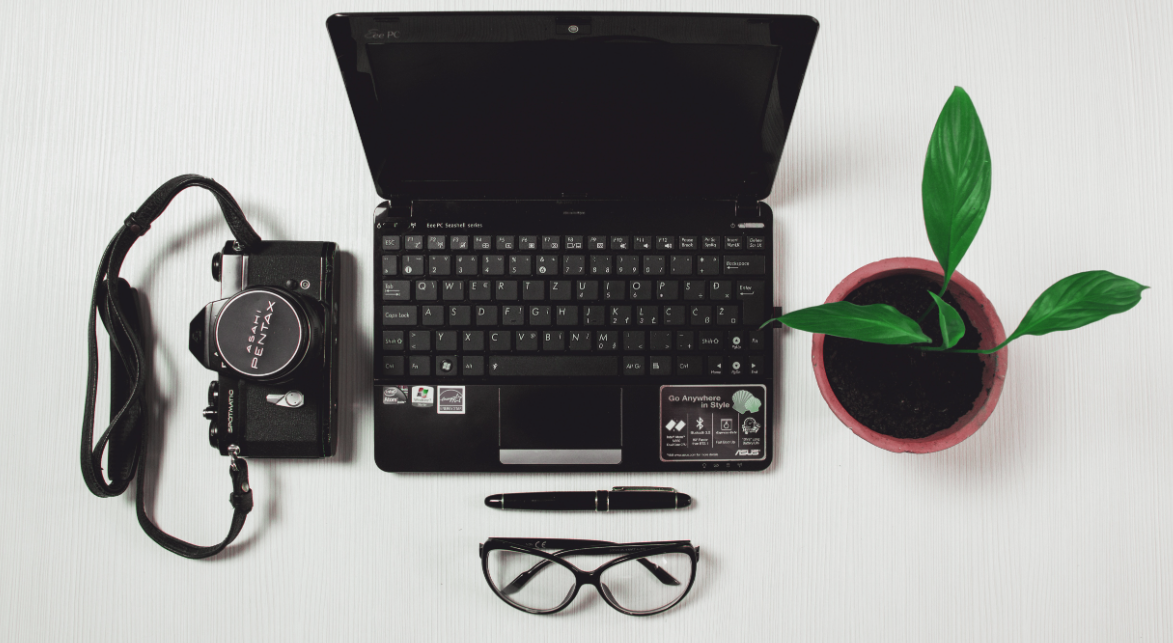 P.C: PEXELS
Consequently, individuals who possess excellent listening skills and typing speed are sought after to convert audio into text. Podcasters, for instance, often seek to post text versions of their episodes online.
If you are a student looking to earn money, freelance platforms offer opportunities to find audio transcription jobs. It is a relatively straightforward and efficient way to make some extra income.
5. Graphic Designer
Graphic design is a highly sought-after freelance field, particularly for digital marketing agencies looking to enhance their company's visuals or social media presence. It is an ideal choice for those with artistic talents.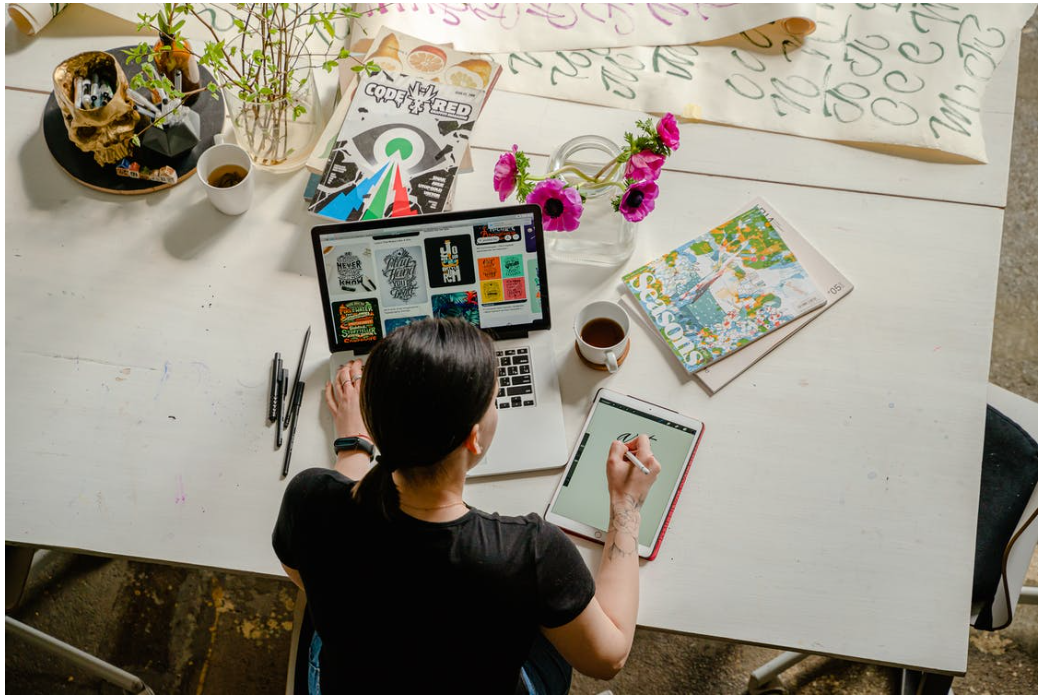 P.C: PEXELS
To excel in graphic design, it is crucial to possess a strong understanding of design software such as Adobe Illustrator, Adobe Photoshop, and Corel Draw, and stay updated with the latest design tools like Figma and Canva.
By honing these skills, freelance graphic designers can cater to the demands of clients and contribute to creating visually appealing and impactful designs.
6. Ghostwriter
Ghostwriters are individuals who write on behalf of others while remaining anonymous. They are hired by various individuals or businesses who are willing to pay substantial amounts to retain ownership of the written work.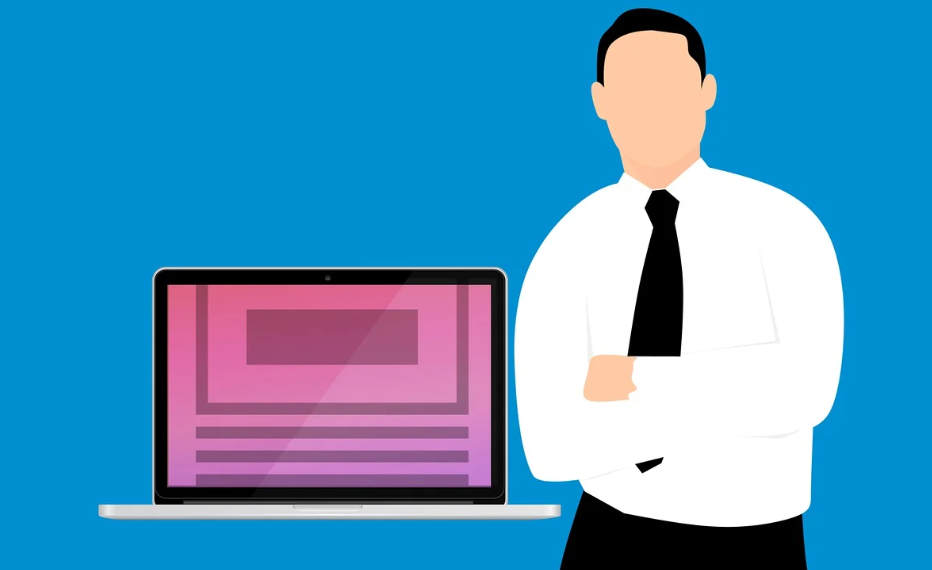 P.C: PIXABAY
Ghostwriters often receive higher compensation compared to other blog writers and content writers. Their scope of work includes crafting articles, blogs, stories, and more.
For students seeking online jobs that can be done from the comfort of their homes, ghostwriting is considered one of the best options.
It offers a rewarding opportunity to showcase writing skills and earn a significant income.
7. Social Media Marketer
As a social media marketer, your role entails managing social media pages, developing content calendars, scheduling posts, and potentially creating short videos. The key requirement is a solid understanding of popular social media platforms.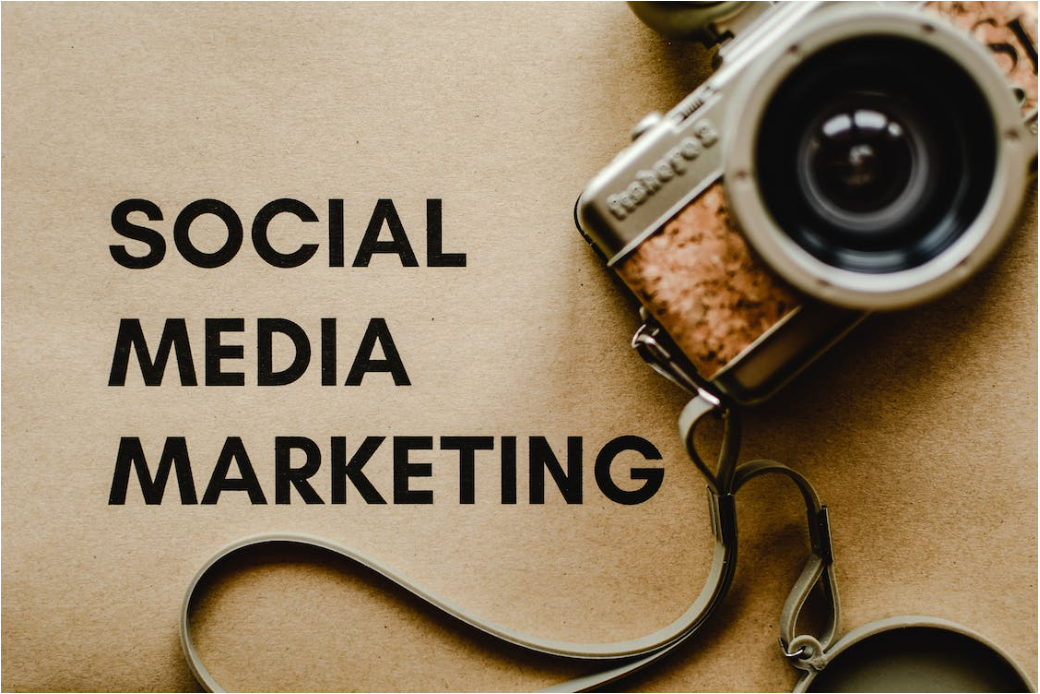 P.C: PEXELS
Social media marketing presents an excellent freelance job opportunity for students who possess a keen interest in social media and enjoy keeping up with the latest trends.
It allows individuals to leverage their knowledge and skills to effectively engage audiences and contribute to a successful online brand presence.
8. Photographer or Videographer
Photography offers an excellent opportunity to earn quick income for individuals who excel at capturing pictures or creating engaging videos.
Many brands seek photographers to create product portfolios and manage their social media pages.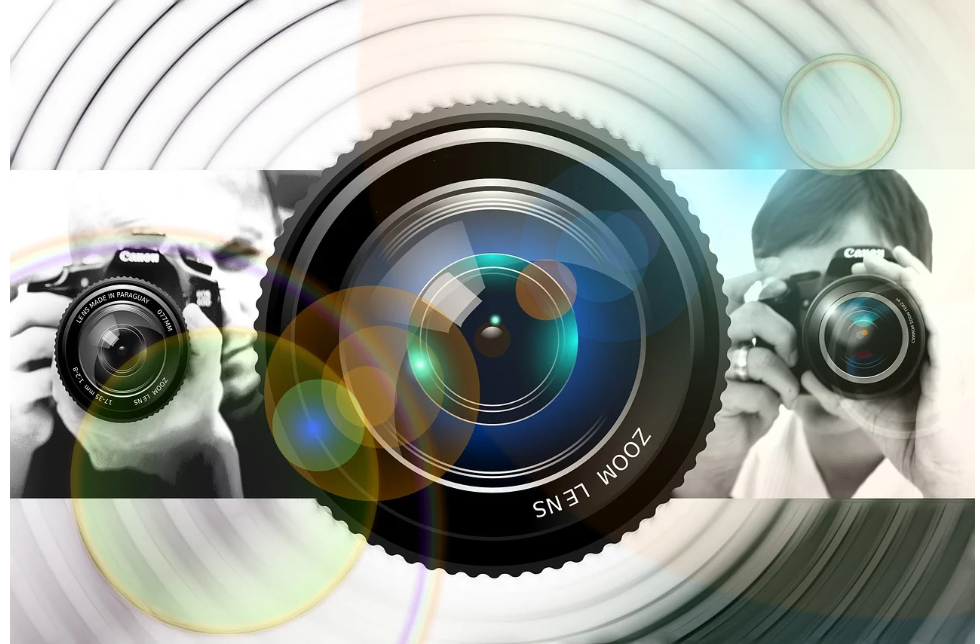 P.C: PIXABAY
In most cases, brands provide DSLR cameras and other necessary equipment, alleviating concerns about equipment costs. To start off, building a portfolio showcasing your best work is advisable.
For those proficient in capturing and editing pictures, photography stands as one of the best freelance jobs for students. It allows talented individuals to showcase their skills and creativity while earning a living.
9. Selling Feet Content [Most Recommended]
Selling feet content online can indeed be a rewarding freelance job for students due to several reasons: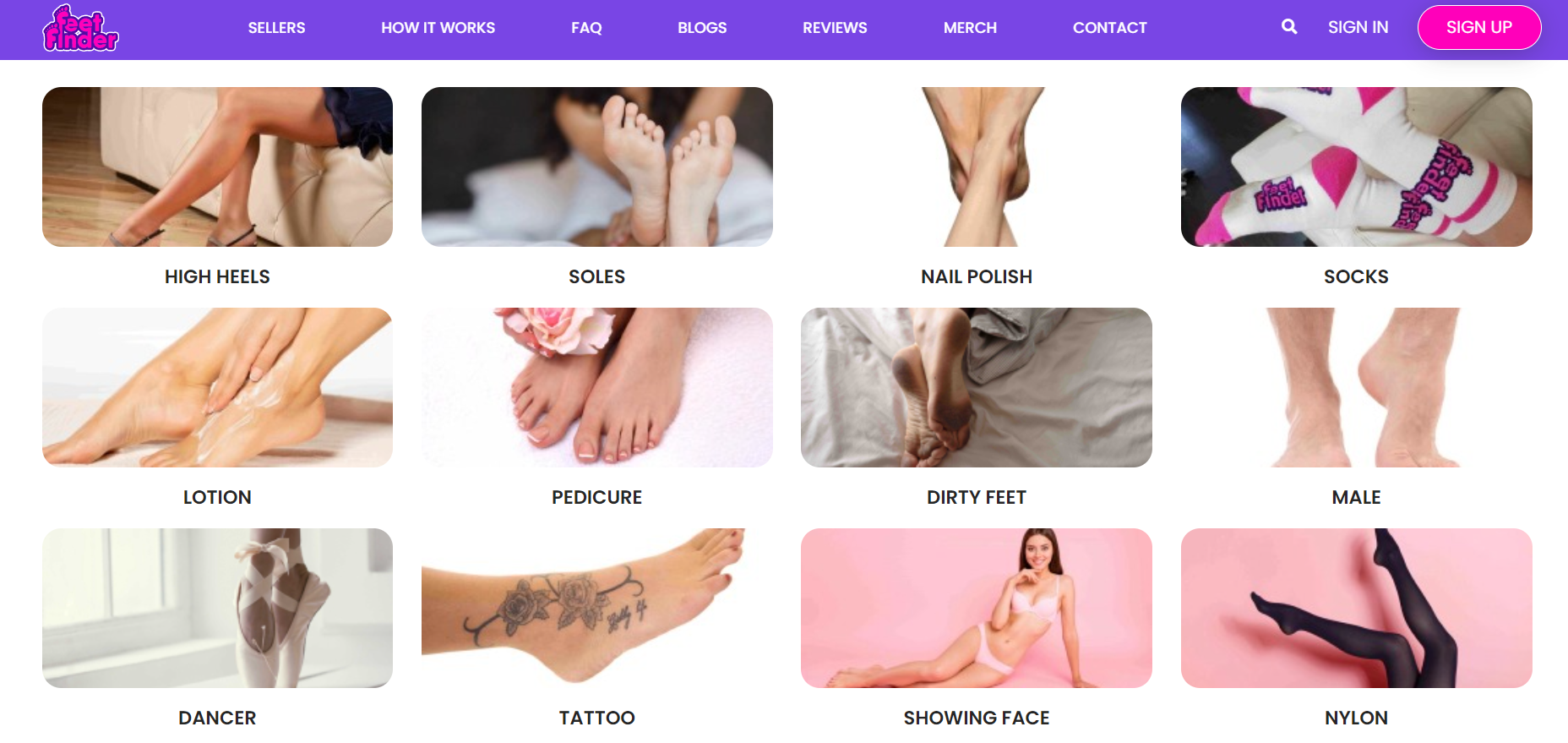 Flexibility and Convenience:
Selling feet content online offers the advantage of flexible working hours and the ability to work from anywhere with an internet connection. Students can easily fit this job into their schedules without compromising their studies or other commitments.
There is a significant demand for feet content in various online communities and platforms. Many individuals have specific foot fetishes and are willing to pay for exclusive content. This demand ensures a steady flow of potential customers for foot content sellers.
Selling feet content can be highly profitable, as some customers are willing to pay premium prices for personalized or exclusive content. This can provide students with a substantial income, allowing them to earn money while focusing on their studies.
Compared to other freelance jobs, selling feet content requires minimal investment. The primary requirement is a smartphone or a camera to capture high-quality foot images or videos. There is no need for expensive equipment or extensive training.
One of the advantages of selling feet content online is the ability to maintain anonymity and privacy. Students can choose to remain anonymous, using pseudonyms or not revealing their personal information. This can be appealing to those who prefer to keep their personal and professional lives separate.
Selling feet content allows individuals to explore their creative side. They can experiment with different styles, themes, and aesthetics to attract customers. It can be a platform to showcase photography skills, artistic expression, or even storytelling through visuals.
Building an Online Presence:
Engaging in the foot content market provides an opportunity to build an online presence and establish a personal brand. This can lead to networking opportunities, collaborations, and potential future business ventures.
While selling feet content online can be financially rewarding, it is crucial for individuals to prioritize their safety and set boundaries to ensure a positive and secure experience in this freelance job. So, if you are wondering, where to start, then Feetfinder is the best option.
It provides a user-friendly interface and intuitive features that make it easy for sellers to showcase and monetize their feet content.
The platform offers customization options to personalize profiles, galleries, and pricing, enabling sellers to create a unique and engaging presence to attract potential customers.
Quick Links:
Conclusion: Best Freelancing Jobs For Students 2023
Freelancing presents numerous opportunities for students to earn income while balancing their studies.
Several freelance jobs emerge as highly suitable for students, offering flexibility and the chance to leverage their skills and interests.
Ultimately, the best freelancing job for students depends on their individual strengths, interests, and availability, allowing them to earn money and gain valuable professional experience alongside their education.