In this post, I am going to share with you a few tips & tricks on how to promote your blog in 2023.
Blogging is a wonderful and satisfying process, especially for writers who post their hearts out. It is great to share your experiences and knowledge to make an impact on the lives of people.
It takes a huge amount of effort like ideation, research, etc. to make a blog successful. A great plan of action is essential for the smooth execution of the launch of your blog. 
Once your blog is published, you require maximum viewers and for that, you need to promote the blog. Until and unless you are a celebrity, simply sharing it on social media will not grab many eyeballs. You require a strategic approach to promote your blog and make it a success.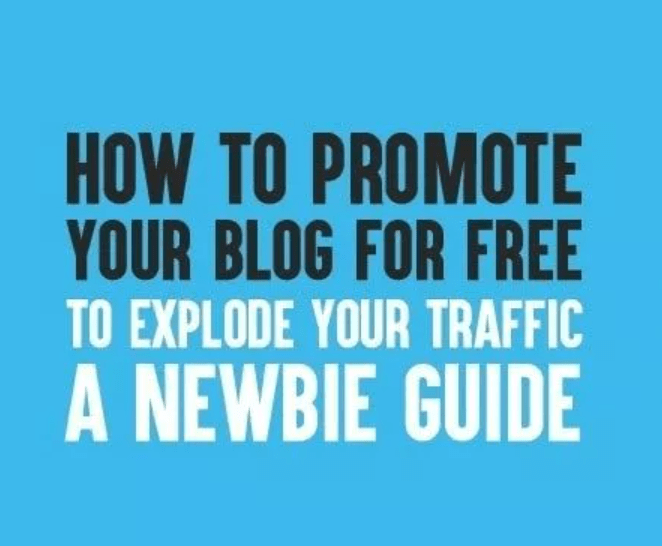 There are numerous ways in which you can promote your blog and make it a huge success, but it is not possible and advisable to try all these methods. Depending on your requirement, target audience, and content niche, choose the suitable ones.
Here is a detailed list of the methods that you can choose to promote your blog: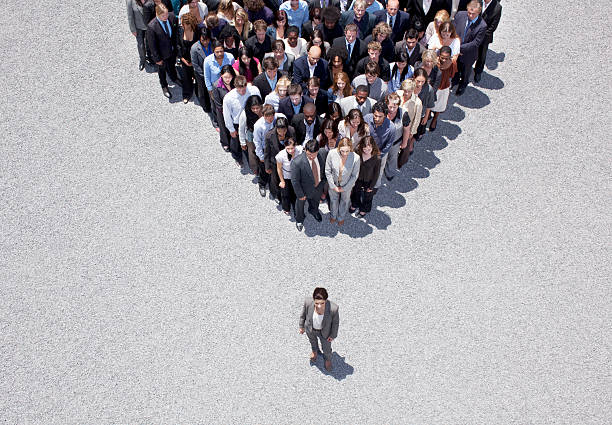 The content you put into your blog must attract the target audience because just anyone cannot become a blogger. If there is no traffic towards your blog, all your efforts will go in vain.
The content you create must benefit the readers and should add some value to their knowledge. If your blog post is helping the audience in solving their problems, answering their doubts, or making their lives better, then your blog post is a success.
So, the niche you choose for your blog will make you stand out from the rest and promote it further to the maximum audience.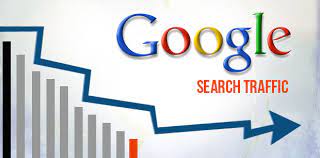 If you are already a blogger for more than a year, there are chances your blog already ranks in Google search pages and gets constant traffic each month.
But, that does not mean the traffic is getting deep into the blog. So, keep your SEO game on point to attract organic traffic towards your blog and keep it growing.
Optimize your content so that the search engines can easily locate it by users searching for the terms relevant to your content. Make use of the keywords in titles and subheadings.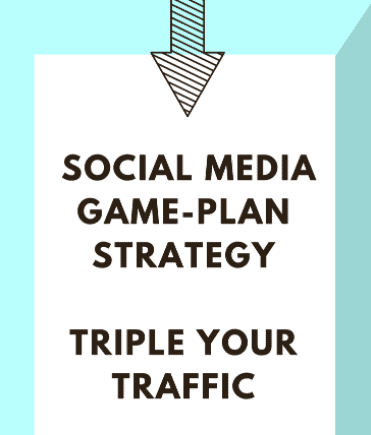 Your social media game must be bang-on because social media is effective and is used by a majority of the people in today's time.
Make sure you add a link on the website that directs the viewer towards your blog. Keep posting on social media regularly and add relevant content on your social media channels, be it Facebook, Twitter, Instagram, etc.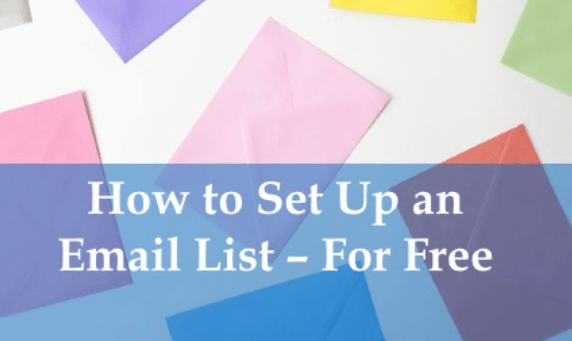 Email is one of the oldest means of communication of the digital era, but still is one of the most powerful ones. You should put the email opt-ins in your blog and social media handles to get the email addresses of visitors.
This practice will help you build your email list and keep in contact with them, tell them about your new content, make them revisit your old but good content.
This way your followers will get your attention and they will be more inclined towards reading your blogs. 
Newsletters are a great way to share the new content you create. You can ask your followers to subscribe to your newsletters where you can compile 2-3 blog posts of yours along with some other ones from your best niche.
Users love to have such regular email newsletters and it also allows you to stay connected to them and promote your blogs.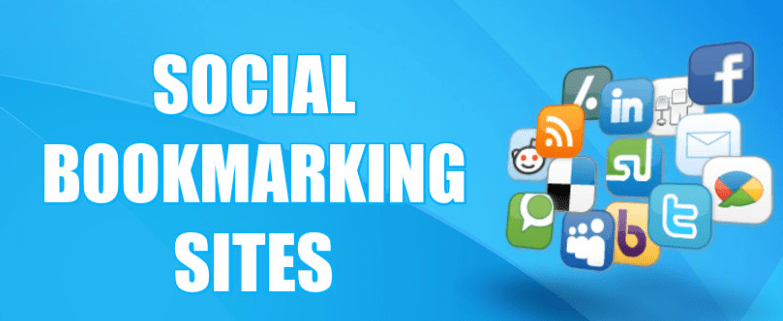 Social bookmarking sites allow you to post your favorite content and use tags for organizing them. From there, other users can add your blogs to their boards and share them ahead. This is also an effective way to promote your blog.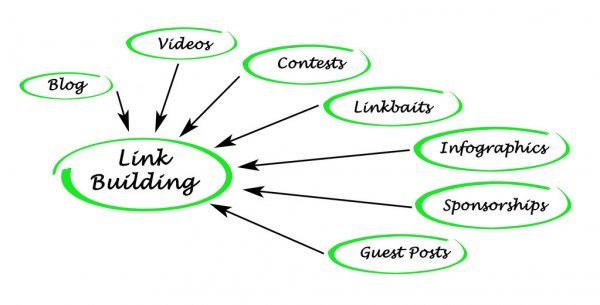 It is essential to build organic links if you are a blogger, hence link-building is important to rank well on Google. To have a great and long-term SEO strategy, build links to your blog.
If you already have a website, try to add links within it that route to your latest blog.
People who already are on your website, definitely like you, and seeing the link for your new blog content will surely click on it. So link-building is a very effective practice for promoting your blog.
Flipboard lets the bloggers post their blog posts and make them visible to the followers directly from the platform. This platform drives the traffic.
Paid Marketing – How To Promote Your Blog
Apart from using the free methods to promote your blog, if your budget allows you can also go for paid marketing. Choose the social network that best suits your campaign, has the best format, and has a decent cost per network.
You can also submit your blog posts on Quuu Promote and Reddit, where you can be sure that your blog will be shared with the biggest online communities and businesses.
You can also choose pay-per-Click (PPC) advertising where you require to pay a minimal fee whenever someone clicks on your ad or post. 
One of the best ways to promote your ideas and blogs is via videos. It gives you more space to showcase your content.
You can add a very informative and visually appealing video along with your blog post to make people view it. You can either record a talking, narrate some presentation, give a video example related to your blog content, etc.
Use YouTube and Vimeo in your blog promotion strategies because they will make you heard at a higher level. Go vocal and make a difference in the lives of maximum people. 
Quick Links
Conclusion | How To Promote Your Blog 2023
The above-listed blog promotion strategies are extremely helpful and successful to make your blog reach out to maximum people.
But, it is not possible to use all of the above ways, rather choose the plan that suits your requirements the best. You can try with one or two blog promotion methods and see what works best for you, as per your content and audience.
There are numerous ways to increase traffic and make your blog noticed by readers. The core factor remains adding value to the lives of the people.
No matter how many visitors come, but if you can touch their hearts with your blog, you have won the race.