In this post, we have shared the Tecademics Review 2023 with details into business programs and to read the truth about Tecademics 90-day Challenge.
Are Jim Piccolo and Chris Record Scam artists? Read here to get a clear idea about this online course.
Tecademics Review 2023: Is This Course Worth Buying?
What Is Tecademics?
Tecademics is an online business learning program where you can learn different ways to make money online. It is founded by Chris Record- a digital marketer and a tech-savvy.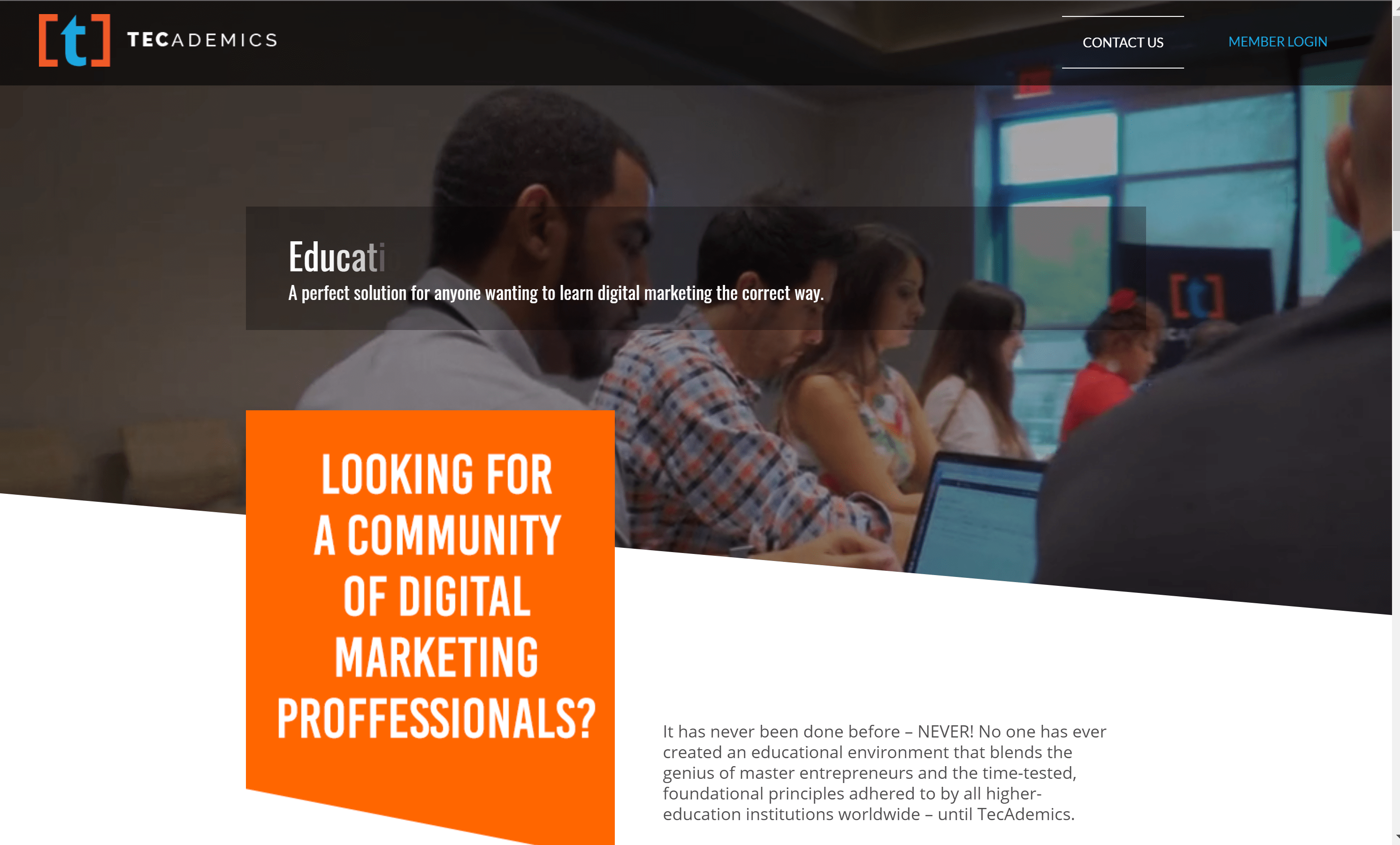 Tecademics is also known as the "Internet Marketing College". It has even crossed the barriers between products, services, and skills which is a unique innovation in the multi-level marketing world today.
Thus, Tecademics is designed especially for young, tomorrow's entrepreneurial students, by providing them with online marketing education.
By the end of this review, you will be able to decide that if this course is worth your time or not?
What Happened To Tecademics?
Tecademics is founded by Chris himself, whose aim is to provide a better life to the masses, or to people that want a top-quality education.
These people might include both online marketers and business persons as well. Also, many companies didn't know the correct way to sell things and there is no one to guide them as well.
They were, in fact, doing almost everything completely wrong. Thus, Tecademics has helped various digital marketers and businesses to make money online.
An Update On Tecademics
Tecademics has now been acquired by IQuP now. Chris Record has sold all its shares of Teacdemics to Jim Piccolo of IQuP who is a business mentor and entrepreneur.
Chris Record has started his own venture Lifeprenuer and soon going to start his own marketing agency called Digital Agency Builder.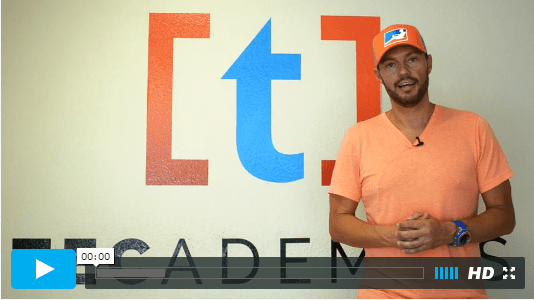 How Does Tecademics Work?
Earlier, Tecademics used to offer 4 courses for money-making. These courses have now been discontinued.
The courses which were offered by Tecademics:
TEC
IMPACT
MASTERS
ELITE
Lately, Tecademics offers 16 individual courses for marketing. These courses are best for individuals in the field of Digital Marketing.
List of Tecademics Courses:
Agency Start-Up
Asset Brokering
Digital Marketing for Entrepreneurs
Drone Pilot
Ecom Foundations
Ecom Management
Ecom Mastery
Email Marketing Course
Facebook Ad Specialist
Lead Generation Strategist
Online Video Marketing Specialist
Pay Per Click
Print On Demand
SEO Strategist
Social Media Ad Specialist
Social Media Manager
After you have selected the course, there are 3 different courses for each course and it is compulsory to join these courses.
Foundation Course
Core Training
Tactical Courses
Besides these 3 courses, you can also get the benefits of supplementary courses; Sprint and Optional Courses. Tecademics provides offline or physical classes in Arizona, USA. However, Tecademics has discontinued the online classes.
You can join Tecademics courses by live streaming on the IQUP website.
Should You Join Tecademics Affiliate Program?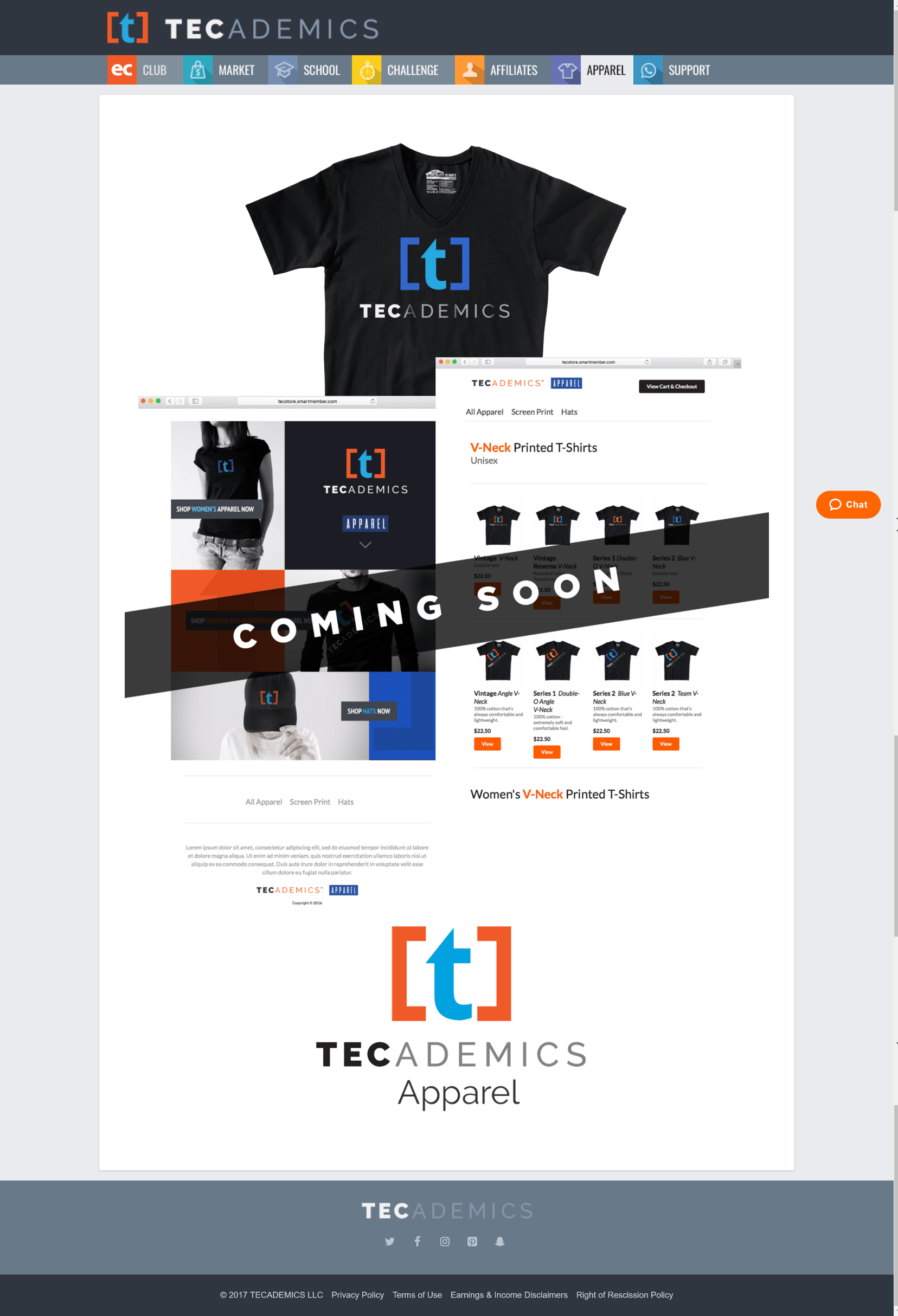 Yes. As a Tecademics affiliate, you can earn some commission on the educational product given by them, through which you can do both the things simultaneously i.e. learn and earn both at the same time.
Overall, in my opinion, I agree that this is a good thing, though you always face some downside while you gear up to learn how you can use their ways of earning income.
If you are in search of an income with higher products you can always go and get started with it. It's the best thing you can start with once you are deeply interested in the business of making money out of it.
Once any Tecademics affiliate earns $100,000 in their commissions, they get an opportunity to earn an additional amount of $100,000 for 100% matches.
FAQs | Tecademics Review
✅ What Is Tecademics about?
Tecademics is an online education company which was started by Chris Record with the main motive of creating courses and learn digital marketing.
🔥 Should You Trust Tecademics?
Yes, Tecademics is a legal education platform and offers various exciting courses for money-making online business.
🏆 Is Tecademics Shopify 90-Day Challenge Scam?
Unfortunately, Yes. Tecademics Shopify 90-Day Challenge was considered a scam. It was applied by various customers and no one received the reward.
💲💲 How much does Tecademics Courses cost?
Different courses of Tecademics cost differently. Some of the courses are expensive while some are cheap. The best part about Tecademics is that you have to pay one time fees. In order to join Tecademics, click the link and register.
Tecademics On Social Media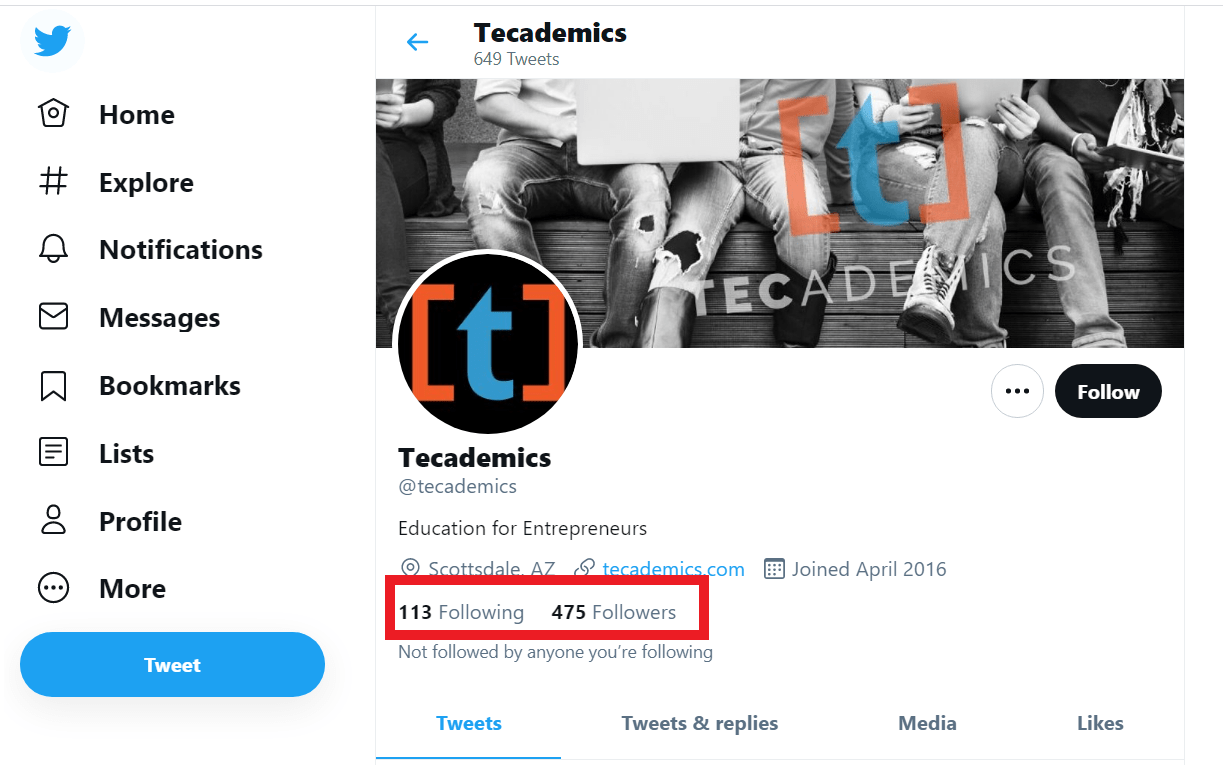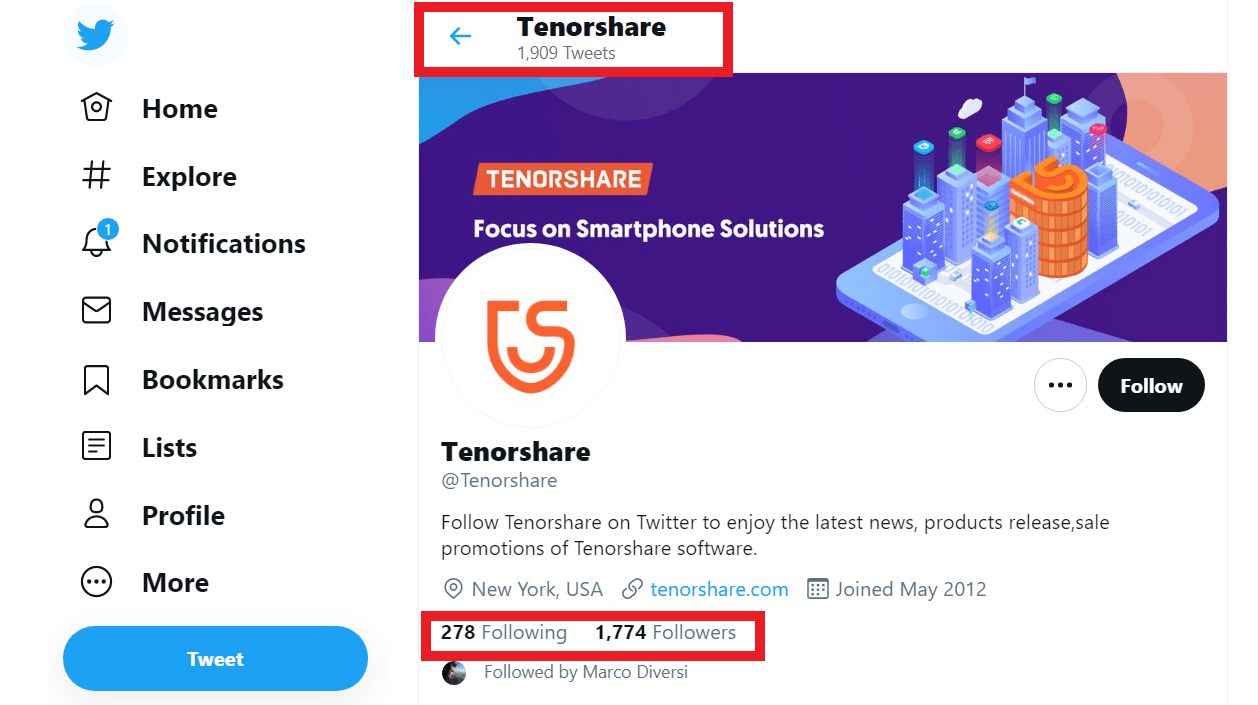 Quick Links
Conclusion: Tecademics Review 2023
Tecademics is not a scam. It is a completely legit college offering students new techniques about business models. Tecademics help you in learning courses and various products.
I have read various Tecademics reviews and a lot of them were positive. One of the reasons to write this review is that people are usually looking for such an educational space.
Tecademics is a great opportunity for entrepreneurs and budding businesses. I would say that if you are looking at the educational side of things, then it offers you a very good product line to the customers.
If you are looking to make money within few months, then the best way to achieve this is by getting into a guiding system that will provide you with one on one coaching and skills for the internet marketing business.
So, in short, Tecademics is an all-around world-class business education and training system, the first one under the roof which has been specifically designed for digital products sellers and businesses alike.
I encourage you to watch 1 to a maximum of 2 pieces of foundational training in a day as they are they provide you with a lot of stuff to be paid for that you can find online.
If you want to earn a substantial income from home, then I strongly recommend you establish multiple streams of income.
I hope you have liked my Tecademics Review 2023 with details into its courses and internet business programs!!