Today we have featured Effective Tips For Getting Reviews On Amazon, with its proper insights, we have also covered its pros and cons, so let's get started if you are a new Amazon FBA seller, then it is high time that you start thinking seriously about product reviews.
You need to take the right step in the right direction at the right time. In fact, recent studies have revealed that almost 92% of clientele depends on the positive reviews of the products. 
So if you are planning to launch a product sometime soon in 2020, you must start thinking seriously about getting reviews on Amazon.
And you must know all about the ways to get them fast and in a legal manner. There is no point in resorting to unfair means as you will not be able to go very far with the strategy. 
Read the article to know all about highly effective ways of getting positive product reviews on Amazon. These have been broadly divided into two categories, namely:
The Amazon Way Method

Seller Method
Well, the first one that is the "The Amazon Way" focuses on methods as well as programs provided by Amazon for helping customers to reviews after their purchases. 
The second one that is the "Seller Methods" is all about offering strategies outside the infrastructure provided by Amazon. In this, even the third-party sellers can use to look for reviews. 
Importance Of Getting Reviews On Amazon:
Amazon is well aware of the fact that reviews have a major role to play in the publicity of the products. Let's take a quick view of some of the programs by getting positive product reviews.
2. Request A Review' Button By Amazon:
'Request a Review' is offered by Amazon and is a key feature that functions within Seller Central's Order Reports.
It will give you the liberty to send an automatic follow-up email. Such type of emails is typically sent to the shoppers within approximately four to 30 days after the purchase.
You can send only one review request. This can be coupled easily with the first email sent by Amazon post-purchase.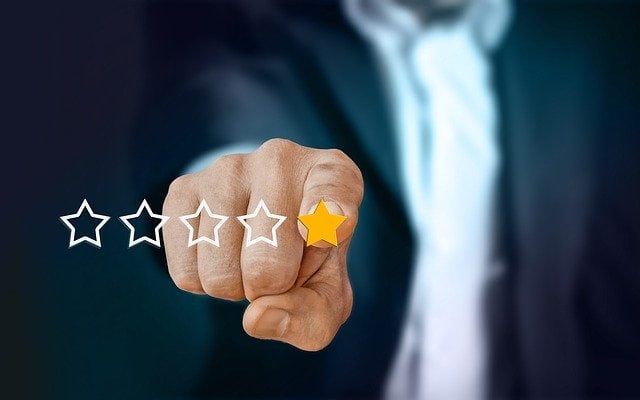 It is an effective way of scoring a positive review. Jungle Scout ensures that there is no need to click the 'Request a Review' button after every purchase.
3. Bulk Request Review: A New Feature: 
With the help of Jungle Scout's Extension requesting for reviews on your Amazon FBA bulk orders have become a rather simple task and there is no need to worry about sending an individual order request.
5. Enroll Your Product In The Amazon Vine Program:
Vine Program has been recently opened by Amazon to sellers who have products that are Amazon brand-registered and have received less than 30 reviews. 30 units of inventory are basically submitted by the seller under this program.
It is the work of the vine reviewers to receive the product without paying anything extra, test the product, and then come up with a review.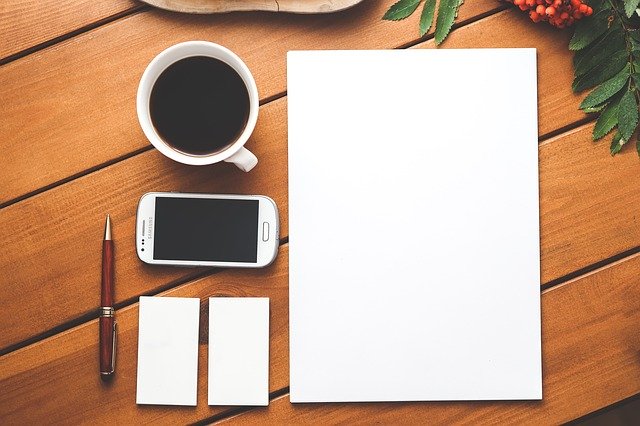 As of now, the Vine Program doesn't charge third-party sellers. But it is expected that Amazon will soon start charging third-party sellers.
Some of the Renowned Seller Methods:
Let's take a quick look at some of the methods for getting reviews on Amazon and these are different from the programs offered by Amazon. 
6. Third-Party Automated Email Responders:
There are several sellers out there using third-party responders for the purpose of sending messages via Amazon's seller messaging system.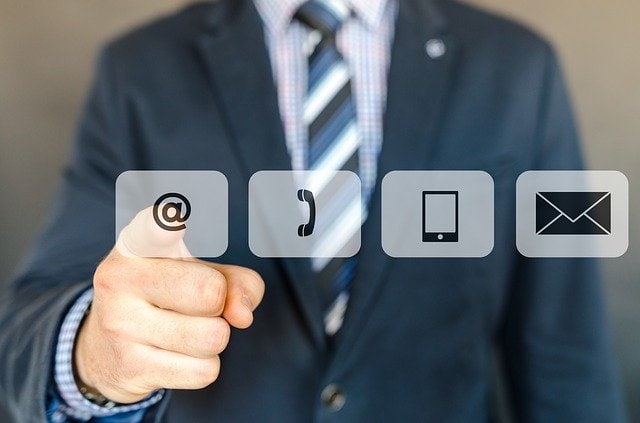 Jungle Scout's Launch is a popular example of creating email templates. These will be sent to the people purchasing the products. But it is expected that this might not be possible by the end of 2020.
7.  Contact list For Emails:
In the absence of third-party automated responders and seller messaging systems, you will need to look for better ways of communicating with your shoppers.
Till the time a customer chooses to buy products via Amazon, he or she will be known as Amazon's customer.
If you do not want this to be the scenario, then it becomes all the more important that you try building the brand off Amazon.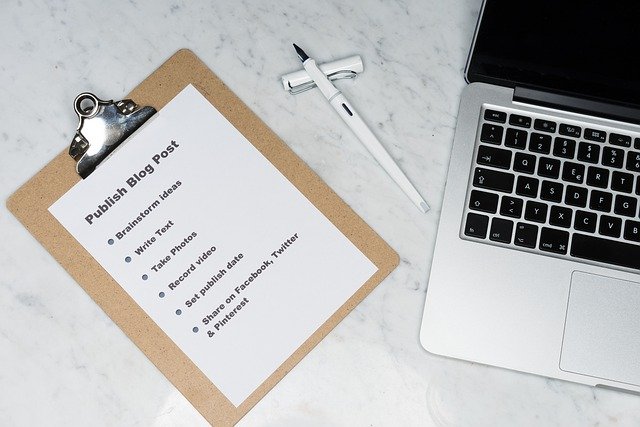 There can be nothing better than this to build your own email list. Social media or blogs can be effectively used for the purpose of building an email list. 
8.  Product Inserts:
Product inserts are a popular and effective method that can be used for encouraging shoppers for leaving product reviews on Amazon.
Cards can also be inserted by the sellers into their packaging and then asking the shoppers for reviews. But recently Amazon has been noticing that some of the sellers are not adhering to the "guidelines".
Listed below are some of the practices for product inserts:
Asking for product reviews by choosing to remain neutral. It is against Amazon's policy to ask for a five-star review or to show a picture of five-stars.

Giving important information about the product and company. When you are offering good customer service you can stay assured of the fact that you will not be getting negative product reviews.

Incentivize using other ways. You can basically encourage people to join your email lists or start following you on social media. 
9. Lessen Negative Reviews
You can lessen poor reviews of your products. It is possible when you are focusing on the quality of your products so that a customer leaves a commendable review.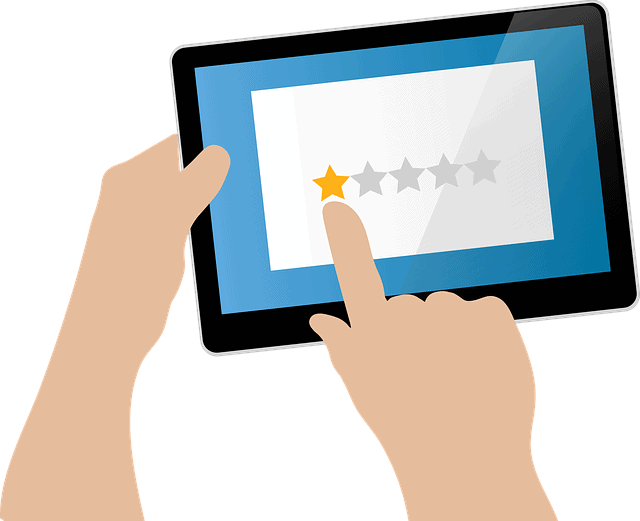 There are tools like Jungle Scout's Alerts that ensure that you get a notification whenever you receive a poor review. This way you can tackle the problem by leaving a remark on the review.
10. Use Promotional Marketplaces For Launching Products: 
There are many sellers who choose to launch their new products on Amazon promotional markets like Jump Send.
These sites are well known for offering several money-saving promotions. Due to these many shoppers might feel obliged to leave encouraging feedback with the Amazon sellers. 
 Some Of The Rules Are Listed Below:
There is no denying the fact that he reviews are taken very seriously by Amazon. As a matter of fact, many sellers are suspended if they try to manipulate customer reviews.
It is very important to understand the basic difference between black hat tactics and legal methods of getting product reviews.
Let us take a quick look at some of the rules. 
You Cannot Choose To Incentivize Reviews:
Such practice is not encouraged by Amazon. Gone are the days when you could offer products for free or at low prices in exchange for positive reviews.
Such type of practices was put to use for the purpose of building up positive reviews and gaining popularity.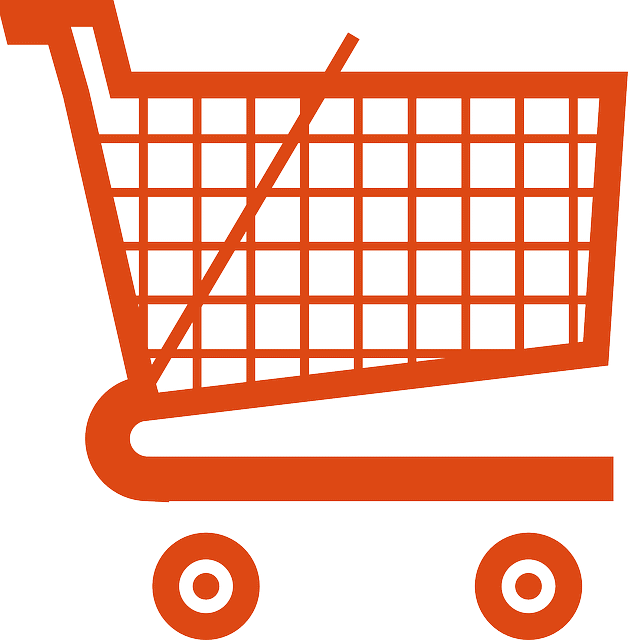 But it was discovered by Amazon that such type of practices was leading to over-inflated reviews. Due to the shortcomings, such types of practices were banned by Amazon in 2016. 
Looking for a retialing arbitrage business? Check out our Zen Arbitrage Review and read if its legit.
You Can't Pick Only The Good Reviews:
 "Cherry picking" reviews is another practice that has been banned by Amazon. It means that the sellers cannot choose to completely avoid negative or neural reviews and only pick up positive reviews. Such type of practices is not encouraged by Amazon. 
You Can't Use Language That Is Manipulative In Nature:
Amazon doesn't allow the sellers to use manipulative language in review requests. 
These can include phrasing like, "If you feel this product deserves a five-star rating, leave us a review, or else contact us". 
Also Read,
Conclusion: Best Tips For Getting Reviews On Amazon 2023
The information given in the article can prove to be of great help in getting positive reviews without resorting to unfair means 2020.
If you stick to some of the strategies given above, then you will surely have a long way to go. As a matter of fact, Amazon has becomes pretty strict in terms of the ways chosen by the sellers for generating reviews. 
A lot of studies and surveys are carried out by experts to ensure that the process is running smoothly in the right direction.
Ensure that you stick to the guidelines while trying to generate positive reviews on the products or services being offered.