You should know by now that promoting your affiliate program by yourself will hardly get you anywhere.
This is because your customers are often so used to companies promoting their products to them. What they are often looking for is a third party who will take an impartial look at your products and services.
This way, the promotion is real. The promoter cares about their needs and is not only there to make money. Today's customers are quite careful.
It seems that they have a habit of checking reviews online before they buy a product..
This is the reason why every brand should have some affiliates or advocates who will promote products and services for them.
But how do you attract these affiliates or advocates?
Here are some things that you can do to have them come to you.
10 Ways To Find the Best Affiliates for your Affiliate Program [Detailed Guide] 
1.     Start with the Reward
Wondering if you are attracting the right affiliates or advocates?
You should check your reward first. You need to understand that affiliates or advocates need the motivation to promote your products and services.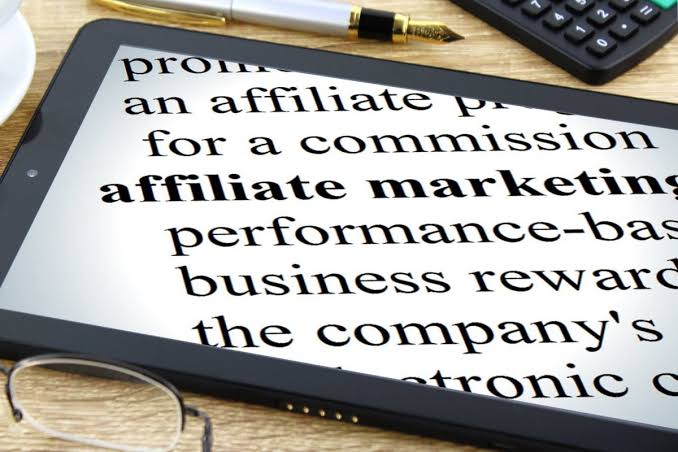 For affiliates, this is cash. This is the commission that they earn for every sale. For advocates, it can be an association with your brand.
Advocates need a different type of reward for they will promote your brand to their followers.
PRO TIP: It will help if you will ask your prospects about their preferred reward. You'll never know what your prospects need until you ask them. A good way to do this is to have a customer survey. Ask them about the type of reward that they'll like to receive in exchange for promoting you.
When it comes to rewards, you should not limit yourself to cash and commissions. You can also set up a referral program with discount code or product rewards. You can easily set this up on your eCommerce WordPress or Shopify site with referral marketing software. This is what brands like Best Hunting Bow Labs did, and it is very effective.
Quick link: Best affiliate Marketing software
2.     Have an Attractive Landing Page
You cannot expect to attract the right prospects if the landing page doesn't speak to them. This means that your landing page should be designed for more than the act of signing up. It should also be designed to attract the right prospects to your website.
For this, you'll need the right design and color combination. You also need to have compelling copy highlighting the benefits of being an affiliate or an advocate.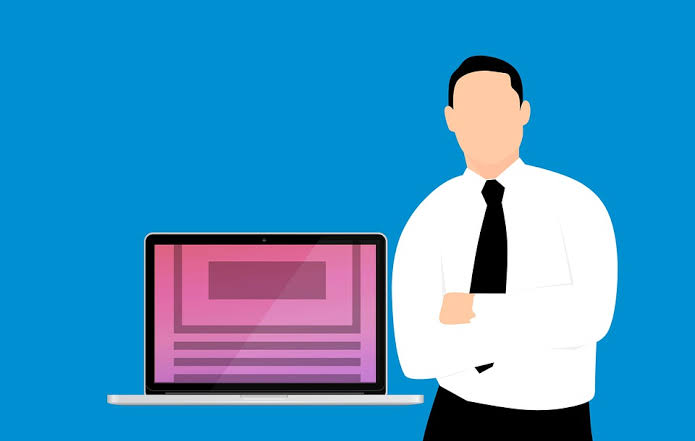 The page should be able to communicate what the prospect will get if they promote you, and it should be something worth sharing.
This means that the landing page should have a professional design so that it can easily attract new affiliates and advocates. But it should also have the right choice of words to demonstrate the benefits of joining the program.
If you can, include some testimonials from past affiliates or advocates. This will strengthen your copy and encourage more people to join your program.
3.     Pay Commissions Quickly
You'll want to establish your reputation as a good affiliate manager. For this, you need to manage your commissions quickly.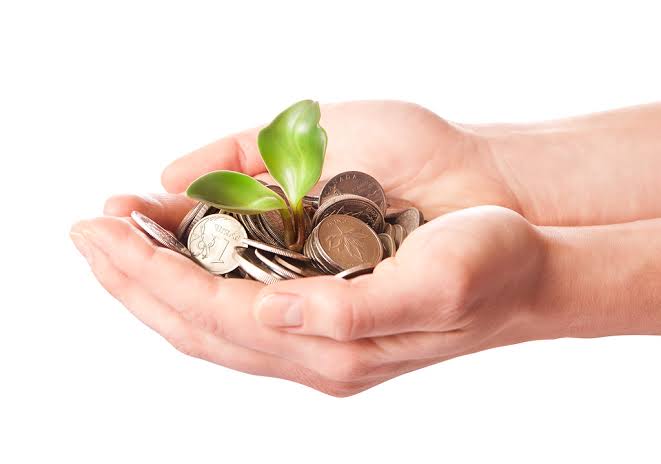 An affiliate program is only as good as its commissions. Not only should the commission be attractive to the target marketers. It should also be delivered as quickly as possible. Some affiliate managers implement a withdrawal threshold in their program.
This means that the affiliates will only be able to withdraw their commissions if it reaches a certain amount. While this can help you as the affiliate manager, you need to consider if you need this in your program.
Your priority should be your affiliates. Ideally, your affiliates want to be paid as quickly as possible.
This is where affiliate or referral marketing software comes in handy. This software doesn't only allow you to track your affiliates and their commissions. It also allows you to pay all of your commissions in one click.
This is better than looking at each affiliate and paying their commissions one by one. Plus, it will make you a reputable affiliate manager that more prospects will sign up for your program.
4.     Have an Amazing Customer Service
One of the things that super affiliates look for in a program is the customer service. Super affiliates know that it is a waste of time to promote a program that has poor customer service.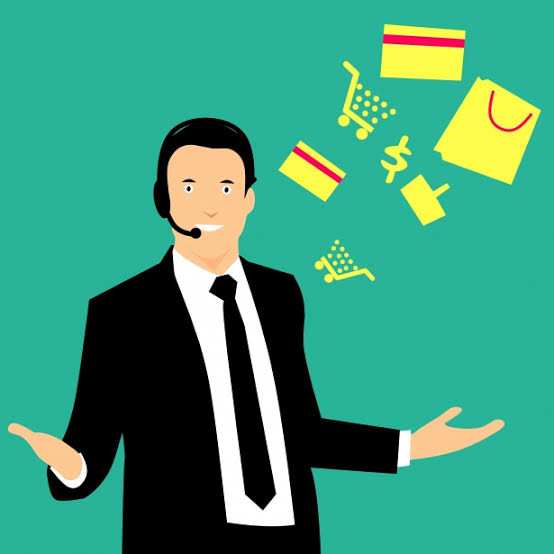 This is because their promotions will only result in a refund which will hardly grant them any commission. Because of this, affiliates often look for brands with commendable customer service.
They want the company to be there for its customers, thus lowering the chance for refunds.
So if you want to attract more affiliates or advocates to your website, it may be better to focus on your customer service.
From here, you should assess how you are dealing with your customers.
Are you assisting them when they are ready to buy?
Are you also assisting them after?
Do you address their questions quickly?
Do you have different channels for customer communication?
These are the things that you should consider if you want to get more affiliates to your website.
6.     Convert Your Customers
Do you want to know the best affiliates or advocates for your brand? These are your customers.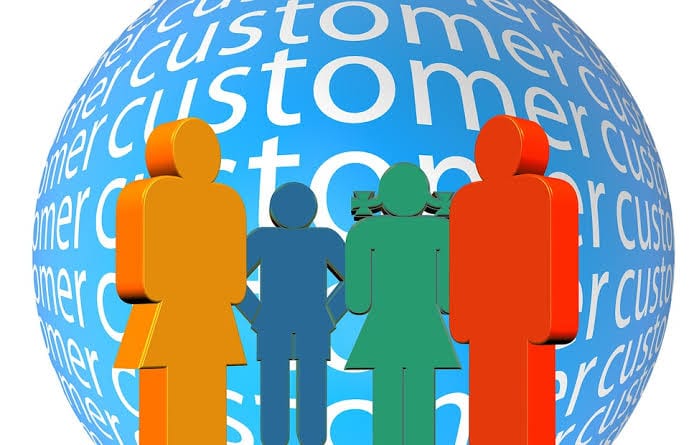 Unlike marketers who are merely using words to promote your products and services, customers are people who have firsthand experience with you.
This means that they have bought from you in the past and they already know and like you. This makes them the perfect affiliate or advocate for your products. Instead of promoting it just for the reward, they will also promote you simply because they like your products or services.
This is the reason why you should set up your checkout system to include your affiliate program.
You should not only allow customers to buy from you, but you should also give them a chance to promote you. It may be best to include your affiliate program in the shopping cart or checkout message of your online store.
This means that your prospects will be informed that they can promote your products and service right when they are ready to buy or just when they have bought from you. This is the perfect timing.
They have just bought from you, and they will be more than happy to promote you if they like your product or service.
7.     Promote on Social Media
You will never know who can promote your products and services unless you promote your business. Fortunately, we now have social media websites that allow you to target the interests of your prospects.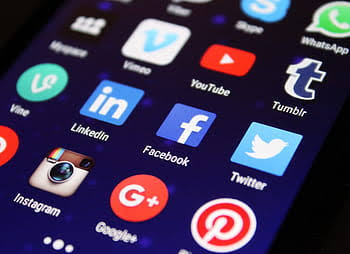 This means that you can filter through your prospects to only include those that are most relevant to your promotions.
This can translate to higher conversions with minimum ad spend.
So if you want to attract the best affiliates and advocates for your business, it is important that you also promote on social media.
The best part is that you don't only get to promote to the most relevant prospects, but you also get to drive ad spend down as your marketing becomes more targeted. How can this happen?
Well, there is a pixel targeting in social media. This records information on the market that you chose to target with your ads. This pixel becomes wiser and can uncover similar audiences for you. When this happens, you only need to spend less on your ads.
8.     Grow Your Network
Affiliates and advocates don't only come from your promotions. It can also come from growing your network.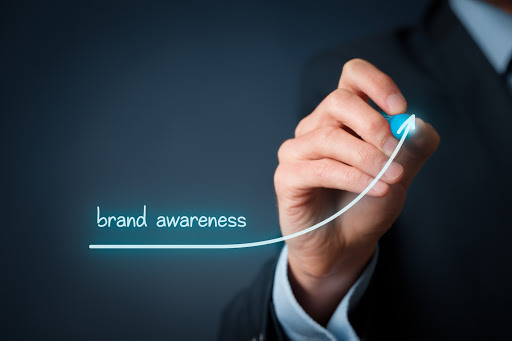 This means that as more people know about your brand, more people can also sign up to your affiliate network.
How can you grow your network?
Well, you should be active. First, you should be present on all the related websites in your niche. You can do this by working with associated brands or guest posting. Second, you can reach out to brands offline.
You can do this by attending niche conferences or events. This will allow you to meet business owners and prospects and you can promote your business from there.
PRO TIP: It is essential to be discreet in your promotions even if you are doing it offline. It is okay to introduce yourself and tell people about what you do. This works especially if they are encouraged to listen to you. Take this opportunity to tell them about what you do but don't overly promote yourself. Ask about the other person as well and learn from each other.
10.  Make it Exclusive
There is a reason why brand advocate programs work so well. It is the exclusivity that draws people in.
Exclusive programs are very effective in influencer marketing. This is because influencers will often act on promotions only if it is exclusive. They don't want to be treated as another marketer.
They know that they influence their audience, so they want to show that they are the exclusive advocate or ambassador for a particular brand.
Exclusive programs work because it shows that your brand only works with certain influencers. This shows that the influencer can win sponsorships, and this is more attractive to them.
Similarly, you can also launch exclusive affiliate or advocate programs to certain target audiences.
This means that only a particular audience has access to the program, and they are the only ones that can sign up. This special treatment encourages them to sign up more.
Also Read:
Conclusion: Time to Get Some New Affiliates and Advocates
What do you think of the tips in this article?
Which do you want to try first?
You don't have to do your promotions alone. You can get new affiliates and advocates to help you.
The great thing about having affiliates or advocates is you have an army of people who will promote your products and services for you. This is far better than doing it alone. Plus, you only need to pay them when they successfully refer to customers.
This is better than hiring a marketer which you have to pay for every promotion. You can compare the results.
It is better to have a group of people promotes your brand than to do it alone.