In this blog, I am going to do an in-depth Movavi Affiliate Program Review 2023.
Nowadays, various big companies are introducing affiliate programs to give the public a chance to earn money by recommending that company to colleagues, friends, and others interested in purchasing. Sounds cool? Right.
All you have to do is share a link on your blog, and when people buy the products through that link, you'll receive a commission.
I was going through lots of affiliate programs, and I stumbled upon the Movavi Affiliate Program. And I was quite startled by it.
Well, let's first understand what really is Movavi and its affiliate program. First, Check out theMovavi Review here and know if its worth. 
What is Movavi Affiliate Program?
Movavi was founded with the vision of making multimedia life easier. Having brought into existence in the year 2004, It helped people make remarkable multimedia content through its different programs.
This content can be easily edited as well as shared on social networking sites. But what really surprised me was its Affiliate Program.
It has so much to offer that one will definitely be surprised.
Movavi Affiliate program is basically designed to make it easier for the general public to earn money when suggesting their programs to our friends and family through links.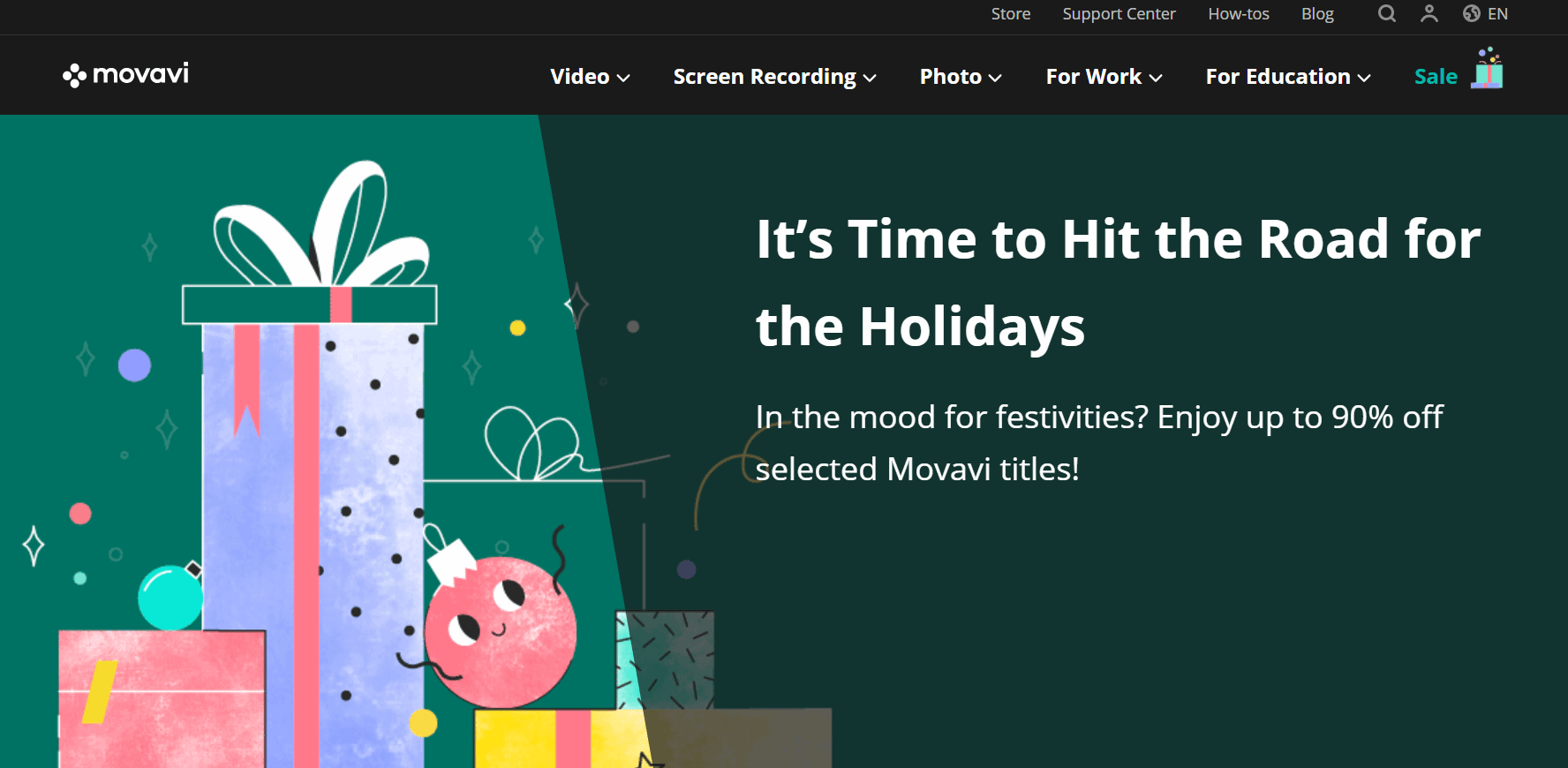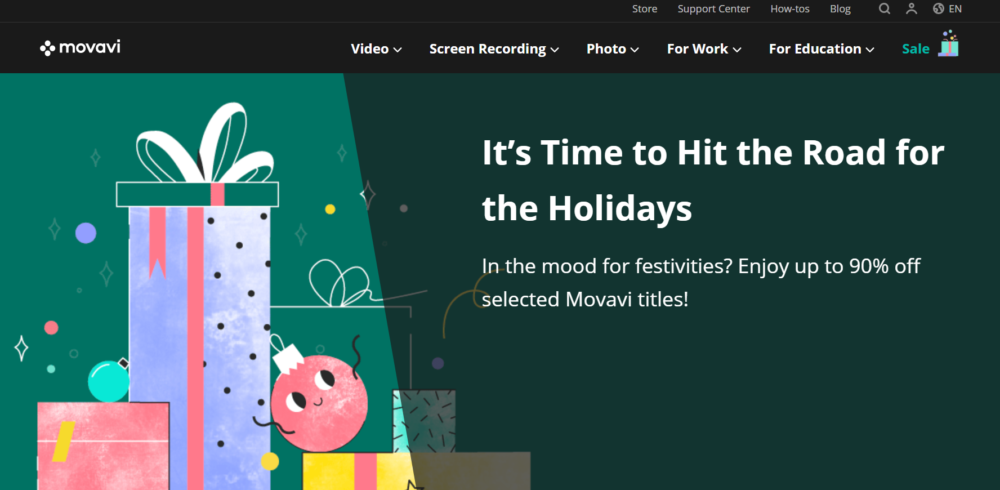 All about Movavi Affiliate Program
It has amazing key features that any other program has to date. Talking about Movavi Affiliate Program, certain features are shared, which makes it different from every other affiliate program. The foremost and most important is the commission Rate. 
Commission Rate
Movavi offers a significant 30% commission to its members. As you start referring clients via the Movavi affiliate program your commissions will increase as your sales increase. Movavi also offers you discounts and exclusive bonuses.
Cookie Period 
When I first shared this link, I didn't even know about this feature, that the cookie period is 120 days.
According to my, the cookie period is when the cookie will not expire, which means that affiliate sales can be recorded before expiry until this period.
And Movavi offers 120 days of cookie period, which means if you put the link on your site, you will get your commission whenever a customer purchases through this link. Isn't it amazing?
By sharing a link that will hardly take a second, you can make money if a person buys any software via your affiliate link. The 120 days period implies that if a person comes directly or organically and makes a purchase they can track from which affiliate member the customer came from and the commission will be added accordingly.

Marketing Kit 
So, when I got to know about the above two key features, all I did was to let my audience know more about Movavi.
Movavi affiliate program offers a marketing kit that includes various types of highly convertible banners, landing pages, prelanding pages, and more.
This was easier than I thought; why?
Because Movavi served me with their marketing kit and the best of details about their programs, it helped me know what their programs were and understand this to the core, so when I tell my friends, they will go to the site and make a purchase.   
Some Other Features
At this point, I will be trying to sum-up some of the remaining features.
Movavi Affiliate Program allows its people to get payouts almost the same day by request.
As the company holds a powerful position in the market, multiple campaigns help affiliates get a higher commission.
Deep-linking affiliates could generate a link on any page of the site. 
In this whole feature, I have realized some of the pros of this affiliate program that has made it different from all the others. So, let's talk about that now.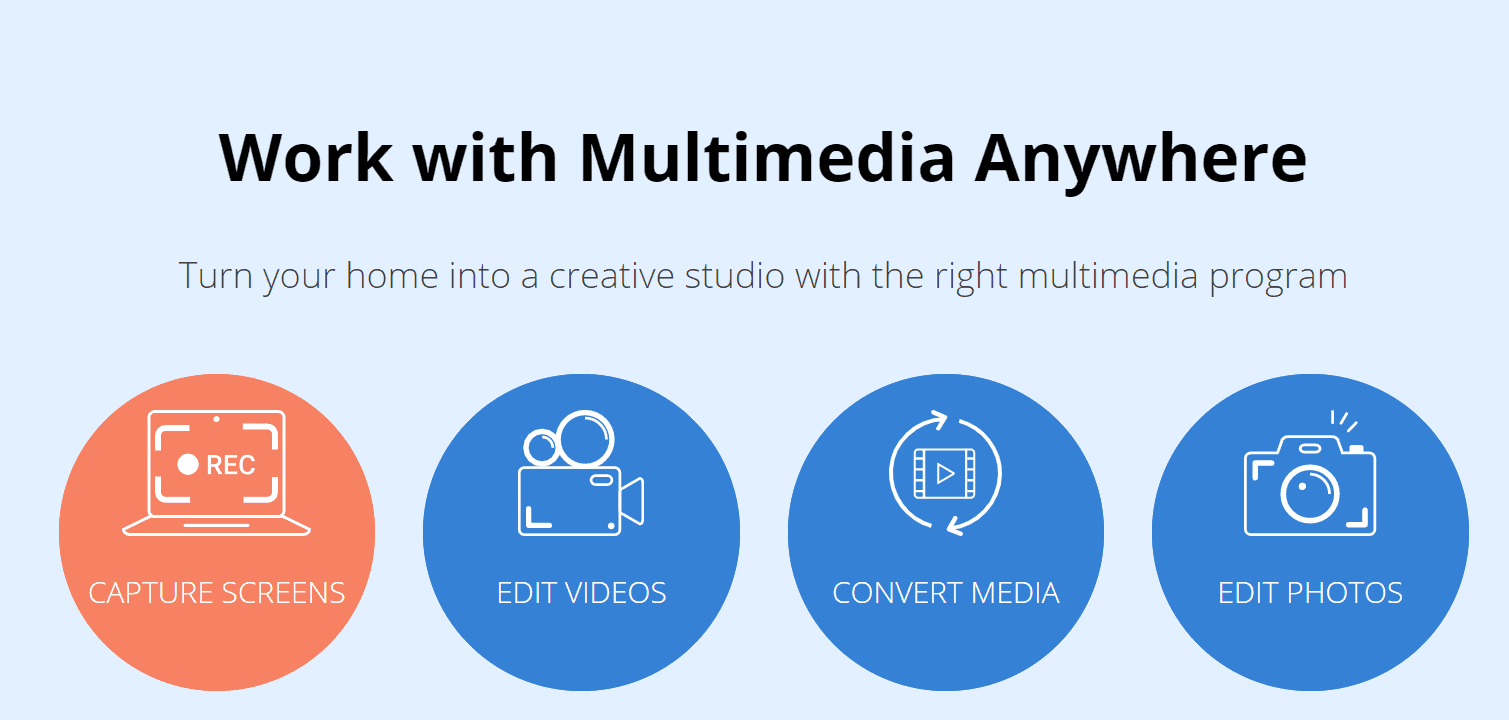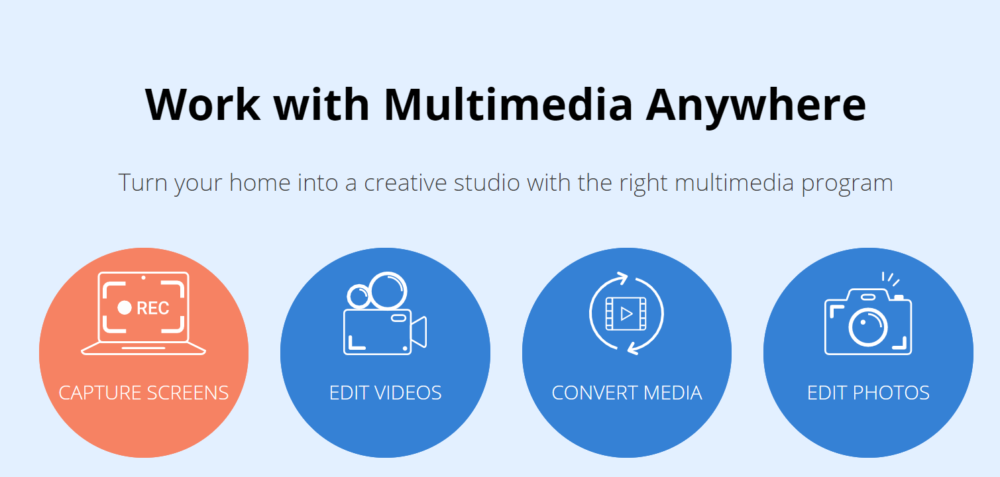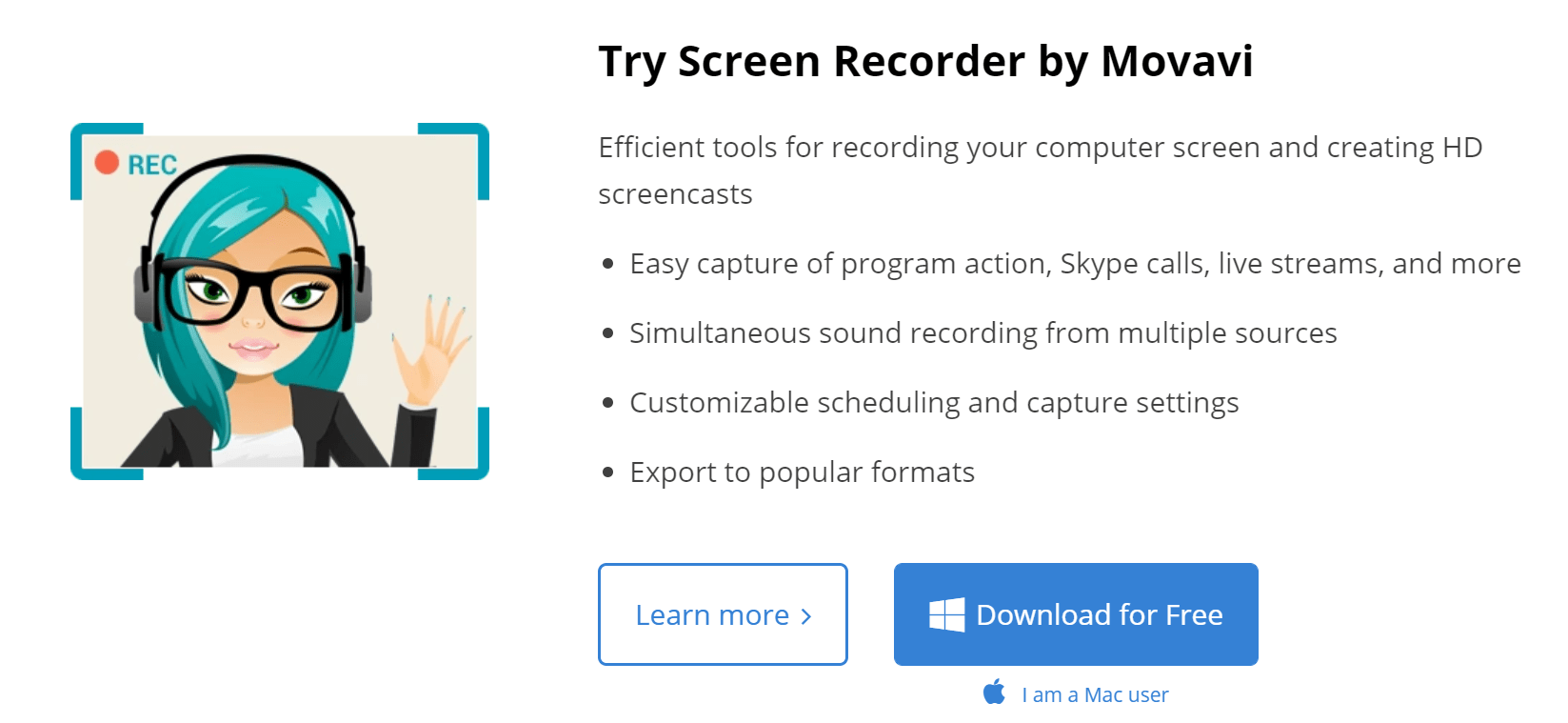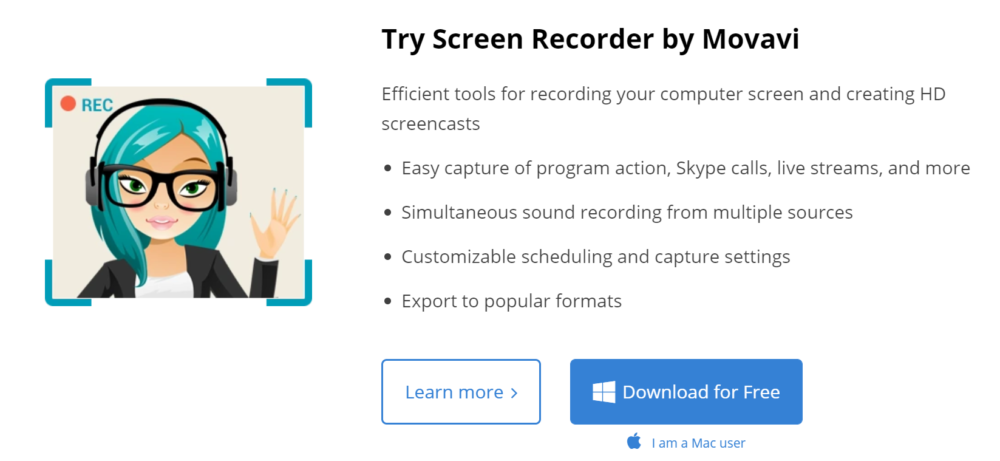 Types of Affiliate Program 
At the very beginning, if you don't have an audience. All you need to do is to create a blog or site. Or you can also register on a traffic source like Google Ads or Facebook Ads.
Then go to the Movavi site and apply for the Movavi Inhouse Program and start bringing in traffic. After this, you can optimize your articles to increase your traffic.
If you have a YouTube or any other social network channel, you can create videos like how you make videos, capture screens, and edit your content through Movavi's programs.
In these ways, you'll get a free license for any Movavi software to promote it.
You already have the knowledge required for the affiliate program.
All you need to do is get the audience in place and start with the affiliate program. With time your commission will rise from 30% to 50%.
You will benefit from the full marketing kit that includes all the necessary details about the programs offered and have screenshots and descriptions of this program.
Feel free to use all of these to show your customers how Movavi software can fulfill their video editing passion.
Suppose you are among the masters who are already having a website or a blog.
Now you need to include the most appropriate ads and offers for your audience.
You can also write an article or create a page about Movavi video editing software, maybe tips, and tricks on creating a video, a how-to guide, best video practices, or a comparison of different video software programs.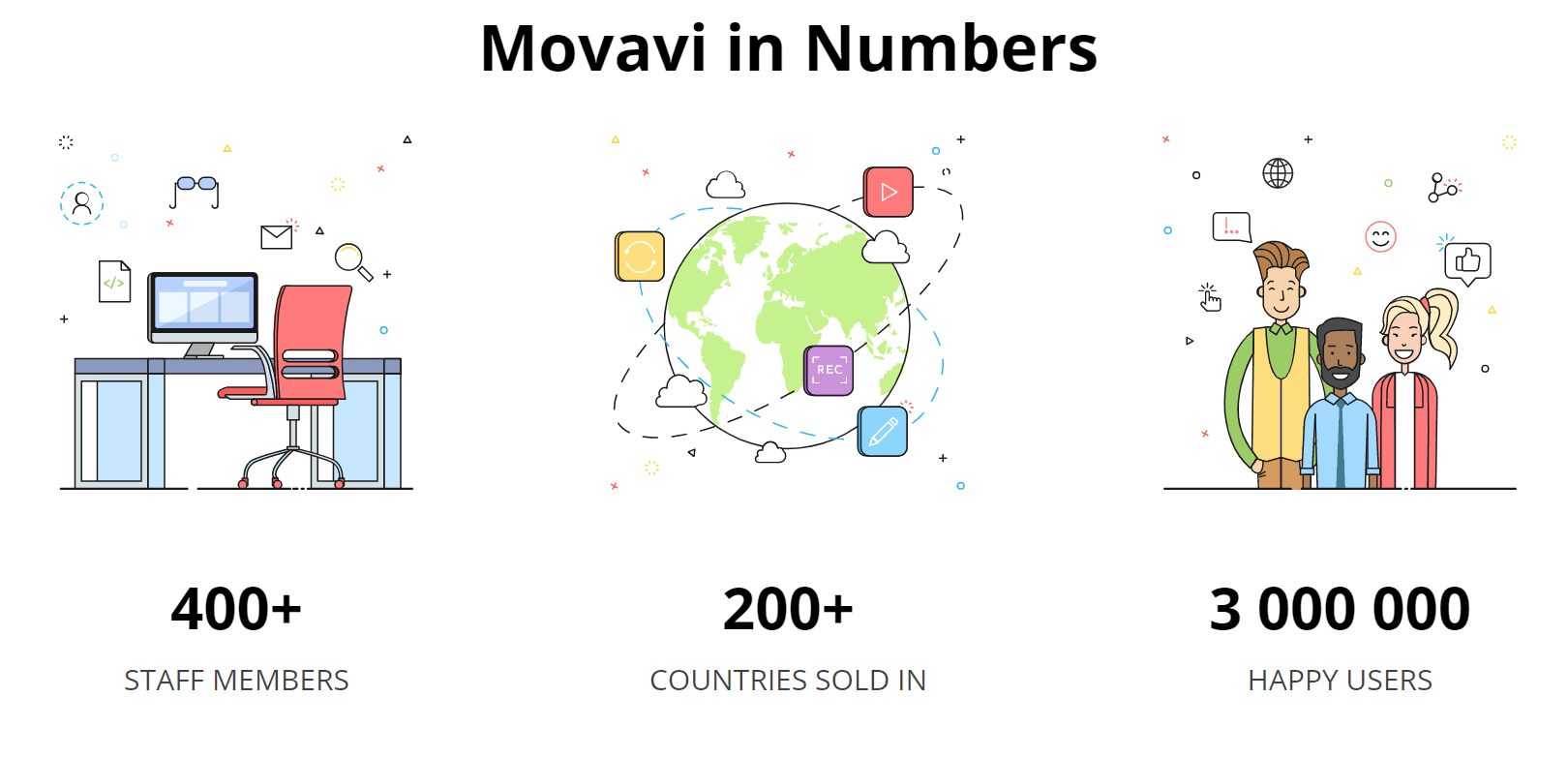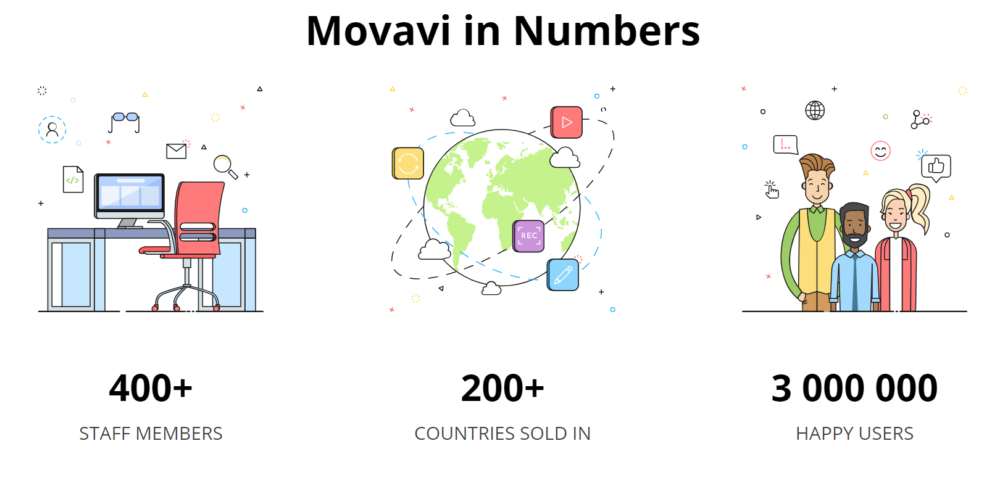 FAQs | Movavi Affiliate Program
🤔 What is the cost of the Affiliate Program of Movavi?
Zero, yes, it is absolutely free to join an affiliate program. No amount of money you should invest in this affiliate program. It would be best to use some energy to share your link on your blog to get the commission.
✌ What are the participation terms?
You must be 18 or older and have the legal capacity to receive online payments, and the laws should approve you of your country. And you must have a blog or site where you can share the links.
🤔 Can I participate in this program?
Yes, if you have a website, a blog, or a youtube channel, or any other social media which can be useful for the promotion of the Movavi program, then you can definitely participate in this program.
👉 Where can I find marketing materials?
Once you have applied for the program, you will receive a mail about the materials. With the same, you will also get customer details. If you haven't received it, drop a mail to them.
🤷‍♂️ What are commissions paid for? When do I receive payment?
You will receive a commission every time a person places an order from the link that you share on your page. You can plan the time when you want to receive your commission with the manager.
Quick Links 
Conclusion | Movavi Affiliate Program 2023
I analyzed it to the core, and only then I made the decision. The same goes for the decision to start Movavi's affiliate program.
After getting myself registered for it, I realized that the affiliate program has a lot to offer, and you also got to learn a lot from its marketing kit.
So yes, if you are thinking of putting in efforts into this program, I would say, yes, do this.
Because the return value that we get on our efforts is higher than the amount of hard work we do. And with time you will see that you have improved a lot, made a lot of money and got lots of tips from your managers. 
So, I think this completes all the important details you must know before starting the Movavi affiliate program.
When I was taking this step of starting the program, I had a series of questions in my mind, so the following is a list of such questions that you may have.