In this blog, I am going to discuss AppMatch Review 2023 Unlock the Possibilities and Explore 
Do you know that there are thousands and lakhs of applications out there on the play store?
If you want any specific application you probably have to survive a lot of it is a time-consuming process where you see the ratings, actual downloads, popularity, and whatnot.
Even after all this process, it's very disappointing when you don't find the application you were looking for and in fact, you were tricked.
Sometimes we can't even trust the reviews these days. They can be manipulated.
For instance, some developers script the application in a way that you are prompted multiple times during the process to rate them 5 stars.
Many example applications do that to have better ratings and thus maximum downloads.
Anyway today I am making you aware of Appmatch, as the name tells Appmatch is a website where you can find the applications according to your match.
App match recommends the most desirable applications according to your interests.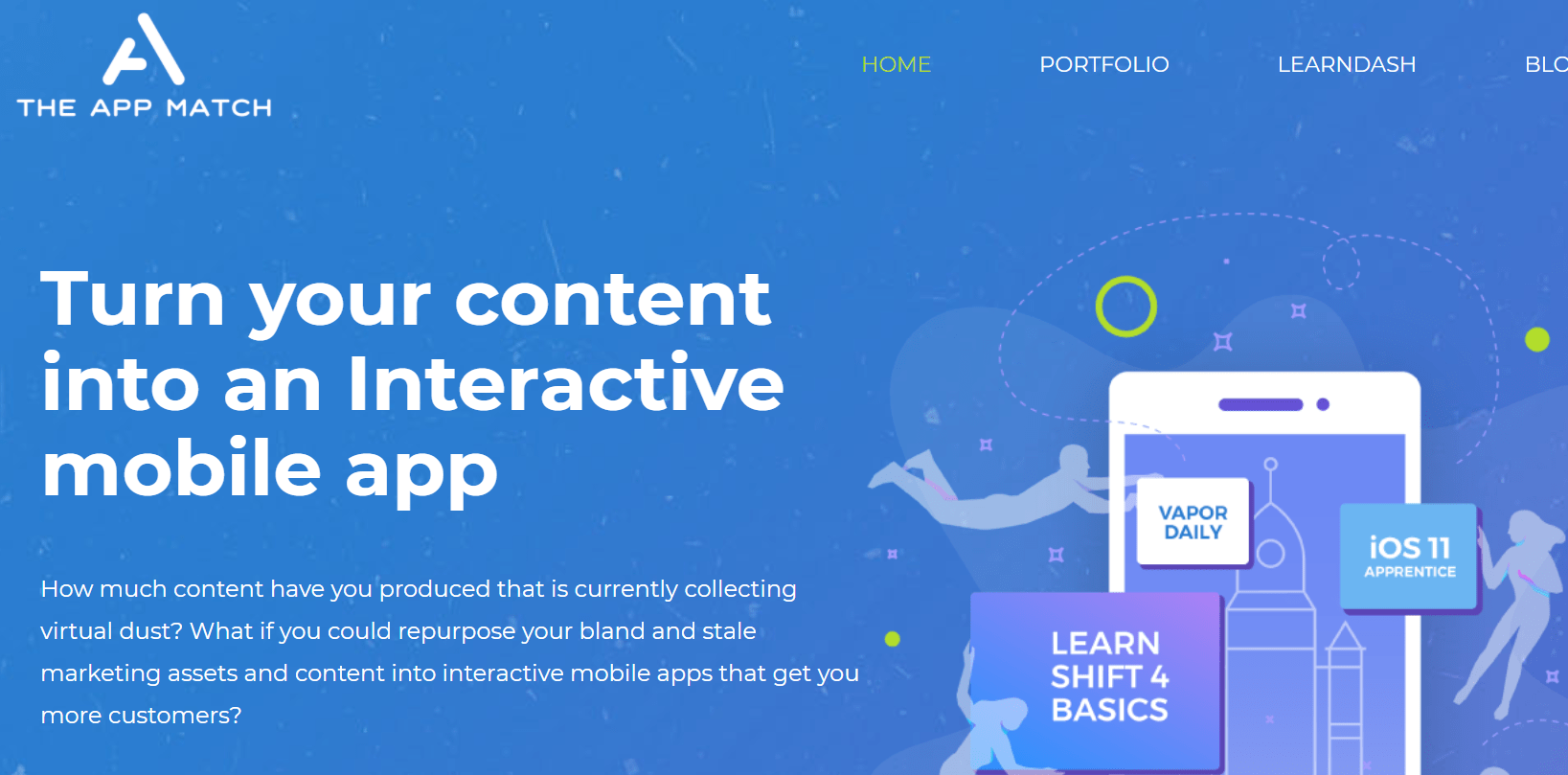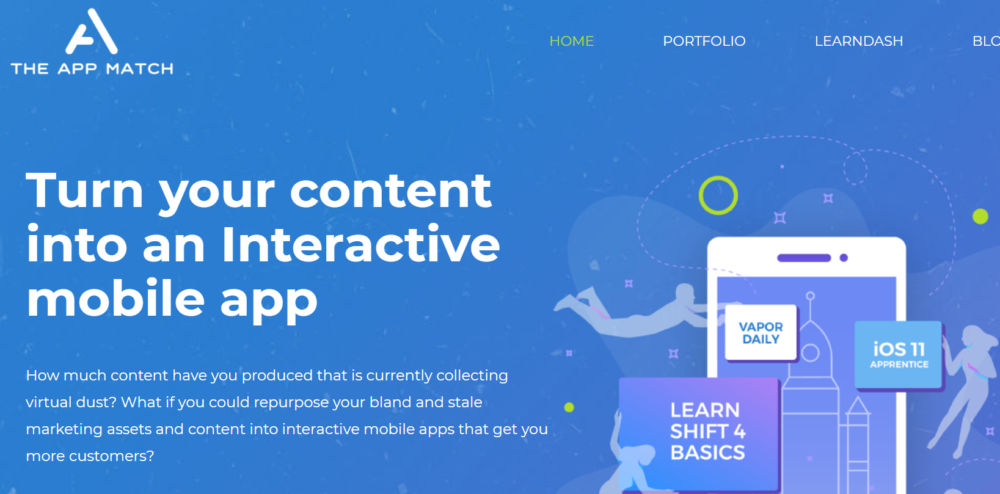 What's AppMatch?
App match is a website that efficiently works on mobile devices be it running on Android or iOS. It is a helping hand that assists you in the process of finding new mobile applications.
How to use AppMatch?
Using AppMatch is very simple and is fun. It is like a shop where you go for a product with the qualities of product and shopkeeper provides you options of products to buy considering those qualities you provided.
But here in AppMatch, you don't need to need to buy. In fact, you can tell the App Match to provide free options. So we can say AppMatch is a free service.
Let's make it more clear. You just need to go to the main website and sign up there which will take a while and you are now set to go.
Just after that answer a few questions and remember your results will depend on the answers you provide so be careful while answering.
Well, questions will not be boring though. It is very easy to answer them.
The application I just discovered is pretty cool. I never thought that drinking enough water can keep me active and healthy. It helped.
The website is very user friendly. You can save your process and access it afterward.
The application is reviewed to be on the list or the top.
Developers can not manipulate results with the power of money but they can do it by application quality itself.
Applications are reviewed by the users fairly to have access to come in results. So this is a very fair policy.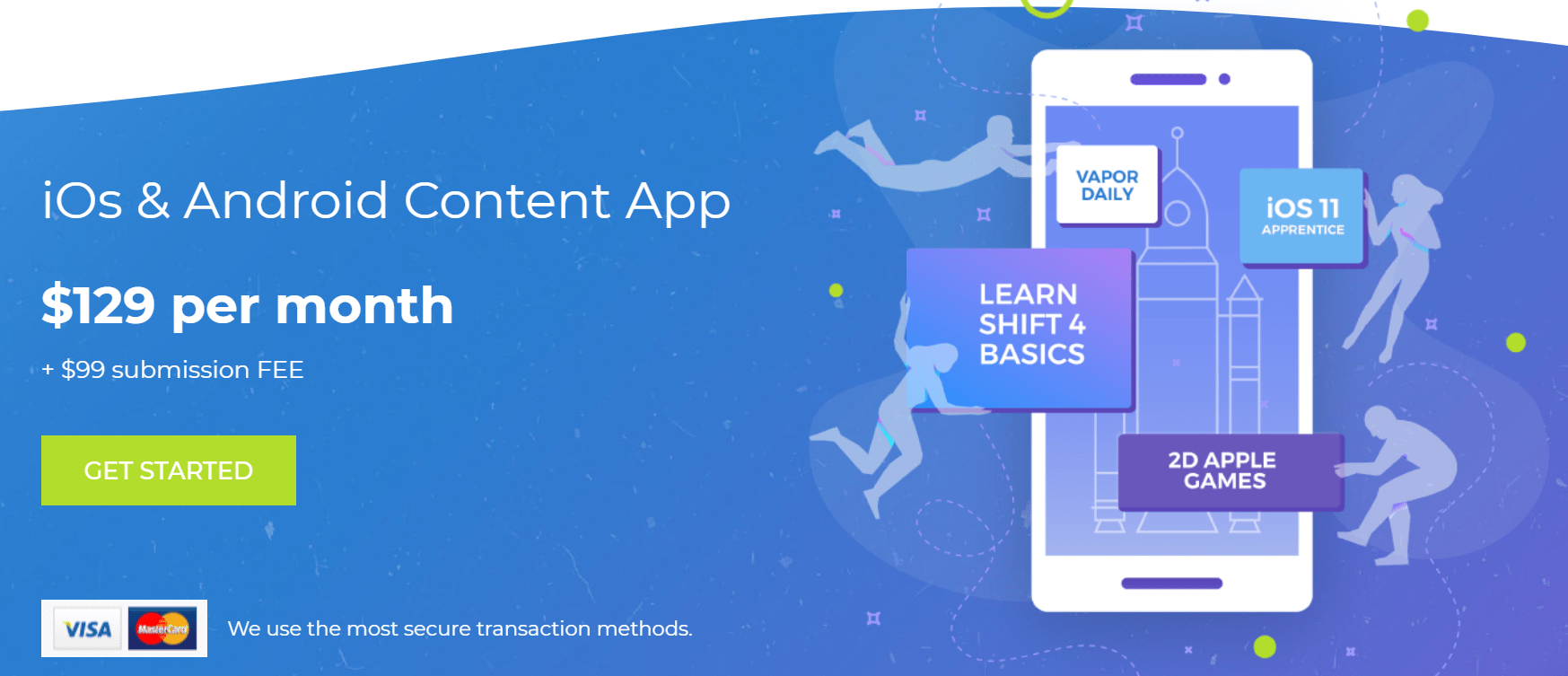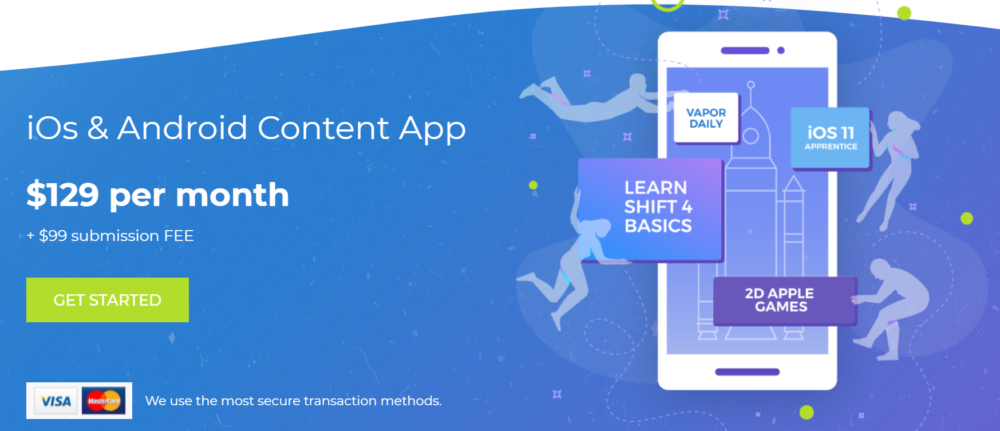 Features of AppMatch
Repurpose Content
Add engaging videos and repurpose content from your website, blog, and social media to create a rich experience for your users.
iPhone, iPad & Android
A native iOS & Android mobile app is available for download on the app stores.
Push Notifications
Send unlimited push notifications and geolocation-based messages to your app users re-engaging them back into the app
Podcasting
Create a friction-free home for your podcast and audio content, allowing users to listen via your own branded app
Content from your Users
User-Generated Content module allowing your app users to send you content such as video, images, and text that can be approved and repurposed in the app
Membership Sites
Inject your membership URL site directly into the app allowing your users to easily access their premium content.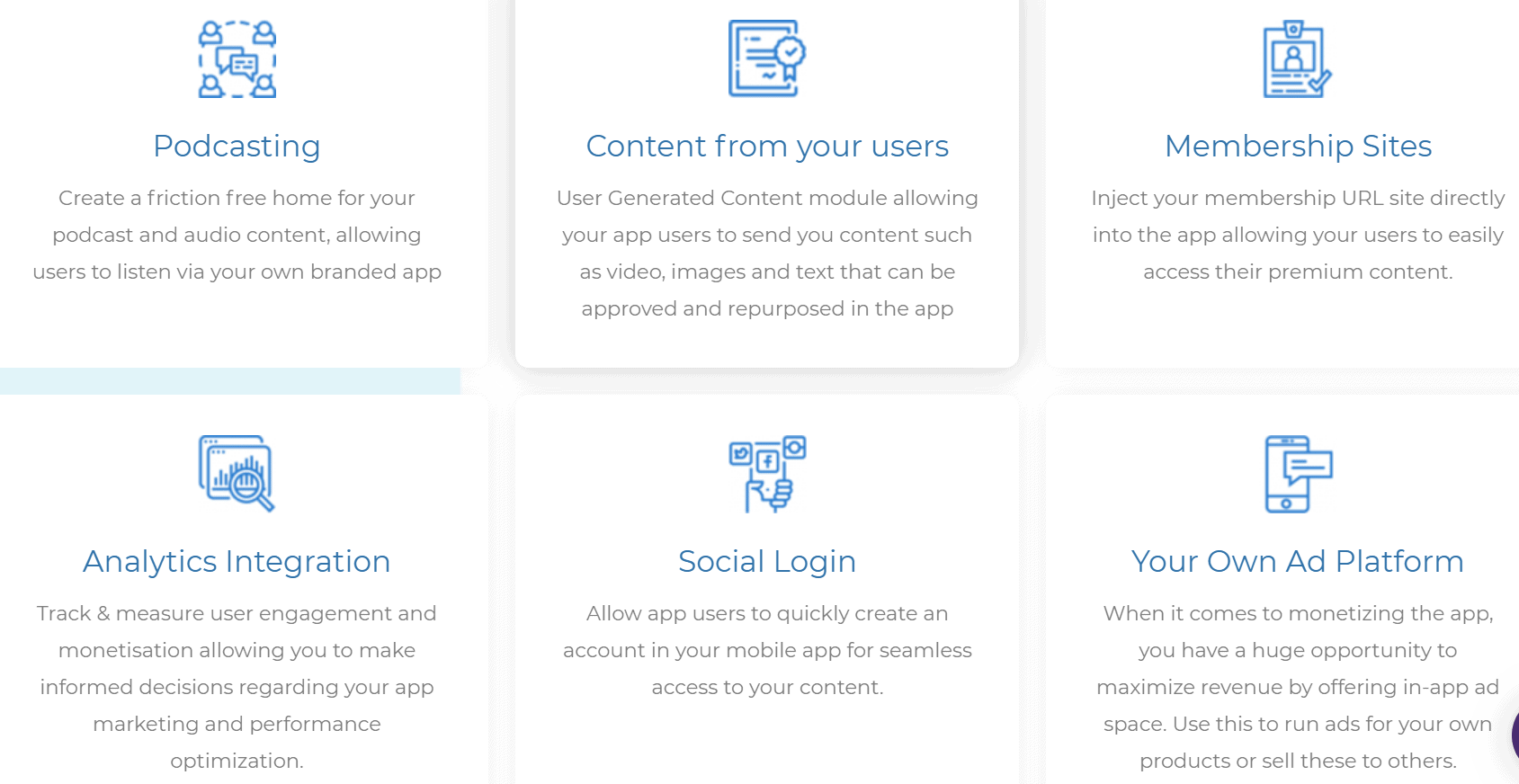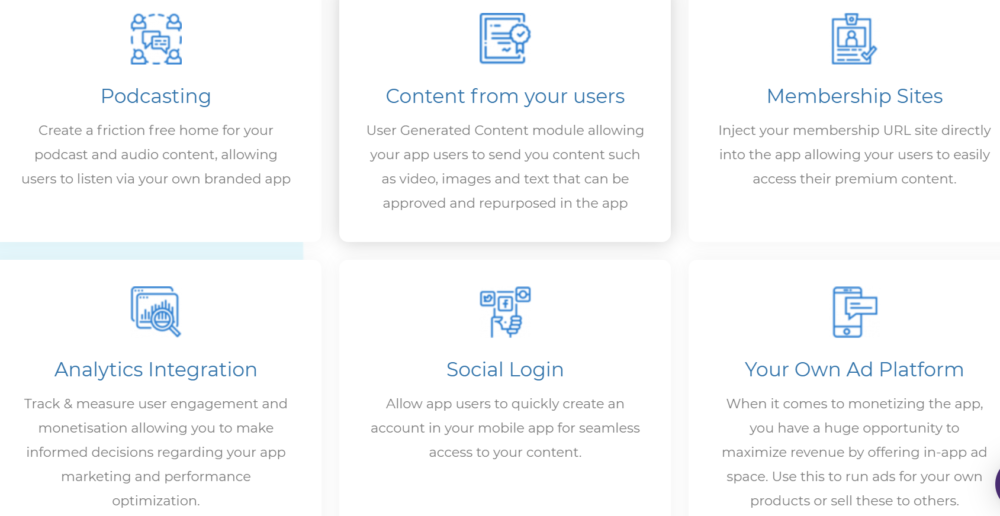 Quick Links
FAQs | AppMatch Review 2023
🤙 What is The App Match Platform?
App Match is a "Do It Yourself" service that allows you to create a Progressive Web App (PWA), a native Android app, and a native iOS app by yourself. This DIY tool is made for people who don't know how to code, but who nevertheless want to create a beautiful PWA or Native app.
🙋‍♀️ How does App Match work?
Building an App with App Match is done in few steps. Get Started page When you create your project, you land on the first page of your back office: This page is your starting point to build your project. You can work on each item of the list independently.
Conclusion | AppMatch Review 2023
Like we take the advice of shopkeepers when we don't know the exact product to buy the same way we should use app match in case we are not aware of the exact application to buy or just download.