Are you looking for the best Anstrex Alternatives? Find the list here.
What is Anstrex? 
Anstrex is a Native Ad Spy tool that is one of the most advanced and widely utilised on the market today. Websites and business owners who display push and native adverts on their sites frequently use it.
It allows you to track the affiliate campaigns of competitors in your niche using the Anstrex affiliates monitor, which includes 200 networks and allows you to spy on your competitors' most effective campaign techniques.
With its innovative Affiliate Offers Wall, you can review whole campaigns from competitors in your niche and significantly enhance your ROI.
Users can have access to profitable competitor data from over 58000 advertisers across 27 native ad networks in fifteen countries using their solutions.
If you want to read more about Anstrex, check out the latest
Anstrex Review
Best Anstrex Alternatives & Competitors: 
If you are not sure of whether to get Anstrex or not, here are some of the best alternatives of Anstrex that you can try anyway.
1.   Anstrex vs Adplexity: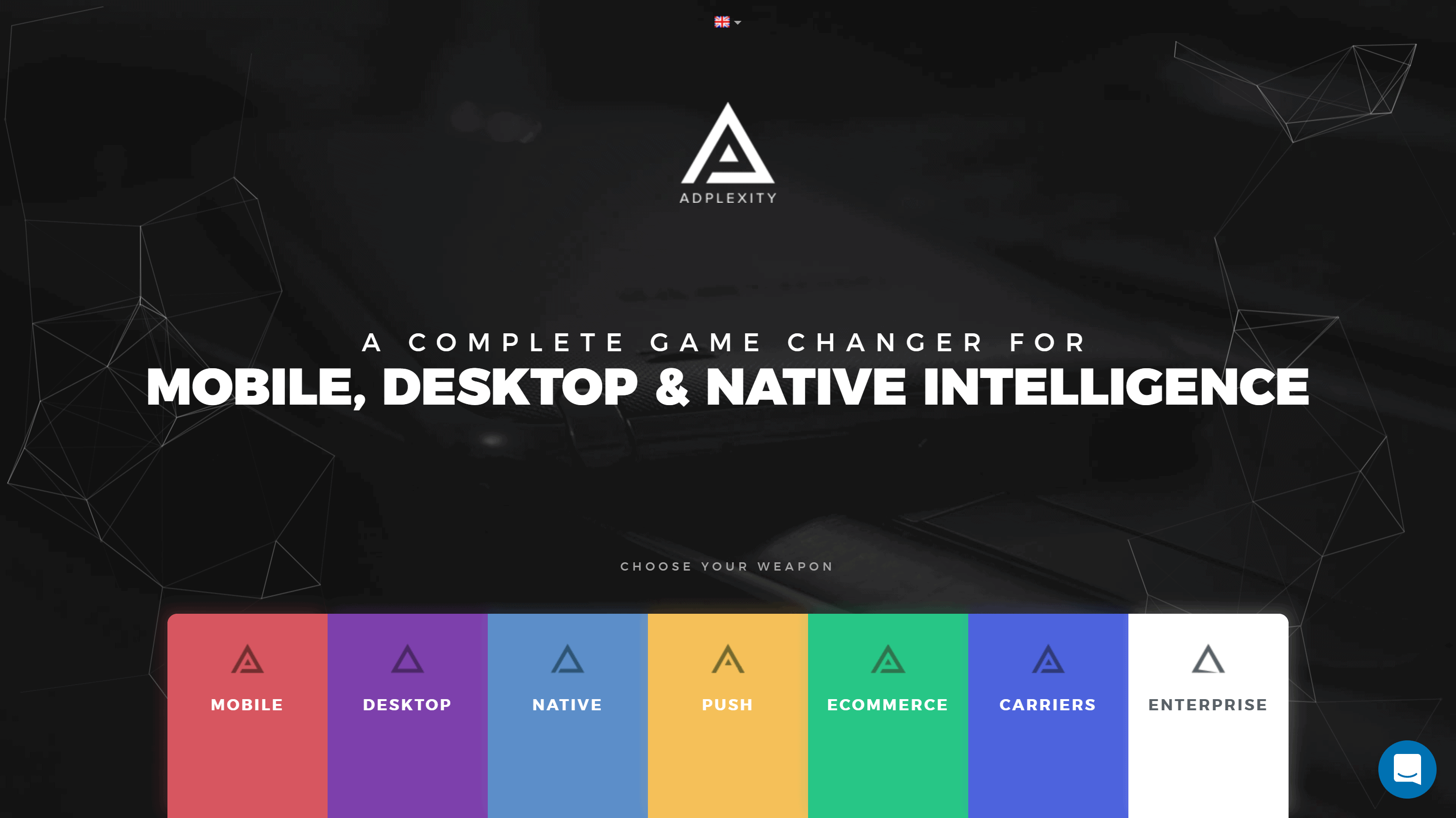 Affiliates and advertisers can use AdPlexity to have access to granular information on over 100,000 Shopify stores and 70,000,000 goods. It includes everything you'll need to assess current market conditions and ensure that your e-commerce firm is on the right track.
If you truly want to make smarter judgments by simply discovering what goods are already profitable and providing a high return on investment, you should sign up with AdPlexity right now.
2. Anstrex vs PowerAdSpy:
PowerAdSpy is one of the legit and promising Ads spy tools and the best Anstrex alternatives that are available for you in the market.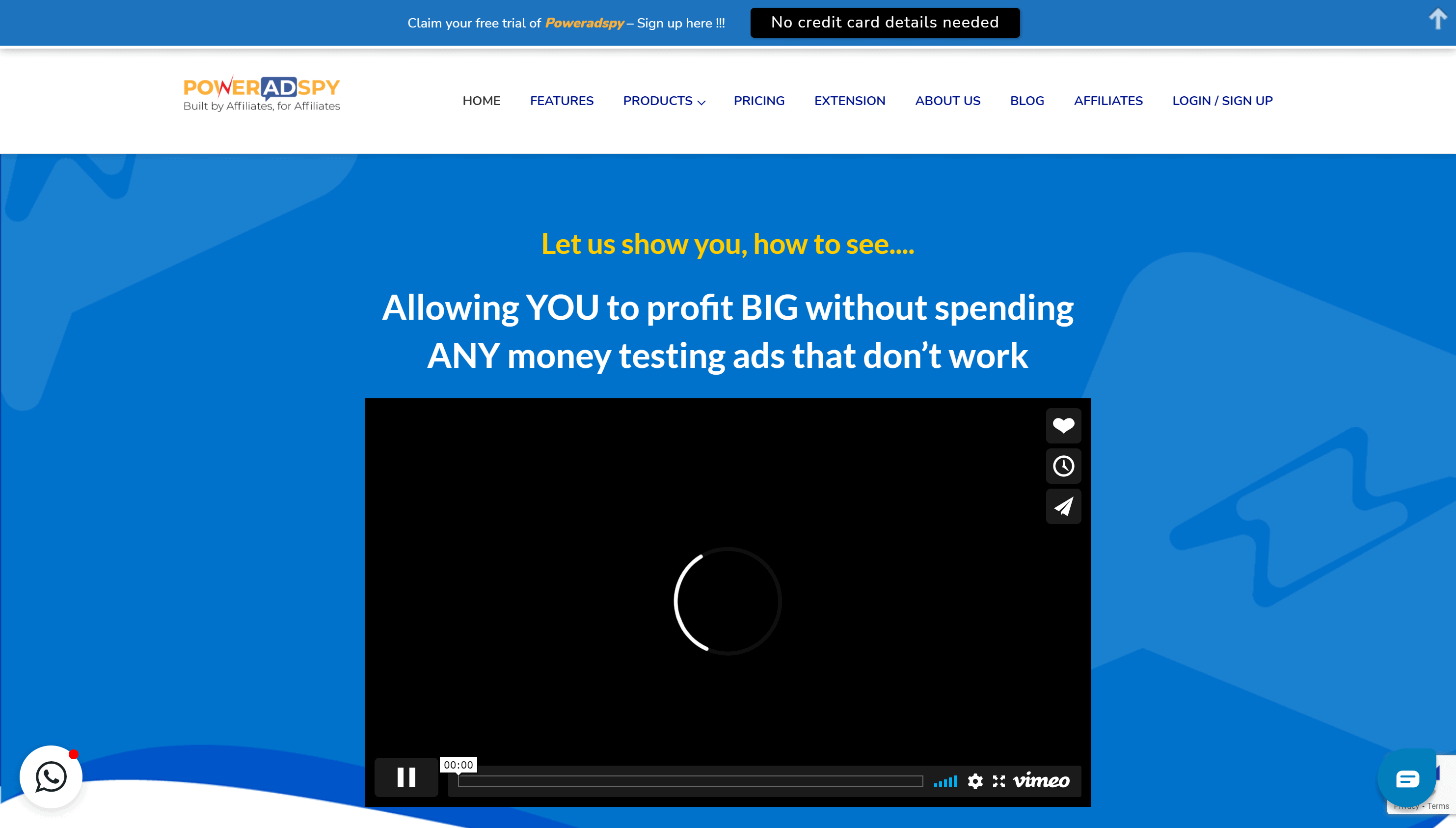 PowerAdSpy products primarily spy on all of your competitors' most effective Facebook ad campaigns, which you can then quickly tweak and implement for your own business.
The most intriguing aspect of PowerAdSpy is that you can customise these advertisements to fit your business's niche, then develop your own Facebook ads using all of your competitor's ad data insights and dominate the market.
3. Anstrex vs WhatRunsWhere: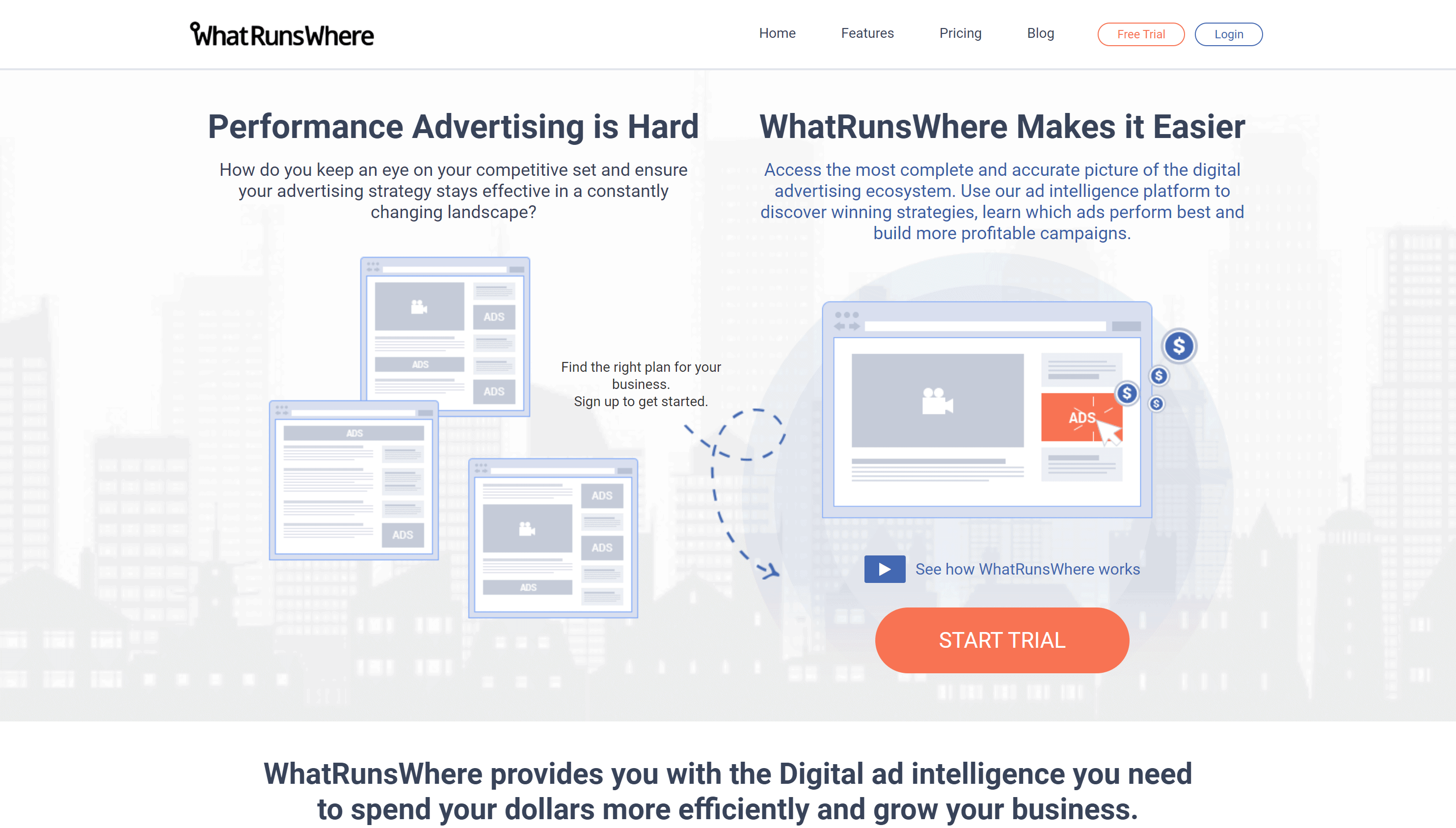 WhatRunsWhere is an advertising espionage tool that allows you to see where your competitors are advertising and what types of ads they're running.
You may also use keywords to see which sponsors and adverts are currently running on specific domains.
You may get statistics from 22 nations with this programme, and you can choose between multiple versions. You can also gain coverage from over 150 display networks and 140 mobile ad networks.
[/alert-success]
Conclusion: Which is the best Anstrex Alternative?
For those that take the competition seriously, the Anstrex ad spy tool is extremely handy. It is simple to use thanks to the user-friendly UI. When you use this software, unlocking ad world secrets will be a breeze.
However, if you want to go for more advanced features, Adplexity is the best possible tool and Anstrex alternative.