The speed at which technology is evolving makes it difficult to make any sound predictions on how it will be in a few years to come. A lot of technological advancements have been witnessed over the last couple of years alone, impacting multiple sectors significantly.
A lot will be expected going forward in one of the world's most dynamic scenes, but in the meantime, we look at five of the biggest technology trends driving the world.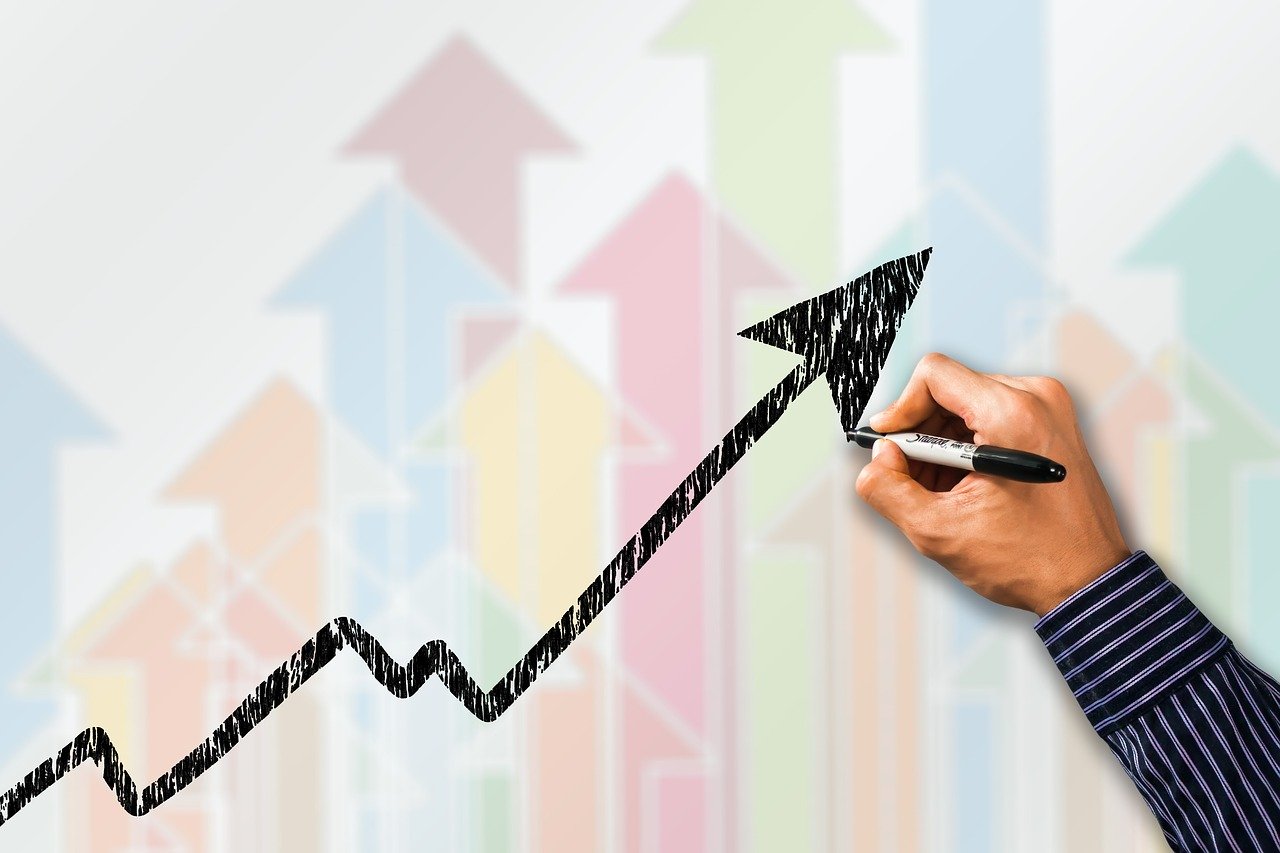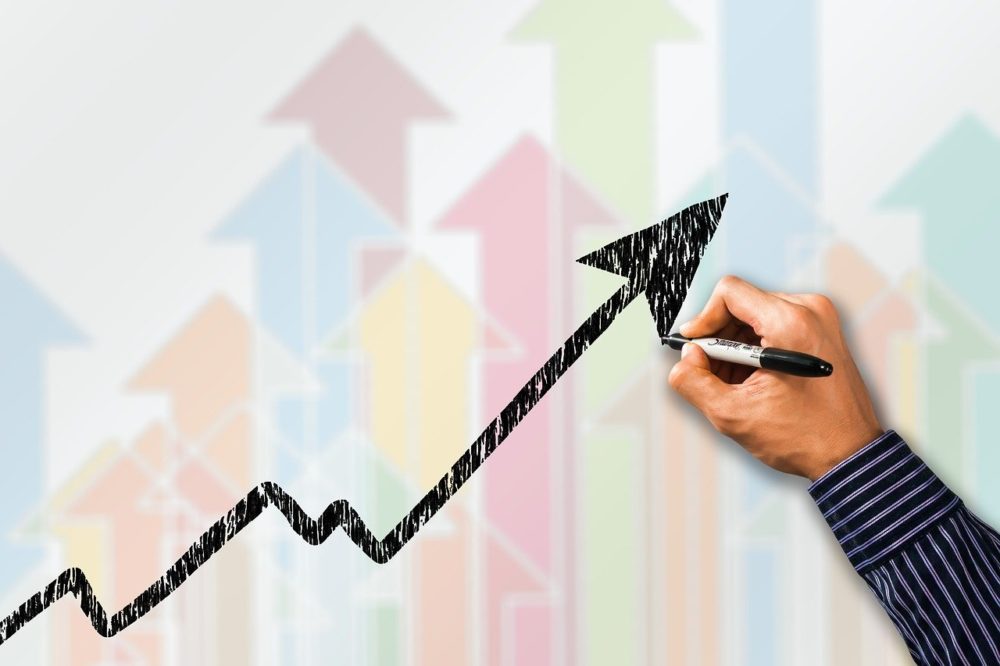 Credits : https://pixabay.com/illustrations/business-success-curve-hand-draw-1989130/
#1. Artificial Intelligence (AI) – Artificial Intelligence, or AI, has been hailed as the ultimate solution to numerous business tasks previously undertaken by humans. The world is taking note of the improvements in the working place, with computer systems performing human tasks faster, and with more precision. Some of these tasks include face recognition, speech, and patterns, which are growing even more in relevance to modern business.
#2. Machine Learning – Machine Learning is a section of Artificial Intelligence, where computers are set to perform duties they are not programmed to do initially. Machines learn via discovering patterns used through data entry and insights, which can either be supervised or unsupervised.
At the end of 2019, there was already a good number of companies deploying Machine Learning. There is a lot of concern about the new technology causing mass job losses in the future. Still, businesses will be looking to make more substantial profits from minimizing the labor force, enhancing efficiency at the same time.
#3. Robotic Process Automation (RPA) – Ideally, just like AI and Machine Learning, RPA is used to automate tasks. To understand it better, it is the automation of various business processes using special software. With the growing demand for business processes such as transactions, response to email, and other forms of communication, and application interpretation, RPA comes in handy.
RPA helps eliminate the repetition of tasks previously handled by humans. However, while it is a technology that could render millions of people jobless, we still have some essential business processes that cannot be fully automated.
#4. Edge Computing – Very few technocrats imagined Edge Computing would be as relevant as it is this year, but it has slowly driven its way into the mainstream. Google Cloud, Microsoft Azure, and Amazon Web Services currently dominate the market, but more businesses adopting cloud solutions, there will be high demand for the same.
Concerns were raised about the shortcomings faced in Cloud Computing, combined with the increase of data, which means Edge Computing will become even more relevant to companies.
#5. Virtual Reality (VR) and Augmented Reality (AR) – Virtual Reality is a technology used to get a user immersed in a virtual environment, while Augmented Reality is used to enhance a virtual environment to create a life-like experience. VR is common, especially in the gaming sector, but more uses are being realized. For example, it is currently being used in training the US Army and Navy, as well as Coast Guard Ship captains, via a simulation tool known as the VirtualShip.
The projection, as of now, points towards greater use of both Virtual Reality and Augmented Reality in the marketing, entertainment, sports, and education sectors.
Midway through 2020, we have also noticed other technology trends taking center stage, including Internet of Things (IoT), Blockchain, and Cybersecurity.