In this post, we have featured Best Mac Cleaner Softwares 2023.
As you use your macOS for everything, you are bound to get more and more unnecessary junk files added to your system.
You need to get rid of these junk files to run your Mac smoothly. Deleting the files is not a big task but finding them is.
So, you need to go through each file ensuring which is necessary and which is not which can be a time-consuming task. To make our lives easier many software are present in the market to ensure ease of this process.
In this review, we are going to go through the top 11 Best Mac Cleaner Softwares in the market and ensure that we find the best mac cleaner for you.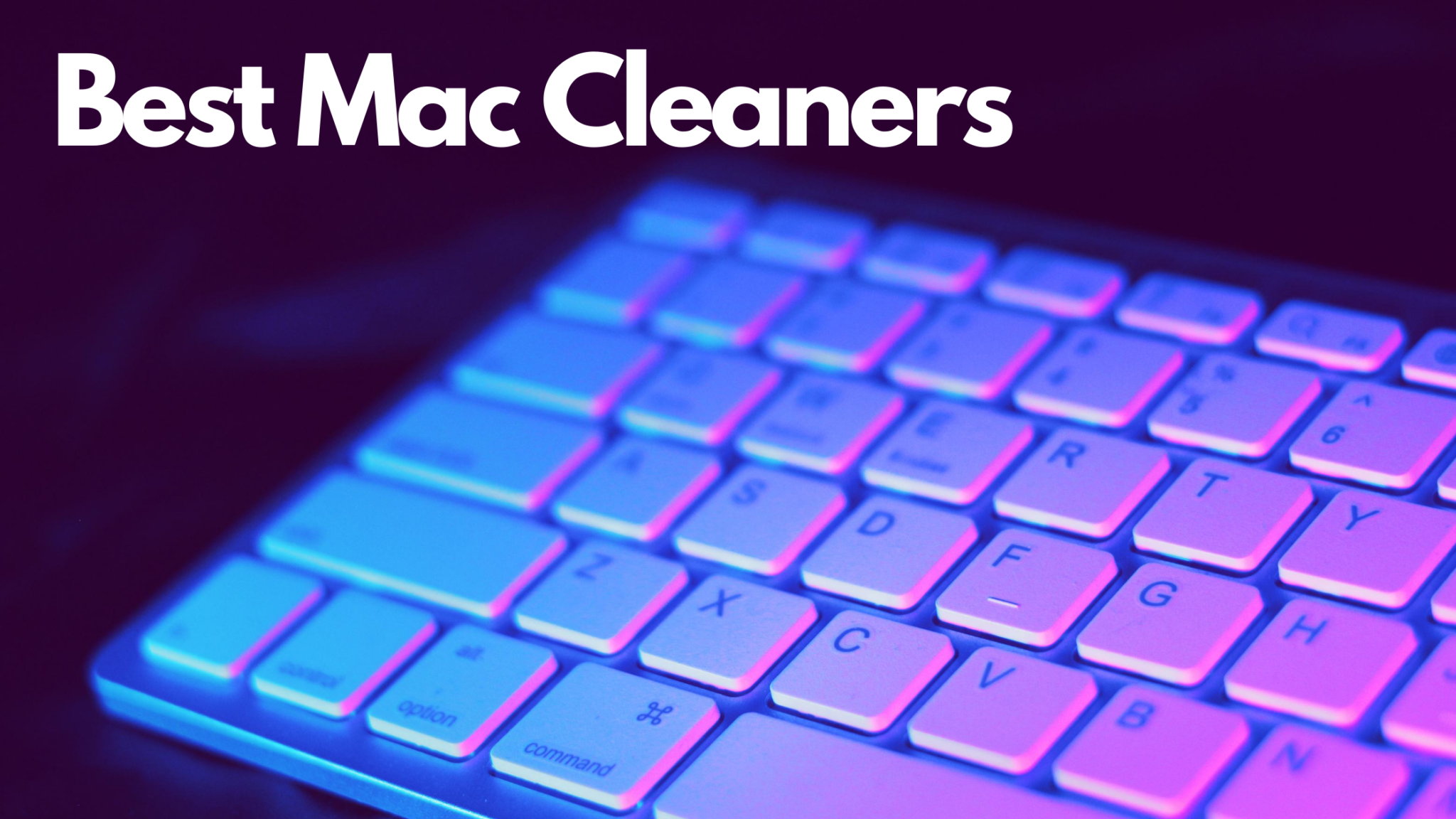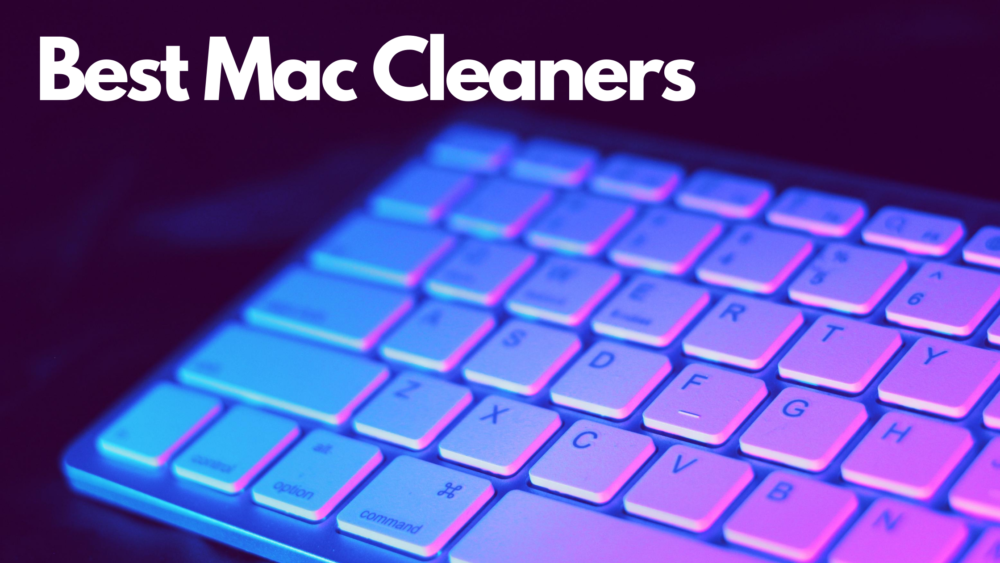 Best Mac Cleaner Softwares 2023– A List of 11 Free+Paid Apps
2. Disk Doctor
Disk doctor has to be one of the most celebrated mac cleaners out there and therefore some may call it the best mac cleaner out there. It is made by a UK based developer and has been awarded as the 'Mac Gem' in the Macworld in 2013.
The software offers you the cleaning of your device in just a few clicks. The software claims to clean gigabytes of storage in just a few steps.
The Disk Doctor helps you through the computer to make sure your computer runs smoothly and efficiently. 
The software scans through the cache, browser data, and all files over 100MB to ensure the best cleaning of your Mac.
With the new version of the Disk Doctor coming up with Retina display support the software never looked better. It has a very beautiful and interactive display to ensure ease of users. 
With it being priced at just 2.99 dollars it has to be one of the best mac cleaners out there.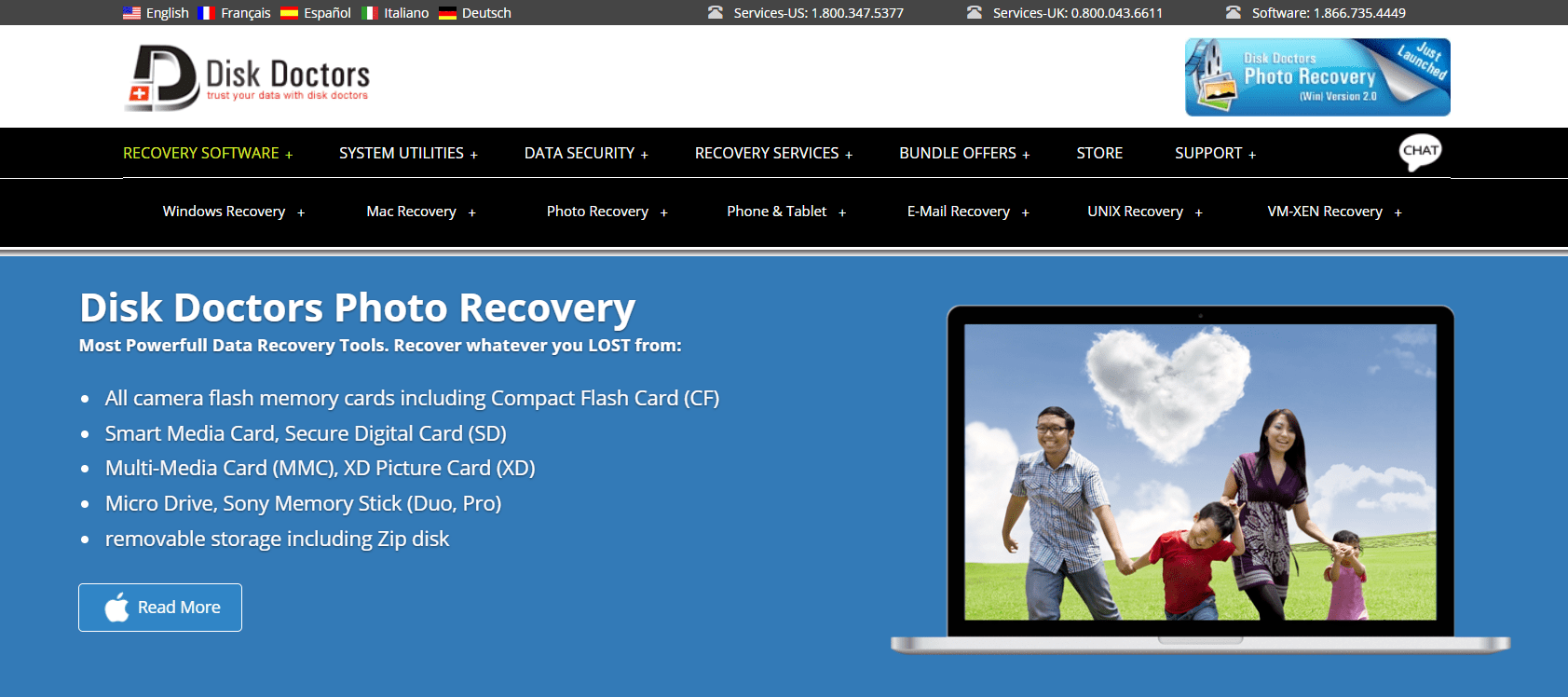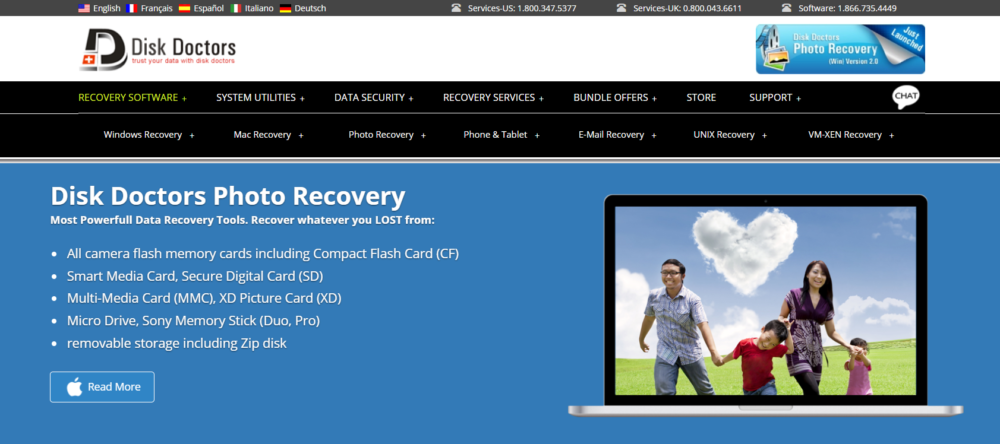 Cost of Disk Doctor
The Disk Doctor is just for $2.99 on the Mac App Store.
4. OnyX
OnyX is one of the best mac cleaners in the free category. It is only a 4.9 MB application but doesn't get fooled by the size. It is for advanced users and programmers generally. With the software, you can automate various tasks such as cache removal in macOS.
It also gives you a feature of scanning through the log files and inner databases and that is what makes it the best mac cleaner in the free category.
If you are an ordinary Mac user it may take some time to get used to the software. It does not have the ideal user-friendly interface and flashy buttons as compared to other software but is very powerful in terms of application. 
Various applications of OnyX would be rebuilding databases, removing corrupted files, changing parameters in apps such as Finder, Safari, and other apps.
One thing to note would be to download the correct version of the app. Every OnyX is developed for a particular version of OS and you should download the right one for you.
Besides as mentioned earlier the app is completely free and thus proving to be the best mac cleaner. 
Cost of OnyX
Free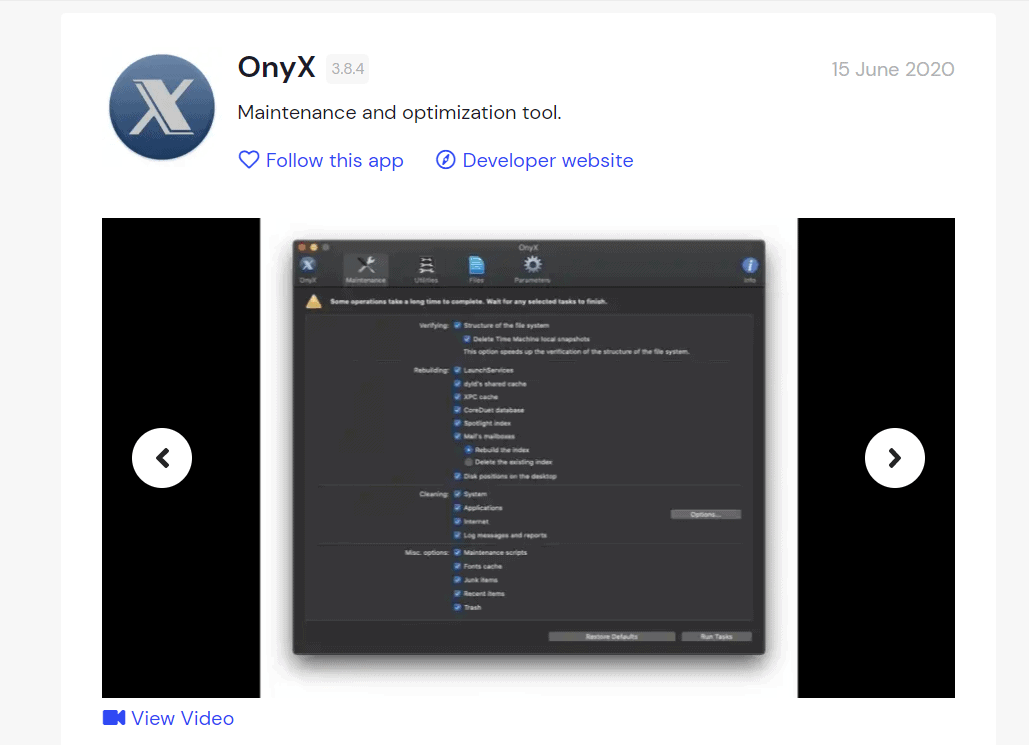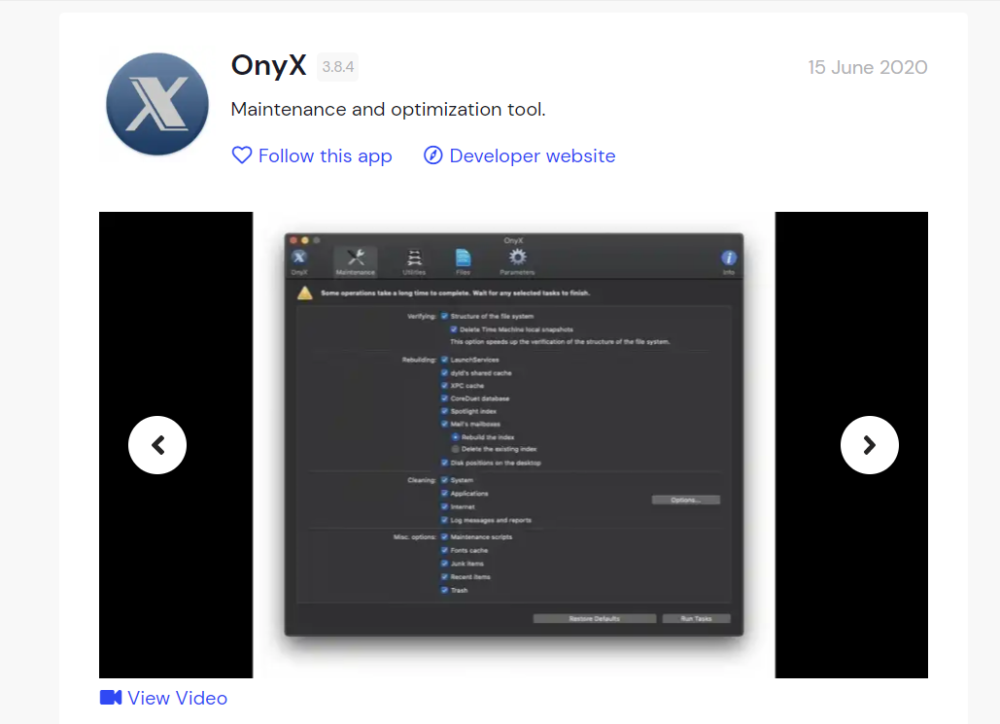 6. AppCleaner and Uninstaller
This has to be the simplest of the bunch and is free of cost. It has a user-friendly interface that helps you get used to the software faster. It uses the mechanism of drag and drops to erase unwanted apps, this feature makes it the best mac cleaner in the market. 
It also allows you to delete all the excess files that are present on your device while the app is uninstalled. It can, therefore, keep your mac clean and get rid of unnecessary files.
It can be used to delete various logs, preferences, etc which you do not need. It is the best mac cleaner free from any kind of virus or malware.
It also helps you uninstall various extensions that are piled up on your laptop. It helps you run your computer much smoother by removing all the unnecessary data. 
It has to be the simplest way to completely erase a particular app from your device without leaving a single trace of a file after its uninstallation. This app provides all the necessary features and hence is known to be the best mac cleaner.
Cost AppCleaner and Uninstaller
Free
8. Smart Mac Care
When you look at Smart Mac Care it has all the features that there are in other mac cleaners. There are no unique features that are present in this software.
There is an additional malware detecting software that you make the call as a plus point but it lacks a certain novelty as compared to other software. Still, it makes the list of best mac cleaners out there.
It does have an easy interface and has divided its works into scans such as Malware scan, Junk scan, Privacy Scan, etc. 
It has the same features of boosting your Mac's performance as well as protecting you from various malware and viruses.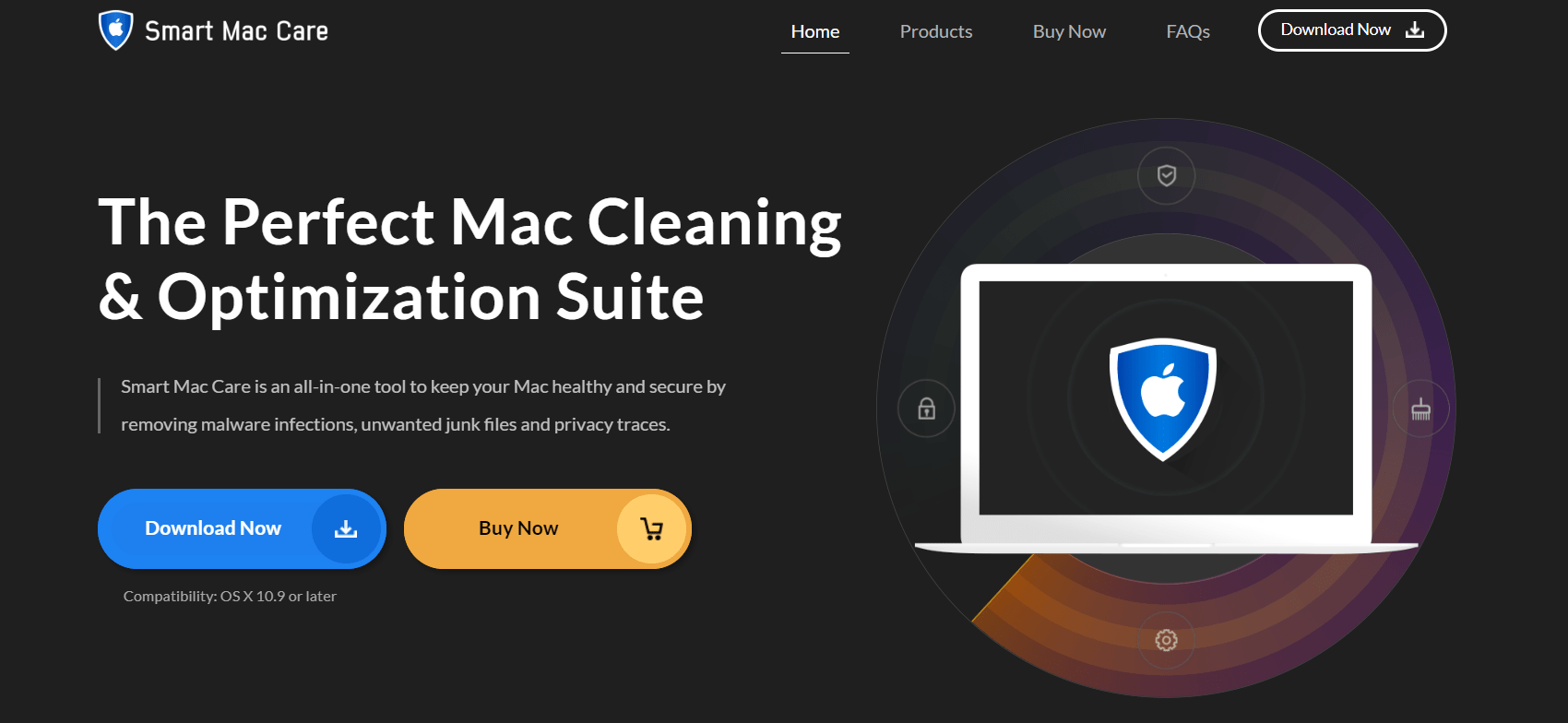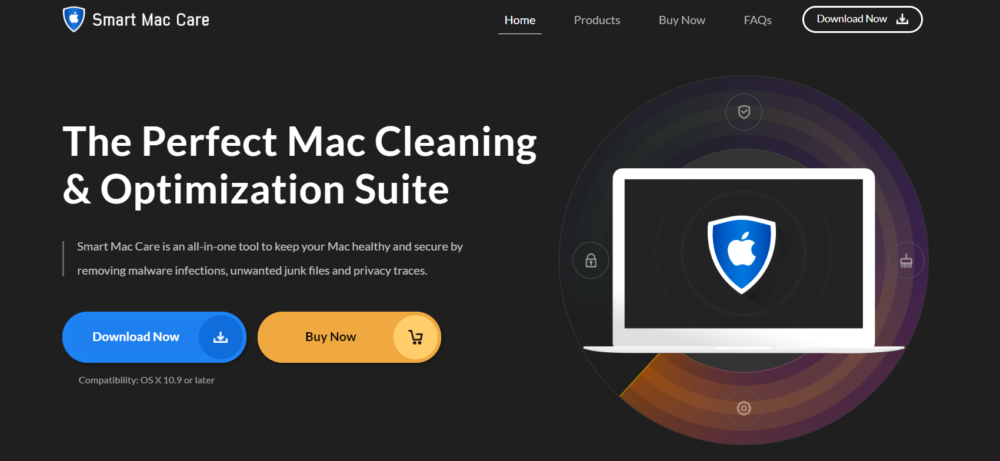 Cost of Smart Mac Care
You get a tweak photo software for free with this purchase. The company also offers a 60 days money-back guarantee and 24×7 customer support.
It costs Rs 3770/-
10. Disk inventory X
Disk Inventory X is a software that tries to give you details of files present on your hard disk with a visual representation. It gives you details about the file's size. It has a unique tree representation called "treemaps".
It is free software so it is hard to complain about its interface. It has a pretty simple interface where each file is given a color and you can see the file size on the left. But there are simple to use software out there and I won't consider it to be the best mac cleaner to use.
Cost
Free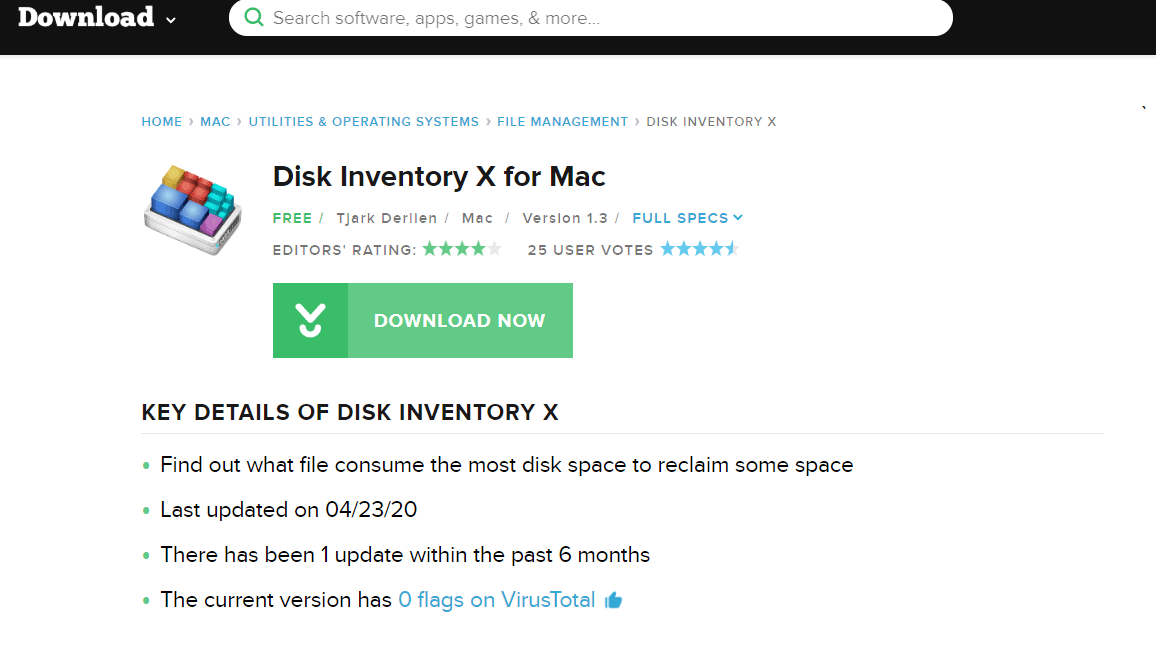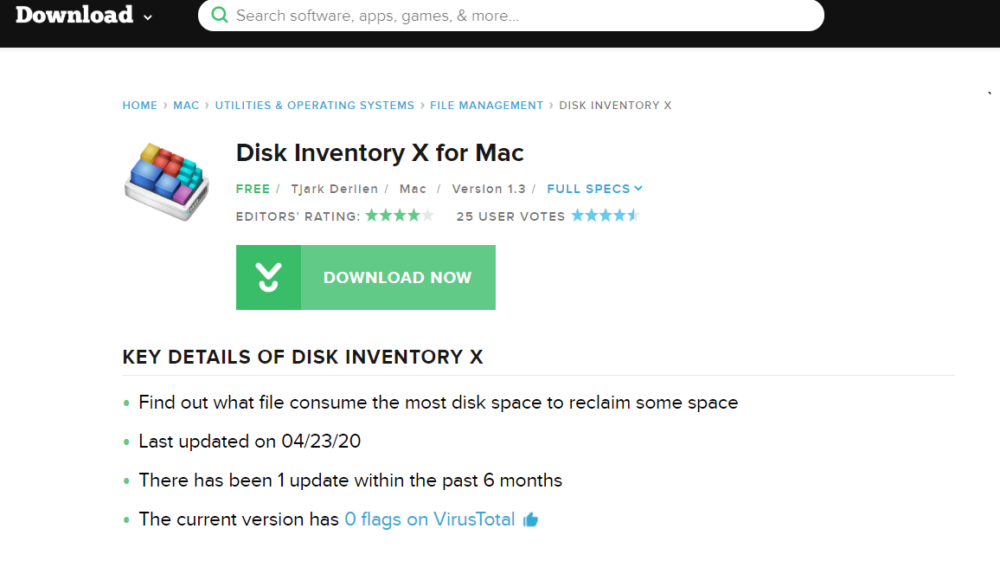 Also, Check
FAQs | Best Mac Cleaner
🤭 Which is the best Mac cleaner for free?
OnyX has to be the best mac cleaner as it gives you the power to handle startups and other applications. It is difficult to cope up at the start but programmers and advanced users would love this software.
🧐 Is Mac Cleaner worth it?
It has to be the most famous software in the market and the functions it offers it is worth your try. It is amongst the top software in the list of best mac cleaners.
🤓 How do I clean and optimize my Mac?
There is various software in the market such as CleanMyMac X which can help you scan and clean unnecessary files in a flash. While CleanMyMac X also has boosting tools to optimize your Mac for better performance. It is considered to be the best mac cleaner. In the free category however the best mac cleaner would be OnyX.
Conclusion | Best Mac Cleaner 2023
I hope you would have found this best Mac cleaner review helpful. I think even though sensei is new in the market it offers great features and is value for money and is hands down the best mac cleaner out there.
OnyX has to be one of the best mac cleaners out there when it comes to free mac cleaning software which gives you control over your MacOS.
I believe each software on the list is one of the best mac cleaners out there and you should choose the best mac cleaner for you as per your requirements and the details given in the review.