This post will give you detailed stepwise instructions to download videos from Facebook.
Facebook is one of the fastest social networking sites. Millions of people have their ids on Facebook. Many other social networking sites have come but no one has yet taken place of Facebook. On 19 February 2014, Facebook bought Whatsapp in $16 billion. Facebook is one of the sites which is growing day by day. The makers of Facebook also keep updating the app. Many new features have been introduced in Facebook like Facebook lite; saving photographs, videos and now the story update.
A short while ago Facebook has come up with the new feature of an Auto –Play option for videos. Just think that one of your Facebook friend has uploaded any incident that has happened in your life which brings back your most memorable moments of your life. After a month or two Facebook comes up with a new interesting and helpful feature. Facebook is one of the most social platform where you can upload, like, share and comment. Nowadays a trend has come of tagging your friends in memes. That memes include photos videos both.
Sometimes we like those videos photos and videos very much that we want to keep them with us saved. Through these videos and photographs we can share important news, funny moments, emotional consequences and many more.  We can take screenshots of photos but problem arises with the videos. Now you don't need to worry here are some easy ways which you can go through and will surely help you to download videos from Facebook. Most importantly you don't need any special software for this.
You just need to go on the page from where you want to download your video.
On that page there will be the option of "MORE" just click on that option and find out the video you want to download from that page.
After finding that video just click on it to open it.
Then just change the URL for example if the link is
https://www.facebook.com/video.php?v=852749211435663&set=vb.404427976267791&type=2&theater
https://m.facebook.com/story.php?story_fbid=852749211435663&id=404427976267791&_rdr
Now when you will view the video after downloading then you will see the mobile view.
At the end all you need to do is right click on the video. As you will right click the "Save as video" option pops.
Now your video will be played in the MP4 format in your mobile or computer systems.
NOTE – If you right click and not played the video, this option doesn't appears.
To download Facebook videos in iPhones –
This is the process for them those who are using android phones. But those who use iPhone problem come with them because there are many issues in iPhones for downloading anything. They are confined to their iPhone domains only. There is a simple way through which you can download Facebook videos and keep them in your gallery.
The first thing is that you need to download MyMedia app from the app store in your phone. Through this app you can manage your media files in your iPhone.
After you have downloaded the app now login to your facebook account through your email and password.
Then just look for the video which you wish to download.
Just play that video. While the video is being played you will find the option of share the video.
Tap on that option and select the option of copy link. This will directly copy the URL of the video to your ioS clipboard.
After this open the MyMedia app, there you will find a browser.
Here a website will open up called savefrom.net. Here in the browser you can paste the URL link of the video which you have copied from the Facebook app. Then tap on the button to decode the video link.
According to your video you might get the option of HD or SD download. Tapping on the option will give you the option to download the video.
NOTE- If savefrom.net is saying that download link not found. Then instead of that you can use downfacebook.com and paste the link there.
When this all is done then the app will ask you to give the name of the video. Once the video is downloaded you can find it in the Media tab of the app.
After all this your video gets downloaded and now you can see your video directly from the app. Other than this you have the option to save the video to the camera roll. Now you can share that video on the other sites like Whatsapp and twitter.
There are some pictures which will help you to understand this properly.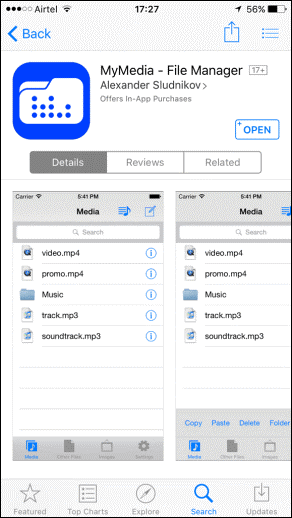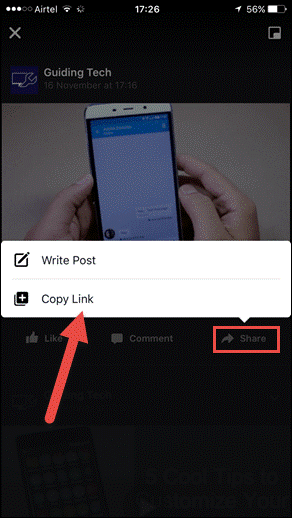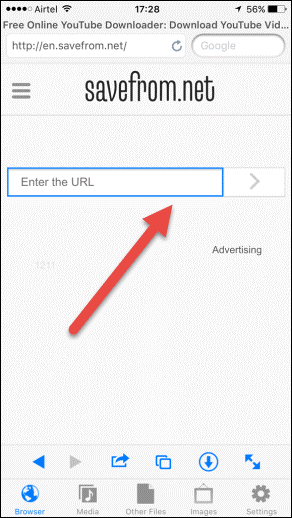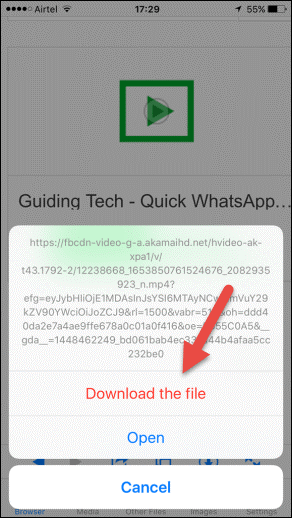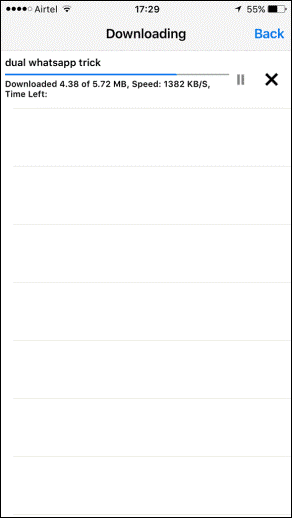 How TO Use Chrome to Download Facebook Video –
There are many people those who do not use facebook app rather they use facebook through google chrome. If you are worried that you use facebook through chrome and you cannot download facebook videos in your phone than you don't need to worry about that. Here are some steps. Just follow them and enjoy and share facebook videos in your phone.
The very first step is to launch google chrome in your phone.
After that login to facebook.
As you login the homescreen of your facebook id will appear. Just find out the vidoe which you want to download.
Now right click on the video and then select open in a new page.
After that right click on the empty area of the page. As you will right click a drop down menu will appear on the screen with multilple options. In that drop down menu select Inspect Element option.
This option will open the Developer tool window at the bottam of the page. On this window click on the Network at the top left corner.
After this start playing the video. Then click the type column and find the video there.
When you have found the video, look under the name path on the left side which is in the same row. Then right click to open the link and open in new tab.
Now right click on the video again. Click save video as option.
Now your video has been saved. You can enjoy the video offline.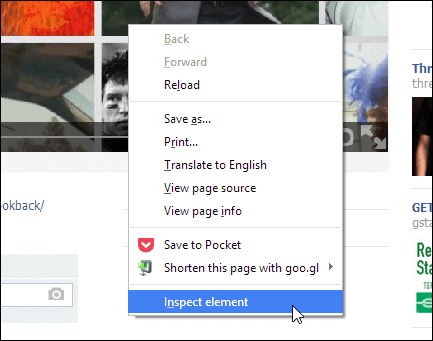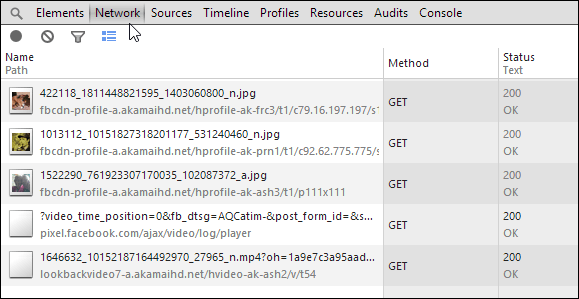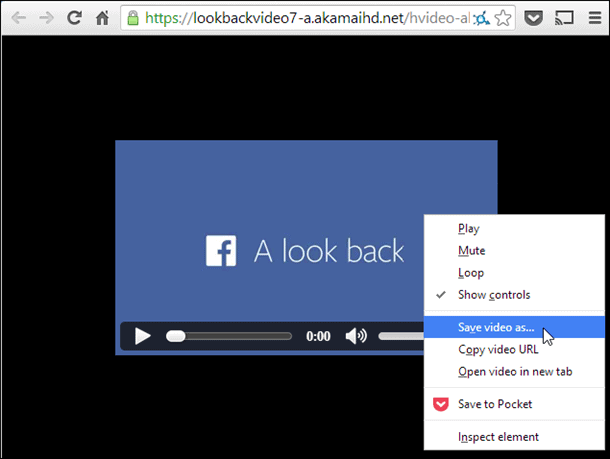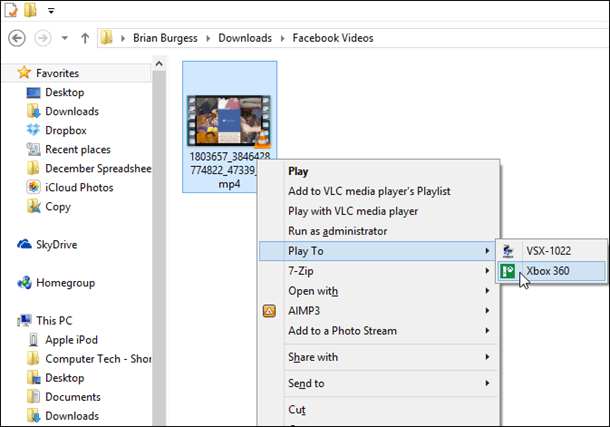 Also Check
Hope all the above mentioned steps will help you to download videos form Facebook.