In this post, you will learn to hide your IP with the help of all the available methods in the digital market.
What is IP?
IP stands for the INTERNET PROTOCOL address. It is a numeric code that is assigned to every device which can be connected to a computer network that uses the internet protocol for the communications process.
An IP address provides basically two functions host or location address. These addresses were basically written and displayed in a form that humans can read it easily or in human-readable notations. Likes these notations 176.16.786.1.

Internet Assigned Numbers Authority (IANA) manages the space for IP addresses. Nowadays every device consists of IP addresses. Through this IP address, you can be traced by the government if you search for irrelevant content on the internet. Your IP can be more than a few numbers with it consists your all information.
Your IP address is your online identity which can reveal some of your secrets like your exact location, your identity including your name along with another information which you never wanted to share with anyone.
When you are browsing in the web or downloading anything especially torrents, someone can use your IP to identify you and track you down I mean it is so scary. The sad part is that most people do not have any idea about this, and some did not bother to think and care about their IP.
But should have this type of information regarding it. Do not worry if you do not have you are in the right place. I will be telling you different ways through which you can hide your IP address. These will according to efficiency.
TOP THREE METHODS TO HIDE YOUR IP:
VPN (  Fast and secure )
Tor  (most secure , but slow)
Proxy (free but unlimited)
VPN: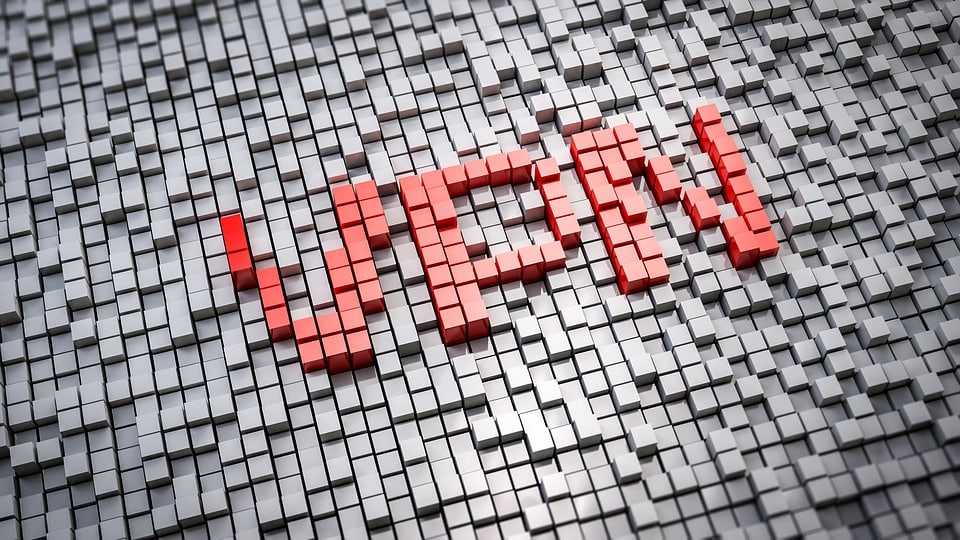 It can manipulate your IP address without compromising with your internet speed. It is a secure way to hide your IP address. VPN can encrypt your network information tunnel it through a virtual private network.
 I will be telling you about top VPNs, which you can easily get from the internet. The use of a VPN depends on you. Whether you use a VPN for privacy or unlocking content or both of them. The full form of VPN is "Virtual Private Network".
A VPN is the best digital privacy tool on the market. It is used to protect private web traffic from snooping and interference. You can hide your location using a VPN. You can encrypt your communications. One can watch your favorite content.
You can view blocked websites from anywhere. Besides hiding your IP it will also encrypt all your ongoing data. Result of that it protects you from hackers and from your own government.  There is liberty associated with VPN that you can manipulate by setting your desired IP address location.
Suppose you can living in small-town and using a VPN to set your address then you can choose any address. It is a paid service ranges from $4to $10 a month.
The top VPN lists are as follows: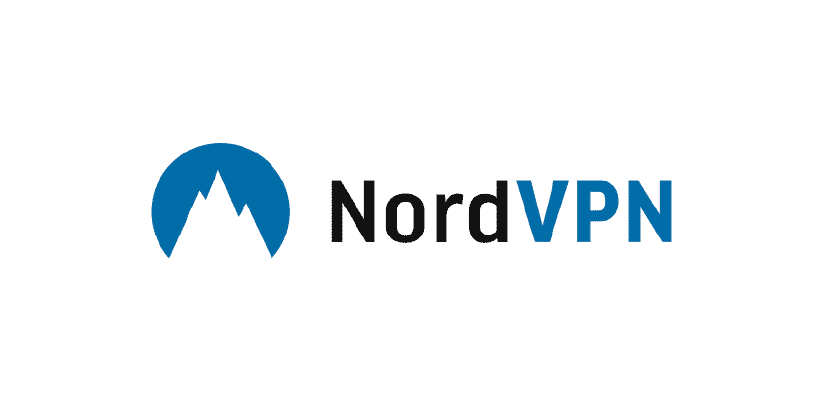 Without any second this the advanced VPN we have in the industry.
It can protect advertisements and online threats. Have a thought in mind that none of your private data is being tracked or monitored.
It has automatically kill switch your internet traffic will be protected even if internet connections drops.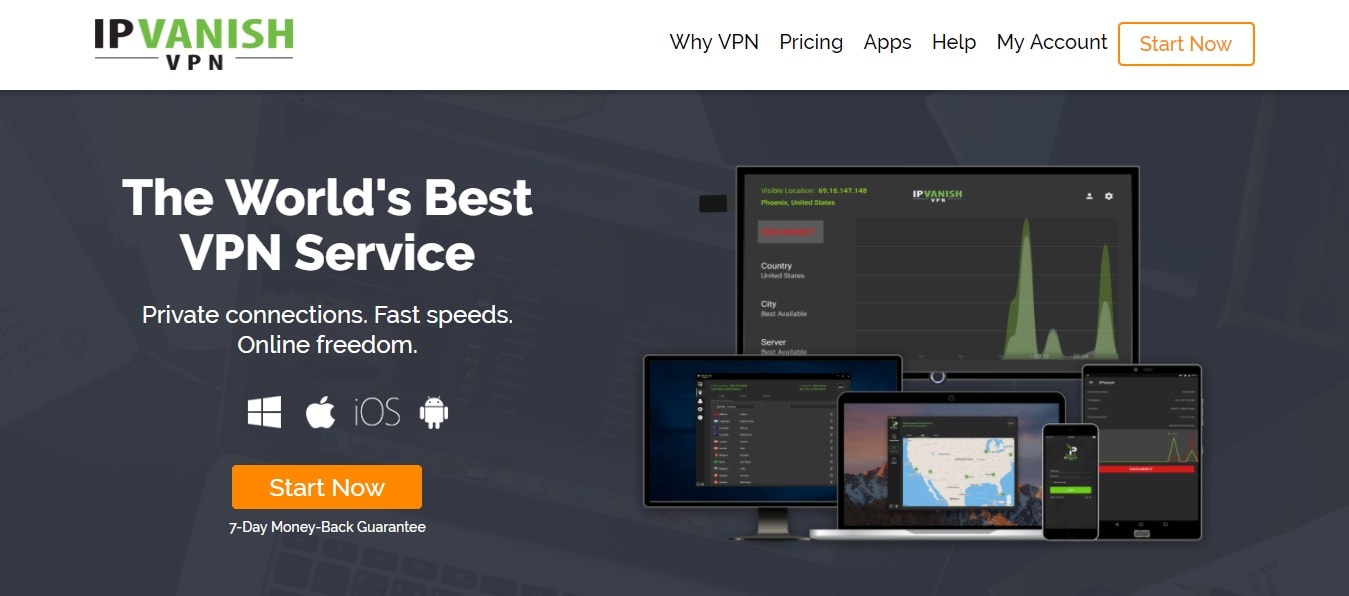 This custom software is available for all popular platforms. It is fully equipped with an automatic kill switch. It also has a DNS leak protection. This VPN can be used in more than 5 simultaneous devices. It is like ExpressVPN.
IPVanish can secure you from GOVERNMENT as well from public wifis. It can be paid for with Bitcoin. And along with that, it comes with 7 days money-back guarantee.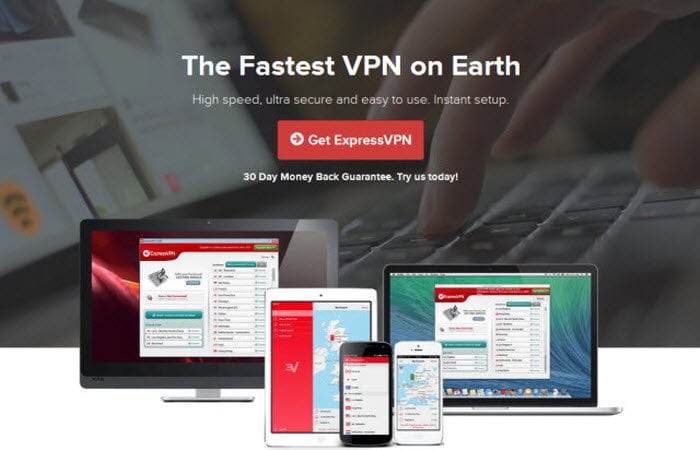 ExpressVPN is both trusted and reliable. Encryption is provided via a strong implemented open VPN and there is no need to worry about privacy policy.
It comes with the all best VPN features including stealth mode, a kill watch, auto-connect, DNS leak protection, shared, and static IPs.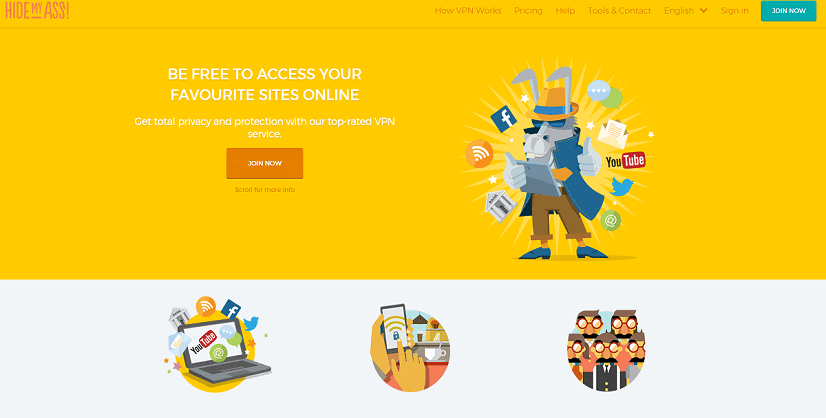 When you accessing your favorite content you need not worry. Because, HideMyAss will secure you from all the obstacles. It has fast servers. This VPN is perfect for streaming. It also has strong encryption and secured policies. No uses logs are there. It is extremely easy to use this app. It is available for all platforms.
This VPN is full of features and it has its own resources. P2P torrent is available with this VPN. Costumer's supports is quite impressive and they willing to help you. It also comes with a 30-day money-back guarantee.
TOR (Most Secure, but Slow):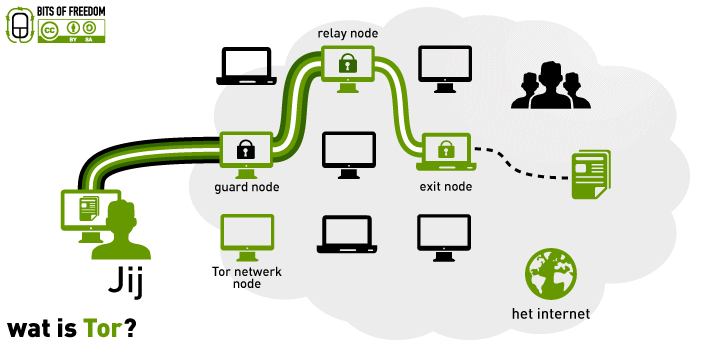 Tor can be the certainly best choice you ever had because it secures your IP address and all your online usages. The working of tot is like that it does not tunnel your internet traffic through not one in multiple worldwide tunnels.
Its volunteer network had over six thousand relays. This makes tor a lot more secure because your encrypted data is like wandering in the oblivion of internet around with tons of discrete volunteer network between you and the internet.
It is absolutely free. The disadvantage of that is it is very slow. You are not recommended to download anything with it .you can not even choose this for streaming. If you are doing browsing with this will be a good choice. You can go to download many tor projects from its website.
So this could be an alternative to hide your IP address and stop the intruder eyes over your browsing history or private data.
 PROXY (Free But Unlimited):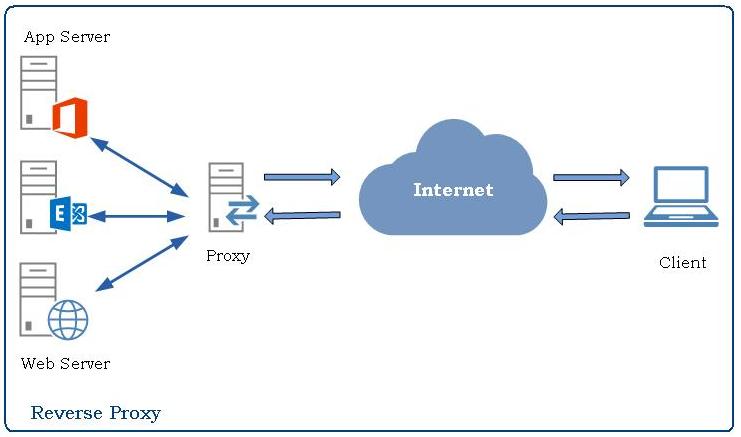 This one is the third most popular method to protect your data or manipulate anyone by hiding your IP address using this proxy alternative.
This method is very popular among all but I am not recommending this to you because it is very slow.  It work similar to VPNs but they never encrypt your data. These are basically browser-based.
Its mechanism is simple when you will be using proxy your browser will be sent automatically to a server. In which it acts as a middleman between you and the so-called internet.
The traffic which sent through these proxies was not always the same and encrypted until there hold a condition. When you will be using the website HTTPS.
In the result of that, some clever tricks can expose your IP address and will definitely give your locations to hackers and websites.
Because these are free there will be tons of people using this makes it slow. If you have any other option go for that I will not recommend you to use such proxies. But the good thing is that if you do not have any alternatives then you can go and find them easily by a simple google search. Some will be more trustable and reliable than others. Listing some of the proxies below:
Proxy.com
HideMyAss web proxy
Also, Check
FAQs
👉How do I hide my IP address for free?
To hide your IP address for free you may use proxy or Tor.
⚡️Is there a way to hide your IP address?
Through a virtual private network (VPN) you can hide your IP address. It acts as a middleman between your device and a final web server
✅Is hiding your IP address illegal?
Hiding your IP address is not illegal but hiding for sake of some crime is illegal
🔥How secure is an IP address?
VPN protects your data online by the use of encryption and proxy tunneling. A it can hide your IP address and redirects your traffic through a separate server, making it much safer for you online.
Conclusion
I would like to conclude that these are the three most reliable and top popular ways to hide your IP address to stay online without having an identity. These methods will definitely protect you privacy online. Do not wait to use these methods and hide your personal information.
Hope this post on methods to hide your IP helps to increase your internet security.