Tumblr is a great place to share your thoughts and photos with the world, but if you want to build an engaged following, you need to know how to get more followers on Tumblr.
By using the right tactics, you can grow your blog's audience and start connecting with other Tumblr users who share your interests. In this post, we'll discuss some of the best ways to increase your Tumblr following.
Keep reading for tips that will help you build a thriving community of followers on Tumblr!
What is Tumblr?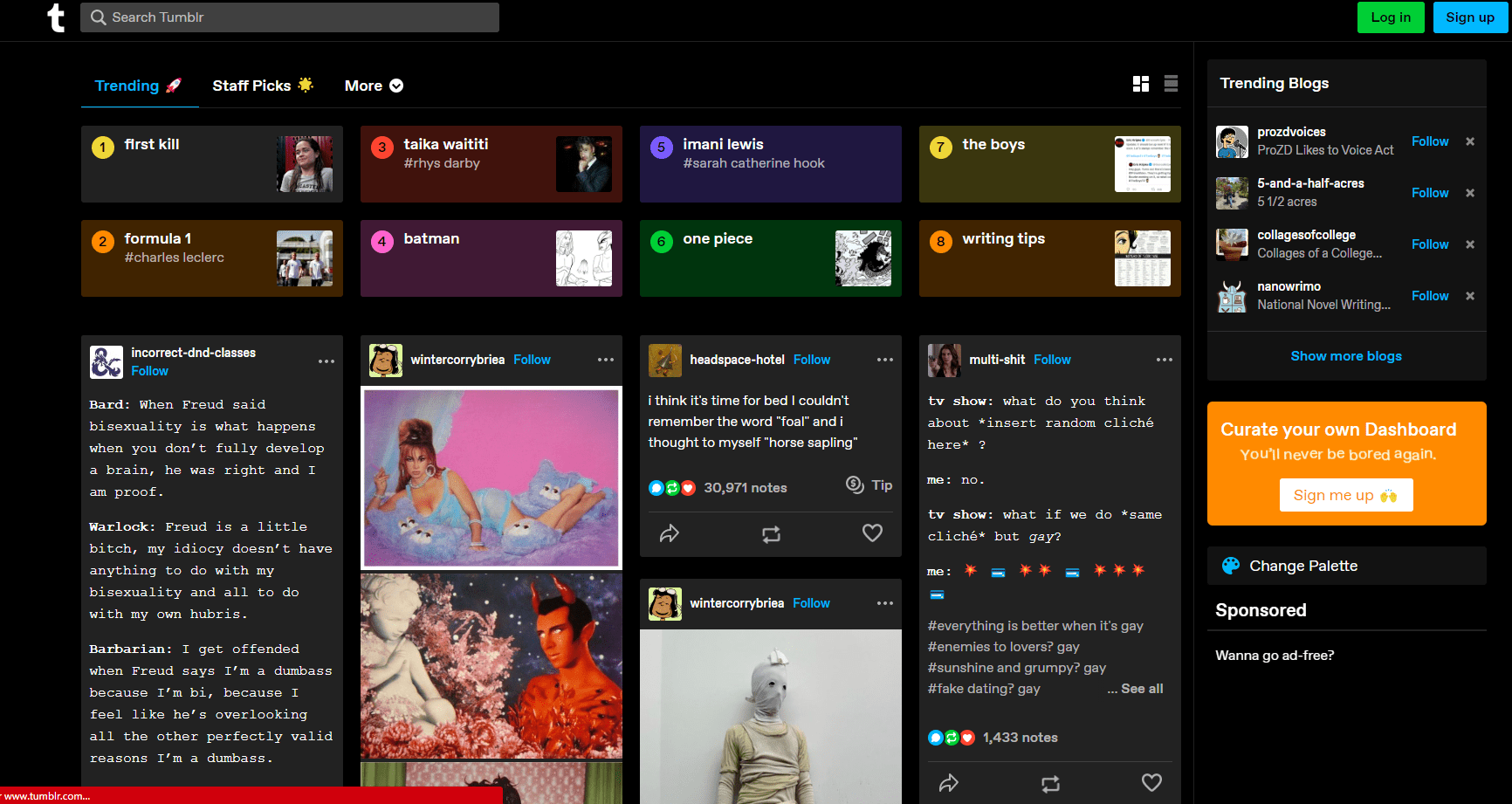 Tumblr is a social media platform that allows users to share photos, videos, and text posts with their followers. Tumblr is known for its large user base of young adults and teens, as well as its wide array of content types ranging from GIFs to original artwork.
Tumblr also has a very active and engaged community that often interacts with each other through reblogs and comments.
How to Get More Followers On Tumblr
Now that you know the basics of how to use Tumblr, it's time to start making your own blog stand out from the rest. Here are a few tips:
1. Use high-quality images: People are visual creatures and posts with beautiful images tend to perform better than those without. When choosing images for your blog, try to find ones that are relevant to the content you're sharing and that are visually appealing.
2. Post original content: One of the best ways to stand out on Tumblr is to share original content that you create yourself. Whether it's photos, videos, articles, or anything else, the original content will help you attract attention and followers.
3. Be active: One of the worst things you can do on Tumblr is to create a blog and then never post anything. If you want people to follow your blog, you need to be active and post regularly. Try to post new content at least once a day to keep people coming back for more.
4. Engage with other users: Another great way to stand out on Tumblr is to engage with other users. Reblogging, liking, and commenting on other people's posts is a great way to get your name out there and start building relationships with other Tumblr users.
5. Find your niche: One of the best ways to attract followers is to find your niche and become an expert on that topic. Whether it's fashion, food, travel, or anything else, posts about your niche will help you attract like-minded individuals who are interested in what you have to say.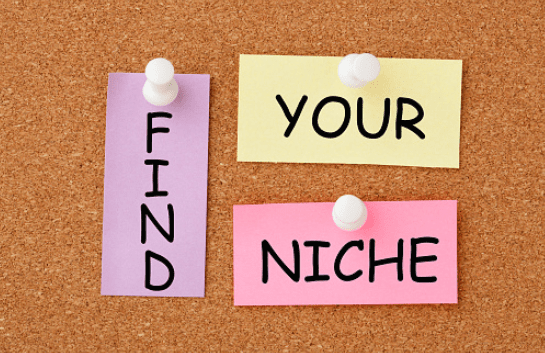 How to Find Great Content on Tumblr
Looking for something specific on Tumblr? Here are a few tips:
1. Check out the "Trending" section on the dashboard to see what's popular on Tumblr at the moment.
2. Search for specific keywords or tags using the search bar at the top of the dashboard. For example, searching for "cats" will bring up all kinds of cat-related content from across Tumblr.
3. Follow blogs that you know you'll enjoy. You can find new blogs to follow by looking at the "Recommended For You" section on the dashboard or by clicking on tags that interest you.
4. If you still can't find what you're looking for, try checking out Tumblr's tag directory which lists all of the most popular tags on Tumblr.
5. And if all else fails, you can always ask the Tumblr community for help! Just submit a question to the Tumblr Help Center and someone will get back to you ASAP.
Benefits of Tumblr- 
Here are some of the key benefits of using this microblogging and social networking platform:
It's easy to use.tumblr is known for its user-friendly interface. Whether you're posting original content or reblogging someone else's post, it only takes a few clicks to get the job done.

There's a huge range of content available. Whatever your interests, you're sure to find something to enjoy on Tumblr. There are blogs devoted to fashion, food, travel, art, photography, and just about everything else you can think of.

You can customize your Tumblr blog to suit your style. With a few clicks, you can change the look and feel of your Tumblr blog to make it unique. There are also a range of plugins and other add-ons available to further customize your blog.
Quick Links 
Conclusion- How To Get More Followers On Tumblr 2023 
In conclusion, there are a few things you can do to get more followers on Tumblr. Make sure your blog is well-designed and easy to navigate, post interesting and engaging content, use hashtags relevant to your topic, and interact with other users on the platform.
By following these tips, you should see an increase in the number of people who follow your blog.