Are you looking for a Sellfy vs Shopify comparison? In this article, we have shared a detailed comparison between the two eCommerce platforms- Shopify and Sellfy.
Let's see who wins.
About Sellfy: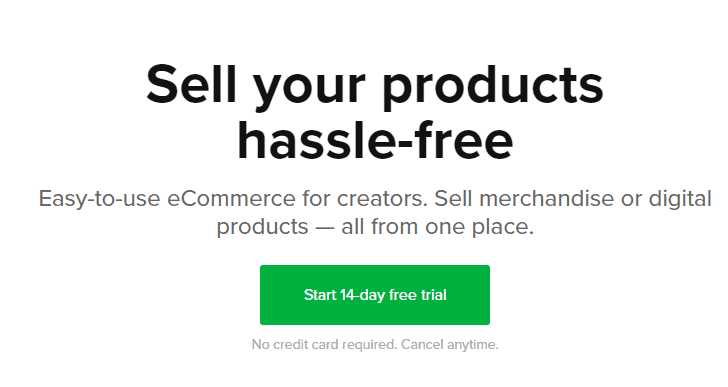 Sellfy is a cloud-based web design platform that allows customers to quickly create high-quality online storefronts. The software, which has built-in product management and online marketing tools, is simple to use even for non-techies, much alone web designers.
The platform is ideal for people who wish to sell through social media, music streaming services, or video streaming services without having to build a website.
Another excellent benefit is that Sellfy stores may be readily integrated into an existing website, even if it does not have eCommerce functionality at the outset.
Check out Sellfy Discounts and promo codes with 45% savings.
About Shopify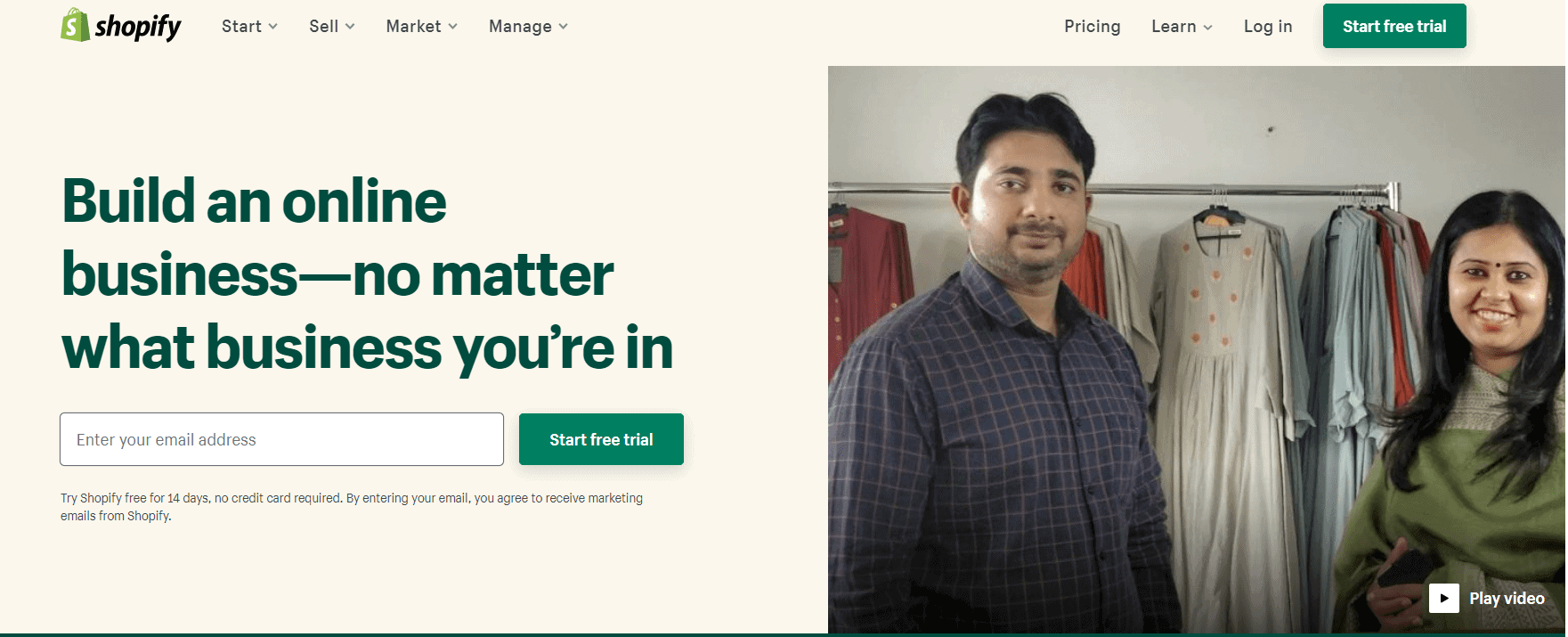 Shopify is an eCommerce platform that allows you to develop and manage online stores of any size, regardless of how many products you wish to sell.
The system is an all-in-one solution that includes a variety of integrated capabilities, a custom site editor, responsive templates, and additional features. Regardless of the niche or scale, the platform looks to be an end-to-end programme to run, manage, and maintain online stores.
Sellfy vs Shopify: Ease of Use
Sellfy is known for its user-friendly interface and smart web design. This is a convenient eCommerce solution for quickly launching and deploying a ready-made project.
The system offers a free 14-day trial to evaluate its baseline operation, and the sign-up process is simple and easy. The process of creating an online store becomes even more straightforward and understandable for all user groups thanks to the incorporated intuitive assistance. Filling out the web store settings and tweaking the design specifications are what you'll have to accomplish here.
The Shopify signup process is simple and painless. To begin creating your web store, enter your login information, the name of the online store you want to open, and the type of business you run. This only takes a few minutes.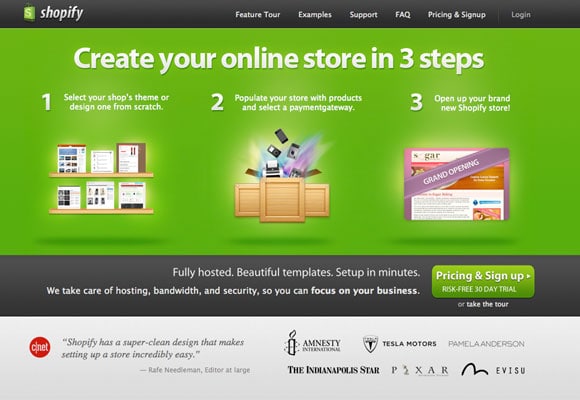 When you're done with that, you may move on to customising your project. The system provides ready-made layouts with pre-programmed functionality, allowing you to start selling online straight away. You may, however, want to undertake some modification, store setup, and product administration.
In terms of product administration, the programme appears to be extremely extensive. Users can not only add new things, update SEO names and descriptions, and upload media files and texts, but they can also develop their own custom items.
Sellfy vs Shopify: Customer Support
You can reach out to the Sellfy support team by filling out a contact form or chatting with them via LiveChat. As a Sellfy store owner or a buyer, you can access help papers in the Sellfy Help Center.
This covers articles for sellers on account management, payments, and adding products, as well as articles for buyers on product-related issues, download issues, and purchasing concerns.
A blog and a YouTube money calculator are two other handy Sellfy features. They're also active on major social media platforms.
The Shopify Help Center can provide you with immediate assistance. Articles regarding opening, selling, managing, marketing, and extending your Shopify store may be found in the support area.
Designing Shopify themes and developing Shopify apps are also covered in the documentation. You can also get assistance from other Shopify users in the Shopify community. Most importantly, you may engage in discussions with the Shopify community and receive feedback on your business.
You must be logged in to receive direct assistance from the Shopify support team, and support is available 24 hours a day, 7 days a week. For updates, you can follow Shopify's official accounts on Facebook, Twitter, YouTube, LinkedIn, Pinterest, and Instagram.
Conclusion: Sellfy vs Shopify: Which One Is Better?
Sellfy and Shopify are both web store development, customization, administration, and promotion platforms. Each platform provides sufficient tools to suit eCommerce requirements, but they differ in terms of project customization and performance.
Sellfy has a somewhat limited feature set. It doesn't come with any pre-made layouts or SEO settings.
As a result, it's only suitable for modest internet stores. Shopify, on the other hand, has a wealth of eCommerce capabilities, customization tools, templates, and advanced web store development solutions. With all of its promotion, marketing, and management capabilities in one package, Shopify will surely be a better alternative if you plan to develop a long-running eCommerce project with a global reach and thousands of customers visiting your store.