In this article, we are going to discuss the Pazu Apple Music Converter Review 2022.
These days, we always attempt to pass the time by listening to music. It is one of the most effective techniques to revitalize your mind after a long day of work.
If you feel similarly, you too should listen to music to relax your thoughts. In terms of subscription costs, Apple Music or iTunes can be extremely pricey on occasion.
In this scenario, you can use the Pazu Apple Music Converter to simply convert music and store it on your PC permanently for offline listening.
In this article, we will explain some of the app's capabilities as well as its long-term use.
What Is a Pazu Apple Music converter?
PAZU Apple Music Converter is an application that enables the downloading of the Apple Music music to MP3 on Mac and Windows.
This means that you are free to transfer the related files to any device and listen to them without restriction. In addition, you have the opportunity to select the file's extension during the download process.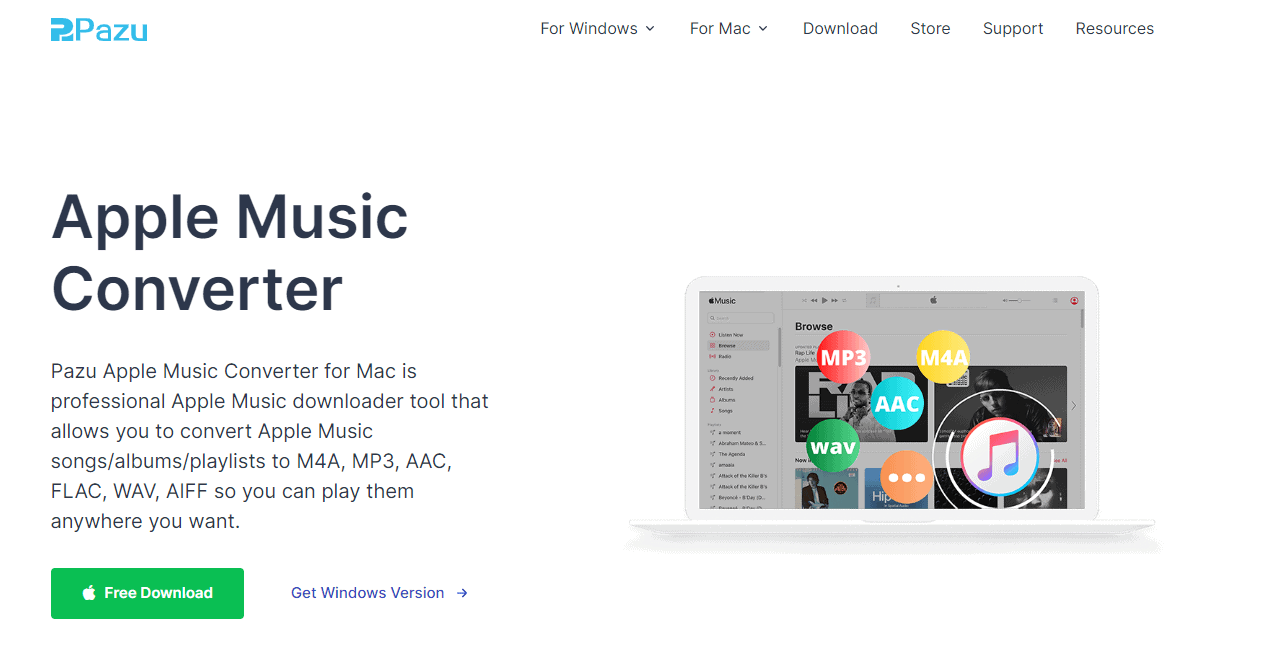 The files are compatible with any device and can be listened to whenever desired. Therefore, it is certainly worth a try, but let's learn more about it so that you may gain clarity on how to use it and reap its benefits.
How does Pazu Apple Music Converter work?
Here is a step-by-step guide on how to use Pazu Music Converter to download and convert music on your device in the most efficient manner.
This is how you can transform Apple Music into MP3s with Pazu Music Converter:
You can choose either a subscription or a trial version after you download Pazu Music Converter.

Log in with your Apple ID to the Music Web Player.

To change the format, select the settings icon. There are a number of formats available, including MP3, FLAC, AAC, etc.

You can view where your songs will be saved by viewing the Output folder option.

Click on the Web Player again. You can then search for the song you wish to convert.

Using the built-in web player, you can browse or search for songs, albums, or playlists. Click the "Add" button on the right side of the page to add tracks and playlists for conversion.

Once you have selected the files you want to convert, click on the "Convert" option.
Currently, all of the music you select will be converted into MP3 within minutes. You'll find the converted files in the output folder on your device.
Pazu Apple Music Converter Customer Service
The Pazu Apple Music Converter ensures that all of its users are pleased with its services.
In addition to the frequent updates that keep the software running quickly, you have access to customer service that is available around the clock if you encounter any issues or have trouble understanding the product.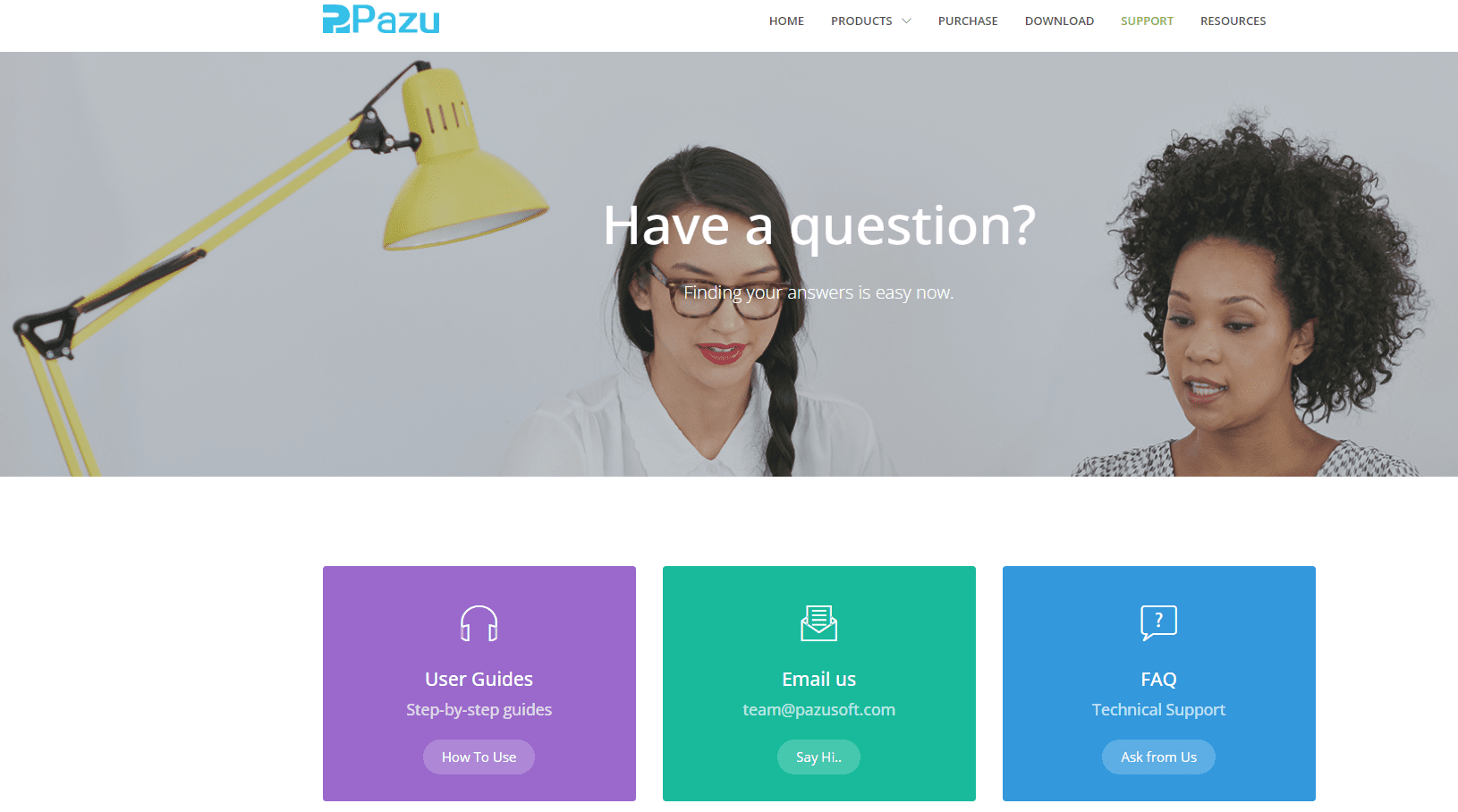 Customer service representatives are readily accessible to assist you!
FAQs On Pazu Apple Music Converter Review
Will the quality of the music be maintained if I use Pazu Apple Music Converter to download the songs?
Yes. Using this software, you can download only original music files from Apple Music. Consequently, you will not have to make any sacrifices in terms of quality if you use this product.
Do I need to be a heavy text user to operate this software?
No. Exploring the software will make it extremely simple to comprehend the user interface of Pazu Apple Music Converter if you have a basic understanding of different applications.
Quick Links:
Conclusion: Pazu Apple Music Converter Review 2022
Pazu Apple Music Converter is among the top apple music downloaders and converters, allowing users to download their preferred songs, albums, podcasts, and playlists for offline listening.
They offer simplicity and data savings by allowing you to play all songs and podcasts offline. When you feel like taking a break during the day, the Pazu programme will be the perfect tool to let you slow down and enjoy some peace and quiet.
The packages they offer are excellent, and any of us can use them to convert our favourite songs into numerous formats. Then why are you still waiting? Download the app for a time without interruptions!