About Efax : eFax Review 2021 September – Fastest Digital Service Worth Your Money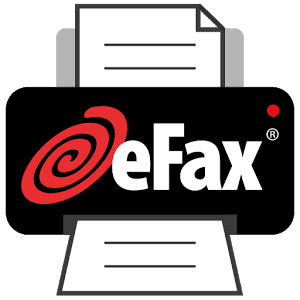 efax is the #1 online fax service that has been in the business for more than 20 years. It has a humongous customer base of more than 11 million who use efax to send and receive business faxes every day.
It caters to the needs of both small businesses and large enterprises. efax is a cloud-based service that substitutes fax machine and eliminates the need of paper, ink and extra fax phone lines.
One can send and receive faxes through any internet-enabled device as well as existing email client through efax. It is a part of J2 global, the company that boasts to own many other leading online faxing services.
Also know-Avira Antivirus Review 2017- Avira Free Antivirus Download
Getting Started
efax makes faxing look very simple and easy with the clear layout and a number of features. You don't need any fax machine or printing devices to send faxes as it enables users to send faxes through the Internet.
There are three ways in which you can send faxes on efax,
The first way is threw an email. You can open your email account and login to the service for sending faxes. You can type the fax number along with the message which will be turned into a cover sheet by efax automatically. You can also attach your fax document to the email and hit the send button. The fax will be delivered to a recipient within minutes.
The next way is through the efax interface where you can login to your my account page and select send faxes option.
Then enter the recipient details, select a contact from your list and then write a short note which will be turned into your cover page. You can attach up to 10 documents and send them across to your contacts online.
The final way is through the mobile device through which you can send and receive faxes online.
Features
Mobile fax app: Efax provides mobile application for both Android and iPhone users. The free mobile fax app helps manage your faxes on the go.
To send a Fax through the fax app you have to download the app to your mobile phone and login to your account. You can enter the message, recipient fax number and attach files directly on your mobile device to send faxes. You can view inbound fax on your mobile phone. Mobile app also enables you to send a fax through email, a printer or a standard fax number.
International fax numbers: efax supports international faxing and enables users to send online fax to a number of countries in and around the world. Some of the countries include Canada, Australia, Philippines, United Kingdom, Malaysia, Singapore, Germany, France and India.
It allows you to fax to international clients and work with customers easily and cost- effectively in countries around the world. You can send and receive international faxes by email, my efax account, efax messenger software and its mobile app.
Fax from Cloud Storage: efax allows customers to fax any type of file from anywhere using the smartphone or tablet with help of with cloud storage capability. This feature increases convenience and mobility and also widens storage spaces on mobile devices.
Integrations: efax is integrated with several cloud storage services like dropbox iCloud google Drive, etc.
File format: efax supports nearly 200 file formats such as MS Word, Power Point, Excel, Adobe Photoshop, PDF files, JPEG, TIFF, PNG and HTML documents.
Electronic signature: Most of the faxes require digital signature to authenticate your information. efax gives you two convenient options to capture your signature in the digital format. You can either snap a photo of your signature or simply swipe your finger across your mobile screen to sign in the faxes. You can also sign in with your mobile device camera and save it to efax mobile apps.
Large file sharing: ef suppaxorts large files sharing by enabling users to send files up to 3 GB at a time. You can send any file format, high resolution images, video, audio and zipped set of files. You can send up to 75 faxes with large documents for a month as well as send secure link to your files to 20 email addresses at once. This feature enables you to save time and money with ease.
Storage: Large files will be available for 90 days before they are removed by efax automatically while faxes can be stored for unlimited time.
Security: efax ensures that your faxes are secure through its TLS encryption. It also has HIPAA and GIBA compliance to protect your faxes.
Knowledge base: There is a dedicated section of tutorials, videos and infographics to encourage users to learn more about the setup process, account preferences billing information to get started on their service. The FAQ section has in-depth information about the complete process from creating an account till receiving and viewing taxes.
Blog: This is a very rare feature on an online faxing service because many of them do not provide a dedicated blog section for their users. Blog section on efax gives up to date information about fax machines, improving office sectors and business.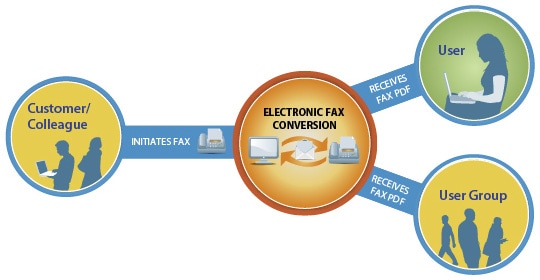 Pricing
Efax offers 30-day free trial and two membership plans namely,
efax Plus
Costs $16.95 per month
Setup fee of $10
Send and receive 150 free pages every month
Overage charges $0.10 per page
efax Pro
Costs $19.95 per month
Setup fee of $19.95
Send and receive 200 free pages every month
Overrage charges $0.10 per page
When you subscribe to an annual membership you get 2 months of services for free.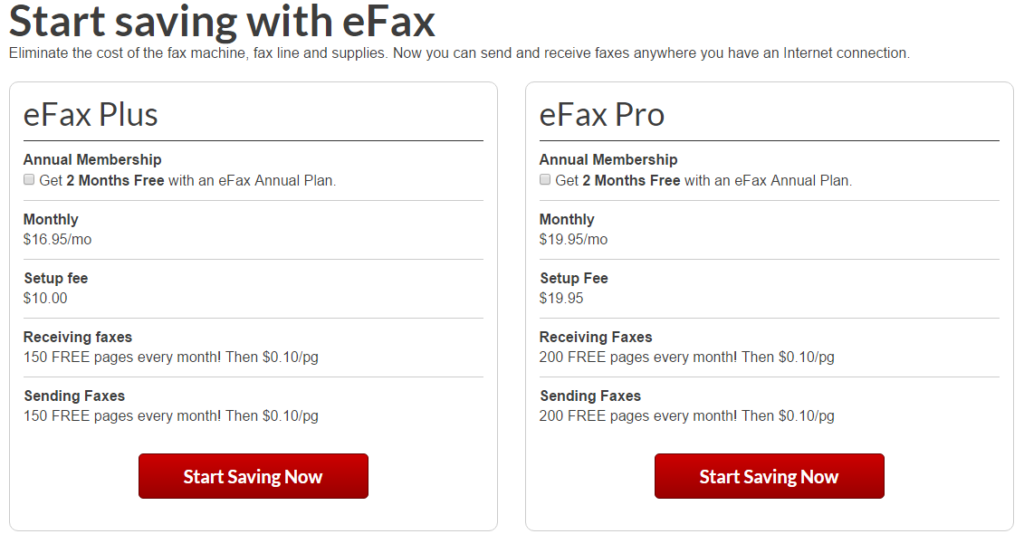 Pros
International faxing
Ability to send large files
Lifetime fax storage facility
Reliable and popular online faxing service
Ability to attach digital signature
Mobile app for both Android and iPhone users
Cons
Expensive plans
Setup fees and upfront costs
High overage fees
Limited access per month
Is efax a good digital faxing service?: eFax Review 2021 September – Fastest Digital Service Worth Your Money
efax is a well-known flexible digital faxing platform that enables users to send and receive faxes via email, internet and mobile devices. It has rich features and unique facilities that make it one of the most sought after faxing services in and around the world.
Though it offers only 150 incoming and outgoing faxes at a slightly higher rate, signing up for an annual plan can offer some savings in the long haul. It integrates with other popular email clients like Microsoft Outlook which makes it very easy to send and receive faxes as email attachments directly from your inbox.
It is the only online faxing services that offers large file sharing functions and ability to create a signature stamp on mobile device.
Its polished user interface makes it easy to send and receive faxes in a matter of time. efax offers 24-hour toll free telephone assistance which can be a great support for international users. efax stands out as one of the best digital faxing services currently available on the web.