One way to improve professional communication is to switch to using a dedicated business email account.
Regardless of your position or the industry in which your firm operates, a professional email address can enhance your credibility and that of your organization.
This article explains what a professional email address is, why you may want to create one, how to set up your email, and offers advice and examples of professional email addresses.
What is a professional email address?
A professional email address is one that includes the name of the organization for which you work and is used for professional purposes.
Most people use free email services for personal contact, but when interacting for business purposes, a professional email service might appear more trustworthy and professional.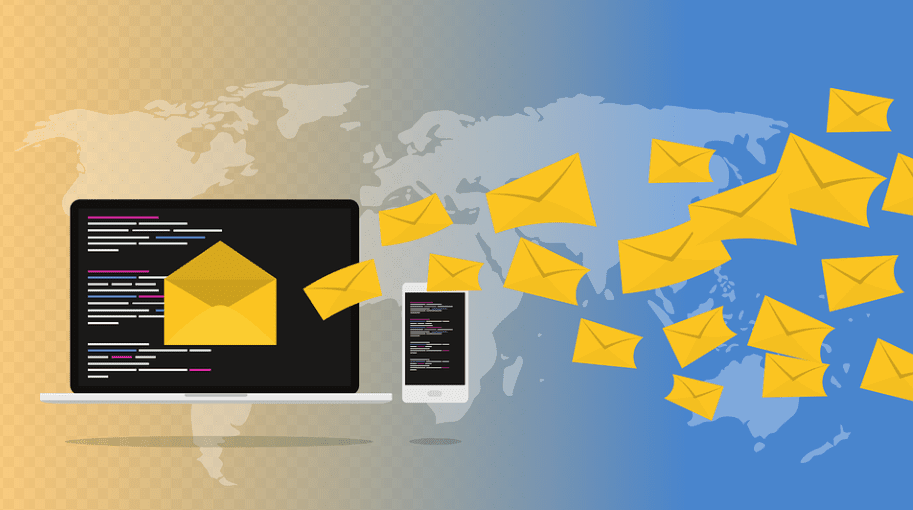 P.C: PIXABAY
A professional email account requires a website and a domain name, which are typically identical to those of the organization.
Quick Links:
Conclusion: How to Create a Professional Email Address?
Surprisingly, it can be hard to choose a professional email address because you can't make it fun like you can with a personal one.
But as you can see, there are still many ways to choose a robust and professional email address, and we hope we helped you find one.